Ab Badwi: Photographing A Different Toxteth
---
29.04.15 / Words: Jonathan Frederick Turton
---
During the 1980s, Toxteth's reputation was at its lowest ebb. The riot of '81 had come to characterise Liverpool's inner city ward (as well as a lesser skirmish in '85).
In the eyes of the general public and mainstream media, crime and social unrest were endemic. Yet this isn't the Toxteth that everyone remembers.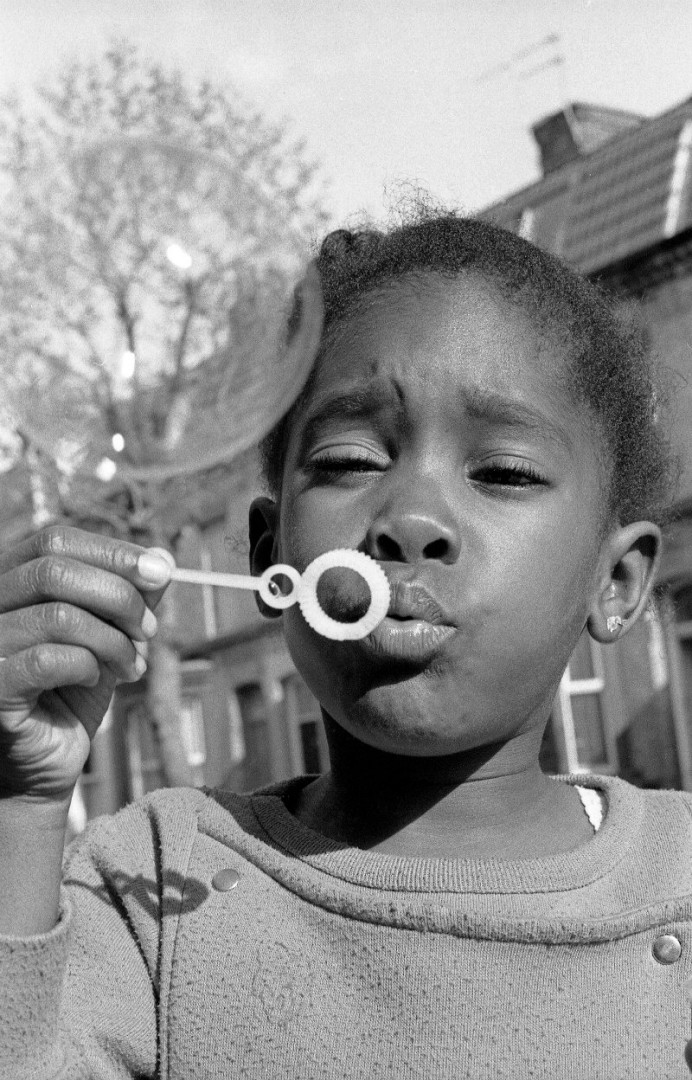 Ab Badwi- photographer at Kula Studio and L8 resident during the decade- recalls a different community, one indelibly marked by empathy, compassion and multiculturalism.
'I was born on St James Road before moving to Princes Avenue when I was about nine, ten. I knew the area well and grew up in this environment.
A lot of the work I did, in terms of photographs, was based on the culture and people around here.'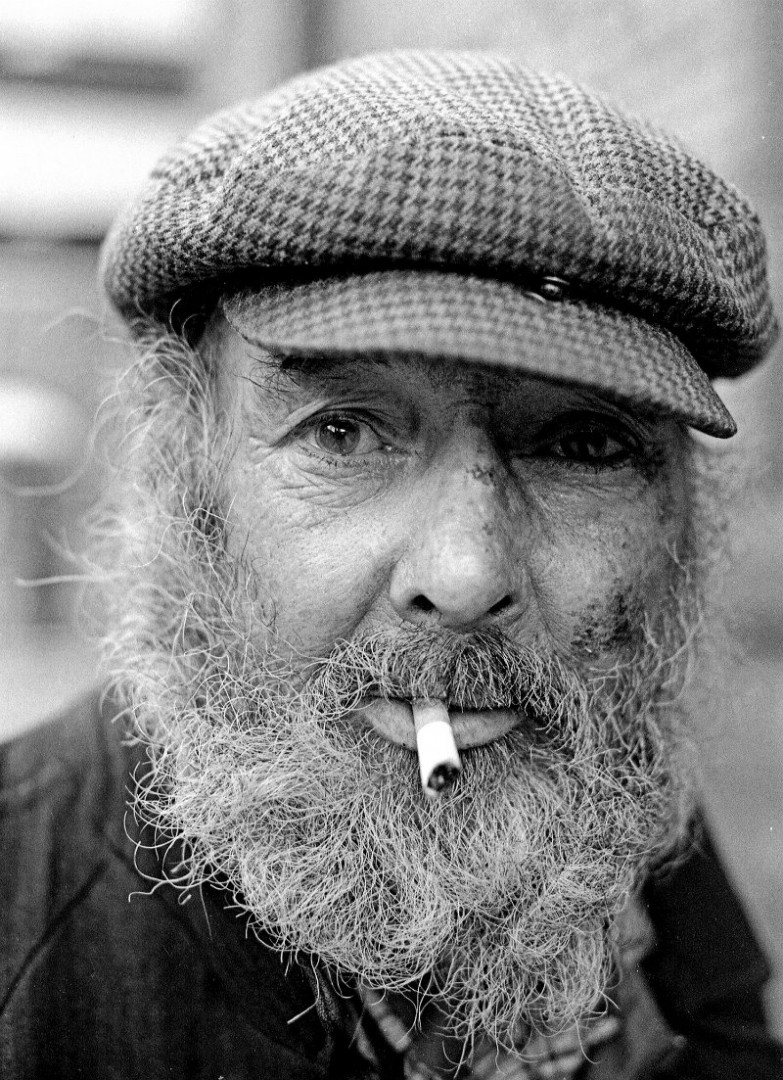 Badwi set-out to capture the essence of Toxteth in his portraits. Photographing its inhabitants seemed the best way to present the area's true nature.
'I knew it was a vibrant place. I knew the people weren't thugs and that the media had got it wrong.
I was intent, when I got involved in photography, to put my picture on the map.'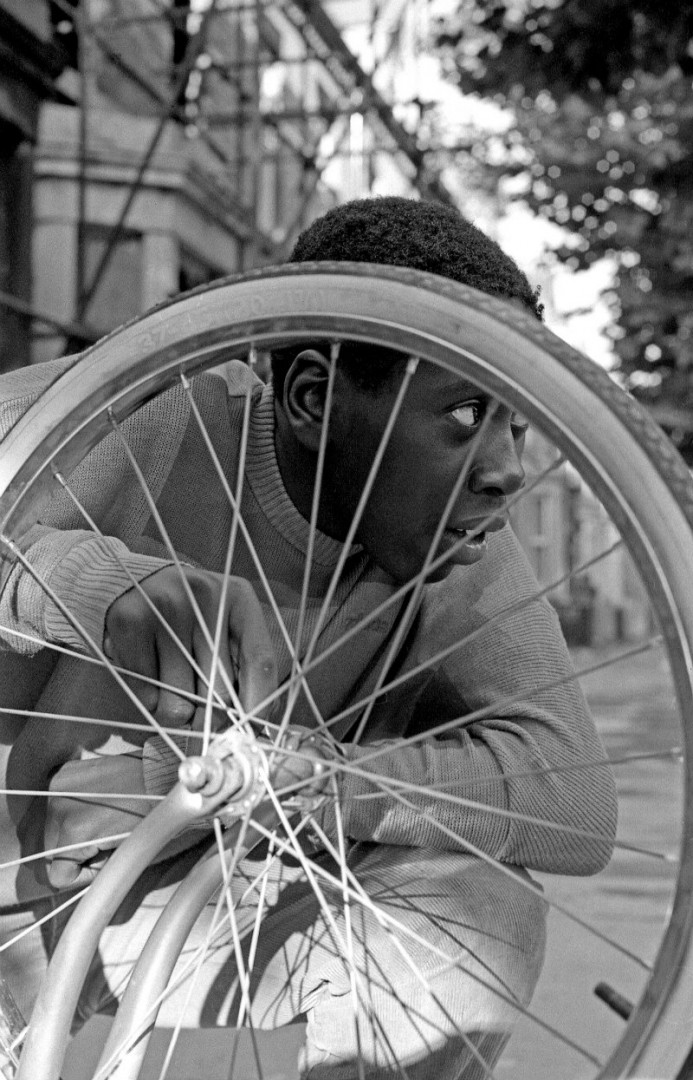 It's undeniable that Toxteth experienced economic and social problems, at the time. The wealthy merchants had long vacated the grand, Victorian houses of Princes Road, along with the majority of public and private investment.
Unemployment was- and still is- much higher than the national average. Baadwi argues that these issues didn't comprehensively define the area, however.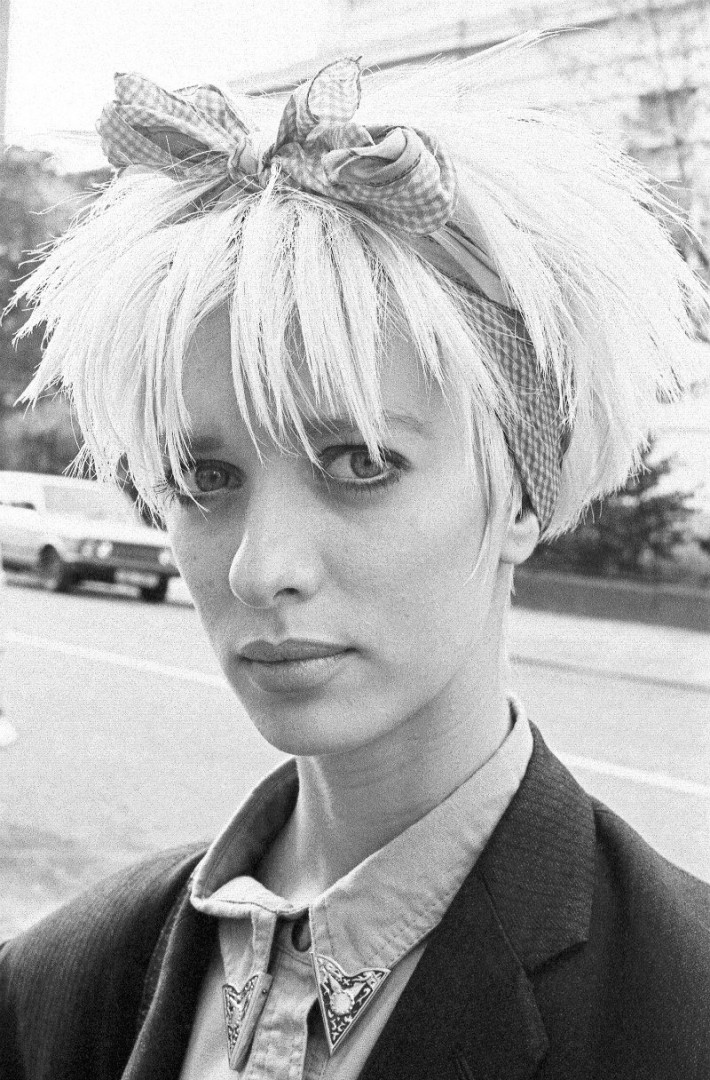 'I could have done what everyone else (photographers) was doing at the time, taking pictures of people throwing things at police, when it happened, living dangerously and in poverty, as some people were. But for me that wasn't the real Toxteth.
My work was an attack on that very premise. Granby Street was fantastic. Shops were open until one, two o'clock in the morning. There was food from every part of the world… Caribbean, Indian, Arabic. We had a supermarket, a bank.
Generally, we were loving, happy people.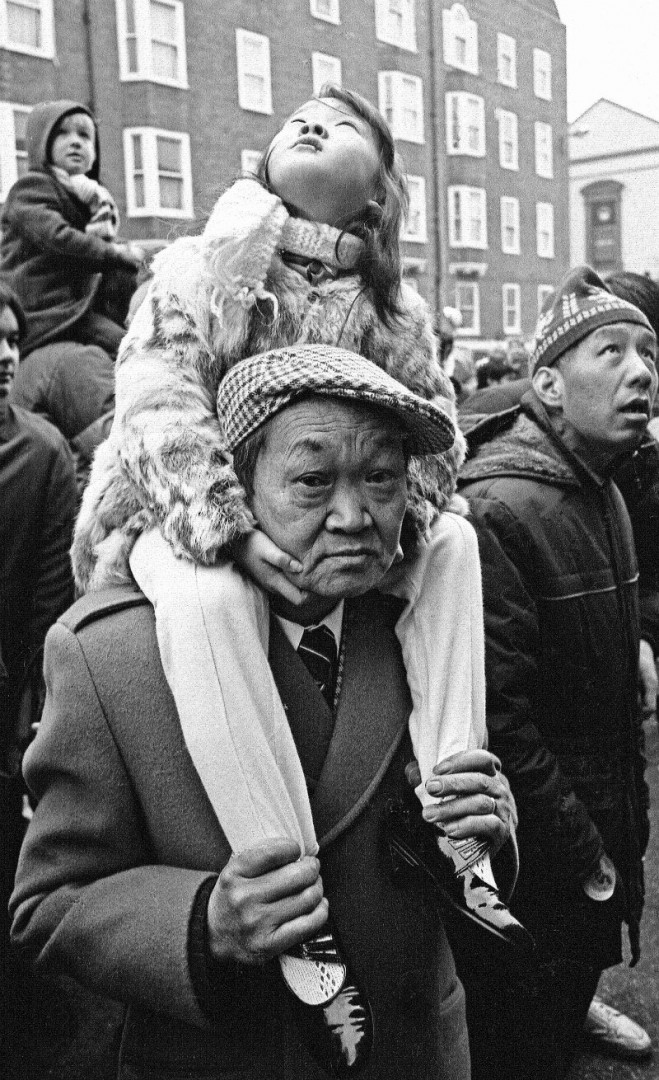 Some of my best friends at school wouldn't come into Toxteth to play football, because they thought they were going to get beat up by 'black people'. That was crazy!
The community itself was pissed off by people's attitudes towards them, but we were fine. We just got on with it.'
Badwi's is an intimate, street photography style. What's most striking about his portraits, are the levels of naturalness achieved in his subjects.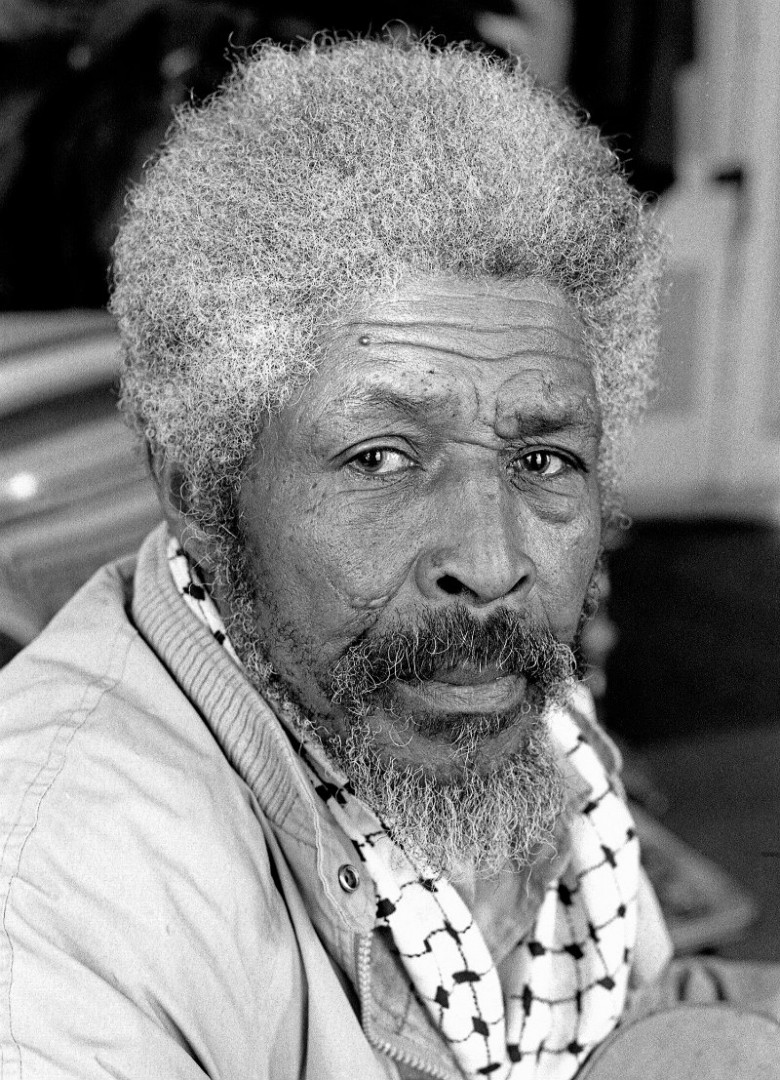 'Some of the people I knew immediately. Neighbours and friends. Some of the people half knew me from taking pictures on the streets.
I'd go and sit in the same places each day, chat to people, and eventually take their photo.
I don't think you'd get some of the shots I've got, by just showing up and snapping away.
None of the photographs are taken from distance. I aim to communicate with the people I photograph, with the hope of them communicating something to me. The outside world can then communicate with the resulting image.'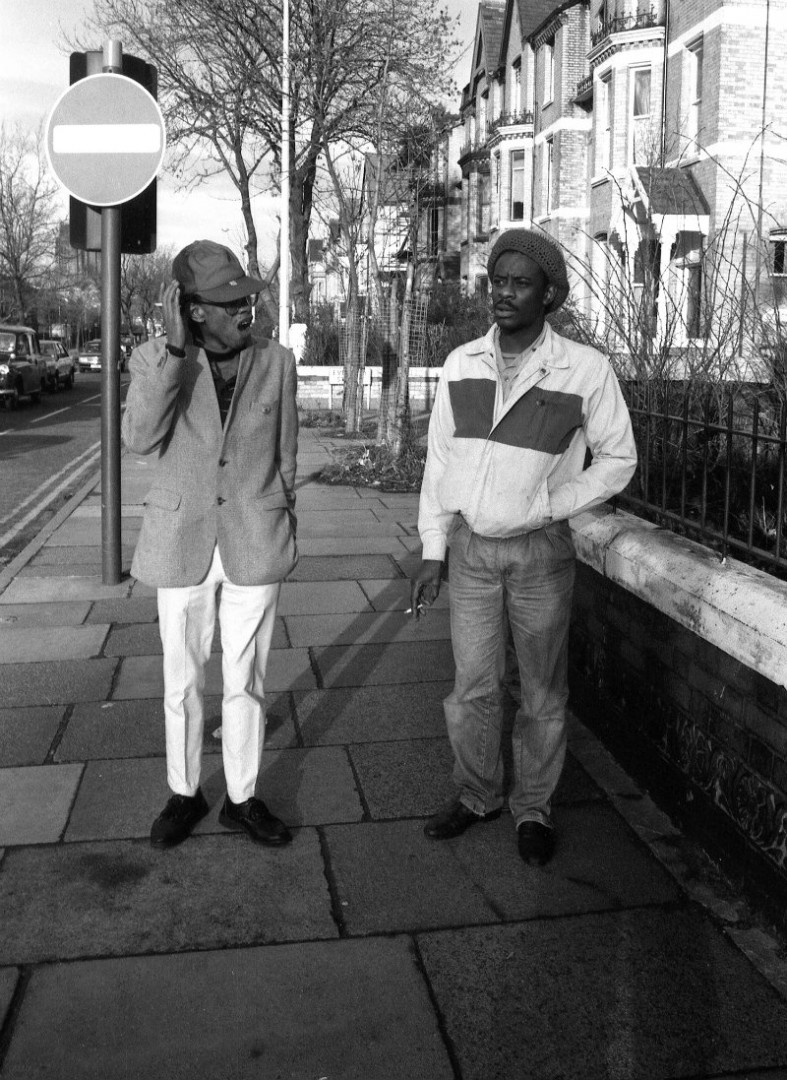 The concord between Baadwi and his subjects is apparent throughout the collection; a body of work that's gone largely unseen in twenty-five years. Like his photographic heroes Don McCullin and Sebastien Salgado, he's more cohort than voyeur, capturing the characters of Toxteth with a warmth and understanding rarely seen before.
The series will be exhibited at Camp and Furnace as a part of Look/15 Photography Festival, between May 16th-June 31st, premiering at Liverpool Light Night. Check it out and remember/discover a different Toxteth.
To find out more about Kula Studio, click here.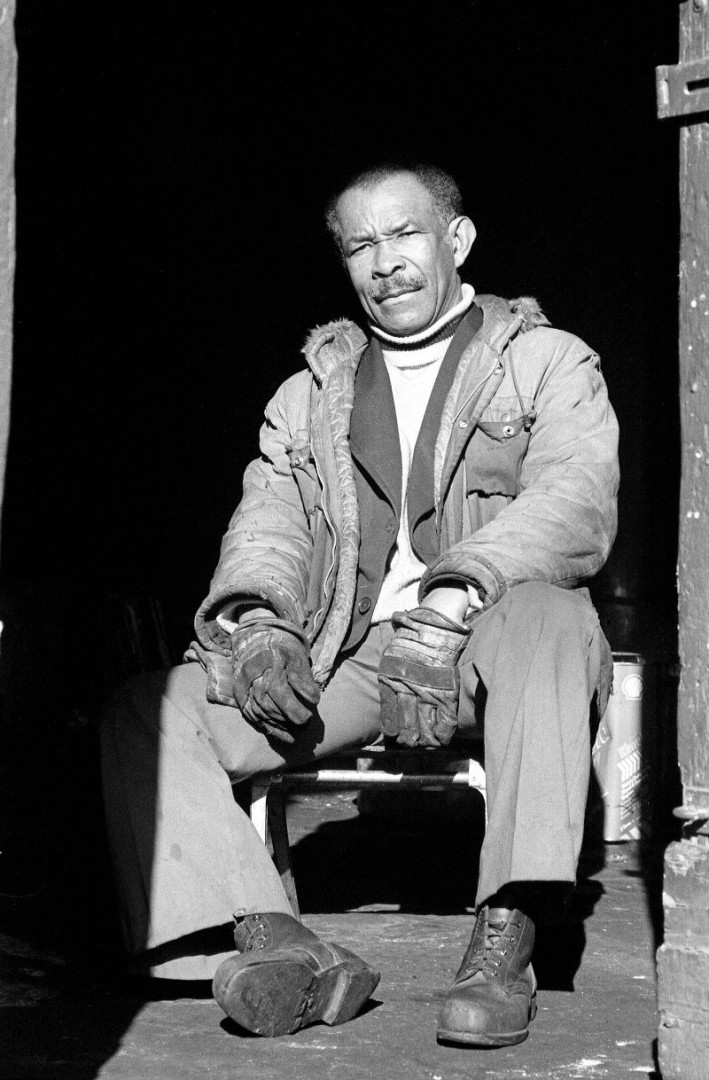 Enjoy that? You might also like this...
Jarg Magazine: Poetry For Now
---
29.10.14 / Words: Jonathan Frederick Turton
---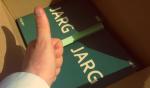 Poems don't have to be about onions unraveling or the English countryside. Some of that stuff is really good- William Blake, Wordsworth etc- well written and rudimen... Read More
Dickies: Did It Like This
---
04.09.14 / Words: Matthew Staples / Images: Michael Kirkham / Styling: Matthew Staples
---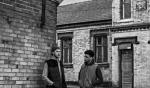 We took a load of Dickies winter clobber on a nice walk around leafy Liverpool 8 - we even stopped for a bowl of noodles and a gab about hats. Read More