Allah Las: In A Golden State
---
16.02.15 / Words: Jonathan Frederick Turton / Images: Michael Kirkham
---
The first time we met Allah Las it got a bit out-of-hand. After lashings of Jim Bean and many 'cold ones'- as the band might put it- Halcyon writer Ste Turton was sent home by colleagues after putting one of them into, what might be described as, a Forearm Nelson. He was later found asleep on his kitchen floor.
Our second get-together would be a more civil but equally entertaining affair.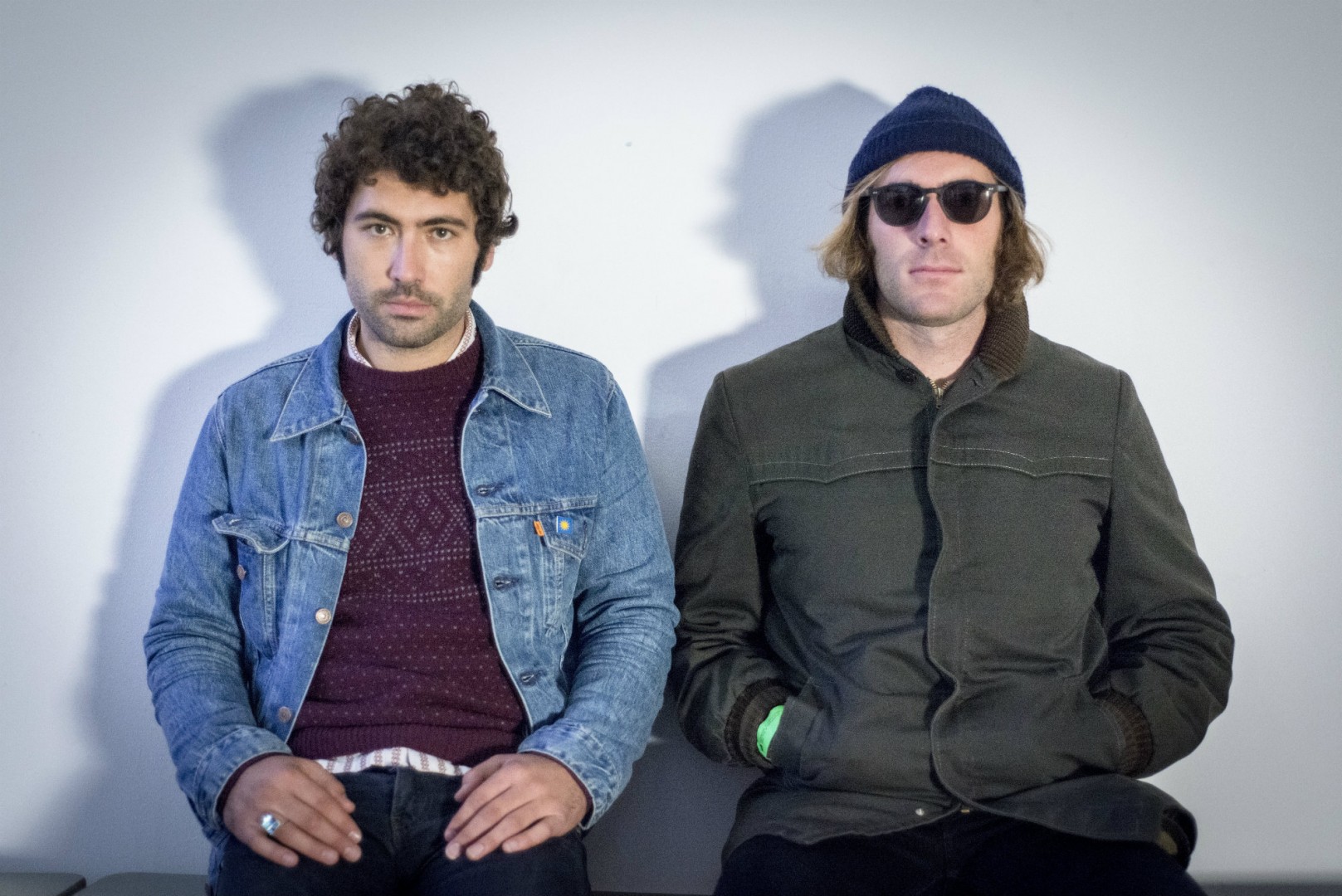 The four-piece has clocked some kilometers since their fine debut (and sore neck) and are currently pedalling follow up album 'Worship The Sun'.
That lo-fi, reverberating sound continues to please global audiences, whilst the guys appear equally pleased to dispense it. As demonstrated by the high-jinx of the first interview, Allah Las are a group that are happy to be here.
"We didn't start this band to be professional band guys", says lead singer Miles Michaud, with a zen–like tone you'd expect from a Californian front-man.
"We started this band because we wanted to hangout, make music and have a good time."
"It was more like a 'friends-party' band" adds Matthew Corriea, who only started playing drums two weeks before the first Allah Las gig. "Our friends would ask us to play house parties and stuff like that. Other friends would put shows on and maybe they'd need another act."
Miles: "We had no idea we'd ever be touring like this. We're along for the ride like everyone else."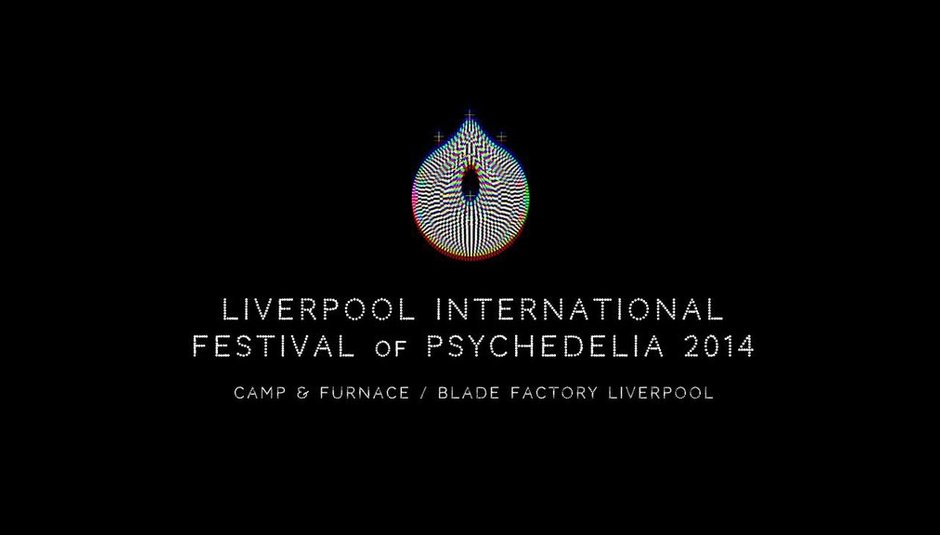 Some ride it's been already. The week of our catch-up, Allah Las played a festival in Majorca, a gig in Paris as well as Amsterdam, before landing at the Liverpool International Festival of Psychedelia. Did they ever imagine their music traveling so well?

Miles: "The first time we went to Athens we played this place called the Fuzz Club. There were about twelve hundred people there. We had no idea what to expect of Greece, but the bands playing with us were like 'oh you guys are like a mainstream band here'. We got there and it was amazing.
You'd think this day in age with everybody on Twitter, you'd hear something beforehand, but we didn't and it blew us away man."
The international appeal of the band is curious, given its roots in late fifties, emerging American Psyche. Not the sort of thing you'd expect to hear in Stavros' Taverna.
Appreciation of the circumstance is tangible, however. The bands attitude towards playing and touring remains resolutely West Coast; you'll hear nothing about the 'stresses of the road' here.
M: "It's the best job you could ever have. Some American guy inside was telling me that he came down to Liverpool for a job, and that it's like 'being on holiday and working'. I said that sounds a lot like my life!"

K: "You get to do something you love, to play music to new people, meet new people, travel the world and share your creation with likeminded folk all over the place. What could be better?"
Talking shop with the band, what's most striking is an enthusiasm to share their musical influences. It's what undoubtedly fuelled 'Reverberation Radio', the weekly podcast the band continues to push out, despite touring.
M: "Reverberation Radio started out as a radio show on KSL, Los Angeles. It's like a university station. I was going to school there and everybody would come by, when they could, and play some records. Eventually we got kicked off the air for playing too much old stuff.
Then our buddy Robbie Combs, who's now our manager, suggested we turn it into a weekly podcast.
It's something we do to share what influences us. It's in the same vein as us making records. We share that with fans. It's nice to share records that turn us on, too."
The tracks that make Reverb Radio so addictive have clearly and deeply influenced Allah Las. The guiding hand of great but not-so-celebrated acts - such as Link Wray, The Zombies and The Cramps -surface at various junctures on their latest effort.
The second album marks a maturity in the bands output. There aren't as many stand alone singles on "Worship The Sun', but the record is a more cohesive whole than its self-titled predecessor.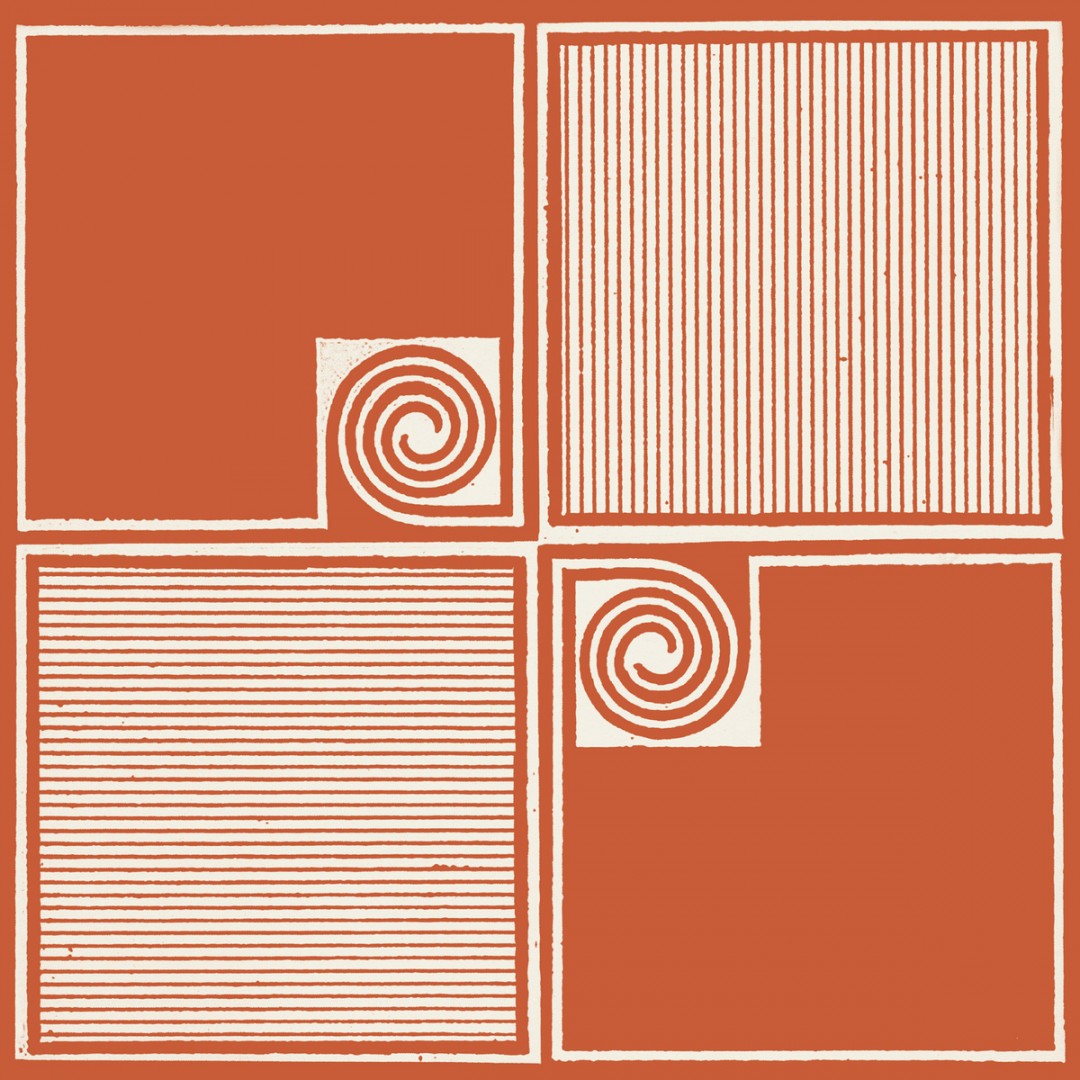 "Tell that to the fucking NME man!" exclaims bassist Spencer Dunham, in relation to an unflattering write-up.
Miles: "'A cohesive whole'… that's what a record should be, right?
Our label were in a bit of a funny position because there aren't many 'singles' on it, whereas the first record had some upbeat songs that you could put out and they'd be very accessible.
We did the only thing that's worked for us and that's make something that we like. If we don't like it, we don't put it out."
Despite aspersions of the NME , 'Worship The Sun' has garnered plenty of praise in the music press and remains a firm favourite at Halcyon HQ, whilst the band will tour new and old material deep into this year.
When touring, do the band miss the Golden State that is so regularly- and perhaps somewhat annoyingly- associated with their music?

"We live and grew up there, and there's still something very special about it that comes out in our music, which is clearly apparent to other people but maybe isn't so apparent to us. We don't think about how to make our music sound Californian at all, it just comes out that way.
But that's anywhere you grow up. It's going to come out in your music because that's part of who you are.
I love Los Angeles, I love California. I love many places across the world but I don't think I could live anywhere else."
The Allah Las party moves on seamlessly into 2015, further and further a breadth from the West Coast of America where it started. Next time it rolls into your town, be in attendance.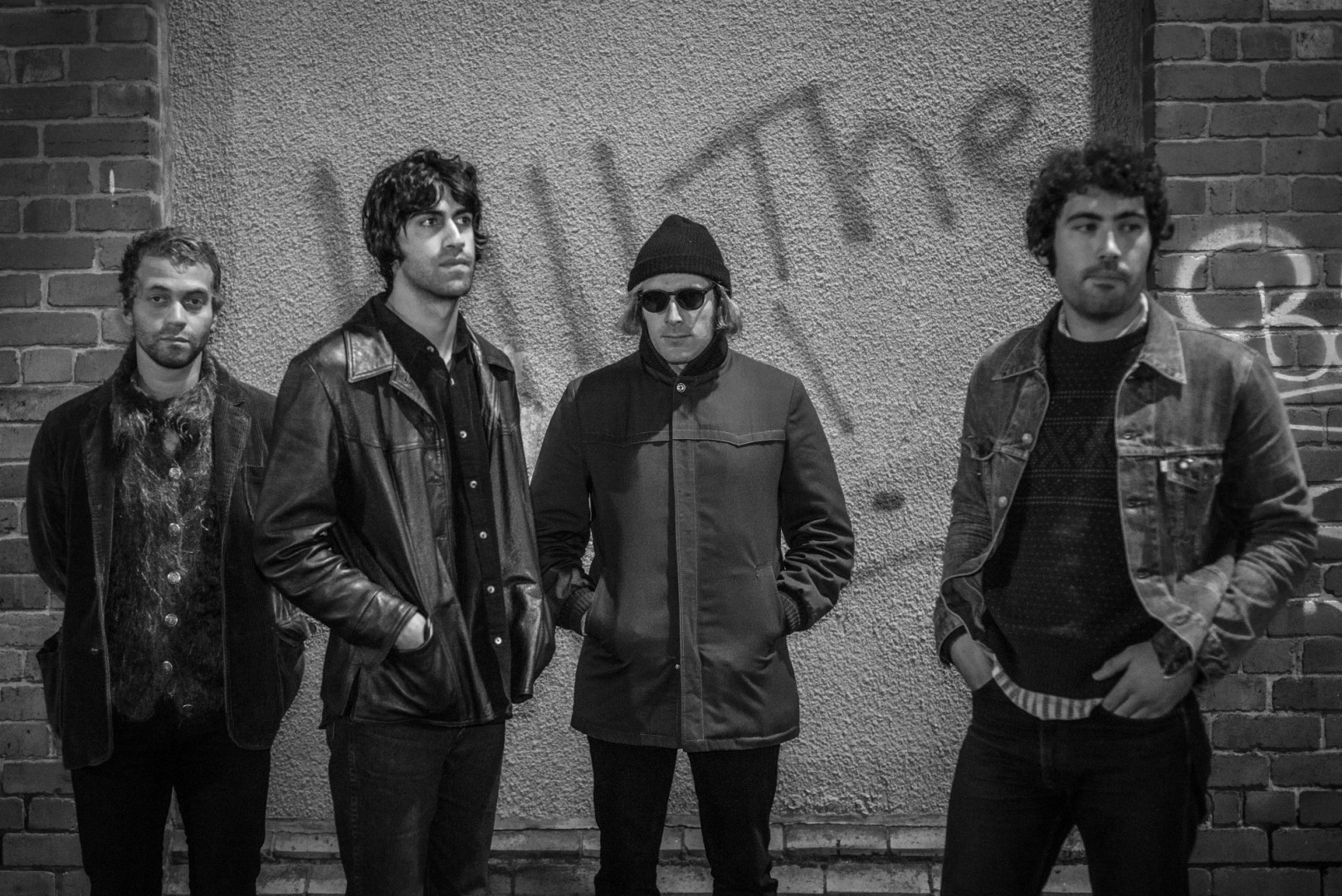 Enjoy that? You might also like this...
Flatstock: 24 Hour Poster People
---
06.09.14 / Words: Jonathan Frederick Turton
---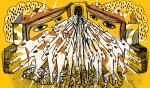 Since rising to prominence on the psychedelic scene of the late 1960's, gig posters have been a treasured staple of the music industry. At their best, they enc... Read More
Nick Waterhouse: LA Man
---
04.09.14 / Words: Ste Turton / Images: Carrie Budge
---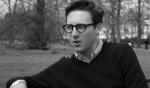 An elated Nick Waterhouse walks off stage at Hackney's Oslo, leaving his band to finish-off a high-octane, old-school-bluesy set. He's a long way from the L.A dive bar... Read More