Boxeo Clasico
---
05.09.14 / Words: Jonathan Frederick Turton / Images: Christaan Felber
---
Boxing has always been, and always will be, an interesting sociological subject. Throw New York City into the mix, a back street gym and a Canon SLR, and you've got yourself a mean photography project.
Fresh from shooting the cover of November's The New York Times Magazine and a tour with The Vaccines, Christaan Felber's latest project aims to capture the true nature of boxing. Boxeo Clasico has been shortlisted for Photo Book of The Year by American Photo Magazine, and succeeds in encapsulating the grit and character that runs through the sport…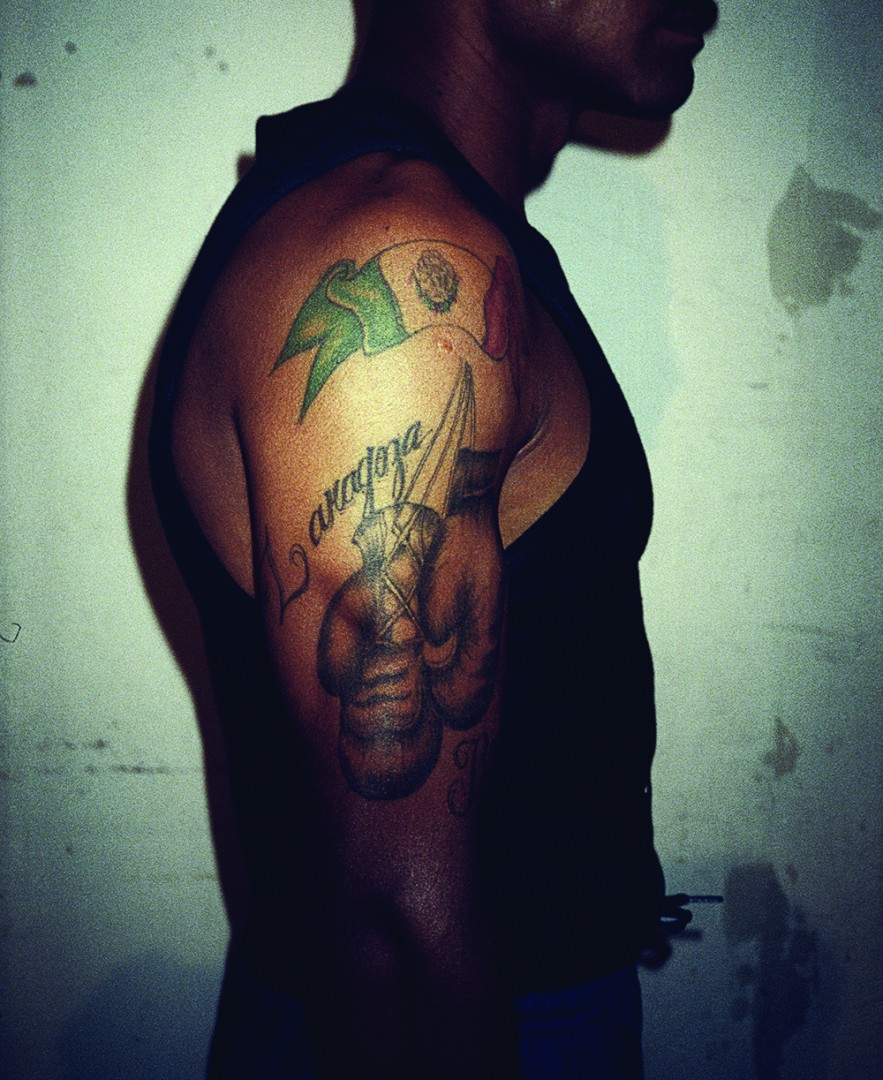 Why did the now defunct Zaragoza Gym, Brooklyn, present an interesting subject matter?
'In a lot of ways, it was a matter of circumstance. I was living in Bushwick at the time, taking the J train every morning to work. Each day I would pass by these windows that were plastered with old fight posters, so one day I decided to check the place out and it turned out to be visually stunning and exactly what I thought an old boxing gym should look like. It was dark and dingy with absolutely no frills, yet there were these brightly coloured walls that were amazing, and I immediately connected with the trainer there, Javi Wilson, who gave me total access to the place. It was just one of those things that worked out.'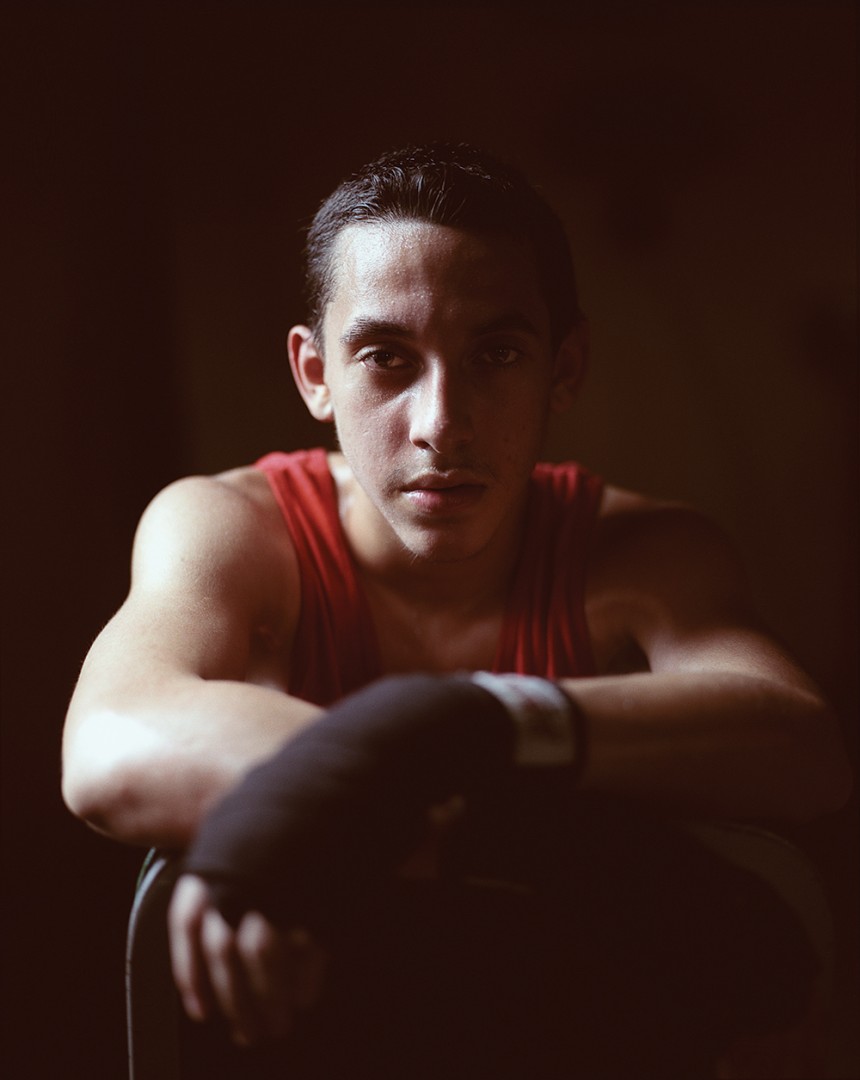 Has the sport always been a subject that interests you socially and aesthetically?
'Boxing has always been a part of my life, but up until that point I never really thought about it as anything other than a sport. Photography has a way of making you an active observer. I think by diving into this project it made me reassess the sport and my relationship to it.
There's a certain romanticism inherent in boxing that all fans are drawn to, but I never thought of it as visually romantic or stunning until I started looking at it through the viewfinder.'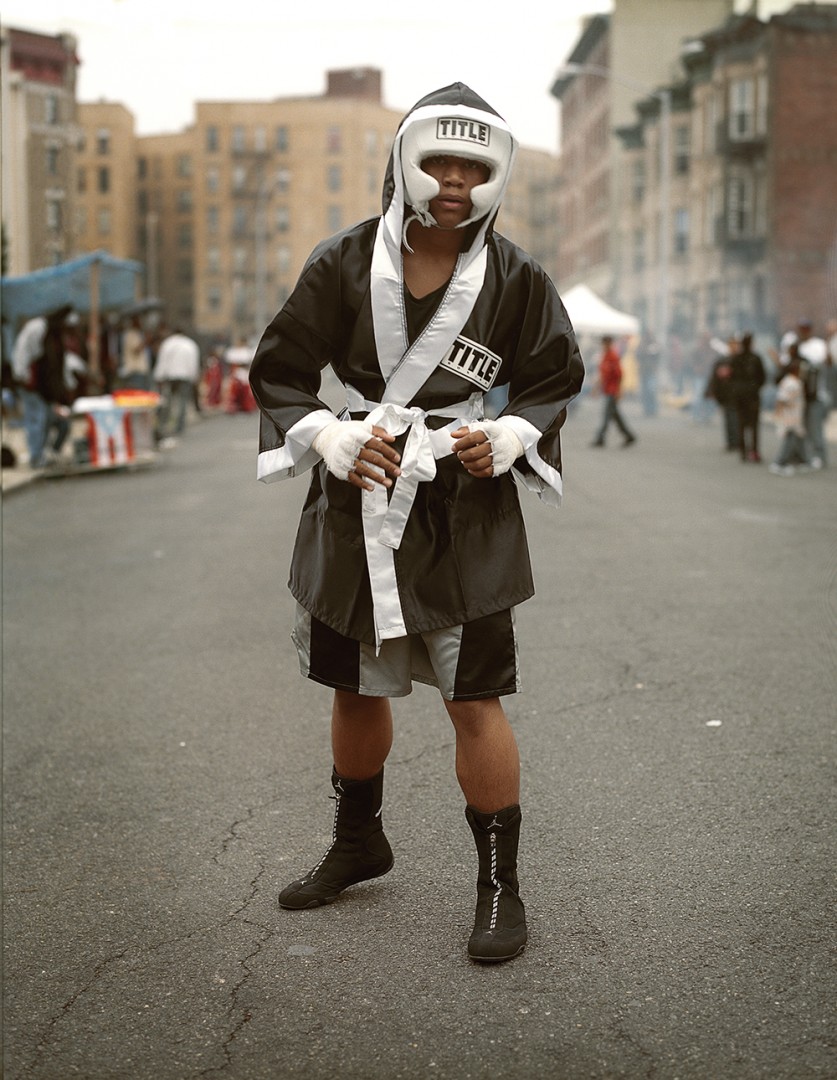 You obviously got close to the boxers over the course of the project. Did you find a new respect for the discipline?
'Definitely. I think I've always found the training part of boxing to be 'cool'. You always see those montages in movies of these guys transforming themselves, but when you're there in the midst of it, you realise that it's so much more. I was actually surprised at how meditative it seemed.
I'm not sure if others would necessarily label the experience as spiritual, but I think it is. It's that intangible element of boxing, and of life, that is so fascinating to me. I think spirit and heart are also interchangeable. Like when you watch those fights between Mickey Ward and Arturo Gatti, those guys fought with a heart and spirit that I think is undeniable. Then you see someone like Mike Tyson in his later years, trying to fight, you can tell his spirit is broken somehow, and it's all on display. It's pretty dramatic.'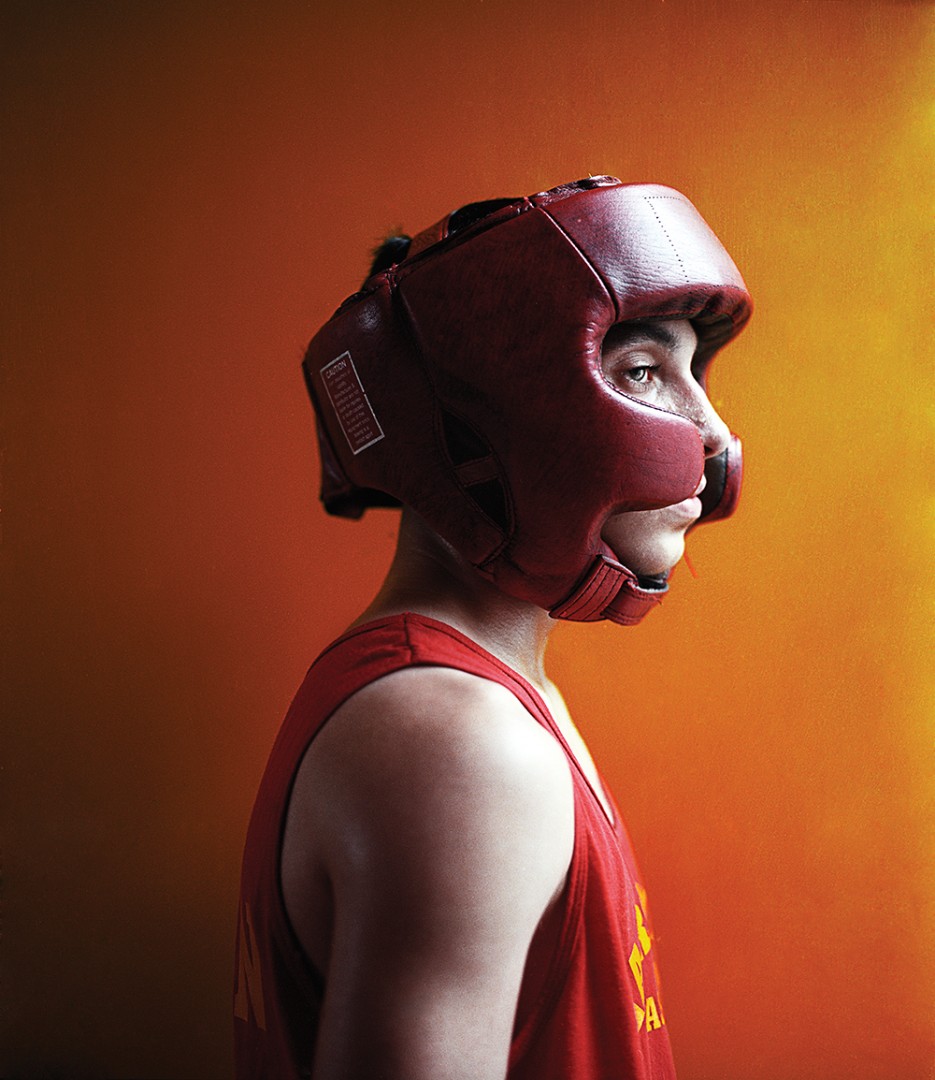 Boxers tend to be seriously engaged with the sport. Amateurs - training daily in some cases- inner city, working class kids discussing their diets with each other. Did your experience also reaffirm some of your existing beliefs about the fight game, regarding its role in often deprived communities?
'Sure. I think in many cases boxing is what a lot of these fighters and trainers live for. In some cases it's all they have, which provides a certain necessary hunger to fight. It's an insanely difficult sport and you really have to want it, to get it. It has a way of weeding out the people who aren't 110% into it.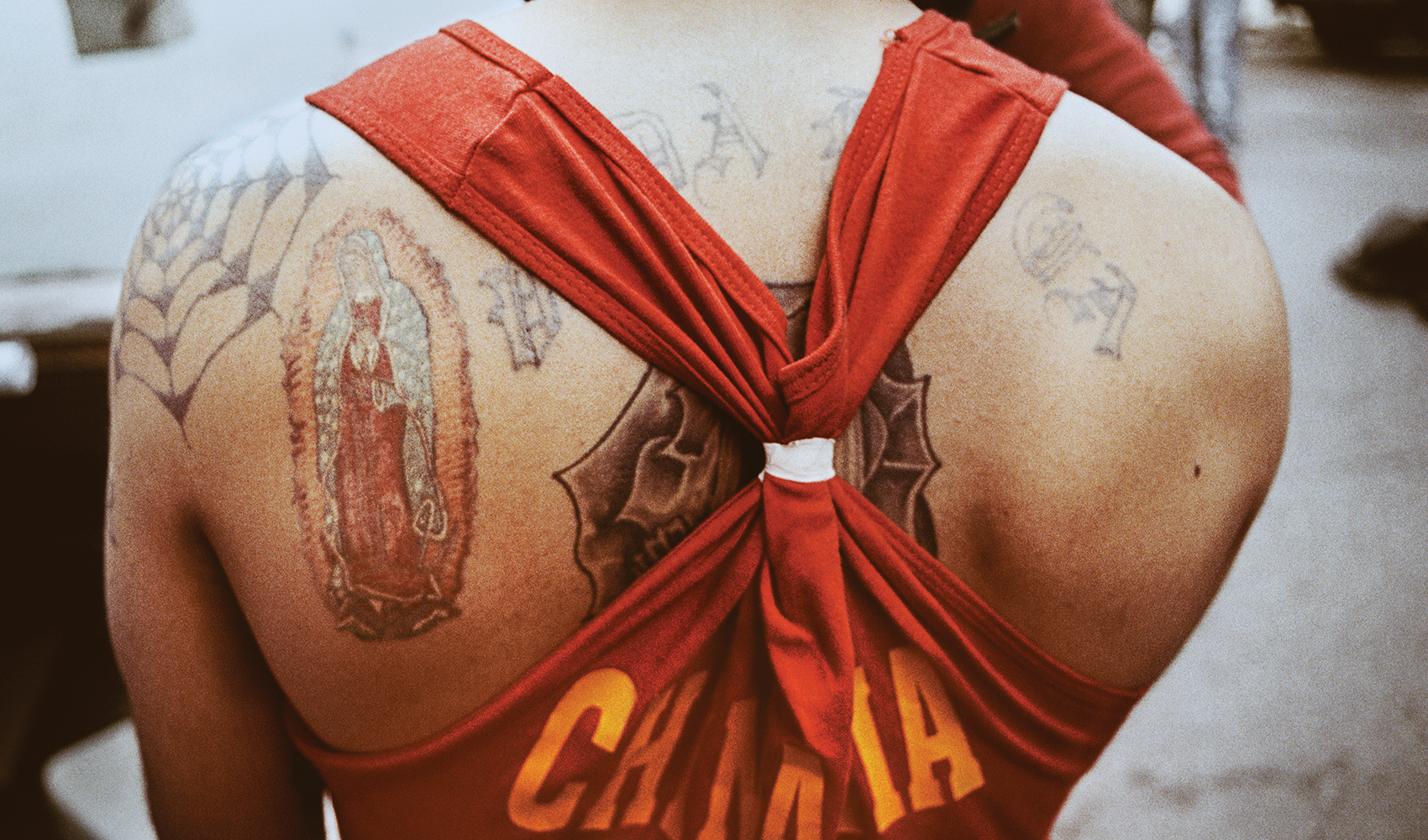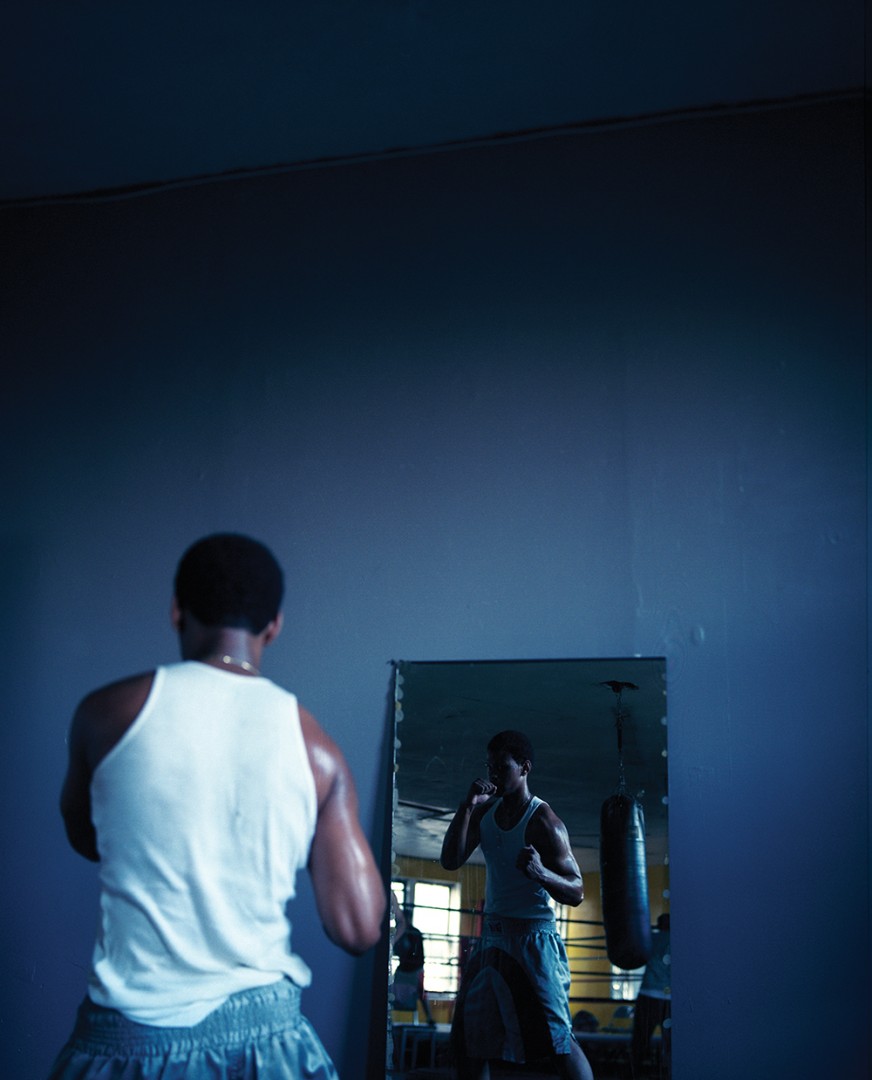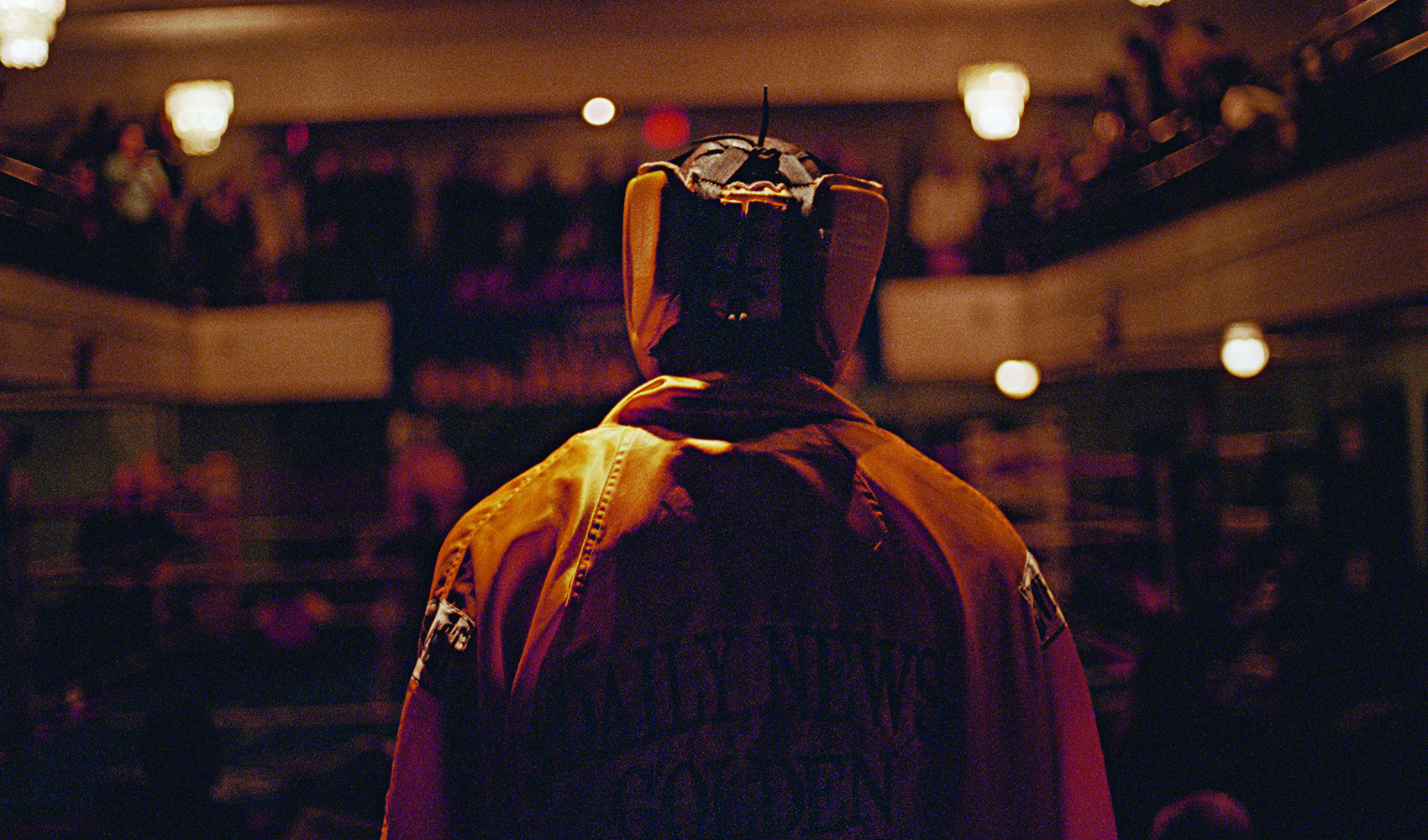 Enjoy that? You might also like this...
Ross Barkley: The Kids Are Alright
---
05.09.14 / Words: Mathew Robinson / Images: Nike
---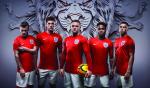 Roy Hodgson turned to his young stars in Brazil this summer. Ross Barkley, probably the pick of the bunch. The Liverpool native thrived under Roberto Martinez at Everton l... Read More
Unlikely Style Icon: Patsy Parisi
---
04.09.14 / Words: Ste Turton / Images: Roy McCarthy
---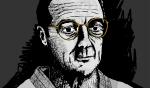 There's some serious clobber knocking about David Chase's fictional New Jersey. From Ralph Cifaretto's exquisite neckerchiefs to Tony's sho... Read More