CW Stoneking: The Right Kind Of Revivalist
---
03.06.15 / Words: Ste Turton
---
You've seen them. They've been popping up all over the place in recent years.
Some are probably your pals; once regular Joe's with wardrobes heavily reliant on jeans and t-shirt combos, now decked out in waistcoats and wing-tipped brogues. Fellas who couldn't go a day without a wet shave, all of a sudden reaching for the moustache wax. Some are even sporting monocles.
But way before the post- Boardwalk Empire wave of vintage threads and throwback grooming, there was a fella beating the Roaring 20s drum louder than anyone.
That fella was music and sartorial maverick, CW Stoneking.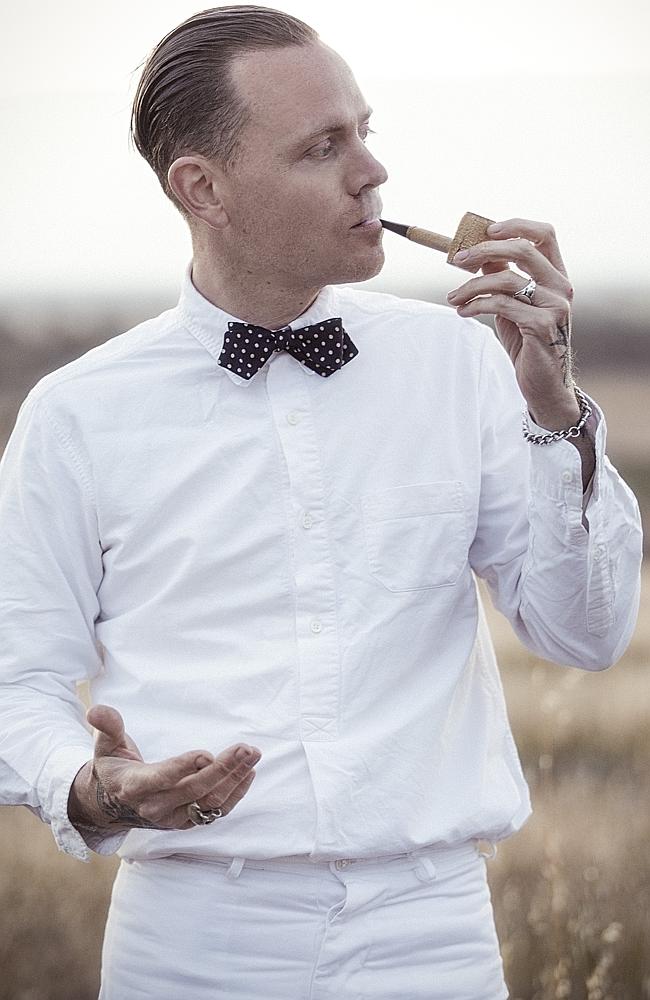 'When I was in my early 20s, I always dressed with the black 3-piece suit, pocket watch, hair grease etc. I was very taken with the look and my head was completely gone in old blues.'
Since his first album, King Hokum, dropped back in 2005, Stoneking has been entertaining listeners with a fine blend of blues, calypso and country. Now with two more studio recordings under his belt- 2008's Jungle Blues and last years Gon' Boogaloo- the Australian's live performance has developed into a majestic mix of modernised sounds from the past and exotic story telling. Be it an anecdote about the Mississippi River or an album track set in an African jungle, CW's gigs have an ability to transport the audience all over the globe. His material, always steeped in authenticity.
'I look for magnitude when I'm making songs and something unexpected. It's not easy to do that. It's gotta be anchored in something real at its root. If it's just flights of fancy, the power's not in there.'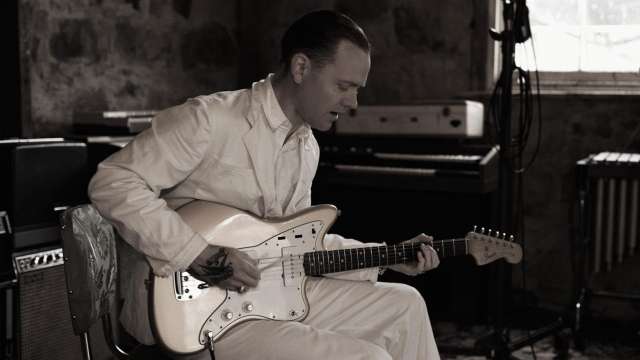 The troubadour heaps praise on a variety of literature and musical heavyweights, from the words of William Faulkner and Tennessee Williams, to Robert Johnson and Willmoth Houdini. His latest LP creeps closer to the present however, with the appearance of an electric guitar, rather than his previous, exclusive preference for acoustic.
'Everything I do has influences from all times and places. The one element I was wishing for in my live shows was some more wildness and uptempo stuff. I managed to get some of that in here and it coincided with me taking up the electric guitar.
I wanted to be able to play more of my ideas through one instrument rather than spread it out and have the band on horns, playing the main riffs. I guess on the face of it Gon' Boogaloo is more like a 50s/60s record, if you're saying Jungle Blues is a 30s piece.'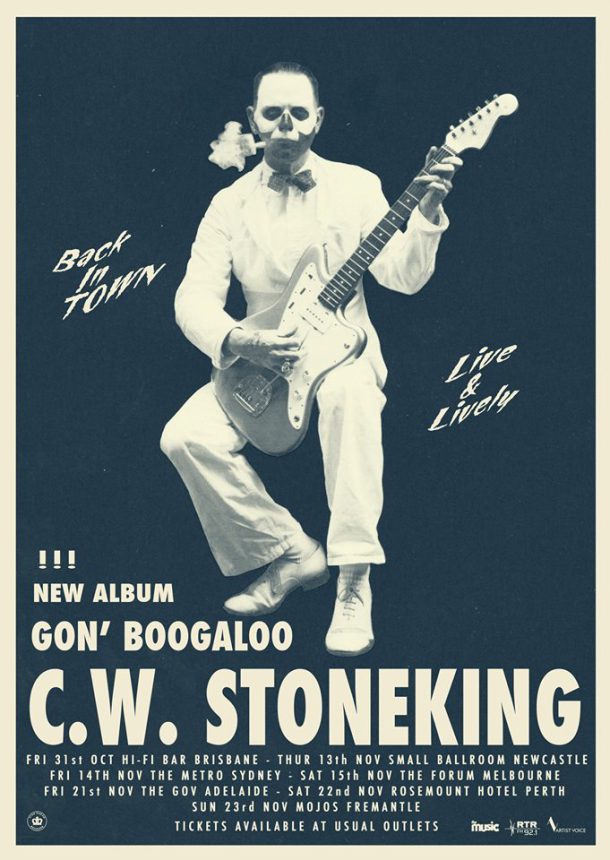 There's clearly a deep love and appreciation of works and lifestyles from previous generations. So how does Stoneking cope with the trend of people casually dipping into those periods he adores for the sake of, say, fashion? What does he make of fellow modern artists bastardising music of the past, exploiting it for a pop device, as is currently so common?
'I don't care about these vintage motherfuckers.
Occasionally, very occasionally, you see a good one who stands out with unique style or who is making good stuff, but mainly it's a bunch of shit. At least I can almost buy a shirt with a nice collar now, if they'd only make them in something other than blue chambray.'
You catch CW Stoneking - with or without that new shirt- at Shepherd's Bush Empire, this Thursday. Ticket info below...
http://www.o2shepherdsbushempire.co.uk/event/74743/c-w-stoneking-tickets
Enjoy that? You might also like this...
Nick Waterhouse: LA Man
---
04.09.14 / Words: Ste Turton / Images: Carrie Budge
---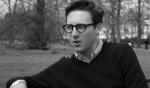 An elated Nick Waterhouse walks off stage at Hackney's Oslo, leaving his band to finish-off a high-octane, old-school-bluesy set. He's a long way from the L.A dive bar... Read More
Tony Law: Embracing The Absurd
---
08.09.14 / Words: Jonathan Frederick Turton / Images: Jamie Holligan
---
\'Good ideas come out of absurdity', suggests Tony Law, on a sunny, Friday afternoon in the capital. Good comedy as well, it seems. The Canadian comic's brand ... Read More