Cambiano i suonatori ma la musica e sempre quella: James Richardson On Italian Football
---
03.02.16 / Words: Jonathan Frederick Turton
---
For the discerning fan, there's just something about Italian football that fires the imagination.
Be it a diving header from Gabriel Batistuta, the stripes on the Sampdoria kit or a referee that's been promised a holiday, its narratives stretch beyond the beautiful game into the realms of art, theatre and all too often politics.
Its idiosyncrasies have long been appealing, but in recent years the canvas has been sullied. Italy's football landscape has been blighted by a multitude of problems, with Serie A falling progressively further behind La Liga and the Premier League, both financially and morally.
How did it get to this point? What traits made it so special in the first place? And what contributed to its near capitulation?
James Richardson, veteran Italian football correspondent, is placed perfectly to answer our questions.
"In terms of foreign football, you want something where things are done differently, and things are most certainly done different in Italy" states Richardson, over a suitably adorned breakfast table.
"It's funny, when the Italians talk about character and football they usually talk about the English."
"They regard the English as being of model character. The way their heads never drop if they go behind, the battling spirit."
"Part of the attraction of Italian football was that they always had such great players, the weather was good and back in the nineties, there were all these big stadiums that looked so impressive. Another draw was that the Italians break all the rules and don't seem to care, on or off the pitch."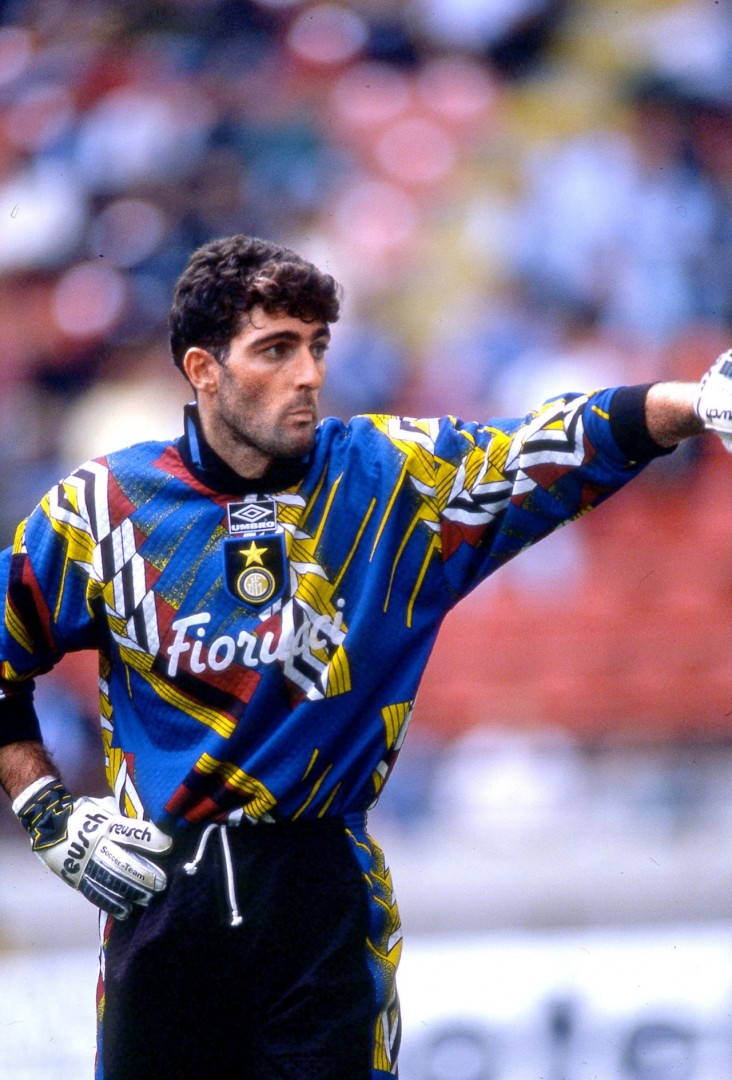 The Italians call it 'il più bel campionato del mondo': the most beautiful league in the world.
A statement that, at one point, few could argue with. During the Nineties, Serie A was unquestionably the best domestic football division on the planet, reflected in the European competitions of the time. Between 1989-99, nine of the eleven European Cup finals featured an Italian side.
"I think the measure for most people was the dominance in Europe. In the UEFA Cup you would often have all Italian finals. Champions League, European Cups, you would always have an Italian finalist. The way that Serie A teams dominated was really quite amazing."
"I think 98' was the first year they didn't get anybody into the quarters. That really felt like a sea change, because already you'd started to see big players maybe not coming to Italy, and going to play in the Premier League or La Liga."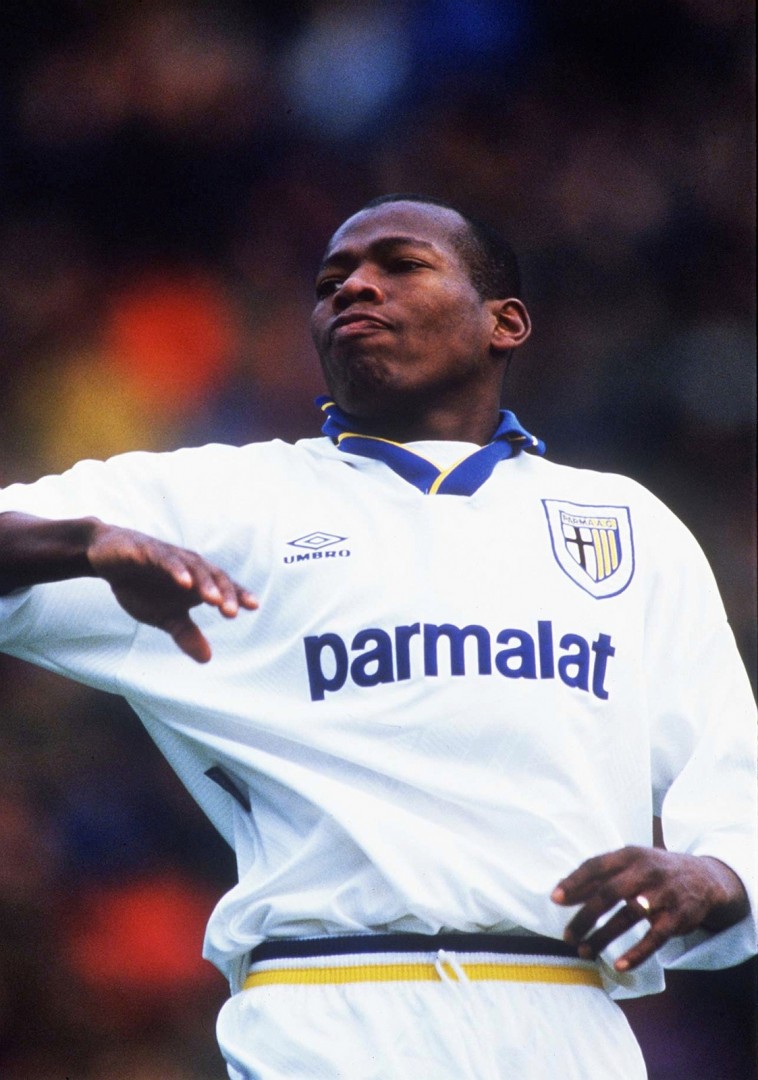 Through the glory years and into the decline, Richardson and his team produced Football Gazetta, a Saturday morning soccer show on Channel Four featuring the best Italy had to offer. Was '98 the year the power shifted towards England and Spain?
"It was certainly towards the end of the 90s."
"The Italians were always conscious of La Liga's power, of Real Madrid and Barcelona as a challenge to their supremacy."
"It was the Spanish they were worried about, not the English, although they always respected the English traditions."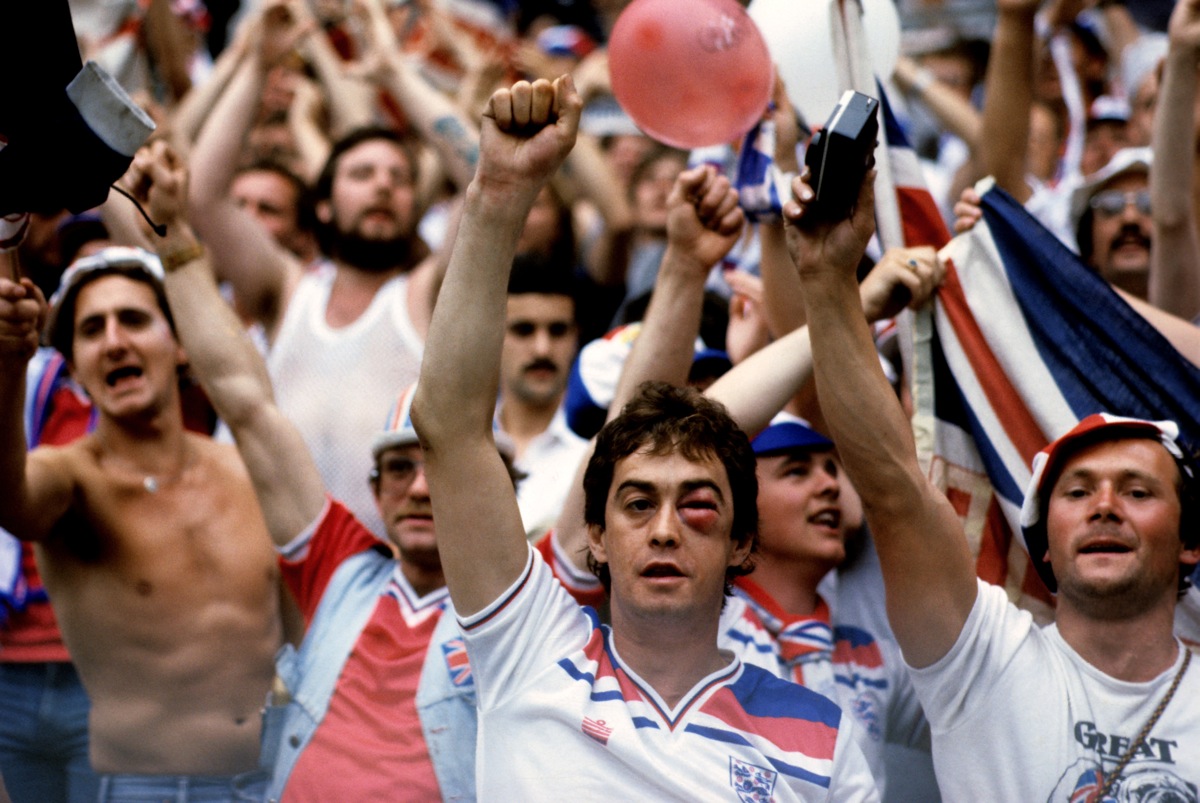 "Zola went to Chelsea in '97- that was a big moment."
"See, a lot of players like Vialli had gone to England before but that was akin to players going to the MLS now, to line their pockets before they retire. That was how it was regarded back then."
"But when Zola went, that was different. He left in the prime of his career. That really was a major turning point for Serie A. To lose a player like that, some people in Italy were thinking this might be the beginning of the end."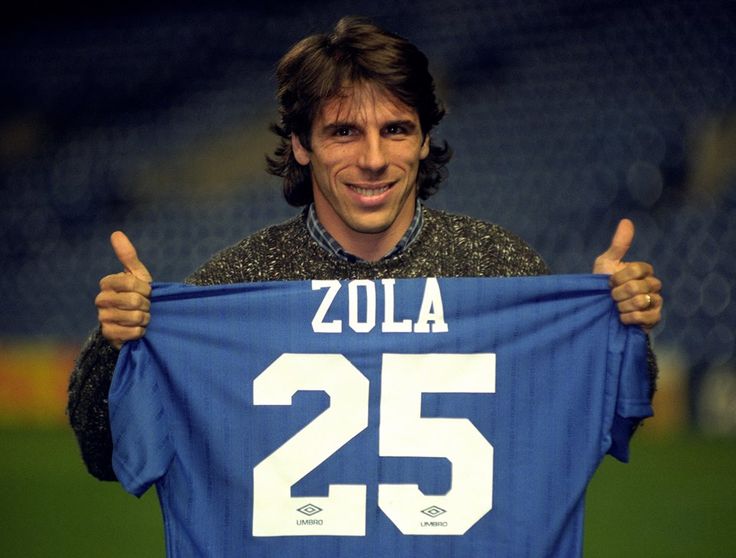 The exodus of players coincided with monetary problems. Like the fall of the Western Roman Empire five centuries earlier, corruption and financial rot finally set in.

"For years the Italians had a system called 'Plus Valence', which was a way of twisting the figures I guess, when they did their accounts each year. So imagine I buy Baggio from you for 30 million. You would stick that cash in this years account, whereas I would put the expenditure in next year's. So then, maybe you'd buy a couple of players from me. Again, you'd declare the money you've spent next year, whilst I'd declare the income now- and that would balance both our books."
"They've always made ends meet on the assumption that next year is going to be better."
"Throughout the nineties there was this exponential growth in TV deals and what have you, so they were always living beyond their means. At some point it had to come to a head."
As Elagabalus' disastrous reign as Emperor brought on the crisis of the third century for the Romans, was there an individual or organisation responsible for the failures of Serie A? It's imaginable that many murky figures embodied the badness of Italian Football.
"If you had to talk about a guy who secretly wielded enormous power then Luciano Moggi would be the man."
"He famously brought Diego Maradona to Napoli and managed to put the contract in after the deadline had passed. Supposedly, in Naples, they managed to break into the league's offices and get it rubber-stamped at the eleventh hour."
"Moggi is now famous as the man behind 'Calciopoli', which was the big scandal in 2006 that saw Juventus relegated and major points penalties. He was the director general of Juventus, for many years."
"Nobody wanted to upset him, which invariably meant people would try and do what he wanted them to do."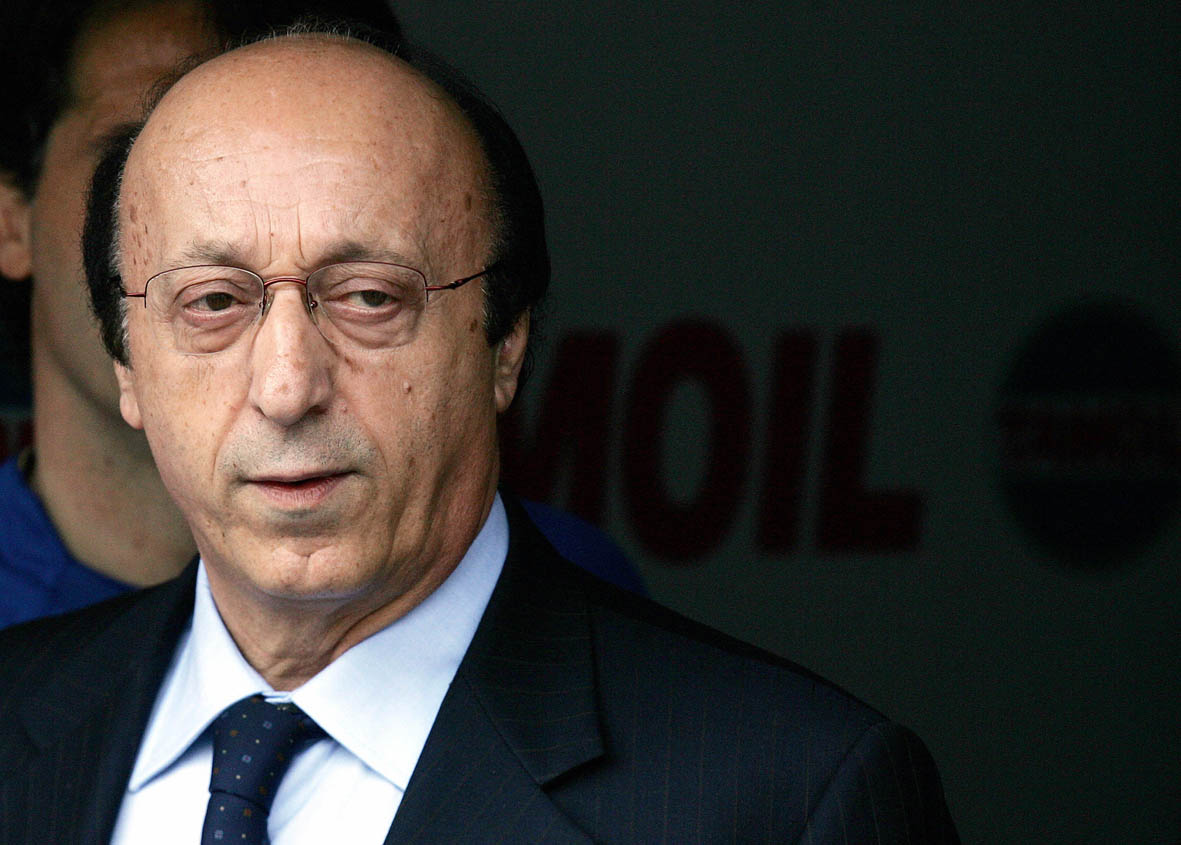 "Not only that, his son - in conjunction with a couple of other people -ran an agency managing players. You pretty much had to be in that agency if you wanted to play for the national team. So everyone was kind of in Moggi's web. Journalists, referees, politicians. If you wanted something done you went through Moggi, basically."
As well as problems with finance and corruption, Italy has had to face issues regarding, let's say, over-exuberant fans, encompassing violence, intimidation and racism.
Some of these problems are on a national scale whilst, conversely, pockets of resistance exist around the country.
"Italian football, similar to their politics, is very much localised, contrary to popular belief. Livorno, for instance, is a communist area whilst Lazio is inherently nationalist. There were huge games between the two, where for example in one of them, Di Canio did his famous Fascist or Roman salute. Then Lucarelli, who was the great talisman of the Livorno side, did the raised fist, which is the Communist version. There are differences, however they all have that passion in common."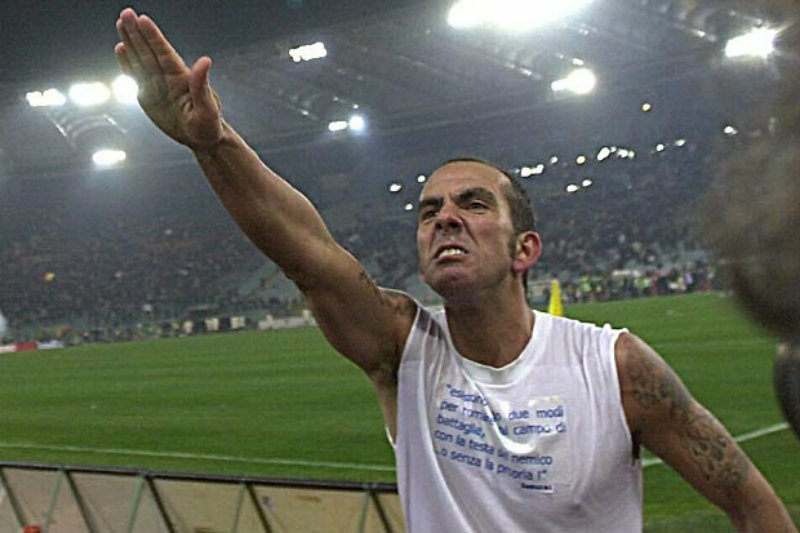 "Lazio for example, when Sven Goran Eriksson was in charge, lost the Rome derby one year. Afterwards, the fans staged an invasion of the training ground in protest, even though they were second in the table at the time."
"When Lilian Thuram was at Parma, Lazio wanted to sign him but supposedly, because they had a reputation for not wanting to sign black players, the Lazio fans sent a delegation to meet Thuram."
"Such was their power that basically, when he came back from the training ground in Parma, they were in the dressing room waiting to speak to him. They're very engaged fans."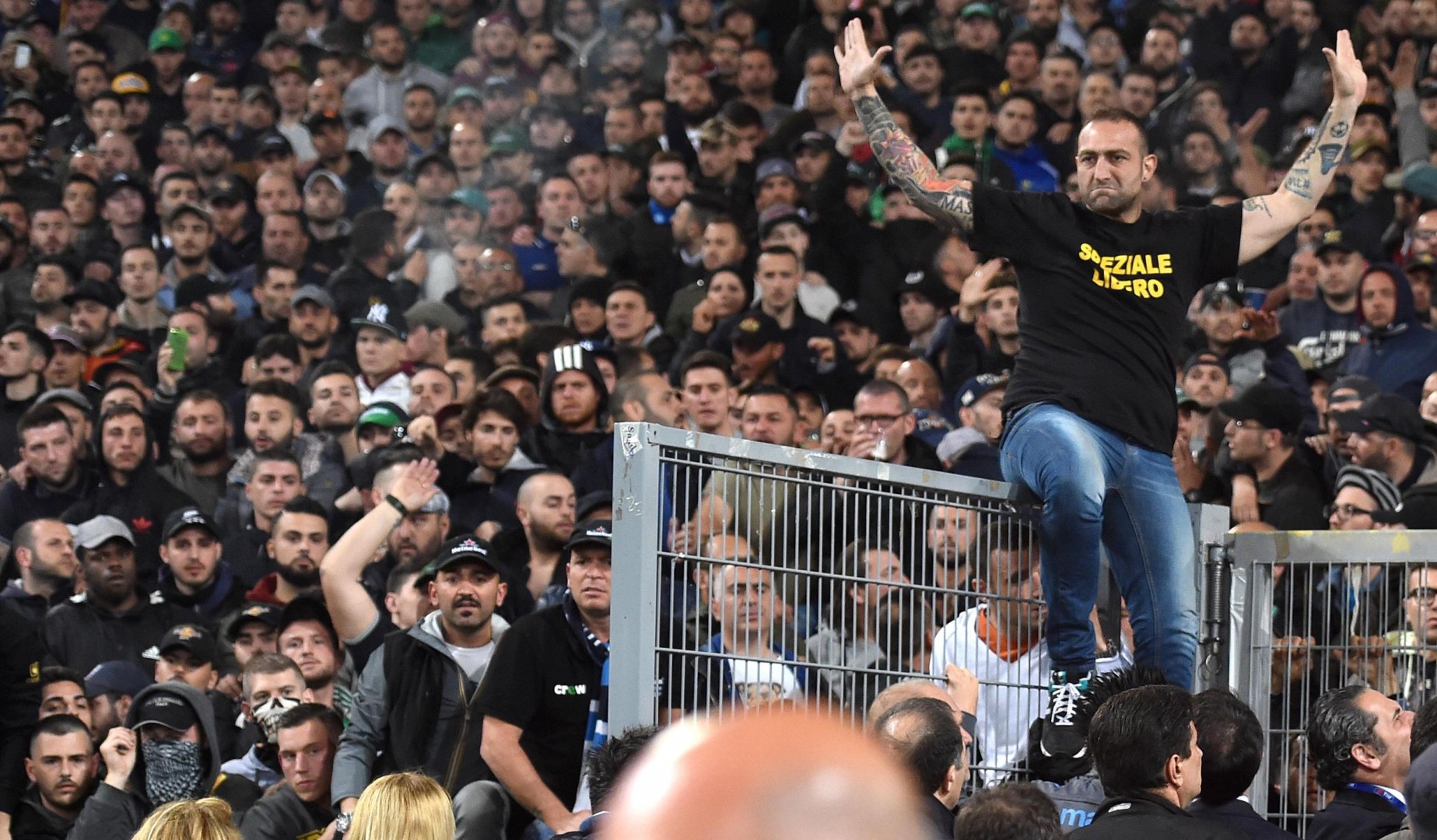 Internationally, people tend to have disdain for the 'Ultras' and similarly extreme fan groups. But amid an age of foreign investment, isn't that exactly what fans around the world are demanding from their clubs these days: more power? Could it be argued the constitution of Italian Ultra groups deserves respect?
"You can describe it as essentially, the most democratic football nation in the world. Nowhere else do fans have such a big say."
"The problem is which fans have a say? Does the ordinary fan have a say? Not really. It's specifically the fans that threaten the club with violence. These are the kind of fans that get represented."
"So, you'll get Roma fans showing up at the ground in Liguria, throwing fish at the players. Instead of calling the police, the club will send out a delegation of the squad to meet them. On the one hand it's nice that they have a say, but then it's not really fair on everyone else if only a minority are dictating policy."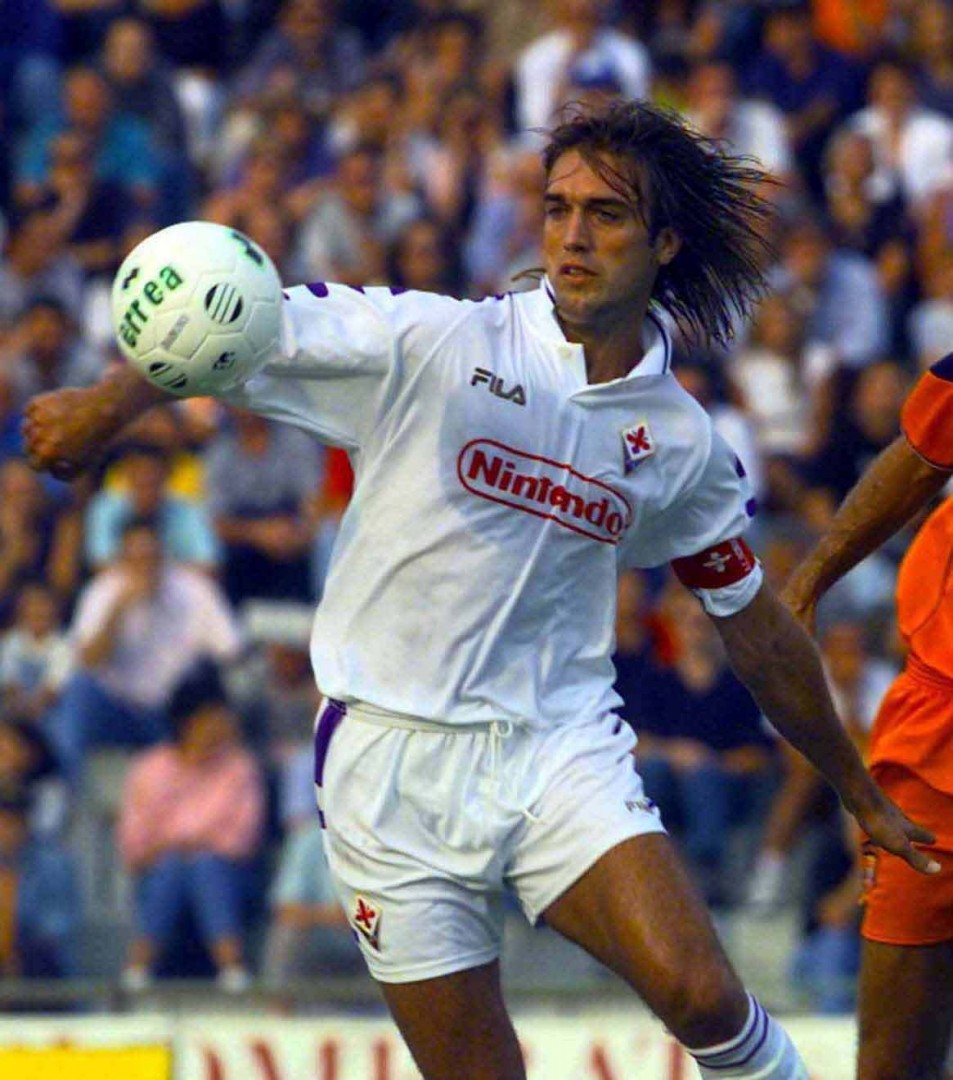 The saga of 2006 - with relegations and point deductions- has been an embarassment for Italian football; a most public one, at that. Whether it's enough for those involved to learn a lesson remains to be seen.
"Is Italian football now clean? I hope it is. But every year there's a new scandal. It's not on an industrial scale as it has been in the past, it's no longer an organised, nationwide thing."
"I feel there are still a lot of rocks you could lift up and find lots of things scurrying around."
"Now the Italians lifted some rocks, but there are a lot of other countries where nobody has lifted any rocks. The doping question. If anyone took that seriously in one or two Mediterranean countries, you'd see god knows what coming out."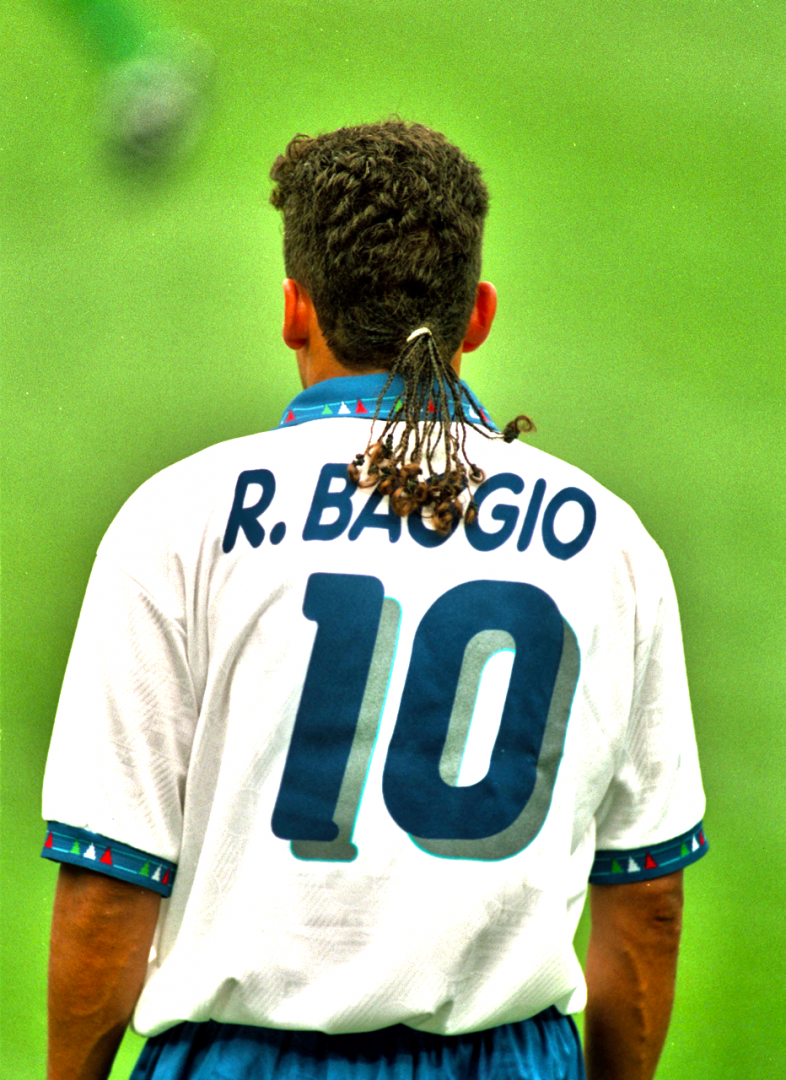 "What people are happy doing and what people aren't happy doing may differ between England and Italy. Italians, to English people, maybe come across as shameless, the way they behave, from barging queues to diving."
"I'm wildly generalising here, but in football terms, I think that will always be part of the attraction."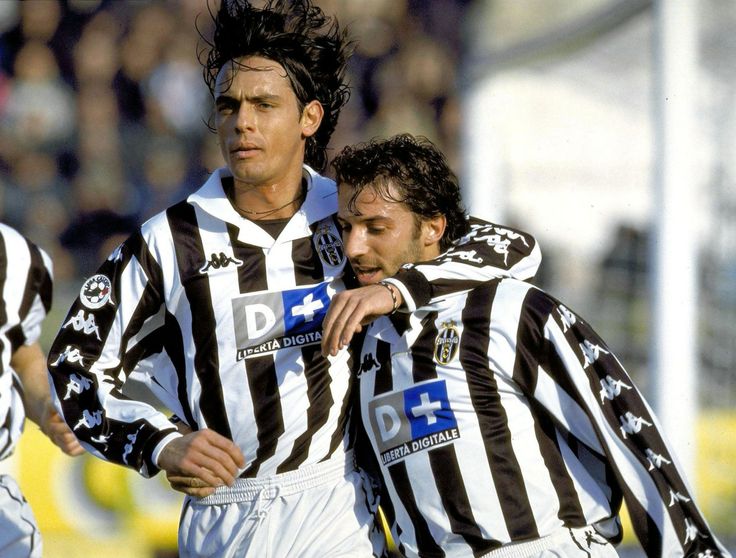 Enjoy that? You might also like this...
You Didnt Dream It: Gaddafi Jnr Played In Serie A
---
21.10.14 / Words: Jonathan Frederick Turton
---
Dictators are hilarious. Terrible, but hilarious. Be it a bizarre haircut or obscene sexual preference, there's always a highly entertaining narrative. Read More
Just Do It: Cheat
---
07.04.15 / Words: Eoin McCall
---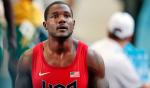 Justin Gatlin is a cheat, and not even a loveable cheat. In sport, it is inevitable that there will be cheats. There are c... Read More