Cannes 2015: A Preview
---
13.05.15 / Words: DW Mault
---
Can you hear the drumming? The slow sound of the oncoming feast of future treats? Perhaps the sound of Eric Cantona, sniggering on a backseat? Yes, it's that time of year again. Cannes is upon us and there are plentiful imaginations to savour.
For two weeks in May the dual world of cinema (art and commerce) head to France's Côte d'Azur for the annual marathon of late nights, alcohol, sun, cinema and Alka-Seltzer. From the outside, the festival can appear more about glamour, scenesters and partying- these are of course there- but so is everything else. Cannes is the yardstick for a cinema that is slowly disappearing: that is a cinema treated as the 'Seventh Art'. An exploration of explanation for existence.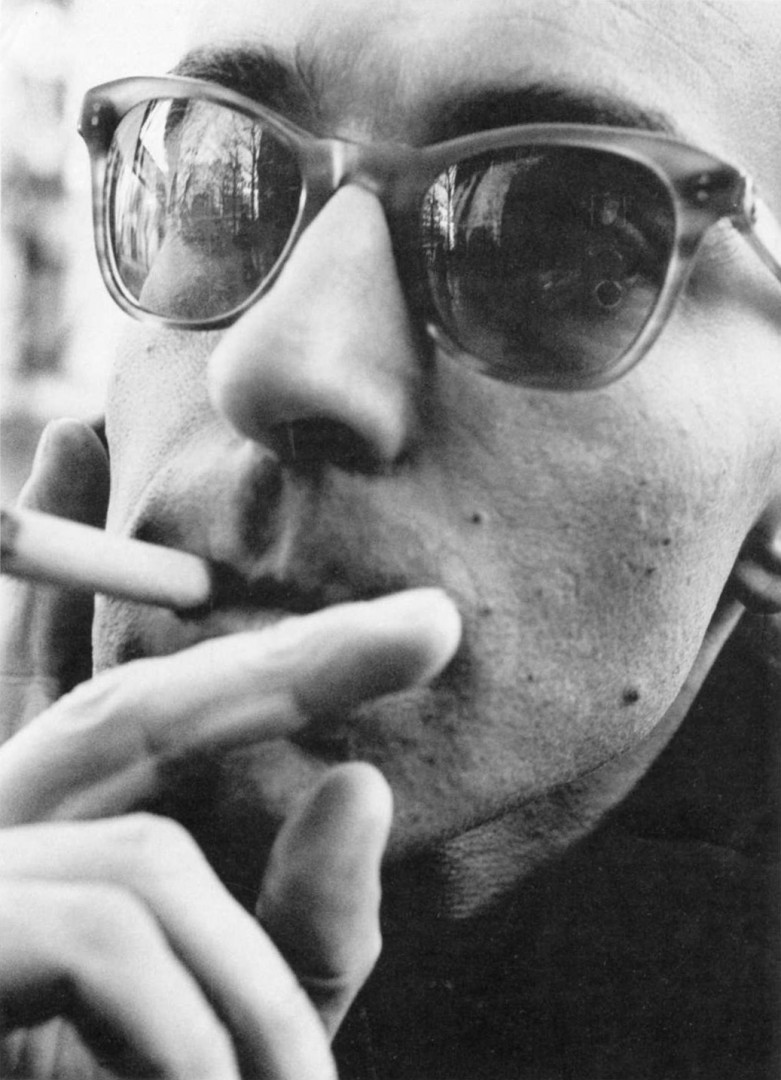 This year is Halcyon's first but my fifteenth.
I'll be issuing regular reports on the numerous films I see and various other activities that make up the two weeks of four hours sleep a night (if you're lucky), four or five films a day and the many, many gallons of beaujolais.
The festival is split into sections. Firstly, the Official Selection, which encompasses Competition (the highest point, the Palme d'Or), Out of Competition, Midnight Screenings, Un Certain Regard and Cannes Classics. Then there are the two independent side bars: Quinzaine des Réalisateurs (or Director's Fortnight in English) and Semaine de la Critique (Critic's Week).
One of the joys of Cannes is discovering an unknown gem that you knew nothing about in one of the sidebars. Last year, the best thing I saw was the Ukrainian film The Tribe, which screened in Critic's Week and has since gone on to acclaim at festivals worldwide (it's released in the UK on May 15th).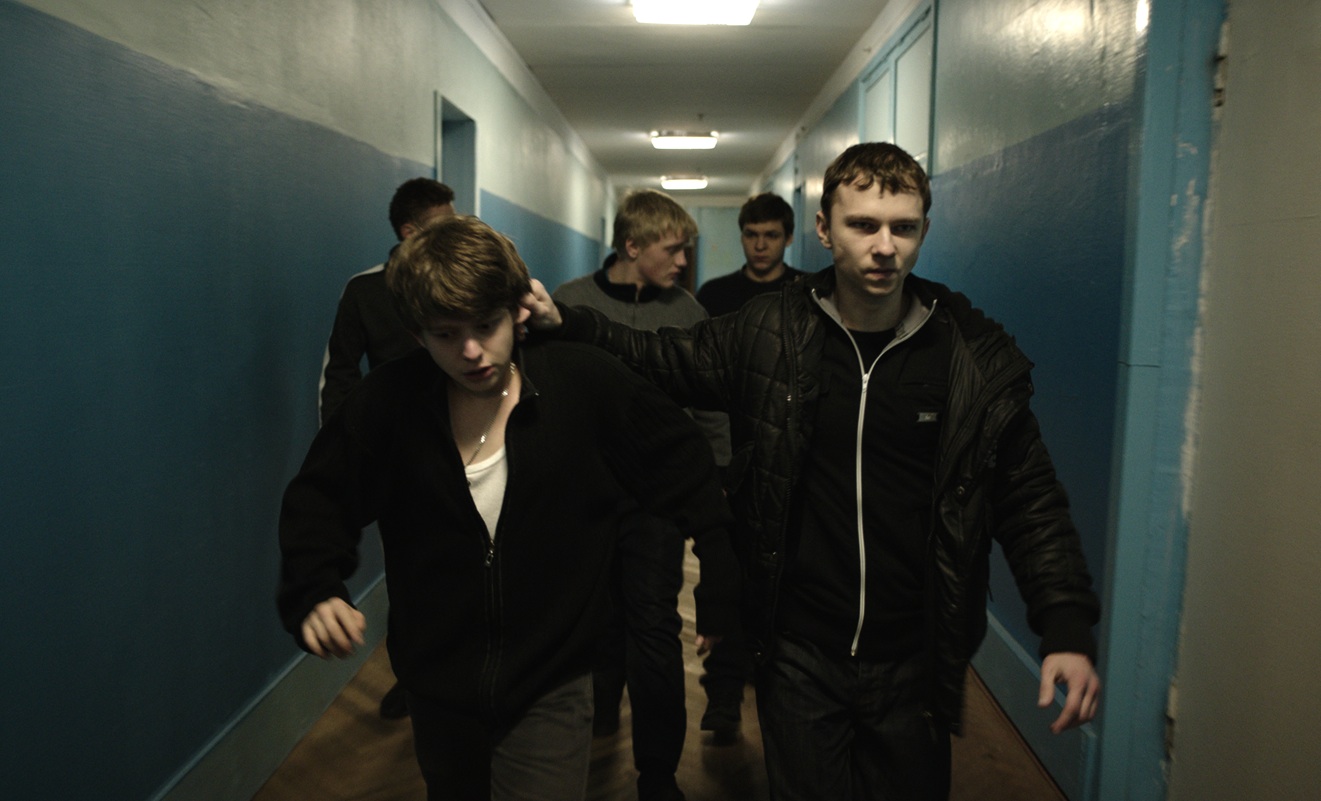 Critic's Week
Critic's Week was started in 1961 and is programmed by French film critics. Generally, the films are all by first or second time directors and because of this, can be hit or miss. The opening night film is Les Anarchistes from Elie Wajeman, starring Tahar Rahim and Adèle Exarchopoulos, telling of the infiltration of a band of Anarchists by the French army in 1899. Dégradé is the new film from a pair of Palestinian brothers, Tarzan and Arab Nasser. It's a bawdy comedy located in a Gaza Strip beauty salon. Sounds novel.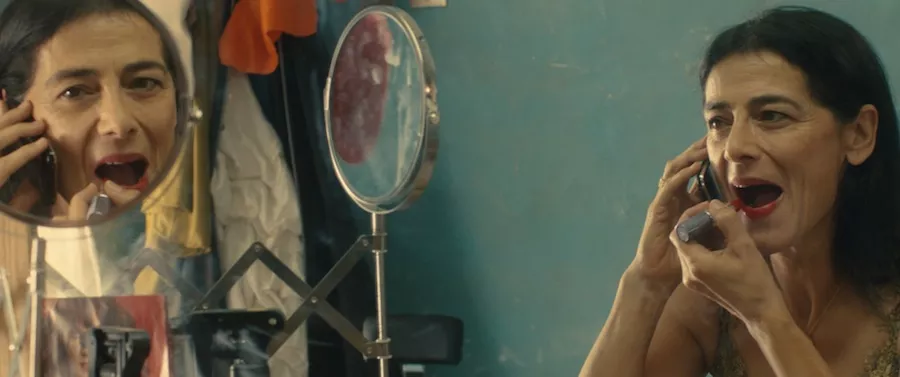 Director's Fortnight
Director's Fortnight was born from conflict, In 1968, in response to the political events in Paris. Directors lead by Jean Luc Godard shut down the festival and the following year Quinzaine des Réalisateurs was born.
Created by the French Director's Guild, the Fortnight has launched many greats who have graduated to Competition. This year there are numerous established directors who were snubbed by the Official Selection and have landed here. They include Miguel Gomes with his six hour play on the Arabian Nights in contemporary Portugal, Arnaud Desplechin's prequel to his acclaimed Ma Vie Sexuelle, the opening night film: L'Ombre des femmes by the poetic auteur of ménage à trois Phillipe Garrell and of course the latest lunacy from Takashi Miike: this time a vampire gangster film.
American director Jeremy Saulnier returns to the Fortnight with his new film Green Room which builds on the success of his previous effort: Blue Ruin. Green Room is a warped amalgamation of Assault On Precinct 13, Breaking Bad with added Nazis and meth.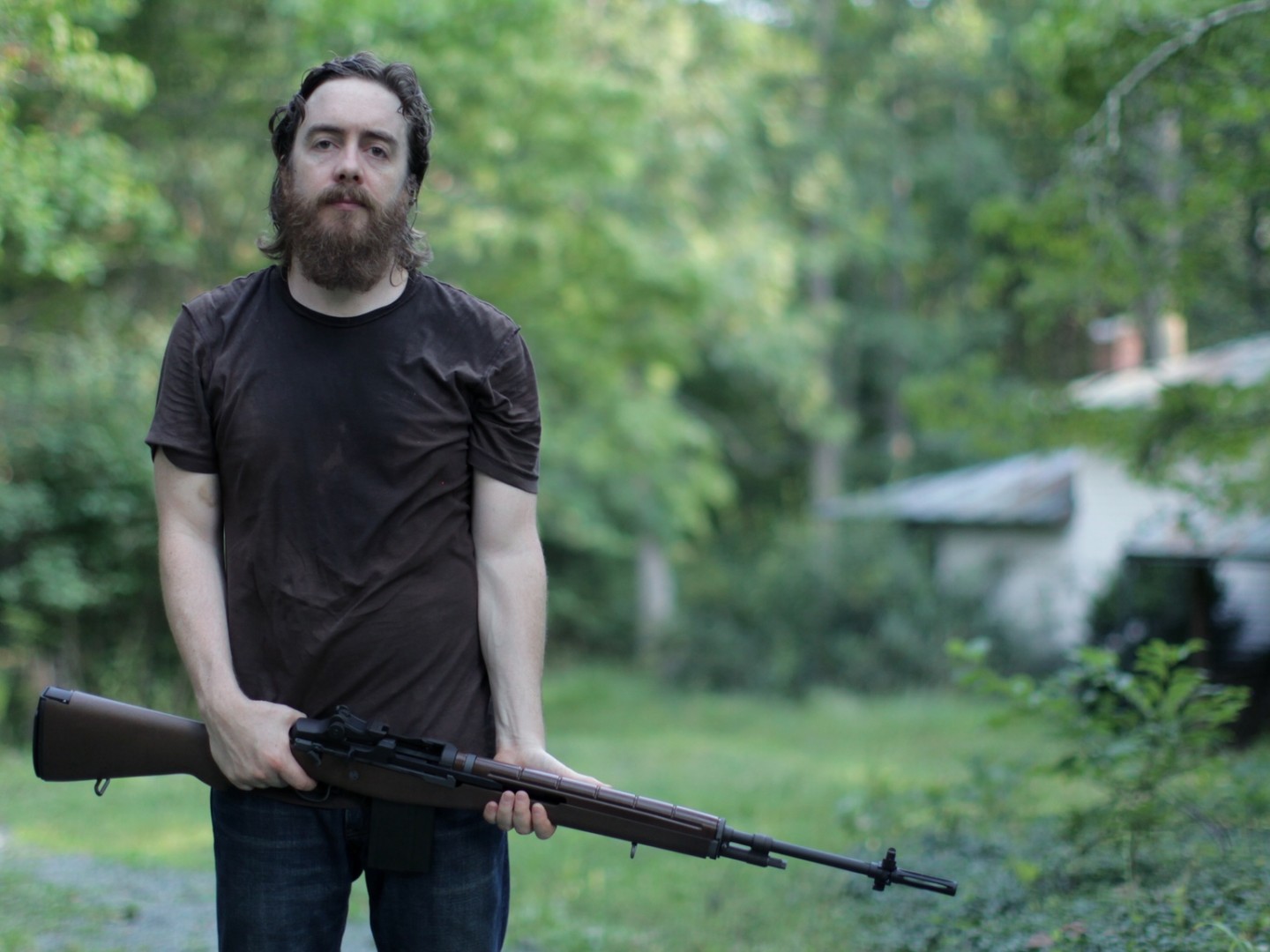 Competition
As ever, the Competition is stocked full of returning masters and a few soon to be's. The standouts are too many to mention but expectations are high for Jacques Audiard's Dheepan; a tale of Tamil Tiger in Paris and a sudden explosion of violence.
Two first timers in competition are Yorgos Lanthimos with The Lobster, a love story where single people are arrested and sent to the 'Hotel', where they must find a matching mate within forty-five days or be turned into an animal and released into the woods. The second first timer is the former assistant to Bela Tarr, László Nemes who premieres his debut film set in Auschwitz; Son Of Saul.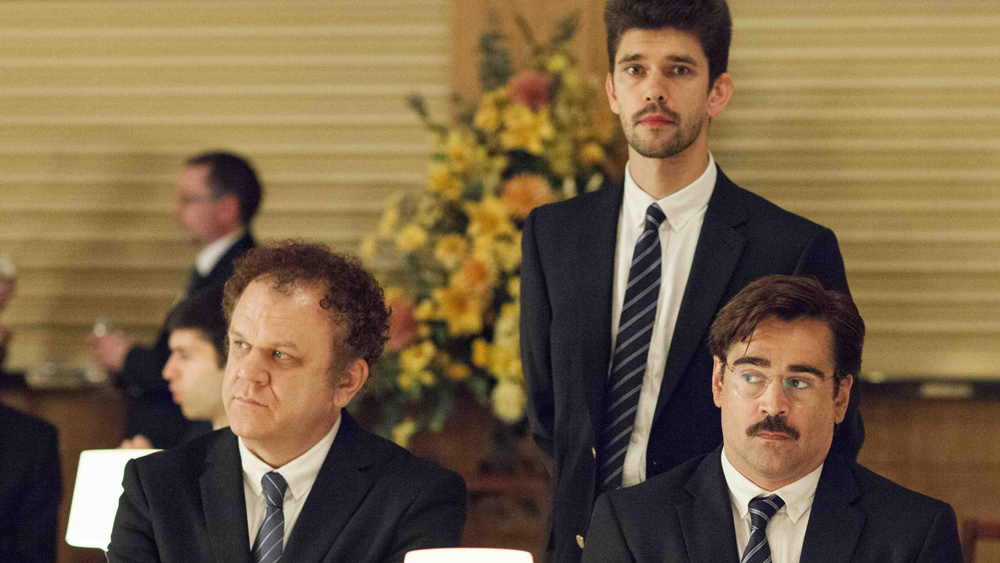 Un Certain Regard
To general surprise the 2015 vintage of UCR has three regulars from Competition and a former Palme d'Or winner. Apichatpong Weerasethakul screens his elegiac dreamlike Cemetery Of Splendour, Naomi Kawase unfurls An; a magical realist parable of bakery whilst Brillante Mendoza screens Taklub, a look at the aftermath of a Supertyphoon on the Philippines.
Out Of Competition
Here lies the more commercial prospects which range from the new Woody Allen film, a Pixar effort and Mad Max: Fury Road. Within this strand there are two midnight screenings that have had me in baited breath since the selection was announced in April: Gasper Noe's Love and Asif Kapadia's documentary about Amy Winehouse.
Cannes Classics
Here we find remastered gems from the past and new documentaries. Guest of honour this year is Costa-Gavras, who will introduce his 1968 film Z.
Documentaries include two films honoured by Orson Welles, a filmed version of the famous discussion between Francois Truffaut and Alfred Hitchcock, Steve McQueen & Le Mans and a new Sidney Lumet documentary simply entitled: By Sidney Lumet.
The sides have only been touched, there. So please follow our daily reports from the Croisette.
Twitter: d_w_mault

#HalcyonCannes2015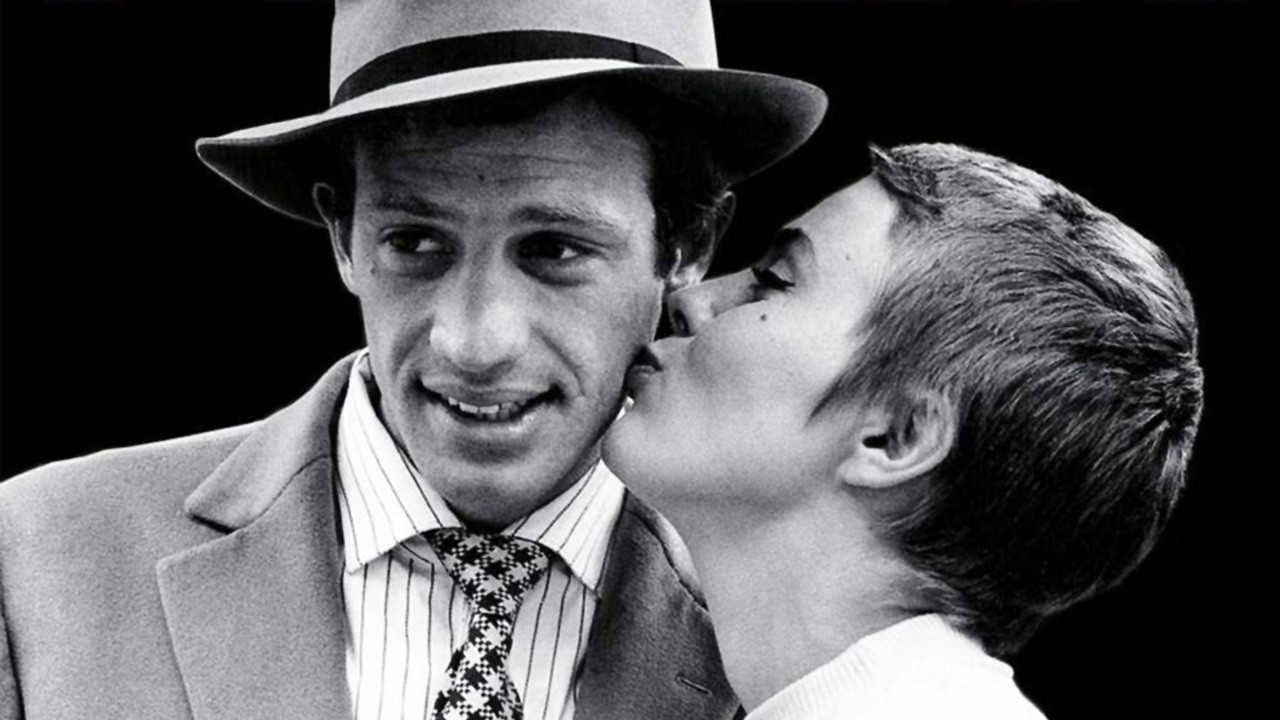 Enjoy that? You might also like this...
From Cell To Script: Starred Up
---
05.09.14 / Words: Jonathan Frederick Turton / Images: Aiden Monaghan
---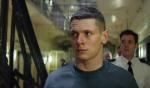 There's a growing trend in television and film of works being produced not by writers, but by people formerly of interesting jobs. British drama Starred Up- a stark ... Read More
A Hundred Different Lives: The Extraordinary Life of Philip Townsend
---
20.03.15 / Words: Kieran Morris / Images: Phil Townsend
---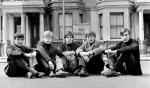 I thought this piece would write itself. When I was first told I'd be interviewing Philip Townsend, it was under the instruction of cultivating a simple, cut-and-... Read More