Cut Off: Music In Times of Austerity
---
05.10.15 / Words: Jonathan Frederick Turton
---
David Cameron says we're on the brink of something special. David Cameron. Says we're on the brink of something special.
When Whitehall published its spending review for 2015/16 in June, we knew what a Conservative election victory meant in real terms (besides Iain Duncan Smith's bollock-like head being on the telly more). Cuts. Across welfare, education and the arts. (It's been grim for those who don't have a holiday home or keep rhubarb chutney in the cupboard, since). But all is not lost.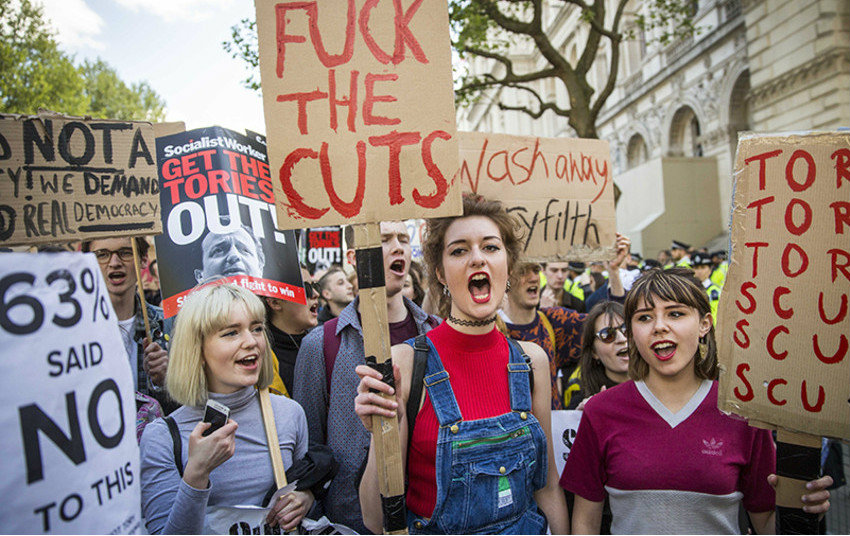 Without wanting to trivialise the very real affect austerity is having on the lives of people in Britain, previously bleak times here have produced some of the most interesting art and subcultures… well, ever. Some of the best music, fashion and haircuts (think Lee Mavers' bowl-head or Joe Strummer's George Cox Buckle-Ups).
People get creative when their backs are up.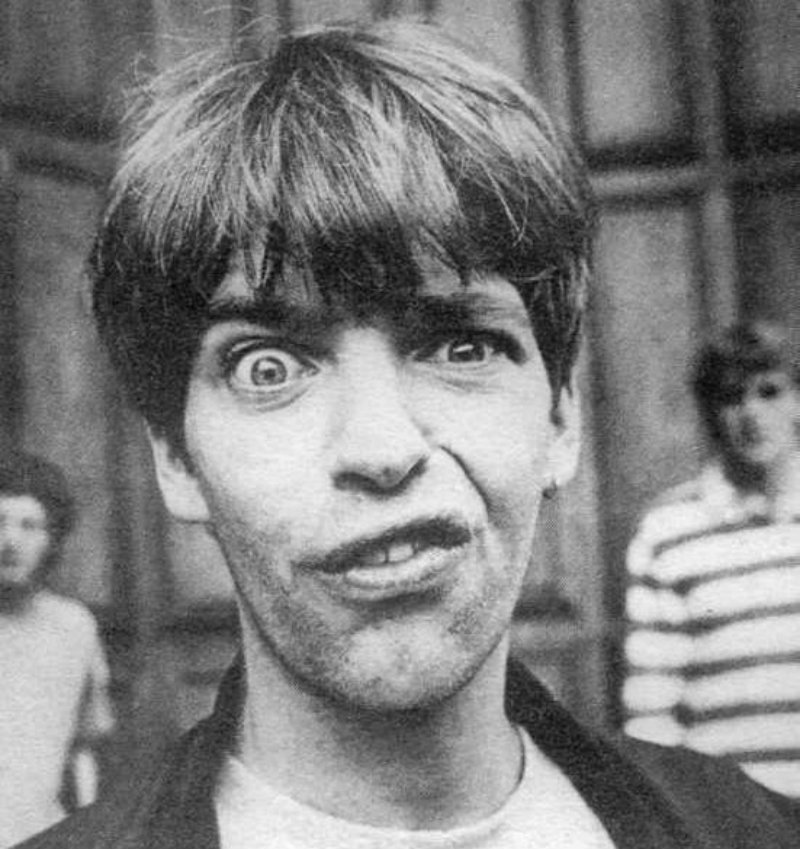 The white heat of punk rose out of sky-high unemployment in the 70s (under the flailing Keynsian economics of a Labour government). The Hacienda and Rave Culture- where people chose leisure and getting barneted over the grind in the 80s- were essentially a two-fingered salute at a state that did't seem to care about regular kids or many wards of Northern England (we'll use them empty factories).
The 60s, 70s and 80s were each convulsed by social and political revolution, in their own way. The landscape seems right for similarly radical thought and action now.
"The local music scene at the moment is really interesting", says Alex Wynn, lead singer of Strange Collective. "It's hard to tell how government cuts are effecting the music scene on a personal level, as I've always been skint.
As mad as it sounds some of the best music comes out of situations like these. The worse things get, the more important art and music becomes. It can bring people together."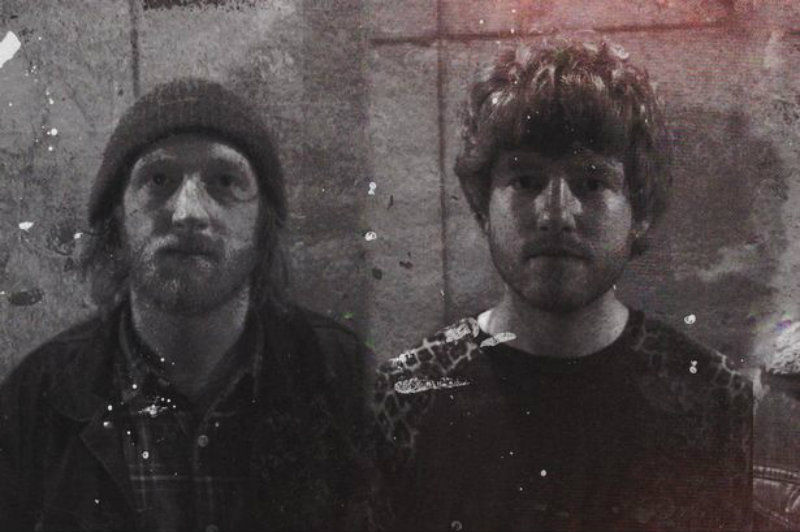 Let's not get carried away, though. Cuts aren't good for creative industries. A Conservative majority might inspire counter-culture amongst dissident liberals.
However cuts in arts funding and music provision equate to less guitars, microphones and kit in the hands of teenagers, which is broadly depressing.
The closure of the Saturday Morning Music School in Liverpool last year is just one example of this governments heavy-handed policy-making (a failure of Liverpool's chubby-funster Mayor Joe Anderson too, it should be added). A forty-year legacy of free music tuition: carked.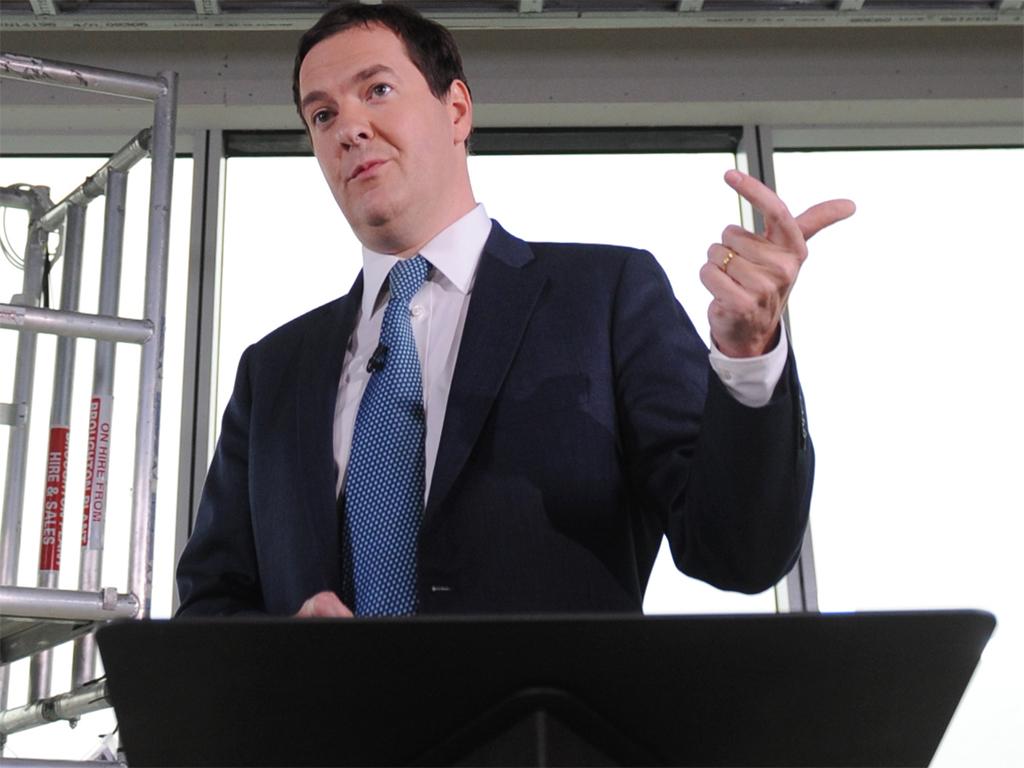 "Austerity is the elite raising the barbed fence to increase the discomfort, as it penetrates your skin" says Jason Williamson of Sleaford Mods.
"The barbed fence is constant, and because of this resistance must be too.
Now we have nothing but despair, which you can feel everywhere. We need to cull the greed, make it something else, beneficial for others. We now have a culture moulded by, and heavily addicted to, Neo liberal behaviour."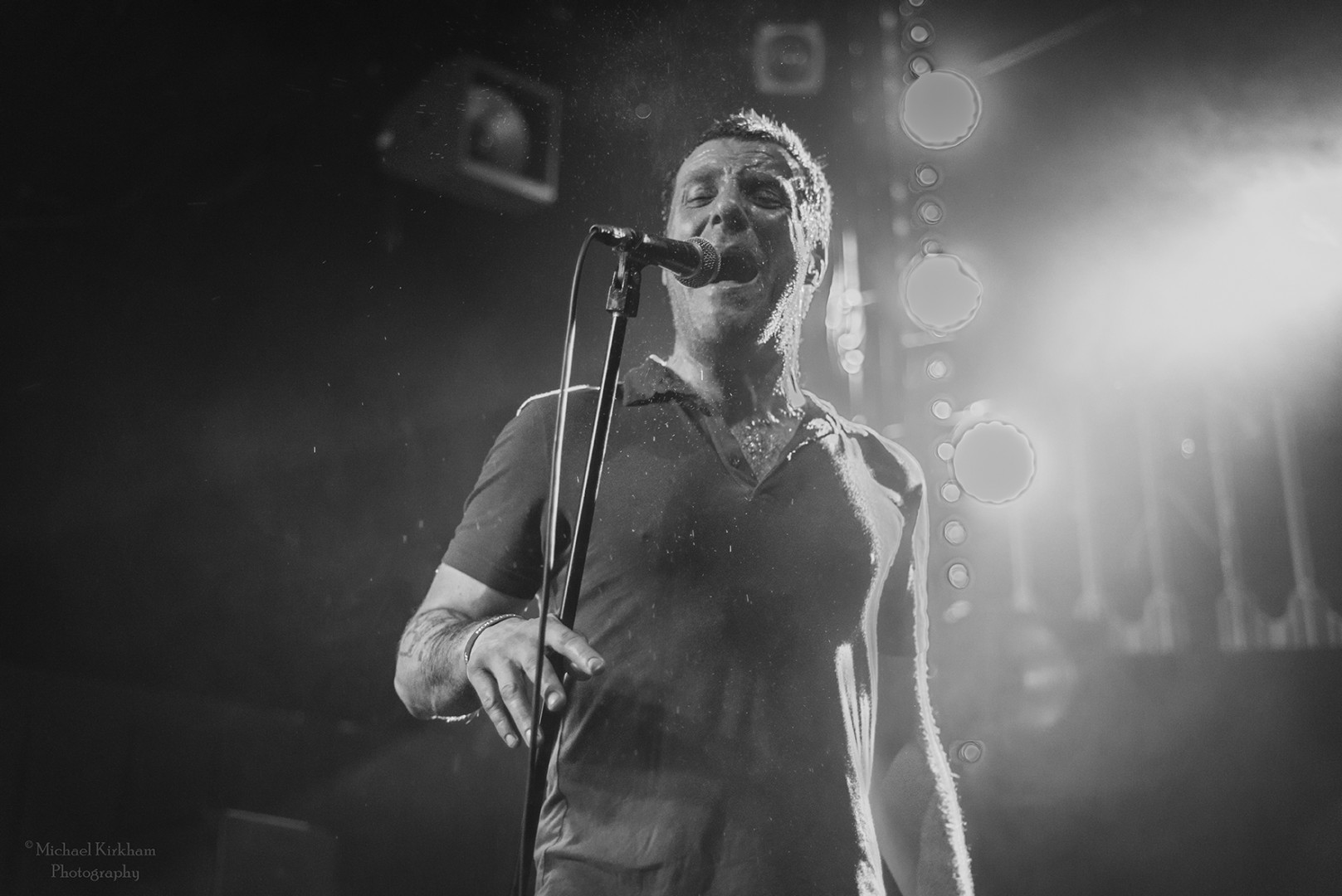 Yet the creative industries chipped almost 80 billion into the economy last year. That's a return of 0.4 GDP to 0.1 of government spending. This surely speaks their language? Given the numbers, there must be half-a-chance art will be spared when the axe is wielded again next summer. It fucking should be.
The UK music industry, art galleries and growing TV sector aren't a palatable extra.
Their value to the nations purse is real. Yet throughout the decades- in times of thrift- support for the arts has been meagre.
Margeret Thatcher took a heinous dump on British theatre, cinema and art provision in the 80s, amongst many other things. Ian McNabb- lead singer of the Icicle Works- remembers being an artist during the period. It wasn't all bad.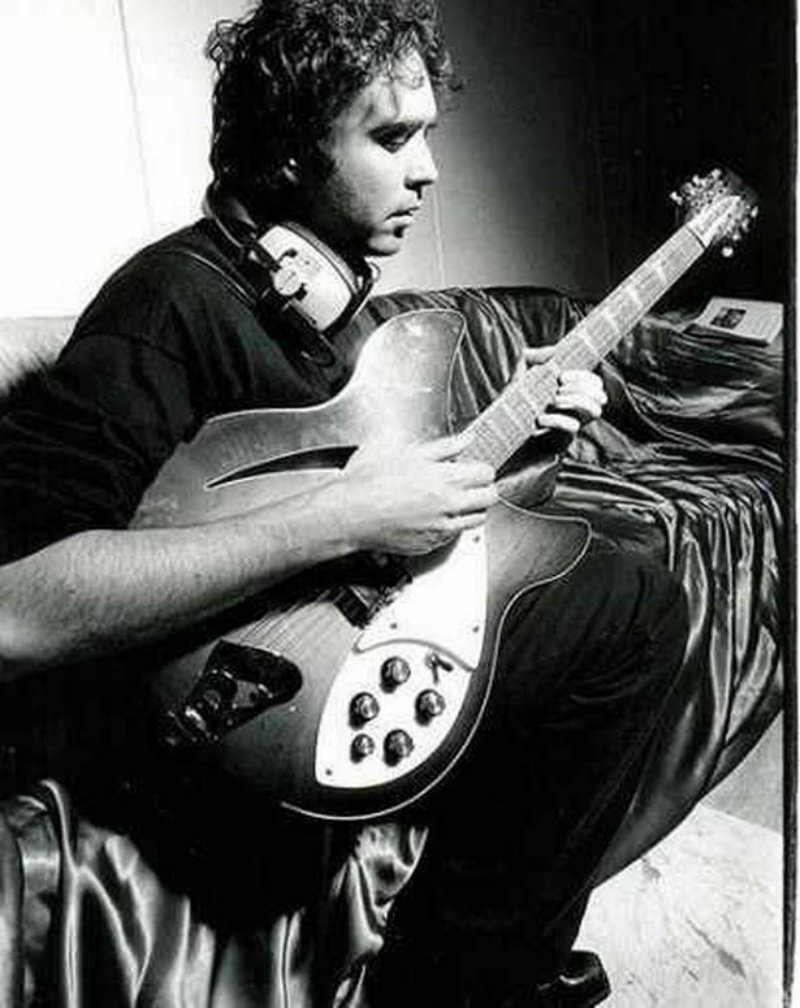 "It may have been very rough in the trenches but we were all in our early twenties, touring the world non stop. Ticket prices for gigs weren't ridiculous, like they are now. Beer was still cheap.
One thing that austerity does is produce great music.
Times of hardship bring about great art because discontent and anger bring about an energy that doesn't exist in happy times.
I'm looking forward to hearing a lot of it in the next few years."
With tuition fees now higher than a mid-nineties Sean Ryder, as well as an increasingly competitive job market and bloated living costs (especially in London); it hasn't been this difficult being young in half a century.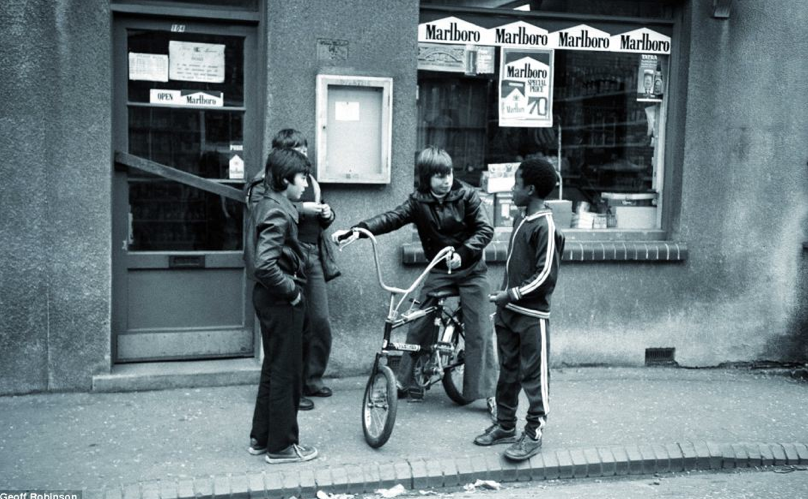 Without wanting to give Cameron credit for ramming a huge, dry truncheon in our collective arsehole, hopefully- like austere times yore- a creative rebellion is about to push the turd back uphill. Or at least mask the stench for a while.
For many, music and art make getting out of bed in the morning worthwhile. With 5% of UK jobs in the creative industries, there's now an economic detail in the argument for their protection, too.
Should the axe fall heavy, there'll be a resistant militia armed to the teeth with ideas, chords and magic.
Bring on the next Happy Mondays, Eric's Club or Banksy. It's time to galvanise and create new platforms for discussion and action, a la Woodstock or Rock Against Racism. When David Cameron says we're on the brink of something special… Maybe he's right?
This article originally featured in Bido Lito! in their daily newspaper at Liverpool Sound City Music Festival. You should follow them on twitter: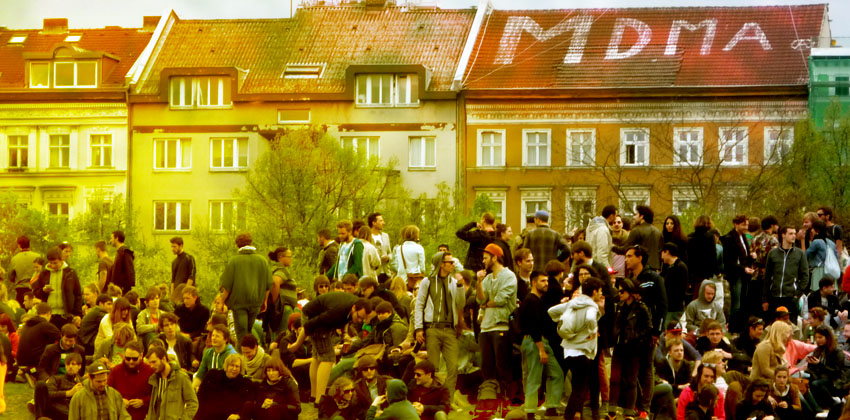 Enjoy that? You might also like this...
Greg Wilson: Super Weird Happening
---
16.10.14 / Words: Jonathan Frederick Turton
---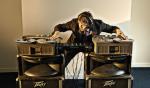 Greg Wilson has always been a forward thinker. A maverick purveyor of new \'black\' music arriving on British shores in the Seventies; a Hacienda DJ too, ushering electro ... Read More
Happy Mondays: Excess All Areas Review
---
24.11.14 / Words: Michael Richardson
---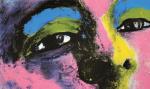 You can argue over whether they were the greatest band to come out of Manchester or not somewhere else, but there\'s no doubting they were the coolest. Happy Mondays looke... Read More