Exit Festival: Dubioza Kolektiv
---
05.02.16 / Words: Jonathan Frederick Turton / Images: Jonathan Frederick Turton
---
Less than twenty-years ago the West Balkan region of Europe, once known as Yugoslavia, was at war.
Primarily a territorial conflict between former Yugoslav states, The Bosnian War was particularly brutal. Characterised by mass shelling, rape and ethnic cleansing; not since World War Two had Europe seen such bitterly awful scenes.
However, since the battle ended in 1996, the region has made gargantuan steps. Nowhere is the progress more visible than at EXIT Music Festival held annually in Serbia, a country wholly integrated in the fighting of two decades ago.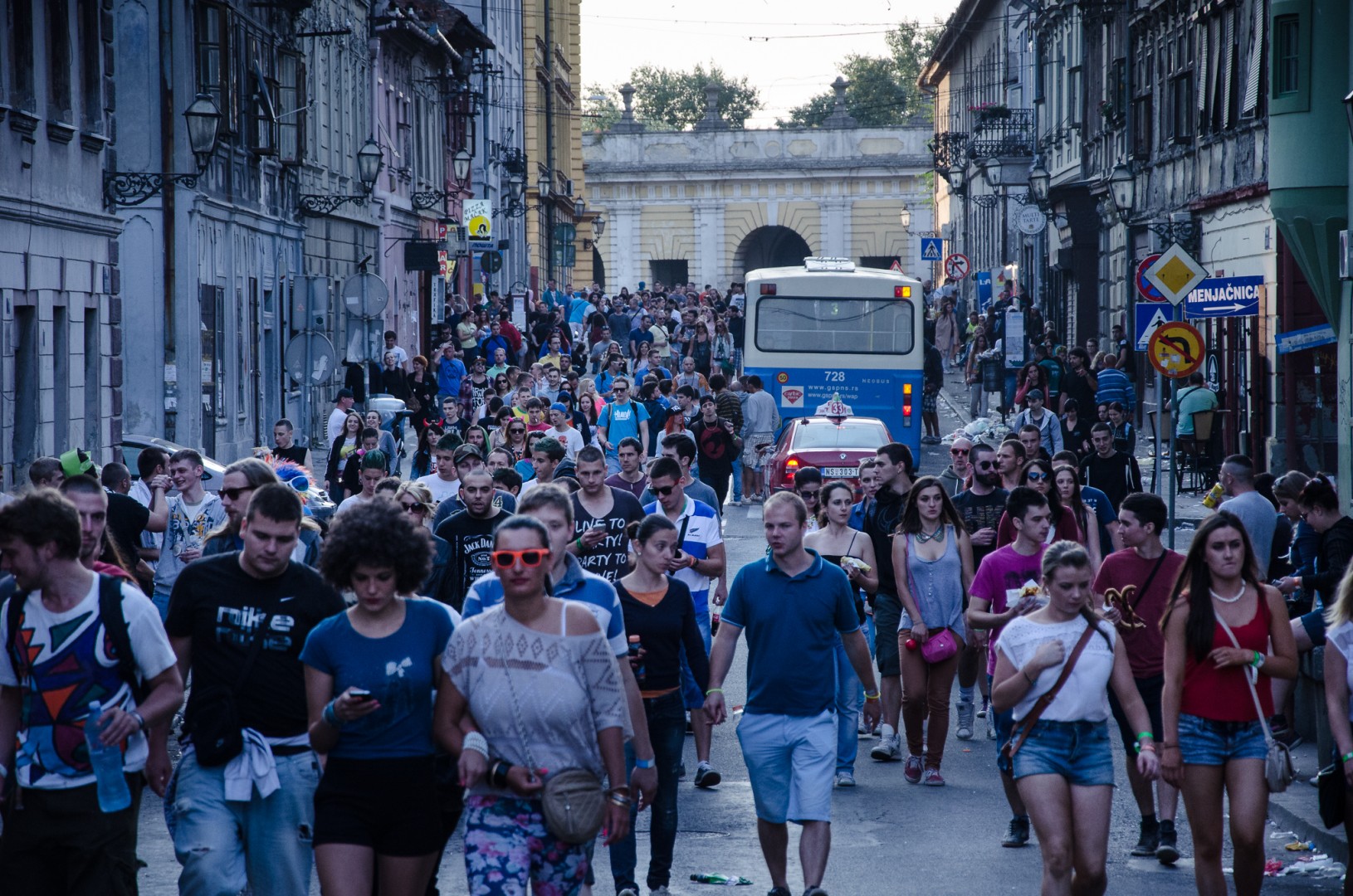 "You couldn't be prepared for it, no matter what your background was" explains Vedran, a member of the regions biggest band, Dubioza Kolektiv.
"We'd witnessed the collapse of The Iron Curtain and the fall of the last dictators of the Eastern Bloc. People were initially optimistic, talking about democracy and first multi-party elections. Then it all just fell apart, lightning fast, in a manner that nobody expected, not even in their wildest nightmares."

The members of Dubioza Kolektiv are well placed to speak upon the perils of the time.
Formed in Sarajevo, Bosnia, during the four-year 'Seige of Sarajevo'-the main battleground of the war and the longest occupation of a capital city in recorded history - they witnessed the destruction first hand.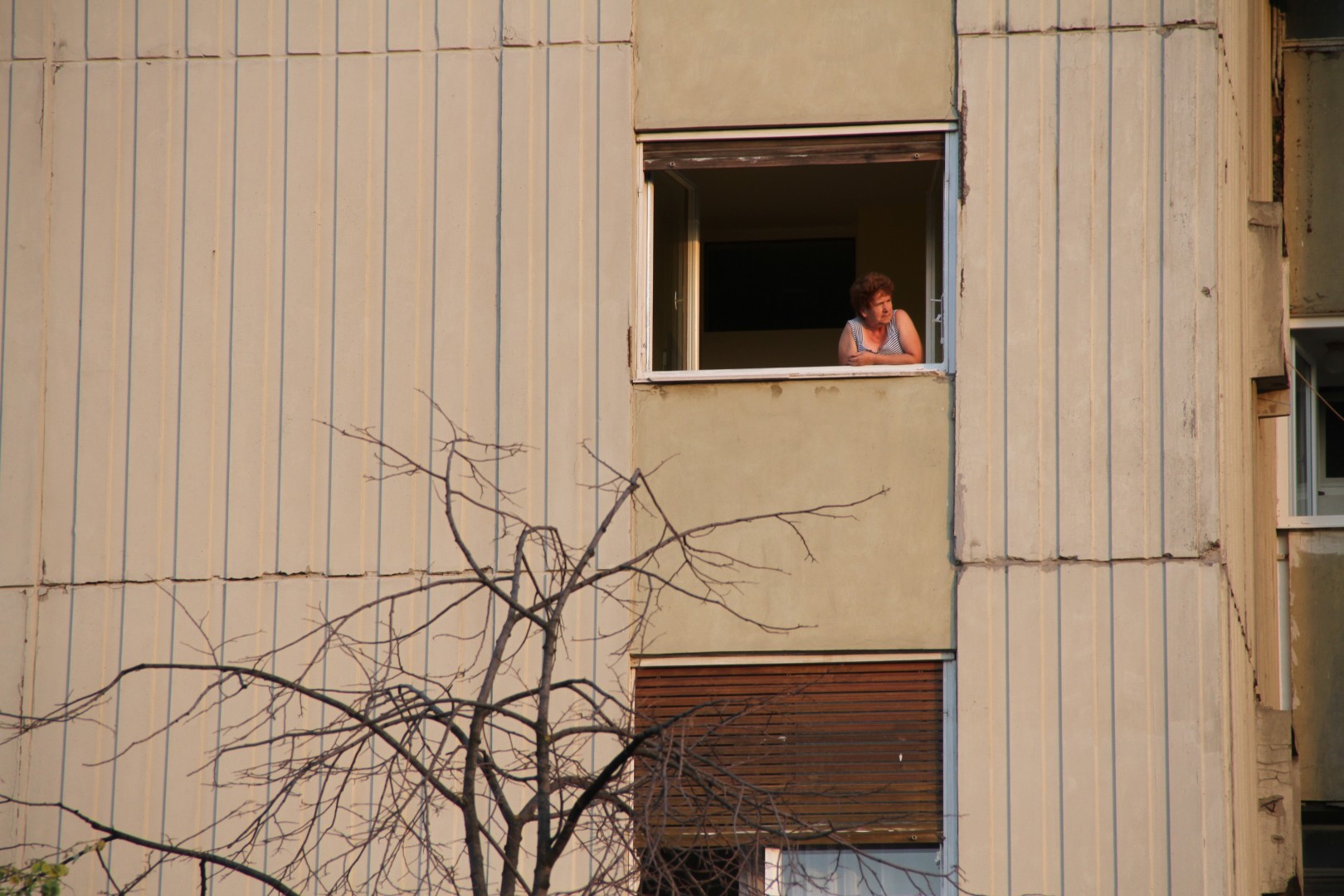 "There was no easy way to accept what happened."
"A four-year long war and a loss of more then 100,000 lives. In the end, you can only conclude that human kind is very resilient and can adopt to almost anything, and learn how to survive in any conditions."

Survive they did. Despite daily chaos, the collective were drawn to positive recreations. Central to coping with the unimaginable terror was music.
"The music scene in Sarajevo during the siege was an unprecedented phenomenon."
"In a besieged city with no water supply, and no electricity, you had dozens of bands rehearsing and recording in improvised basement studios, powered by generators with fuel that was found god-knows-where."
"Radio 'Zid' (Radio "Wall") played music by local bands in a demo chart show called "No Sleep Till". In that moment it was the most important show on earth for us, because it offered an opportunity to be heard, even if the radio signal barely covered the city."
"We were all just trying to find a way to remain normal."
"Music was our answer to the aggression and primitivism that fuelled the war."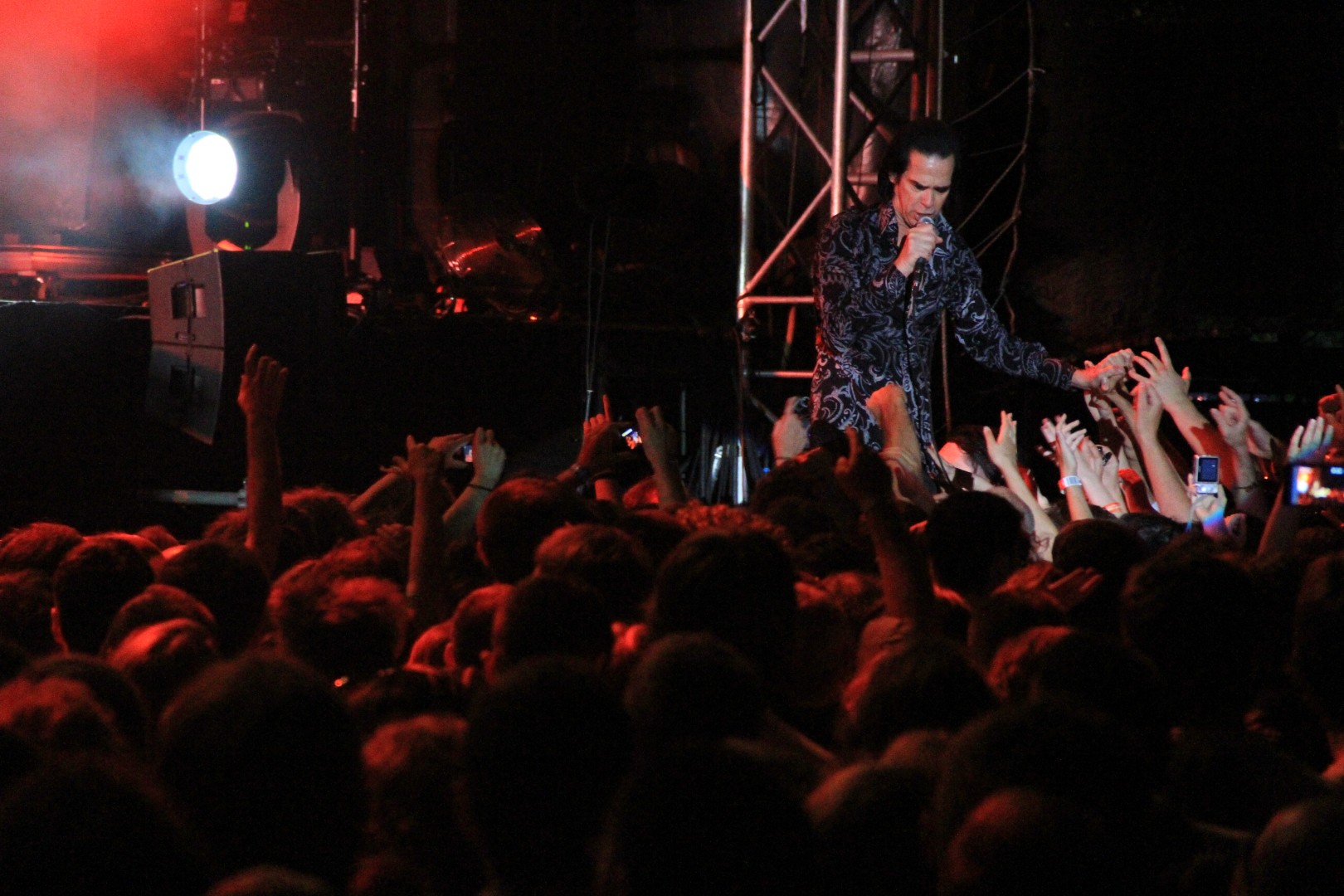 The Bosnian War was chiefly a Croatian, Serbian and Bosnian dispute, but affected all neighbouring countries. The depraved nature of the conflict left deep, gaping wounds between the previously united nations and their inhabitants. So when organisers of Exit Festival first planned their event in 2000, four years after the war, it was loftily ambitious.
Imagine for a moment if Italy, in 1950, invited the English, Germans and French to party side by side for a weekend?
Despite potential pitfalls, this is exactly what three students from Novi Sad, Serbia, did. Held in an abandoned fortress on the Danube River, Exit Festival's unique history and incredible setting - as well the caliber of music on offer - marks it out amongst Europe's premium events.

"Exit offered a window into how life could look for a normal young person in the Former Yugoslavia, listening to exciting new music, meeting with people from other countries and having fun."
"It was the first time in years that young people from the region could meet and interact after a decade of conflict."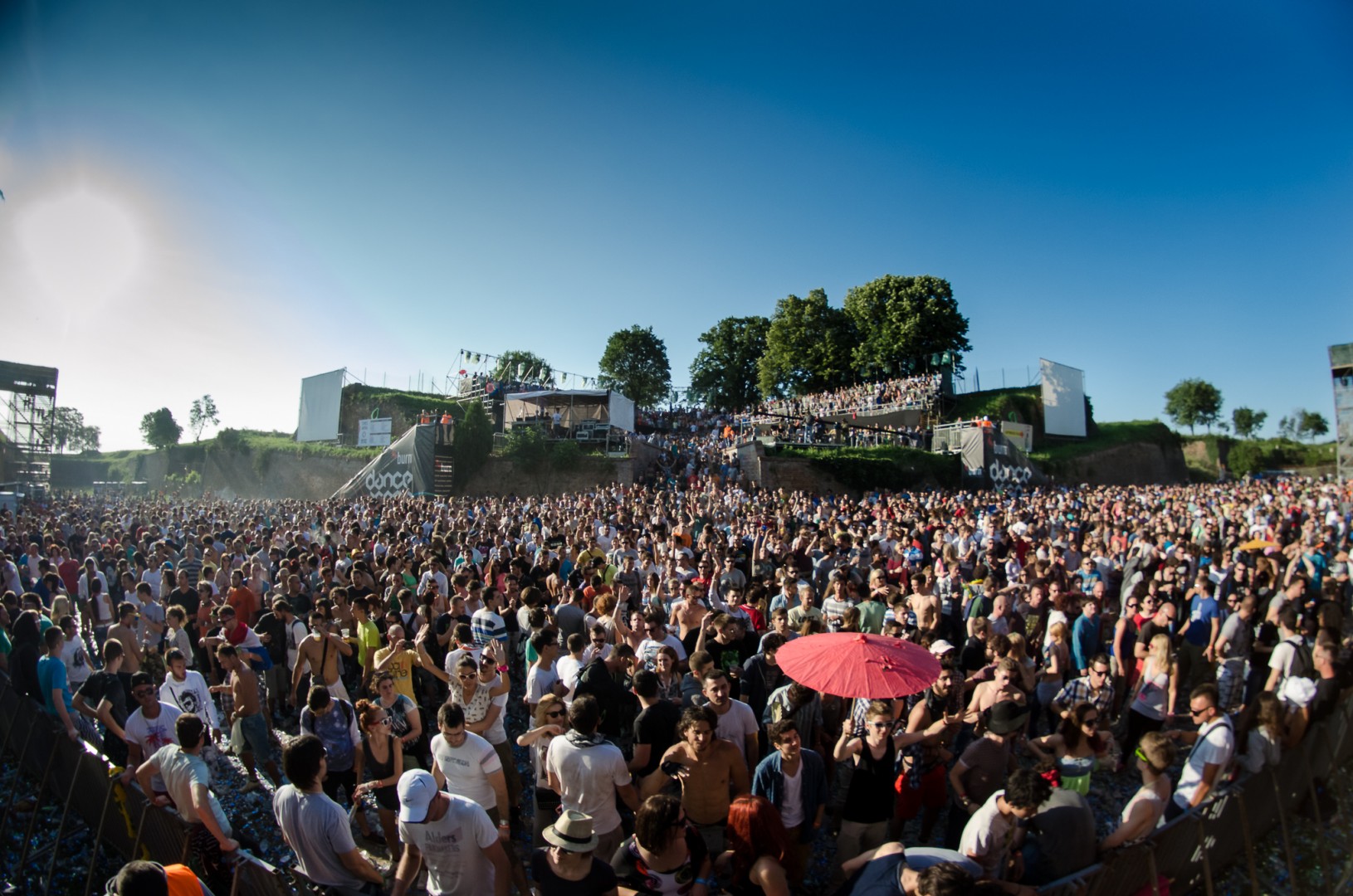 "Exit successfully showed that young people here wanted to live normal lives, to have normal interactions, freedom of movement and that war-time tensions weren't something that was central to their interests."
Since those initial years, Exit has grown into one of the biggest and most prestigious music festivals in the world. Each year it attracts some of the biggest names in music- headliners this summer include Nick Cave and The Bad Seeds, The Prodigy and Snoop Dog. Yet it remains a platform for Eastern European bands to showcase their talent. Dubioza Kolektiv this year will play their unique blend of politically motivated ska, rock and Bosnian folk to a full capacity Fusion Stage.
"We decided to make a band because there was a gaping hole in the scene. Almost no one wanted to talk about issues that were important to society. It was all about having a good time."
"The war had just finished and young people didn't want to think about anything that reminded them of politics. Our idea was to put those issues back into focus and it's worked extremely well. Today, you have large number of politically engaged bands, and in turn fans, that are not afraid to talk about things that were considered a 'no-go zone' for a long time."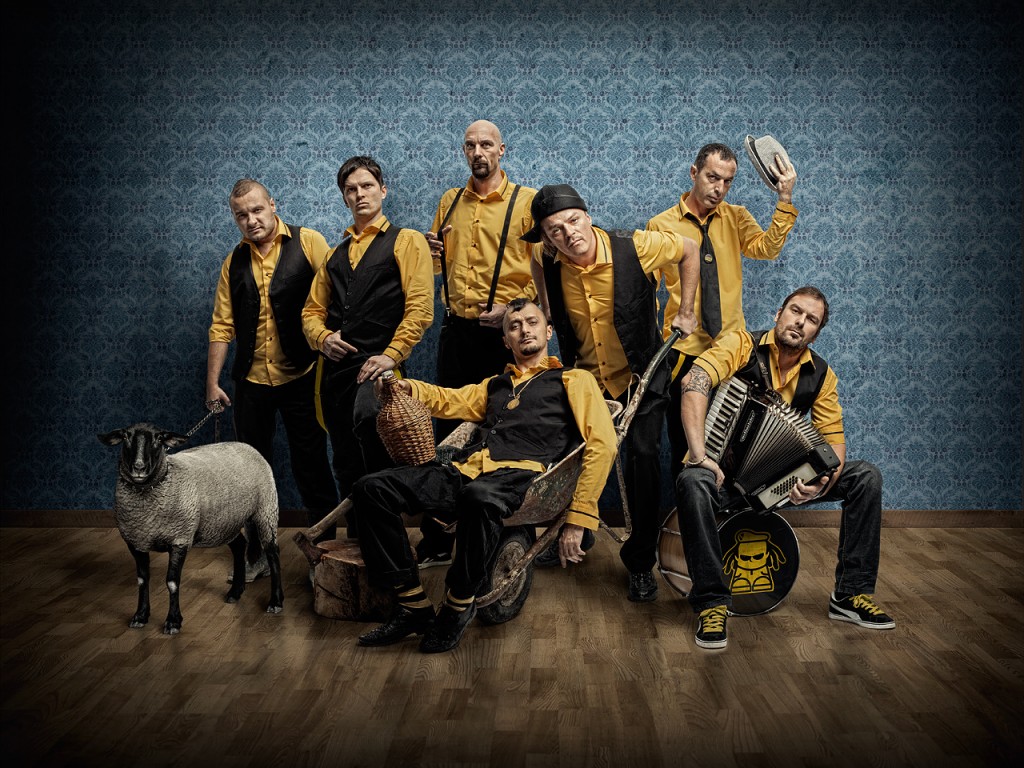 Although the Balkan states have come a long way, Vedran still believes that the region has further to go in terms of economic, political and cultural progress.
"Bosnia is officially the most corrupt and poorest country in Europe. All the countries in the region have enormous foreign debt, high unemployment and extremely expensive and inefficient administration."
That leaves us with a lot of topics for socially and politically engaged lyrics in our songs and very little chance that we will ever write a love song!"
Despite past and present problems, for both Dubioza Kolektiv and the founders of EXIT festival, music has been a catalyst for positivity. At a time when all seemed lost - in a region where so much was - music played an integral role in mending relations and moving the regional psyche forward.
In naming their festival 'EXIT', its founders implied that Serbia had to find an escape from it's own plight. It succeeded.
EXIT Festival illustrates the positive things people from this part of the world are capable of, embodying the new, forward thinking attitude of the region.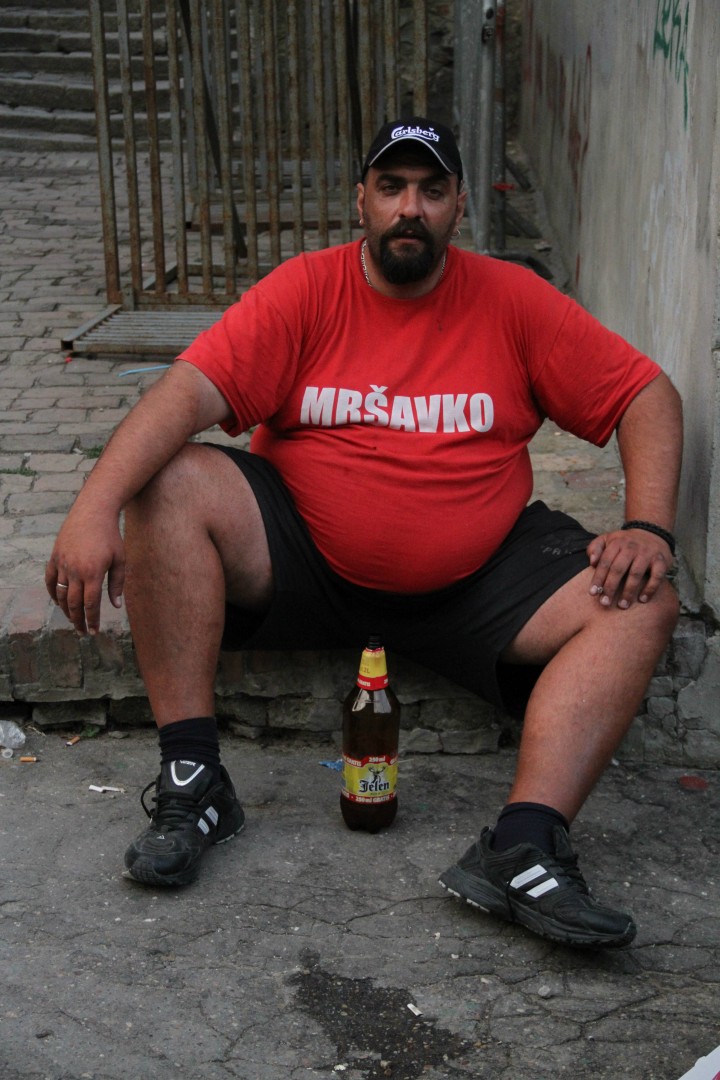 Enjoy that? You might also like this...
Flatstock: 24 Hour Poster People
---
06.09.14 / Words: Jonathan Frederick Turton
---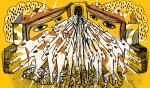 Since rising to prominence on the psychedelic scene of the late 1960's, gig posters have been a treasured staple of the music industry. At their best, they enc... Read More
Skiing In Romania
---
05.09.14 / Words: Joe Connolly / Images: Joe Connolly
---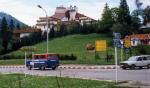 We're sat in a restaurant at ten o'clock in the evening and a Romanian folk singer has just said "and now a song for our English friends" before jump... Read More