FACT Exhibition: Type Motion
---
31.01.15 / Words: Jonathan Frederick Turton
---
Being purveyors of words and, importantly, a poncey-looking magazine, FACT's latest exhibition- considering the creative possibilities of text in art- appealed to us.
Type Motion explores not only the importance of writing, but how words can become art- in and of themselves- when dropped into moving image (like all the tinned stuff in Repo Man or cool captions in that Air video).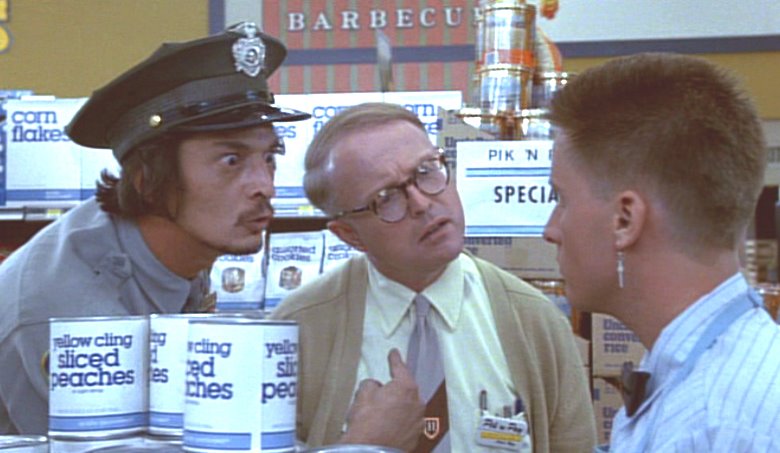 What is it about Celtic Garamond that makes it look… well, Celtic? Why do the opening credits of Alfred Hitchcock's Psycho look- like Roy Keane's eyebrows- innately psychotic? Is our decoding of different types learnt or is there something deep in the cultivation of font?
"Leaving aside complex questions of cultural perception (for instance, the significance of colour schemes), different fonts are used to evoke specific responses", suggests co-curator of Type Motion, Christine Stenzer.
"Strategic uses are especially common in advertising, of course, which employs specific fonts and styles of writing to connotate specific atmospheres, to generate certain expectations, or indicate specific genres like science-fiction or mystery thrillers.
Such correlations between the form and the content of writing are never inherent, but depend on the fleeting impressions attached to different styles by the Zeitgeist."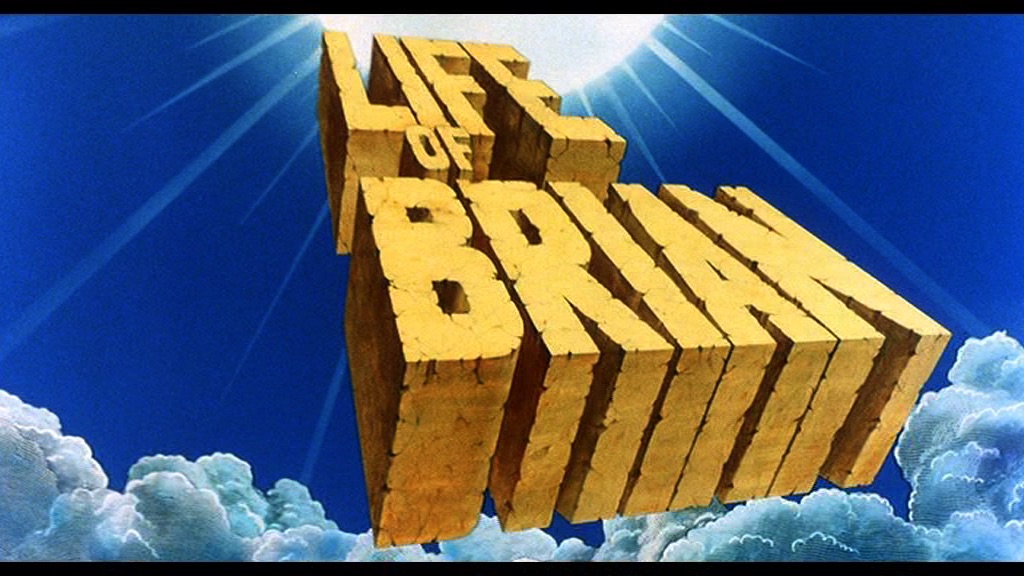 As time slips into the future, fonts and typefaces follow. FACT's exhibition charts the evolution of word art through the decades, from the birth of cinema to the arrival of television advertising; and beyond.
With an array of screens showing text-laden film, Gallery one is like a journey through the mind of an eccentric 90's marketeer (with a semi-serious coke problem). Buzzing through years of content; if you've ever considered starting a zine, this might be a starting point.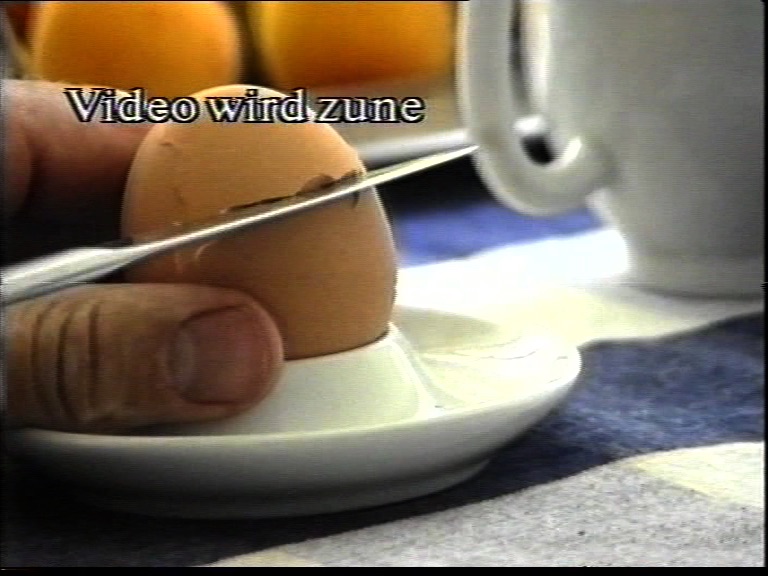 Gallery Two has an extensive archive of video featuring text too, from Bob Dylan to Avant Garde TV excerpts. It also has a cool, interactive, font-inspired game. It's not Crash Bandicoot, but if you haven't played a console in a while you'll be cheddared.
Text and font aim to compliment the meaning of words and visual narrative, yet the curators of the artwork put graphics at centre stage, suggesting type is more than a means to a narratological end.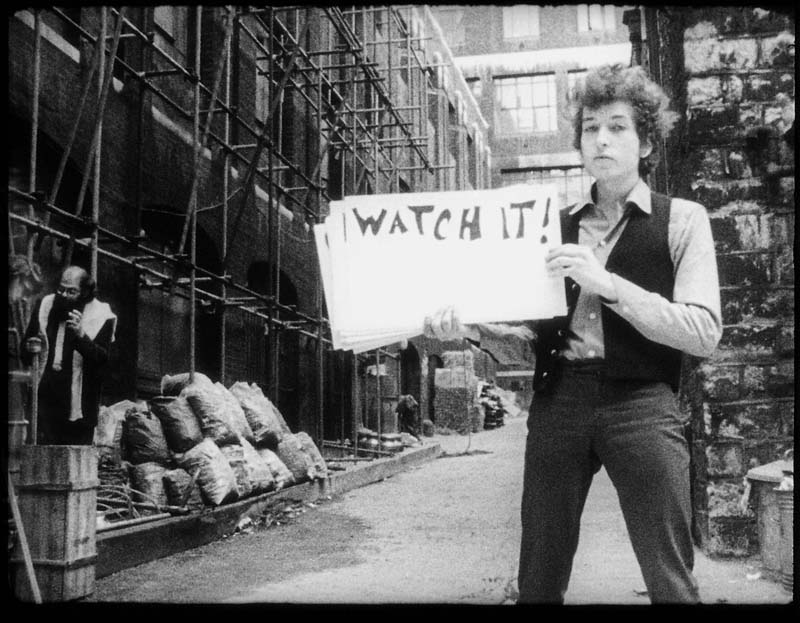 "We generally assume that we live in a culture in which images have overwhelmed and in fact replaced writing, lamenting the end of print culture, of the book etc. As curators, we disagree" suggests the other brain behind the work, Soenke Zehle. "Writing is as important as ever.
The impact of type in popular culture has been huge. Not only in terms of its role in structuring aesthetic experiences on and beyond the screen, but in drawing attention to the extent to which writing is active as a complex cultural technique".
Whether you're compelled by the aesthetics of words or just like to look at cool films, Type Motion is well worth an hour of your time. There's also some surprisingly good merchandise for sale, which you can look at/purchase here.
Type Motion will be showing at FACT, 80 Wood Street, Liverpool, until February 8th. Go have a look...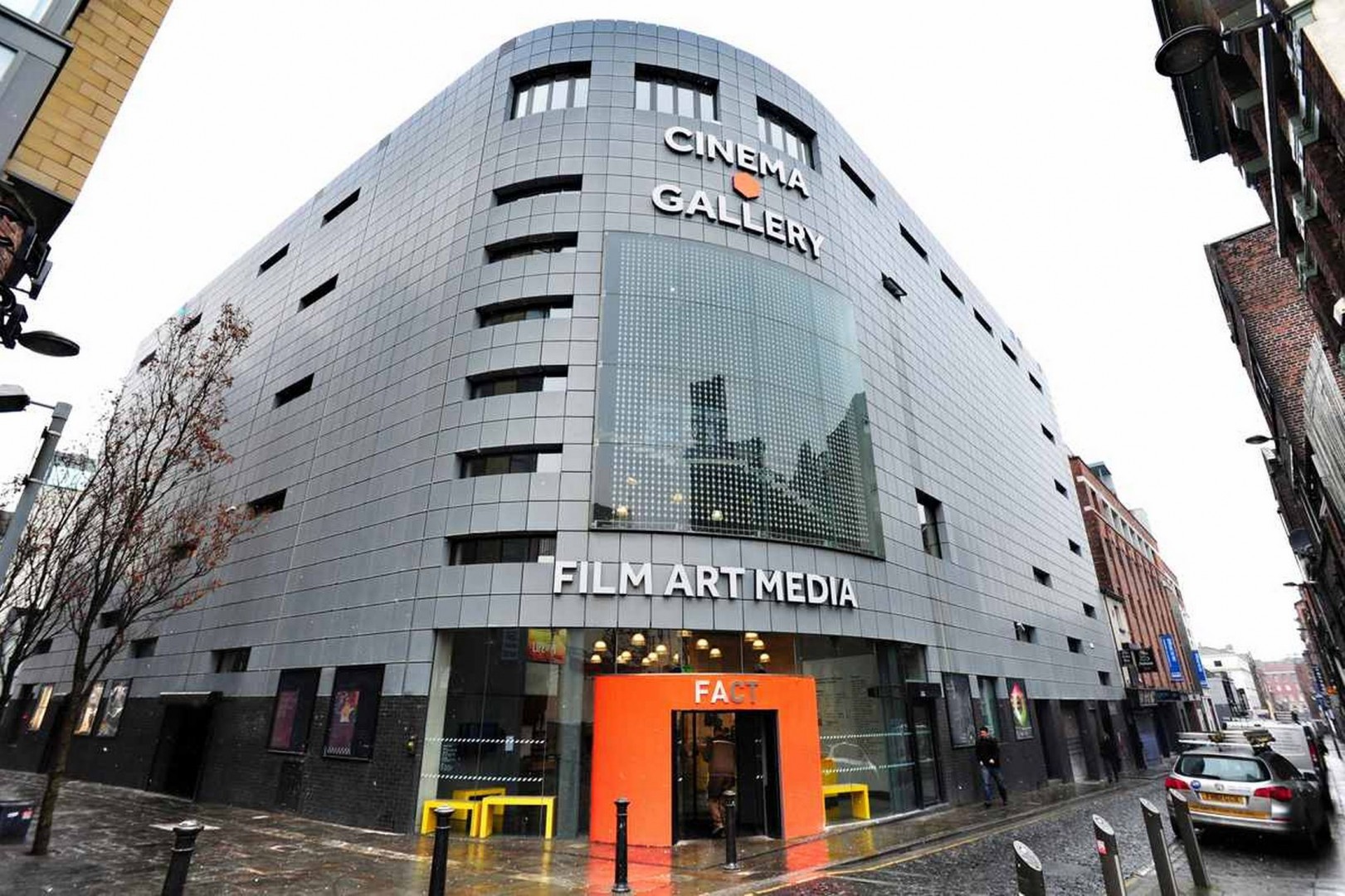 Enjoy that? You might also like this...
Mike Garry: An Ode to St Anthony
---
05.09.14 / Words: Jonathan Frederick Turton / Images: Amy Walsh
---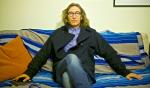 Joseph Roux had it right when he said 'poetry is truth in its Sunday clothes'. At least good poetry is. Mike Garry, Mancunian wordsmith and permanent support a... Read More
Jarg Magazine: Poetry For Now
---
29.10.14 / Words: Jonathan Frederick Turton
---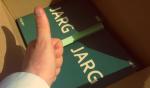 Poems don't have to be about onions unraveling or the English countryside. Some of that stuff is really good- William Blake, Wordsworth etc- well written and rudimen... Read More