Festival No6: Pretty, Pretty Good
---
01.09.15 / Words: Jonathan Frederick Turton
---
How best to describe Festival No6 to a would-be-tent-dweller?

Imagine a hundred years ago, a flamboyant architect decided to make a place in North Wales that looked like Italy, with a river-beach, renaissance buildings and sprawling woodland. Imagine a hundred years later people gathered there to listen to bands like New Order, Pet Shop Boys and Badly Drawn Boy. Oh wait, that's what actually happened.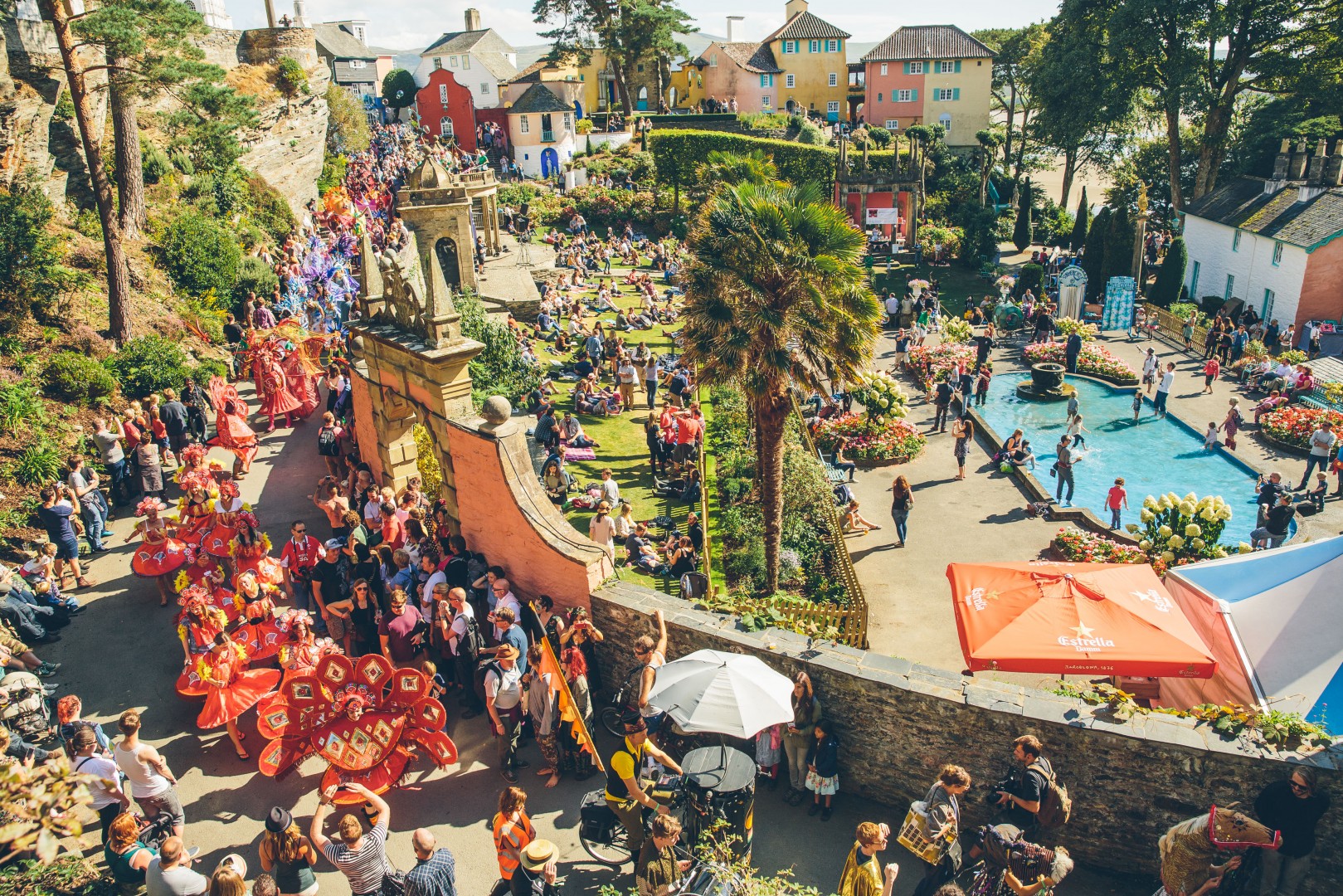 No6 is the prettiest festival you'll ever go to; bar none. Key to its appeal is Portmeirion, one of Britain's most well-hidden gems. Crafty swines.
A place where hipsters, hippies and people who like Antiques Roadshow are happy, resplendent bedfellows.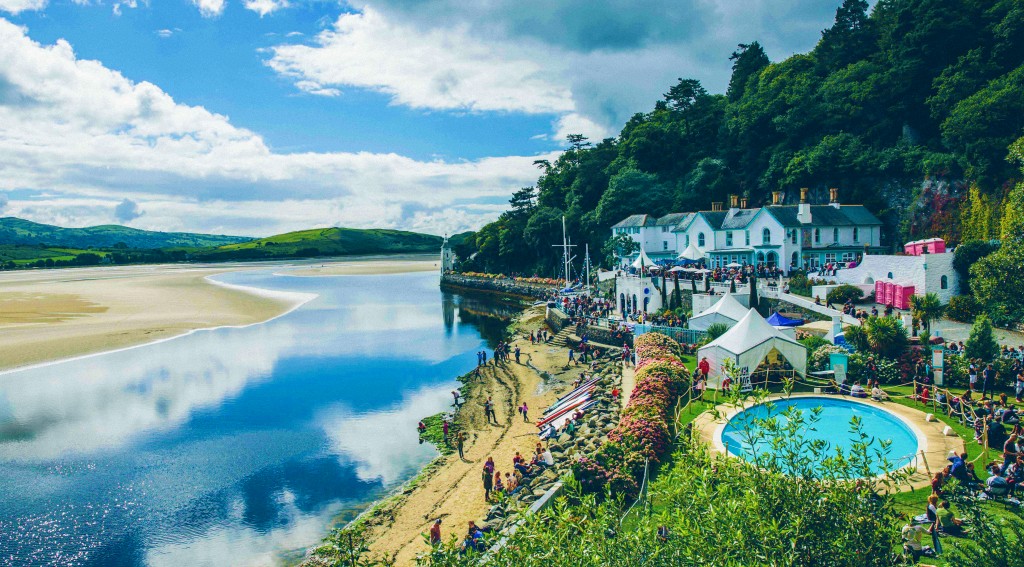 A unique coastal destination and the set of cult TV show 'The Prisoner' (Google it), the location is central to the good vibrations with shops, restaurants and hotels remaining open throughout the event, which is handy.
Because it's an actual place, there's a tangible sense you're not walking about some airfield that's opened its gates for a few days.
The beautiful surrounds aren't the only attraction though.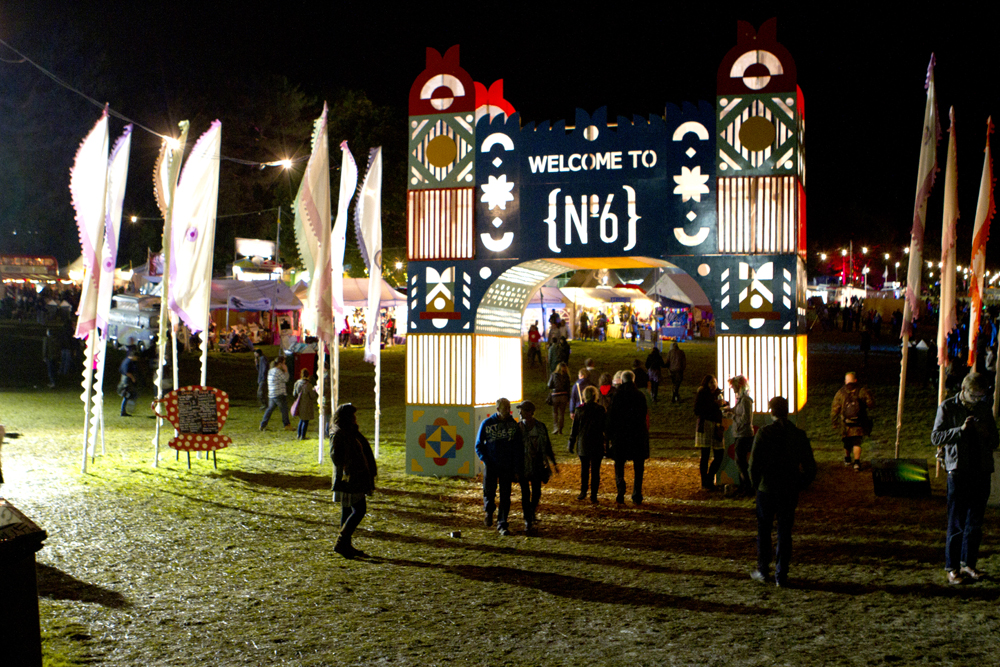 With a carefully curated line up of music, film and spoken word, there's something for everyone. Provided you've got taste, like.
This year's picks include Grace Jones, Steve Coogan, Black Grape and Irvine Welsh, who'll be present on an estuary stage, in a town-hall and across woodland facades.
It tells its own story.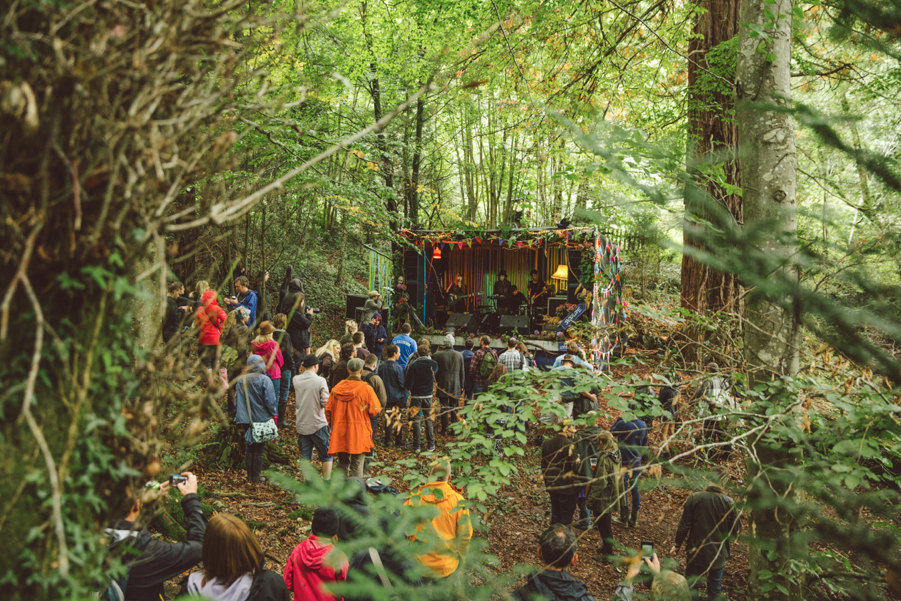 Even the food's boss. Grab something from the daily produce market or enjoy the offerings of numerous dining spots, including Michelin Star chefs, an Oyster Bar and a pop-up crumpet stand. Pretty decadent for a mash-up.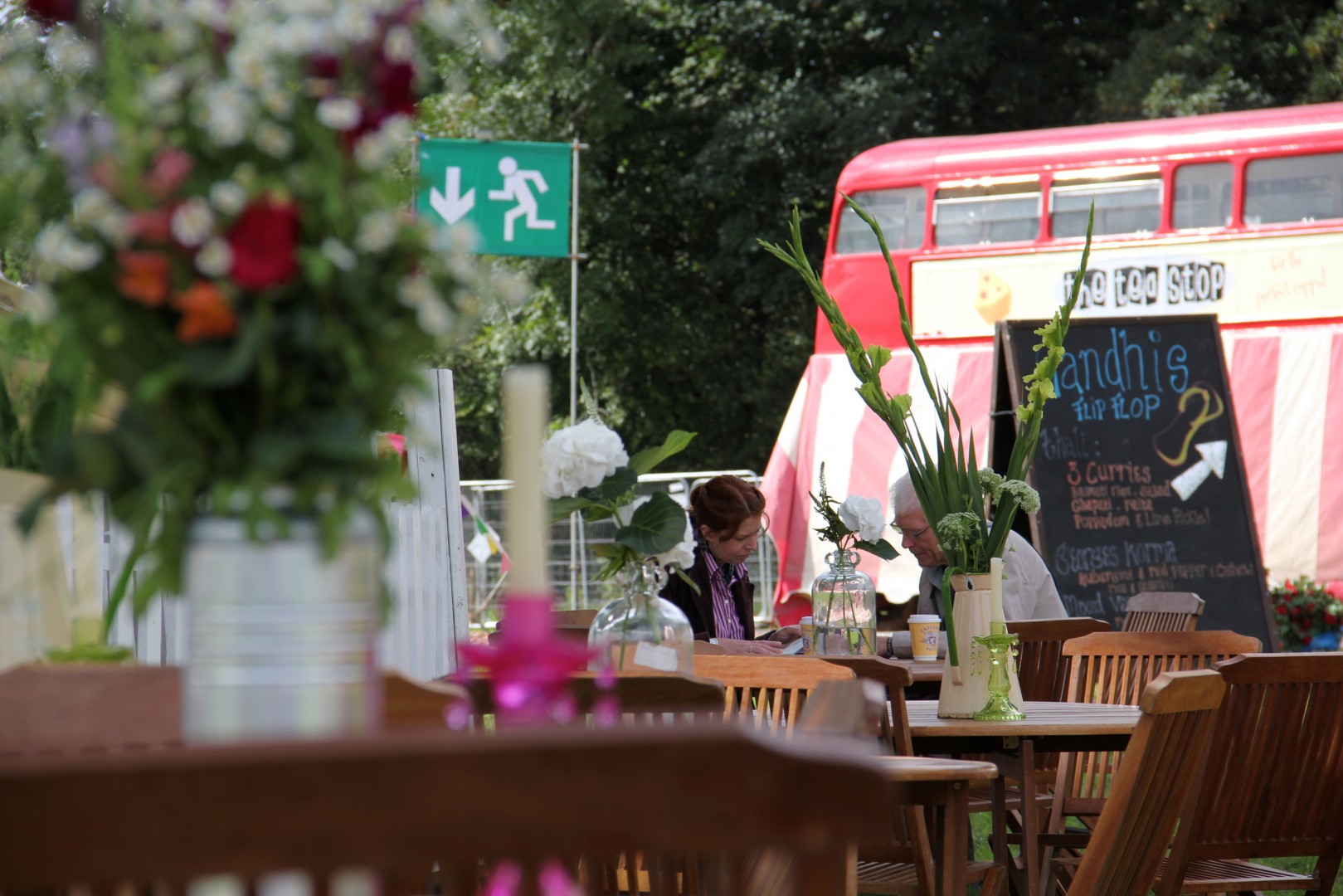 With an 8000 capacity, its size is also welcome.
No long trudges to see a crap indie band that finished half an hour ago. Everything's within range of an inebriated stumble.
No6 is essentially a gathering for people who want the best bits of a festival. A place where you can enjoy nice things and still get off-your-head in the woods.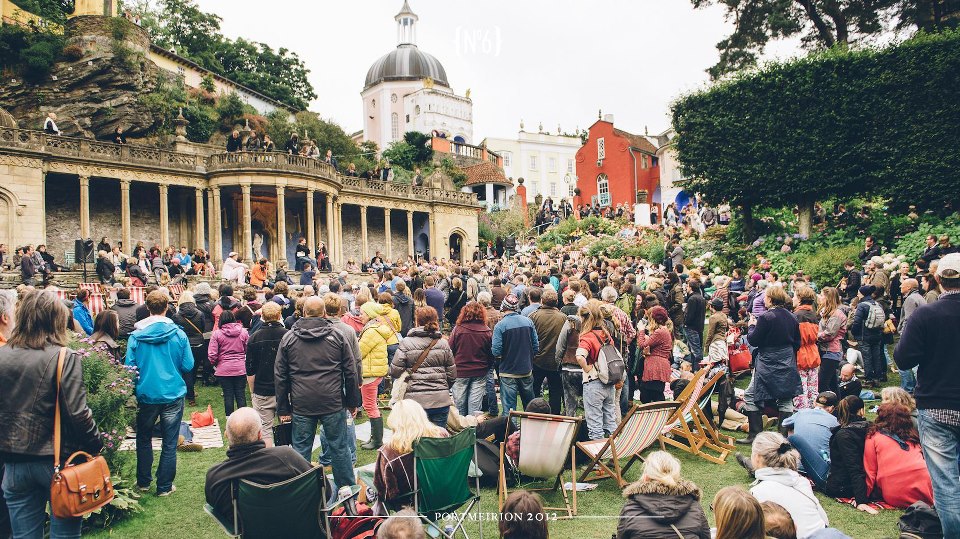 It's sold out this year, but keep your eyes out for it next time around, yeah? As they quite rightly put in their marketing collateral, 'A Place Like No Other…'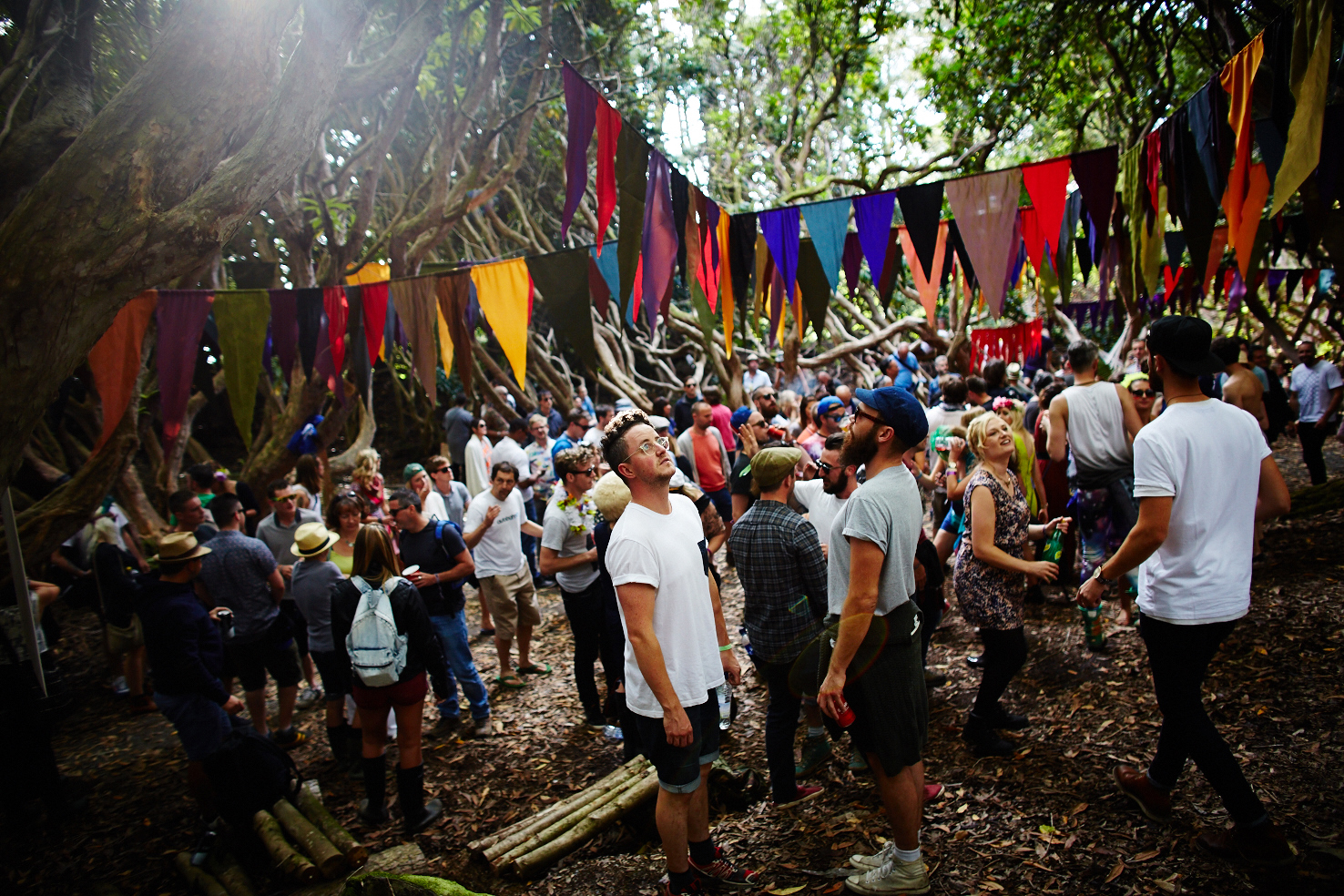 Enjoy that? You might also like this...
Scousedelia: Liverpool Psych Fest
---
23.09.14 / Words: Kieran Morris
---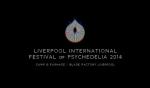 As the last embers of summer flicker amongst the dull ashes of late September, the Liverpool International Festival of Psychedelia comes around once more to the Camp an... Read More
Outfit Talk About Dissappearing
---
07.06.15 / Words: Jonathan Frederick Turton / Images: Andrew Ellis
---
Liverpool Art-Rockers Outfit are really, really good, and like most (really, really) good bands they\'re a bit unusual too. So, instead of asking them about the first record th... Read More