From Cell To Script: Starred Up
---
05.09.14 / Words: Jonathan Frederick Turton / Images: Aiden Monaghan
---
There's a growing trend in television and film of works being produced not by writers, but by people formerly of interesting jobs. British drama Starred Up- a stark portrait of the British prison system released earlier this year- is a new example.
Starred Up was conceived and written by prison therapist Jonathan Asser, who wrote the script between therapy sessions he led at HMS Wandsworth. The pastime blossomed into one of the best British films of recent years.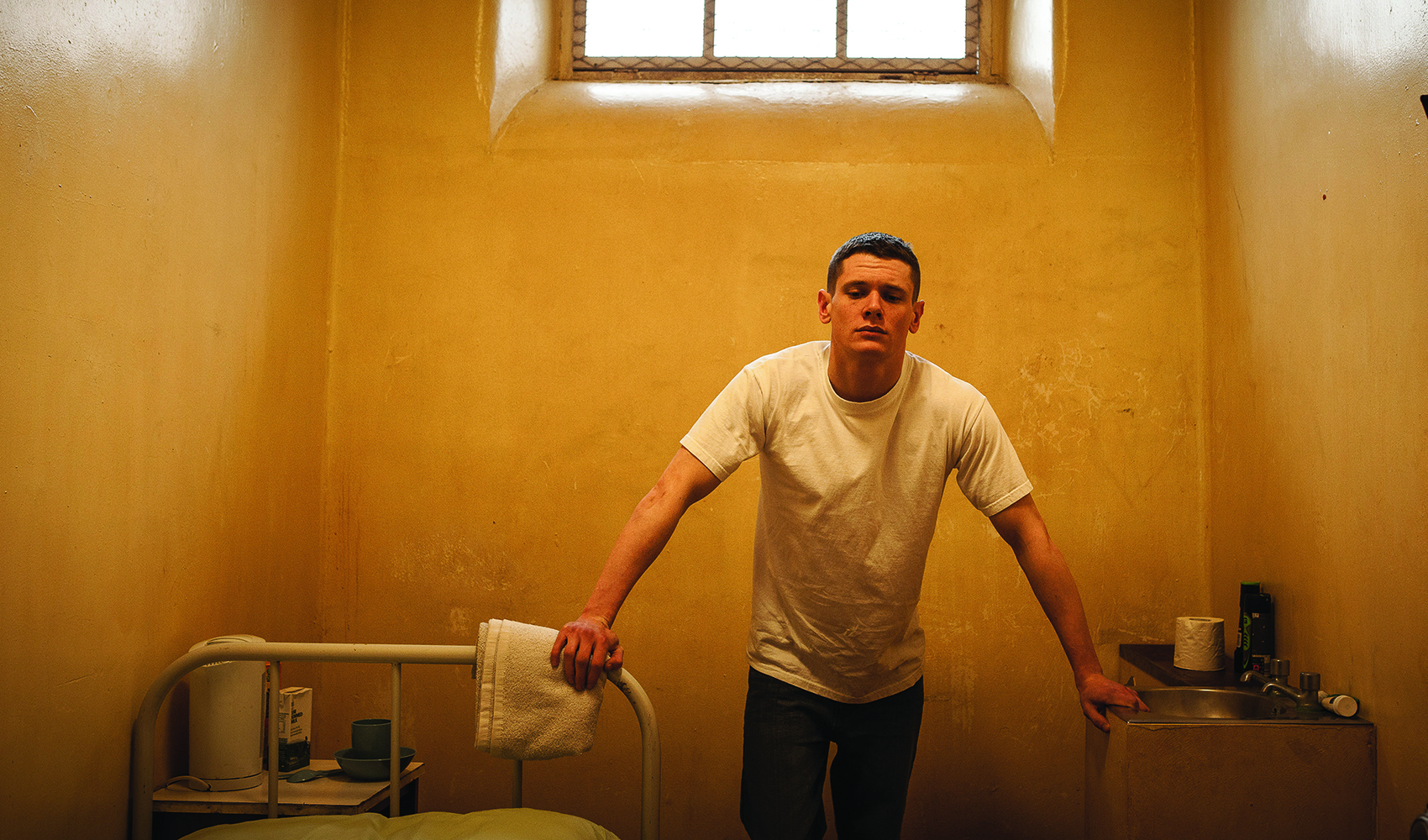 Asser's personal story however, encompassing boarding school desolation, pioneering counseling techniques and a subsequent dismissal from Wandsworth prison is as, if not more, interesting a narrative than the one at the core of his screen debut. But we'll get to that.
The movie presents young protagonist Eric Love who is 'Starred Up' (upgraded from a young offenders institute to an adult jail for being a bit Charlie Bronson) and caught in an emotional triangle with his father (also incarcerated) and prison therapist. How did Asser breathe fresh life into a previously flagging genre of British film?
"It was simple, really. I wasn't a guy setting out to write a prison drama. I wasn't sitting and watching other prison films. I was living it in terms of my work.
Had I been a deck chair attendant in Hyde Park I'd have written about Hyde Park and deck chairs. I happened to be a therapist that developed a new way of working, regarding prisoners being violent in the system. Once I put pen to paper, it flowed."
A former police reporter and homicide detective created The Wire, probably the greatest television drama of all time. The duo's explicit knowledge of Baltimore's social problems permeated five seasons of gold. So too with Asser's Starred Up, where nuggets of real, niche insight illuminate the saga.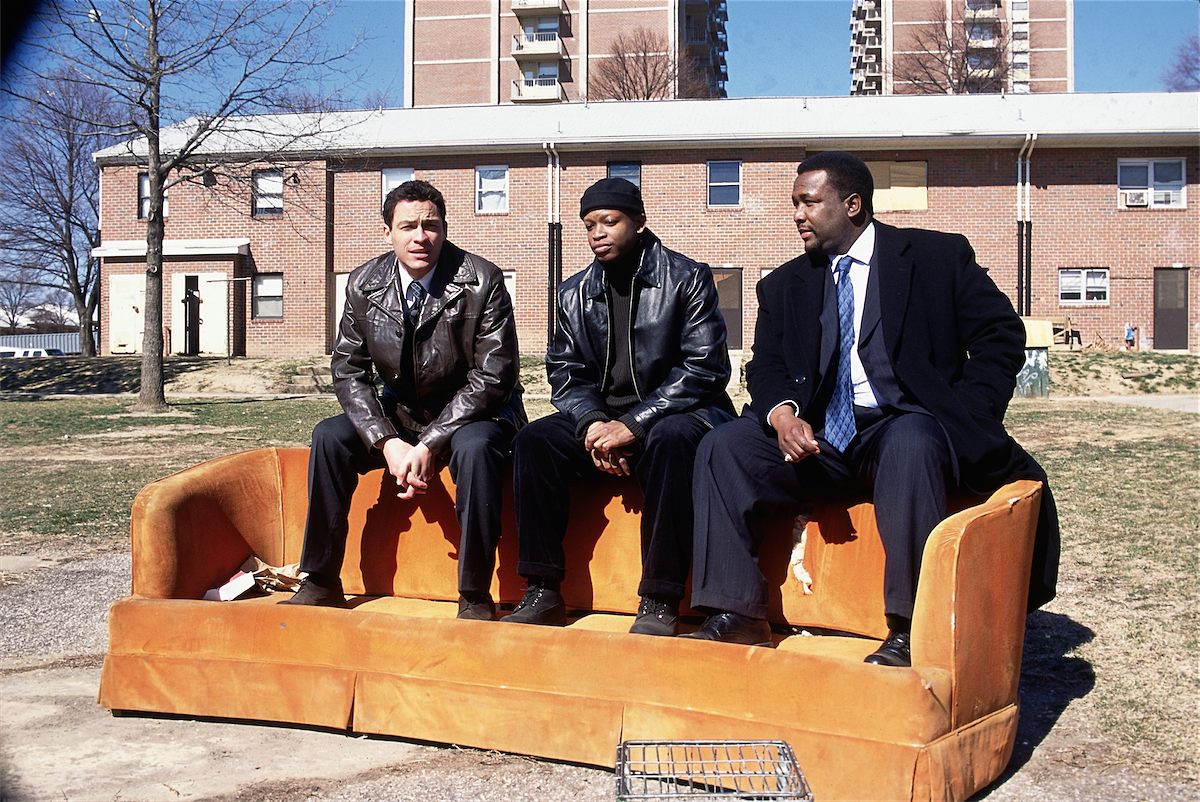 Could Asser have written the script without the day job?
"No. God no. Not in a million years. It all comes from that authentic experience of understanding shame and violence.
It was very straightforward. If you do professional work that's sort of on the edge, with a certain level of volatility and escalation, and danger, then to make stuff up on the page is sort of therapeutic because you're so in control of it. It helps you wind down."
Asser's laissez-faire reflections upon his triumph will have struggling screenwriters throwing themselves off balconies. Yet there's more to it than merely working at a bighouse and tapping a typewriter.
Asser's engagements in prison were anything but run-of-the-mill. He developed a pioneering therapy technique called SVI (Shame/Violence Intervention) that allowed him unique insight into both the mind of the violent criminal and the prison system at large.
"What Shame/Violence intervention did, it targeted prisoners who were the most violent in the system. It took them out of segregation and instead of separating them, it actually brought them together, in one room, to talk about their issues.
There was very much a sense that if I didn't tread carefully, I'd be their next victim. It was those guys I wanted to work with, though. Institutionalised, hardened, 'unreachable' men."
Jonathan Asser's techniques were a first, as recognised by the British Society of Counseling and Psychotherapy, who gave him the National Award for Innovation in 2008.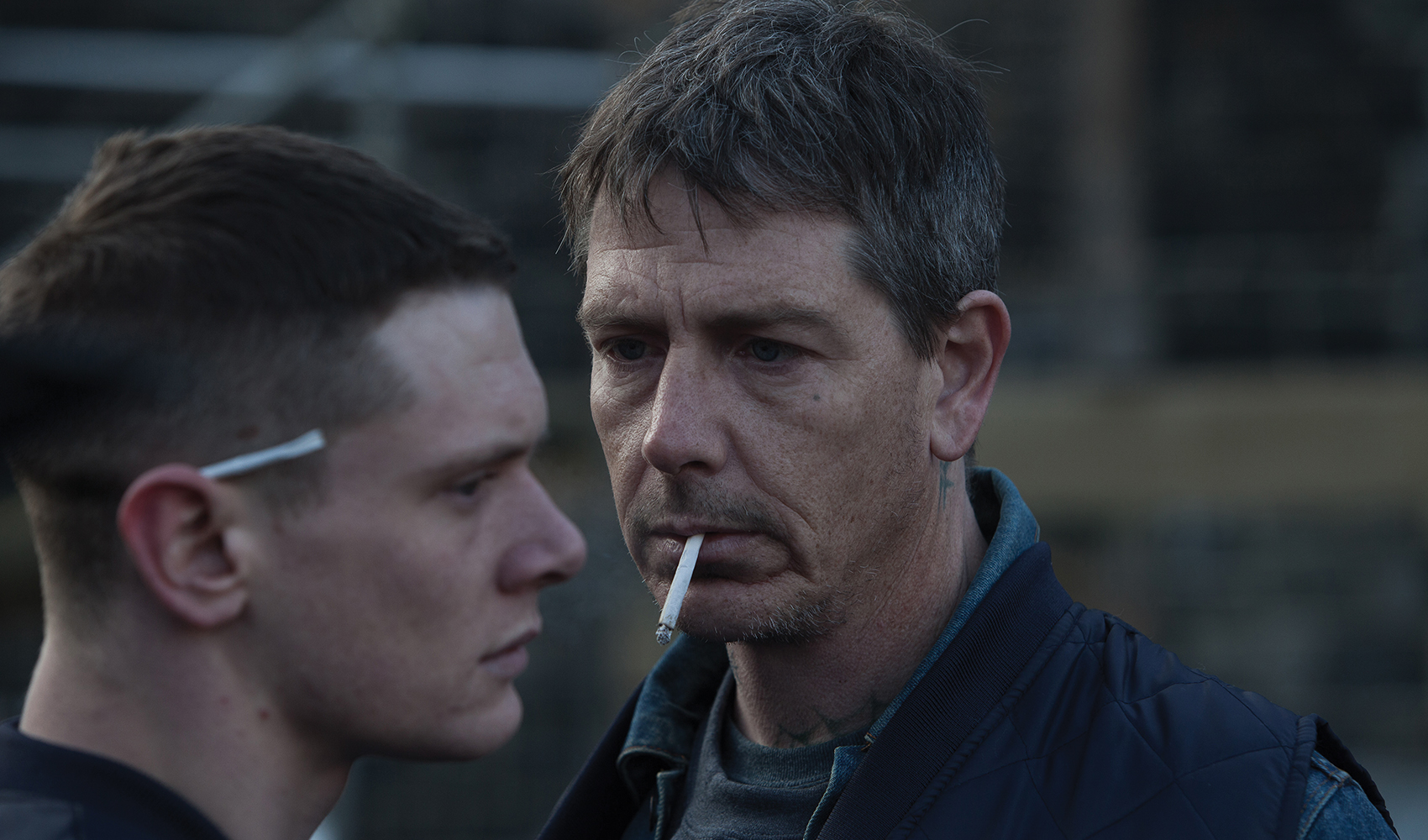 The success he experienced in his field make his lunge towards the film industry all the more unlikely, and kind of incredible. The maverick nature of his sessions directly impress upon the story in Starred Up.
In some of the films best scenes we see SVI recreated, where inmates have a potentially violent situation dangled in front of them like a pack of Marlboro's.
The technique procured by Asser wasn't a fake, box-ticking exercise. It was the real thing. Prisoners were genuinely under pressure to become aggressive in the group, and they genuinely learned other ways - non-violent ways - of dealing with the situation.
"I shouldn't think there's another therapist in the system able to work that way. What I was doing was a specific type of therapy for a specific type of dominant, violent prisoner. I worked with them to develop skills to handle conflict in a non-violent way.
What happens in the SVI process is that people start to talk about shame. They start to look at it, discuss it, think about it and feel it, without having to instantly retaliate violently."
The validity of the techniques featured in Starred Up add extra credibility to an already carbon work. Asser has applied the same level of meticulous thought to his screenplay as he did his sessions.
Yet a link in the Asser story is missing. How and why did he make the transition from obsessively engaged, award-winning therapist to film-writer extraordinaire?
"Shame/Violence Intervention was stopped in Wandsworth Prison in 2010. It was suspended overnight.
They said that the prison population was changing and that my methods were no longer appropriate. Wandsworth was no longer going to hold long-term prisoners, however I'd already adapted SVI for remand prisoners, who might only come to one session.
It was an innovative one-off that was special and different, and needed research to understand what it was that made it work. Because it did work."
Although Starred Up is a piece of fiction, reading between the lines, it's impossible not to conclude that his therapy project was unjustly sabotaged. After twelve years of continually improving, award-winning work, it seems highly unusual the programme should meet such an abrupt end. Destructive envy? Professional rivalry?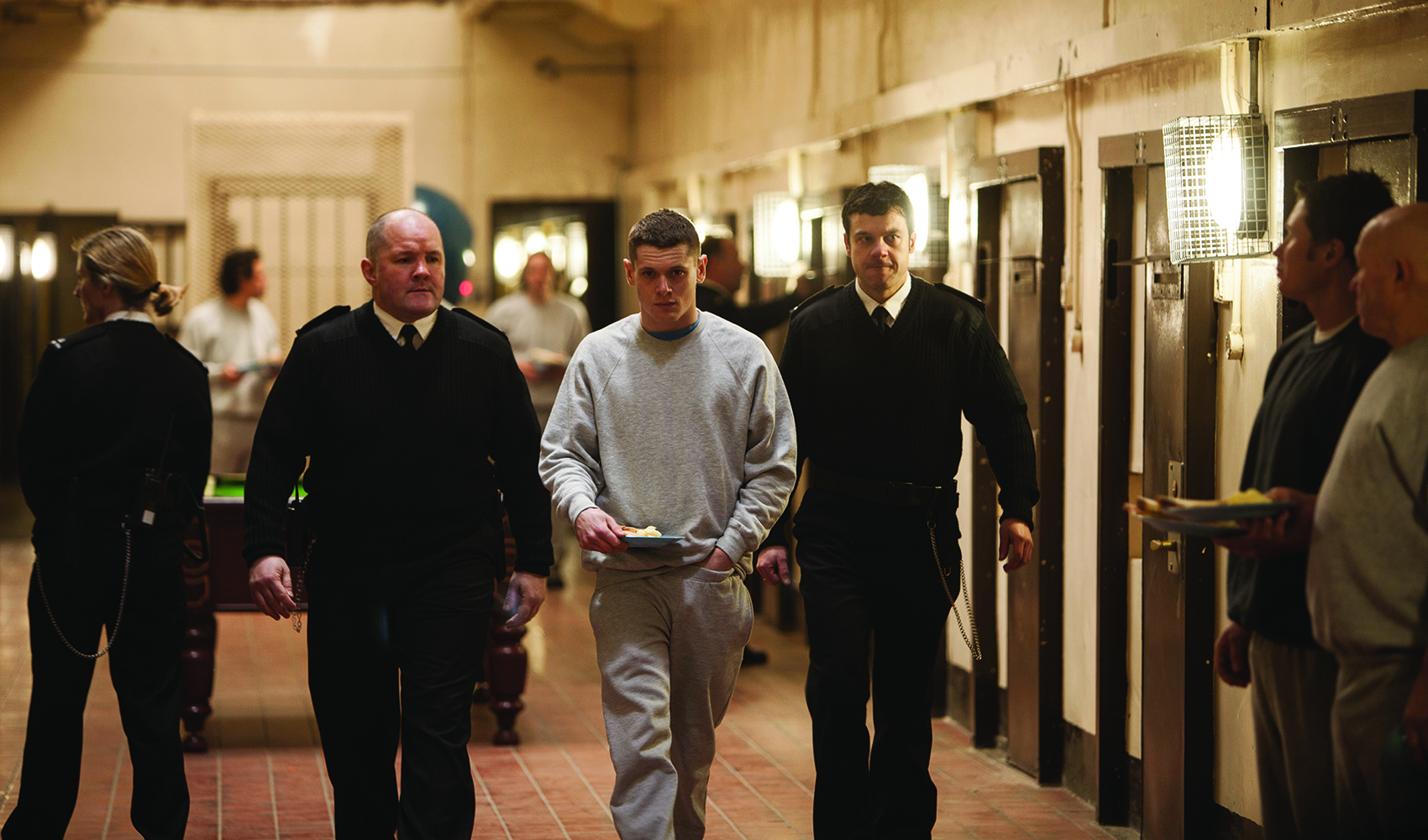 Wandsworth's loss is the gain of the British filmgoer. Asser now has a second work in production, a boxing drama, where he aims to rejuvenate another species of macho movie needing the-kiss-of-life.
Starred Up is a remarkable triumph: a powerful insight into the realities of jail and violent tendencies, whilst SVI remains an intriguing case study in behavioural therapy. Whether filmmaking or in session, Jonathan Asser has a real talent for shaking things up.
Starred Up is available on DVD from August 11th.
Enjoy that? You might also like this...
Lost Art: Fifteen Years Deep
---
04.09.14 / Words: Daniel Sandison / Images: Paul Mortimer
---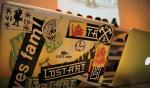 Lost Art is a Liverpool institution. For fifteen years it has been a subculture waiting to erupt. Bubbling under and threatening to disrupt the status-quo of affable post-... Read More
Teva
---
04.09.14 / Words: Matthew Staples / Images: Peter Atherton / Styling: Matthew Staples
---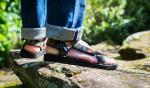 Teva's Original Universal was created almost three decades ago, by a Grand Canyon river guide. Combining the best bits of a shoe and a sandal, through the magi... Read More