Gloverall: Spirit of 1951
---
15.10.15 / Words: Paul Mortimer
---
Remember when duffle coats were exclusively for weirdos who loved riding buses, and Uncle Albert on Only Fools? They were always a bit shit, reminding of Paddington Bear and the drabber side of the 70s.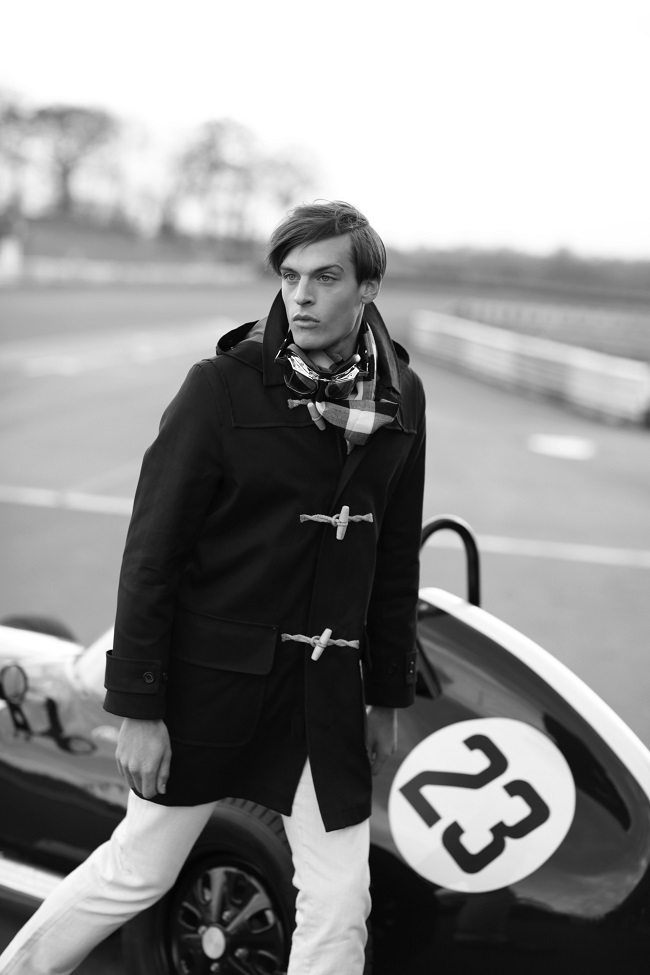 Then Oi Polloi stocked Gloverall in the mid-noughties, other trendy types followed and voilà, the duffle became ace.
Gloverall are taking their current line back to a time when British styles were sharper, yet simultaneously more rugged. The '51 Collection is a massive nod to the decade, which saw a country rebounding from the tumult of the 1940s, while trying to make sense of its new place in the world. War was still very much in the recent memory, yet people were trying to restore their normal life and enjoy the slightly finer things, where possible, like climbing in to their Sunday best, for a Saturday night out.
While the working man was looking to Gloverall to refine his new wardrobe - in his new world -race car drivers were pictured wearing the brand's latest garments at the early British Grand Prix's. Now, the label turns to its rich sporting heritage for their AW'15 51 offering. The collection boasts an array of stylish materials - including Harris Tweed and Italian sourced Melton wool - alongside durable wax and bonded cottons. No pit-stops needed here. Made in England and offering options for both men and women, Gloverall have got your Christmas clobber boxed.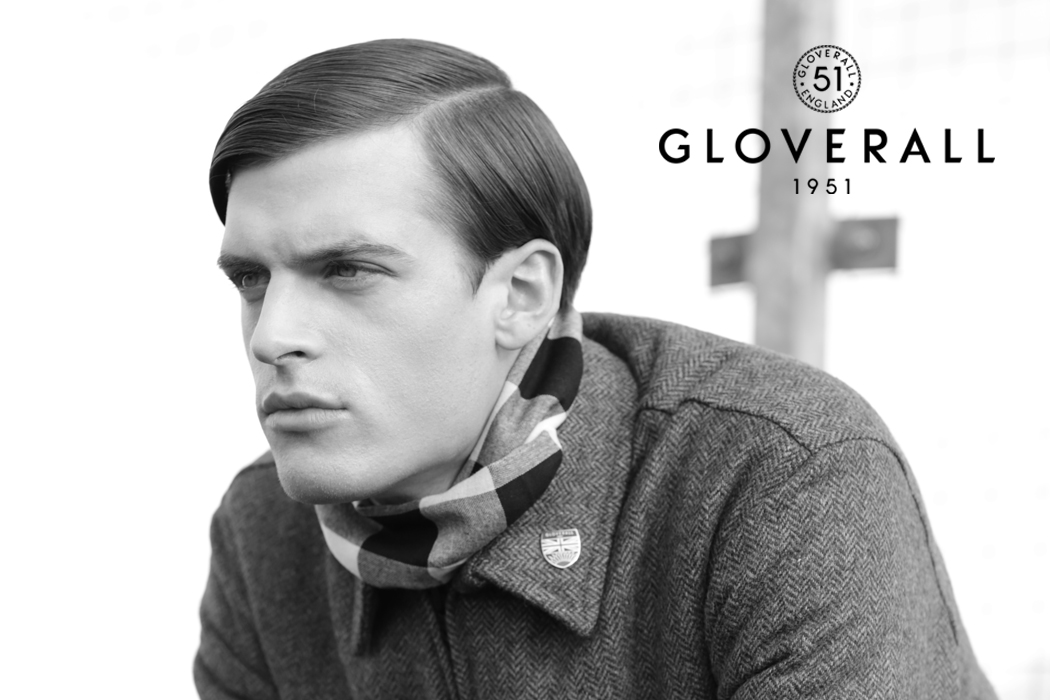 Enjoy that? You might also like this...
TukTuk x The Casual Connoisseur
---
16.07.15 / Words: Paul Mortimer
---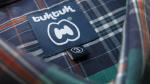 This dream team are getting together for the sixth time. And when it works, why not? Read More
Gymphlex: Autumn Gear
---
13.10.14 / Words: Jonathan Frederick Turton / Images: Jonathon Daniel Price
---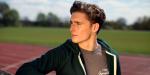 Conkers are on laces and dark ales are becoming increasingly attractive. It's cold, but not cold enough to dust the leather flyer off just yet (you&r... Read More