Halcyon x JD x Puma: Competition
---
17.03.15 / Words: Jonathan Frederick Turton
---
Who's up for a game of hide and seek, then?
To mark the launch of the latest Trinomic XT1+ range, Halcyon has teamed up with Puma and JD Sports in a competition that'll make you wish you paid a bit more attention in third-period Geography, or that Annekka Rice was your mate.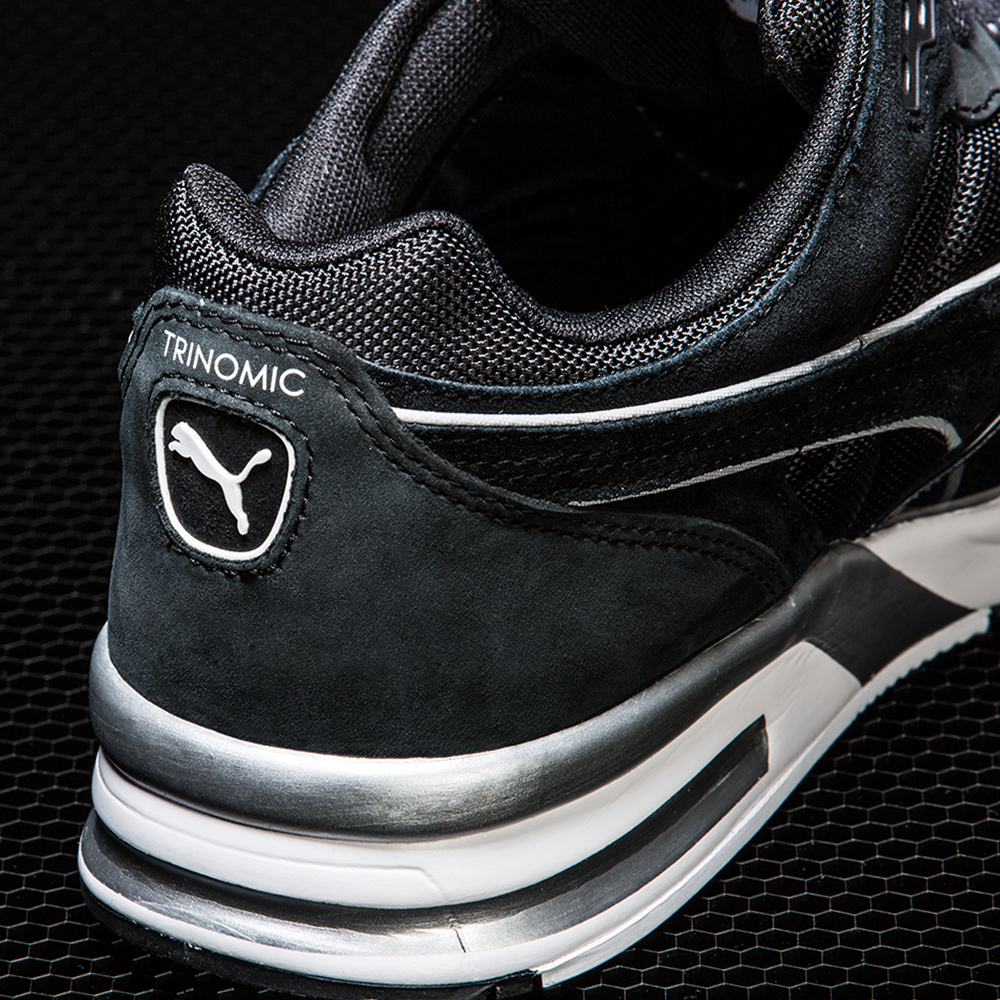 This week and next, we'll be dropping clues about a hidden location- in Liverpool- where the XT1+'s will be waiting for one lucky sneakerhead.
The first person to tweet us a picture of themselves, with the Puma Box, at the hidden location, takes two pairs home. Simple as that, really.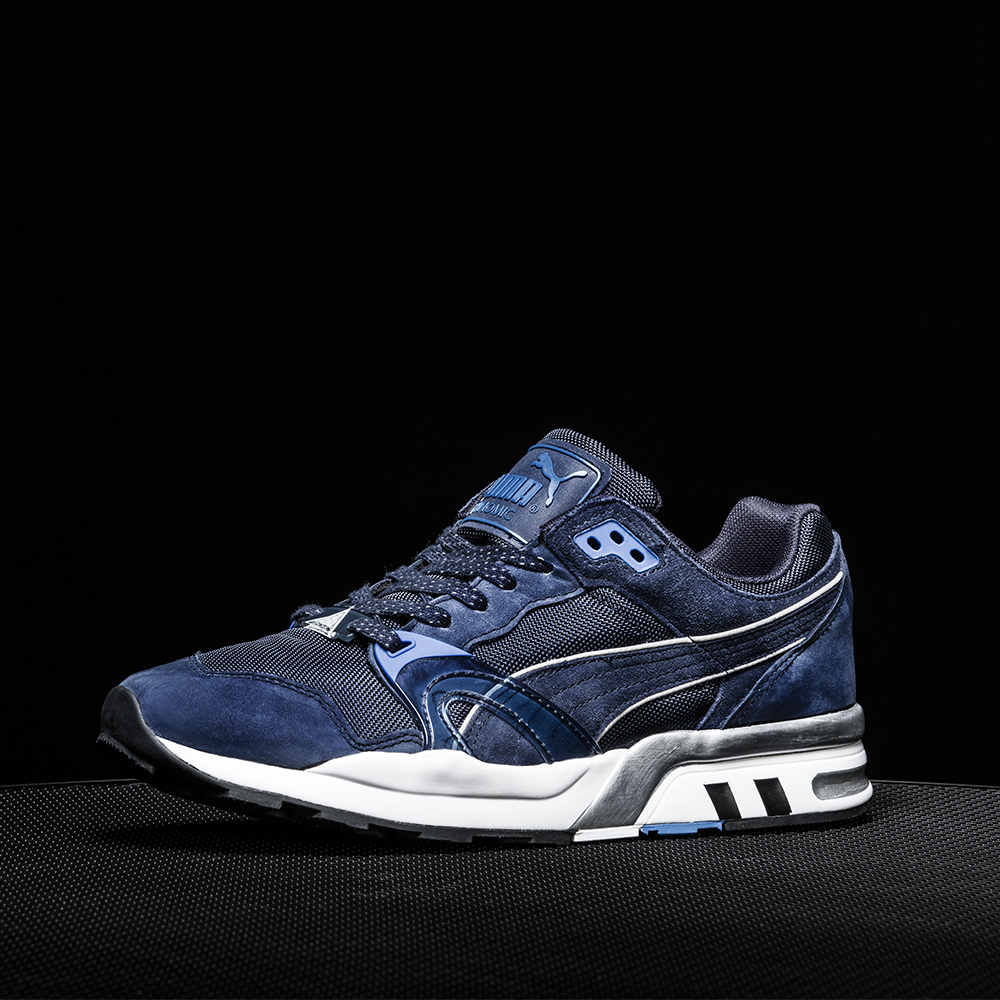 The first Trinomic training shoe was issued in 1991. Before it, Puma didn't make products like this.
Around that time, jogging was moving from niche subculture to mainstream recreation, and the footwear- so central to the activity- required further complexity and sophistication.
Like releases previous, the latest XT1+ has Puma's Trinomic technology at the centre of its design. With cells designed to collapse around the foot for comfort- and cushioning at the forefoot and heel- it's a perfect shoe for gym sessions or leggers around your estate, if you're still into that kind of thing.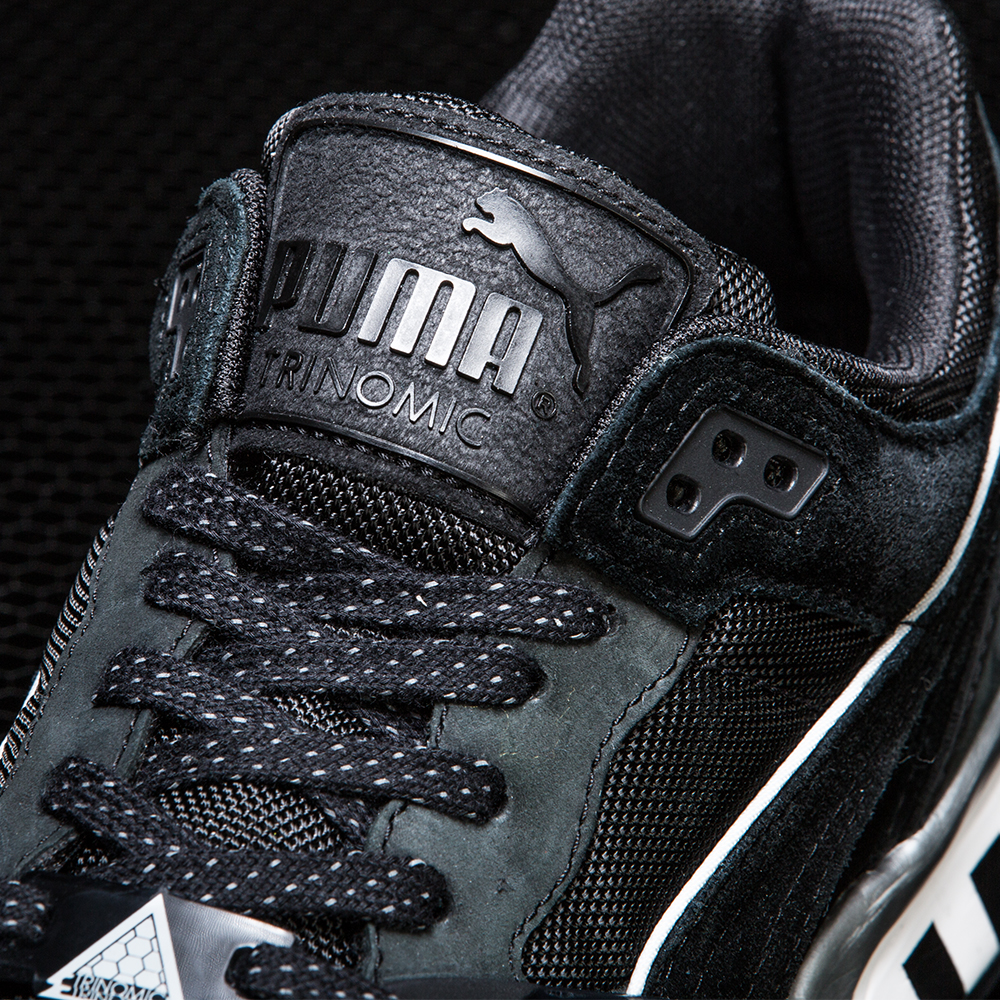 Puma's Trinomic reissues have tapped into a lust for trainers yore, reinventing old designs to create footwear that is nostalgic, yet entirely contemporary.
With this latest release, they've moved away from day-glow fluorescent colours to reflective blacks and cool blues, to create a trainer that is street-smart yet no-nonsense.
Keep your eyes peeled on our Twitter account for updates on the competition, and remember to tag us (@halcyonmag) and @jdsportsfashion in your pic, if you find the goods.
For more info on the release and Puma Trainers generally, visit JD's website. Good luck y'all...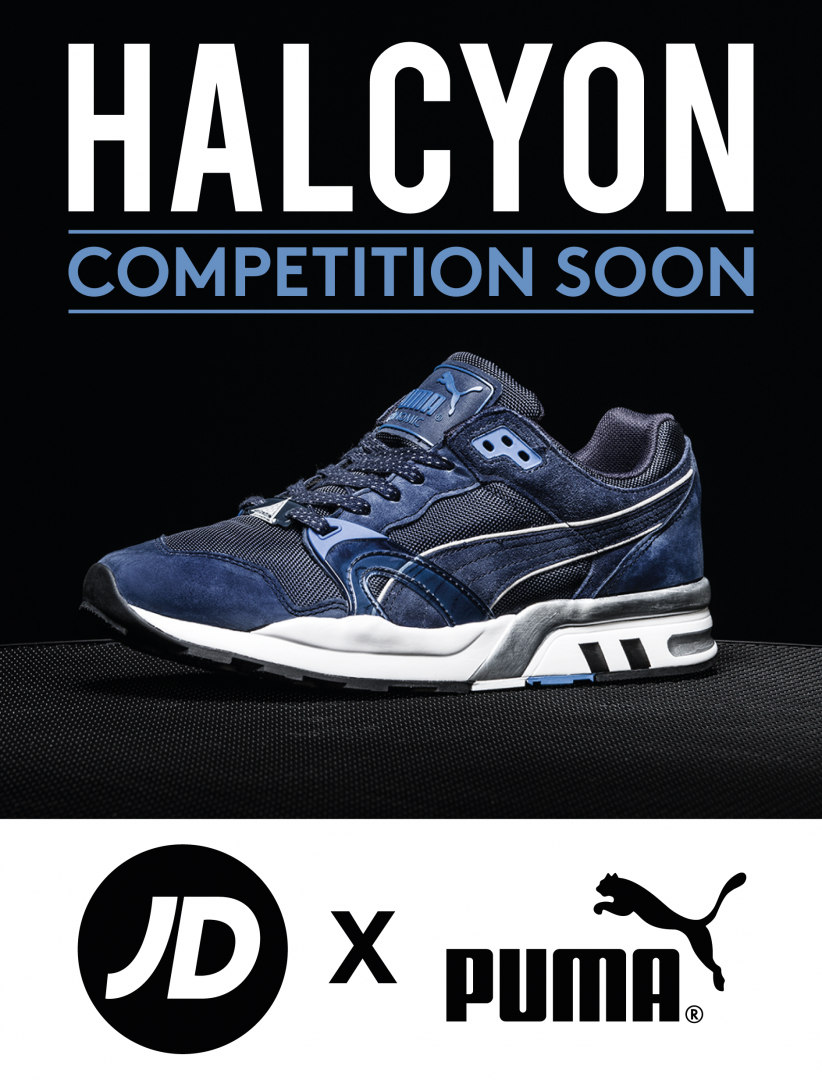 Enjoy that? You might also like this...
Lost Art: Fifteen Years Deep
---
04.09.14 / Words: Daniel Sandison / Images: Paul Mortimer
---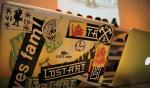 Lost Art is a Liverpool institution. For fifteen years it has been a subculture waiting to erupt. Bubbling under and threatening to disrupt the status-quo of affable post-... Read More
Glenn Kitson Likes Coats
---
04.09.14 / Words: Daniel Sandison / Images: Noah Kalina
---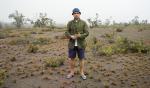 Glenn Kitson likes coats. Really, really likes coats. Shoes as well. We caught up with Bolton's third best export (argue amongst yourselves) to talk about his really good maga... Read More