Happy Mondays: Excess All Areas Review
---
24.11.14 / Words: Michael Richardson
---
You can argue over whether they were the greatest band to come out of Manchester or not somewhere else, but there's no doubting they were the coolest. Happy Mondays looked and sounded like they could do whatever the fuck they wanted and they very clearly believed it too.
I first saw Happy Mondays when I was fifteen. I'm fort...erm...much older now and I've seen them lots more times since then. I'm a fan. I've read a lot about them over the years- used to pore over NME, Melody Maker and Sounds just for the merest mention of them and done similar on the Internet since that was invented. I've read Shaun and Bez's various 'autobiographies' ('went on top of the tops, bought loads of drugs, won celebrity shows, bought loads of teeth') but I've never read a well-researched, well-written, honest history of the band. Until now.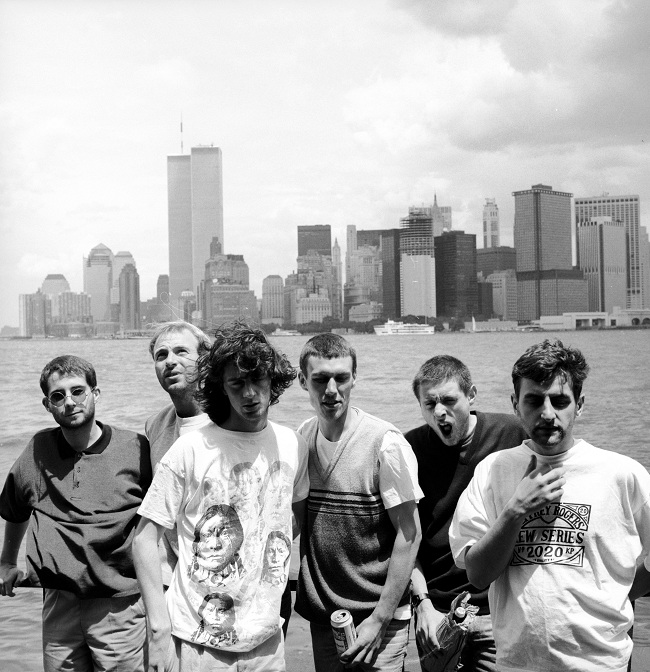 Simon Spence wrote the definitive biography of The Stone Roses in 2012 and he's now repeated the dose with a book about Little Hulton's finest. Research, balance and affection for the band are Spence's style. He knows what he's talking about and he tells the story well. If you read his Roses book you'll know what you can expect and he doesn't disappoint.
Focussing on the history band rather than the two-headed Shaun/Bez behemoth, Spence has conducted in-depth interviews with the other members of the collective, with Drummer Gaz Whelan and Bassist Paul Ryder telling their full stories for the first time. The result is an open and honest account of life in this most rock and roll of rock and roll bands.
I recently had a brief chat with Shaun about the book and he's not that happy with it, mainly because he didn't get paid for it but then that's Shaun for you.
Excess All Areas is published by Aurum Press and is available from the usual places that books are available from.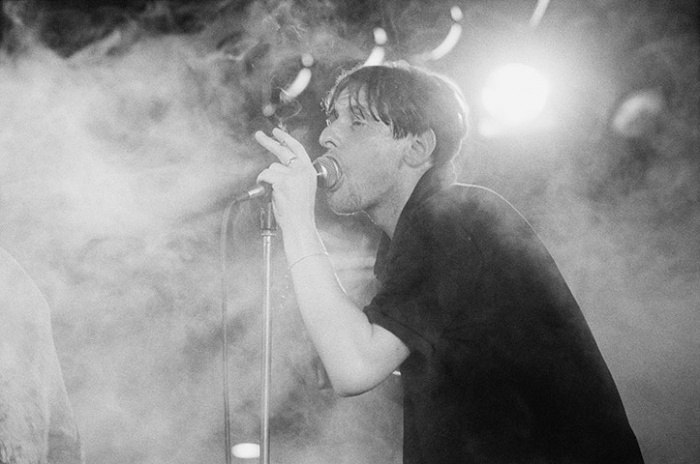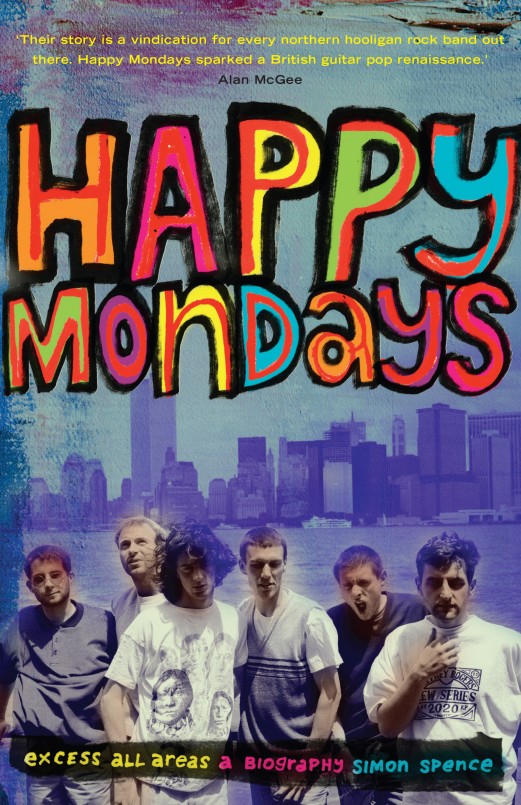 Enjoy that? You might also like this...