Heavenly Recordings: 25 Years of Heaven
---
03.07.15 / Words: Jonathan Frederick Turton
---
Delivered by the genius and madness of the acid-house scene in 1990, Heavenly Recordings was always going to be a pioneer.
Eternally left-of-centre and always concerned with the new, over the years, the London-based label has carved a reputation for innovation and creativity. That, and making dead good records.
This Sunday, the team are throwing a party to celebrate twenty-five years of cutting edge at The Kazimier, Liverpool: and you're invited.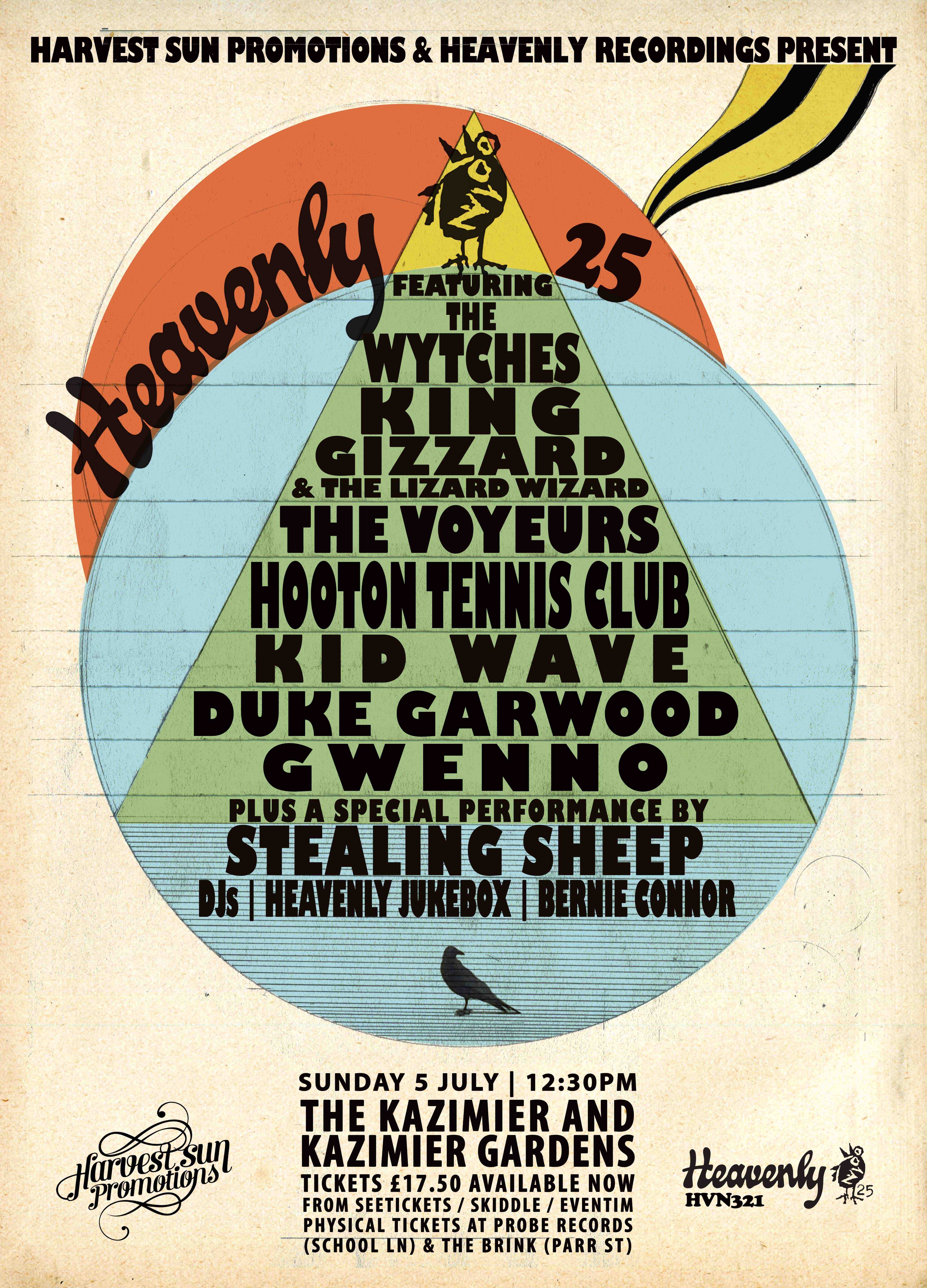 It all started way back, when Jeff Barret- fresh from promoting Creation and Factory bands such as Happy Mondays and My Bloody Valentine- was approached about managing an in-house Revolver label.
In its first year, the collective put-out zeitgeist records from St Etienne and Flowered Up, both soon-to-be darlings of the music press. The former would garner a Mercury Prize nomination in '91.
The Heavenly Social Club was established soon after- in the basement of a pub in Paddington, London- to display the talents of two up-and-coming DJ's the label liked, chiefly. The duo would go on to become The Chemical Brothers.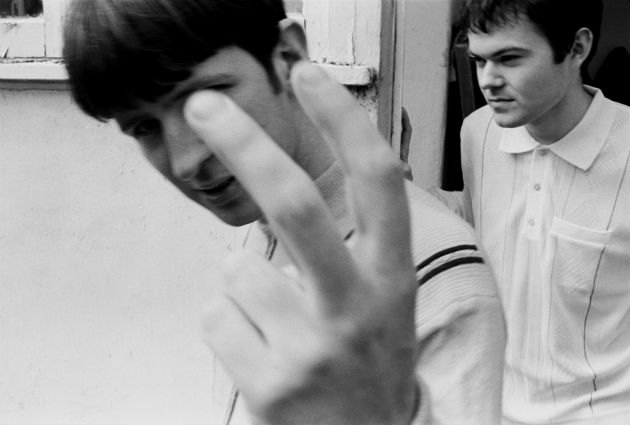 Throughout the Nineties and into the Noughties, time and again Heavenly displayed the midas touch with bands like The Vines, Doves and The Magic Numbers.
An ability to pick artists innately doing their own thing, who were somehow, simultaneously, entirely relevant and contemporary.
That ability is more abundant now than ever.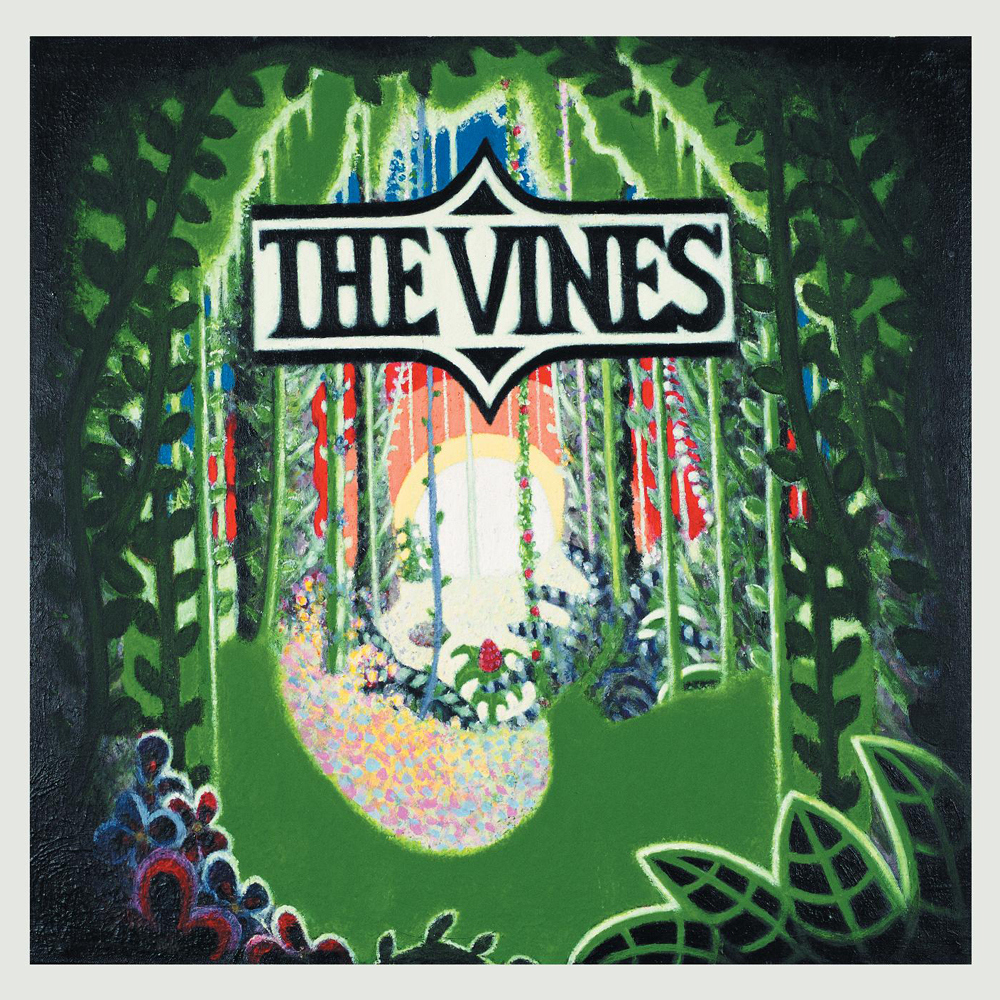 Its current roster, many of whom will be playing The Kazimier on Sunday, reads like a 6 Music playlist. Stealing Sheep, The Wytches, King Gizzard; each artist dancing to the beat of their own basoon.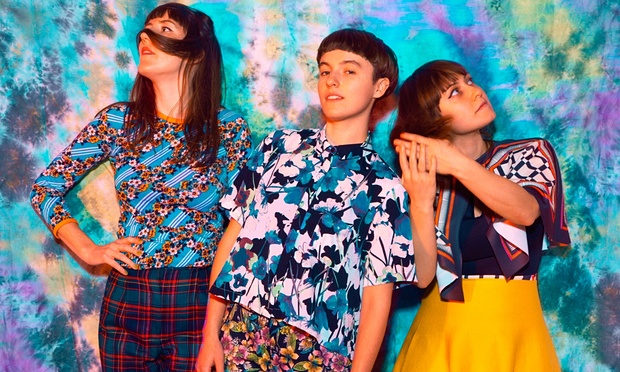 With the label in such rude health, it's advised not to miss this one. Here's to another twenty-five years of heavenly, new music.
You can purchase tickets to Heavenly Recordings birthday here. Doors open 12.30 till late.
Enjoy that? You might also like this...
Greg Wilson: Super Weird Happening
---
16.10.14 / Words: Jonathan Frederick Turton
---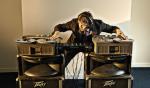 Greg Wilson has always been a forward thinker. A maverick purveyor of new \'black\' music arriving on British shores in the Seventies; a Hacienda DJ too, ushering electro ... Read More
Ian Broudie: Coming Home
---
04.09.14 / Words: Jonathan Frederick Turton / Images: Maddy South
---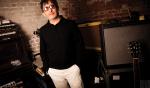 It's a World Cup summer, which means one thing. Ian Broudie's on your telly in his tinted specs (and timeless Hel... Read More