JD Sports: Spring Looks
---
31.03.15 / Words: Matthew Staples
---
Hot Crossed Buns or Tea Cakes? Who knows. Either way, Easter is around the corner and to celebrate, JD have released a Spring collection showcasing their eclectic stable of brands.
As you'd expect for Spring, the looks feature bold, vibrant colours in a streetwear guise. All old favourites are present - Ellesse, Nike, adidas - whilst there's a welcome return to Duffer of St George. Also, look out for new colourways in the Nike Air Max 90, Nike Roshe Run and adidas Flux.
So whether you're stepping out to an Easter rave, or just need some trainers for that Good Friday Fish & Chips run, JD have got you covered...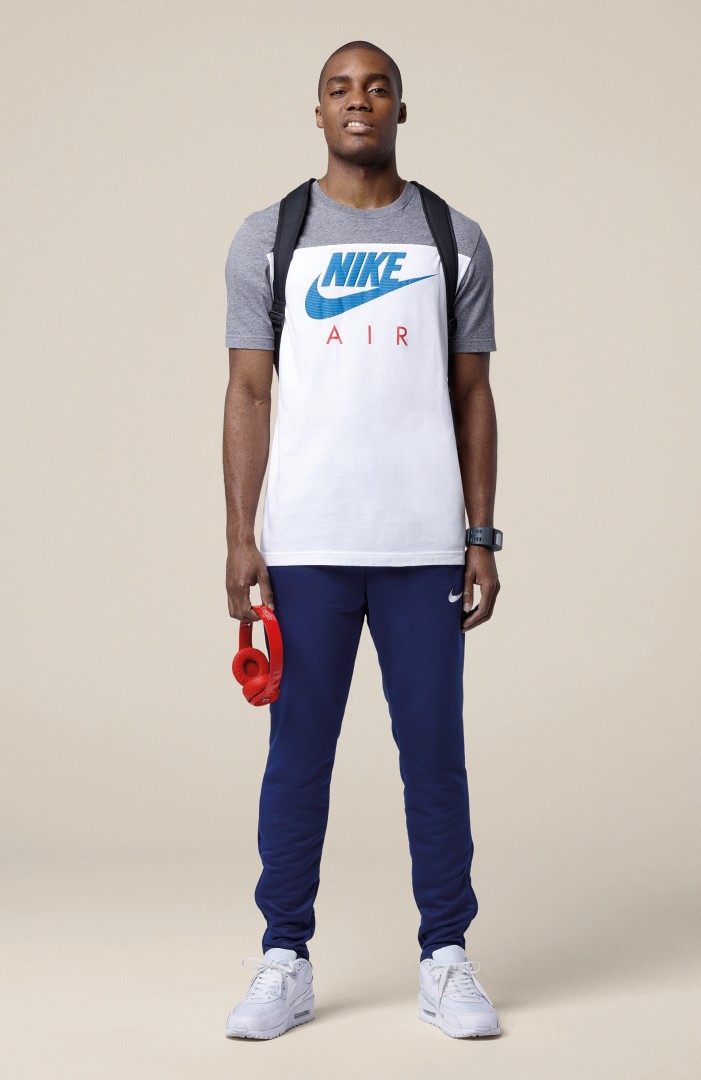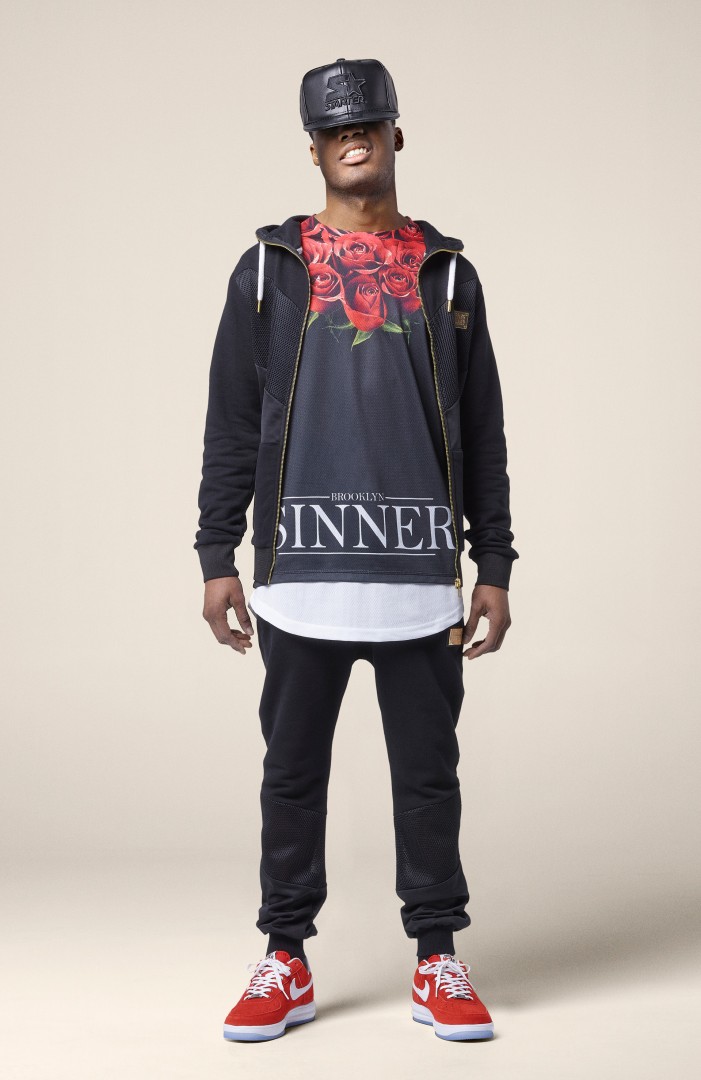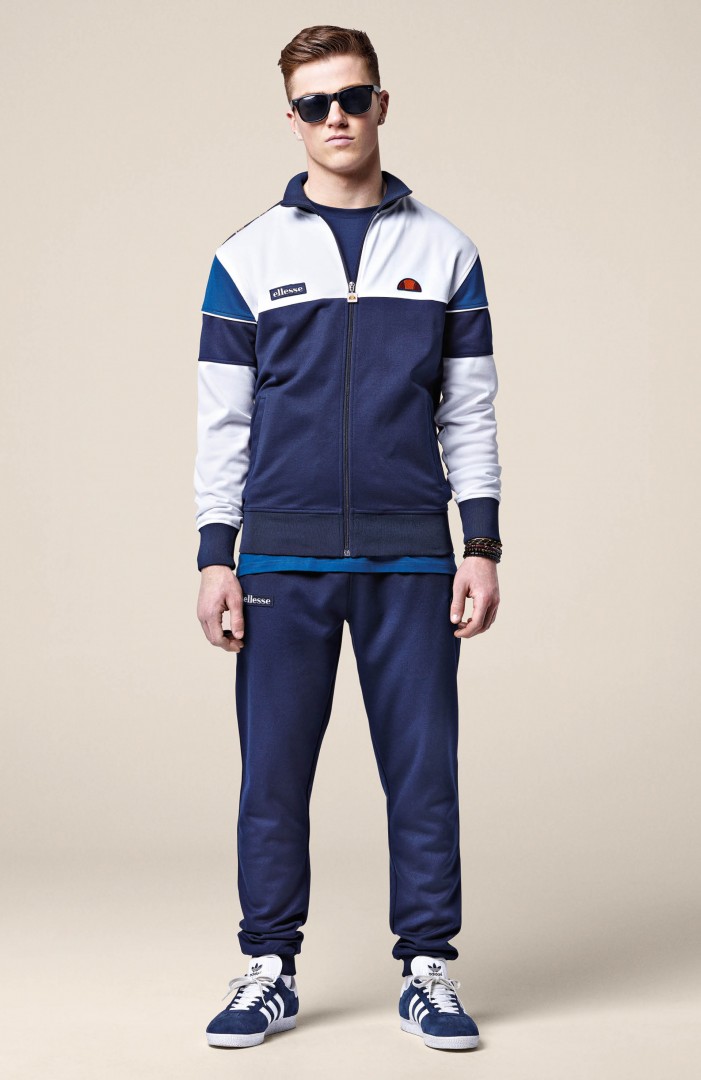 Enjoy that? You might also like this...
Lost Art: Fifteen Years Deep
---
04.09.14 / Words: Daniel Sandison / Images: Paul Mortimer
---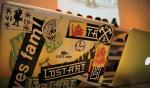 Lost Art is a Liverpool institution. For fifteen years it has been a subculture waiting to erupt. Bubbling under and threatening to disrupt the status-quo of affable post-... Read More
Glenn Kitson Likes Coats
---
04.09.14 / Words: Daniel Sandison / Images: Noah Kalina
---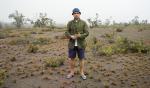 Glenn Kitson likes coats. Really, really likes coats. Shoes as well. We caught up with Bolton's third best export (argue amongst yourselves) to talk about his really good maga... Read More