Jagwar Ma: The Ascent Of Oz
---
08.09.14 / Words: Jonathan Frederick Turton / Images: Brian Cannon
---
The list of genuinely exciting musicians to emerge from Australia appears to grow exponentially. Sydney's Jagwar Ma, purveyors of ethereal melodies and measured beats, are the latest yield from an incredible crop.
As summer gives way to the harsh of winter, their debut album, 'Howlin', leaves an impression that will stretch beyond the season's end. Their unique combination of everything from Balearic House to Psychedelic Rock has seen them compared with acts spanning four decades - from The Stone Roses to The Beach Boys - yet their style is resonating with audiences planted firmly in the now.
It's been an incredible year for the duo (sometimes three-piece); a period of monumental highs and catastrophic lows. From having barely played a live show, to overcoming life-threatening illness and being described by Noel Gallagher as 'the band that the future of the galaxy depends upon'; it's a story that needs little in the way of embellishment. Just how much have the lives of Jono Ma and Gabriel Winterfield changed, since the album release in May?
Gabriel : "Yeah, it's pretty different! I'm still pinching myself that I don't have a second job. I worked as a pizza delivery boy for a bit, at a pre-school as a teaching aid, I worked in retail. I did all these shit-kicker jobs, which was great as they paid money, but I'm pretty glad to hang up my array of name tags."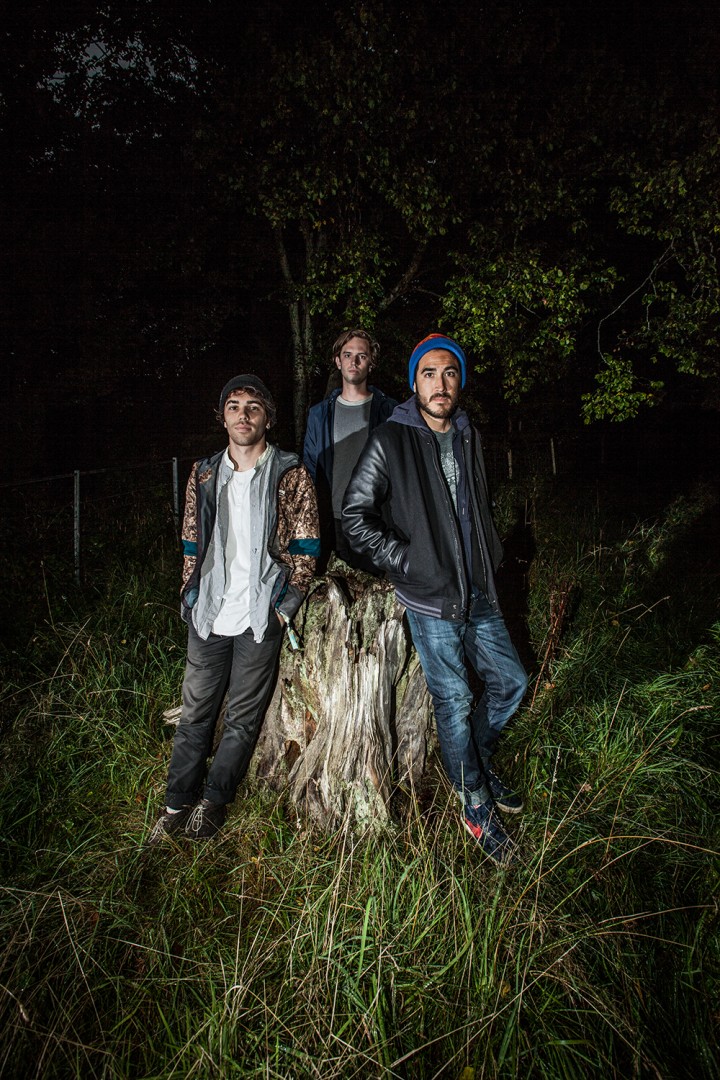 Not every band gets to tour the world in what is essentially their first year, or release a record that receives critical acclaim across the board. When putting the album together, did they realise they were making something special, something that might catapult them into the big time?
Gabriel: "I think we felt what we were doing was cool, and I did think to myself 'man, if this doesn't work, I don't know what will', but we were just so happy with how it was ourselves. If nothing would have happened like this, I still think I'd be pretty happy, doing my thing."
Jono: "Obviously it's healthy to look back on your achievements and be proud, but we're both staying focused on the road ahead."
They've been put forward by the music press as the first truly credible, 'Madchester Revivalists', a title that has followed them, for better or worse, since their emergence last year. The slow, syncopated house rhythms featured on some of their tracks, make their music easy to associate with the 'Baggy' scene of the early Nineties. But is it a tagline that the band identify with?
G: "I think, ultimately, in a perfect world, you'd like people not to compare you, but it's just the easiest way to describe something. If I was to describe what somebody looked like, I'd say 'he kind of looks like that actor in Twin Peaks.'"
J: (Laughs) "Or if you try to describe how something tastes, you know, 'crocodile tastes a little bit chickeny' or a bit 'fishy', and that's fine! It's just a little easy.
We feel that it's kind of a little narrow, and omits lots of other things that are going on in the music. We've been compared to genuinely great bands and great records though, so we can't complain too much."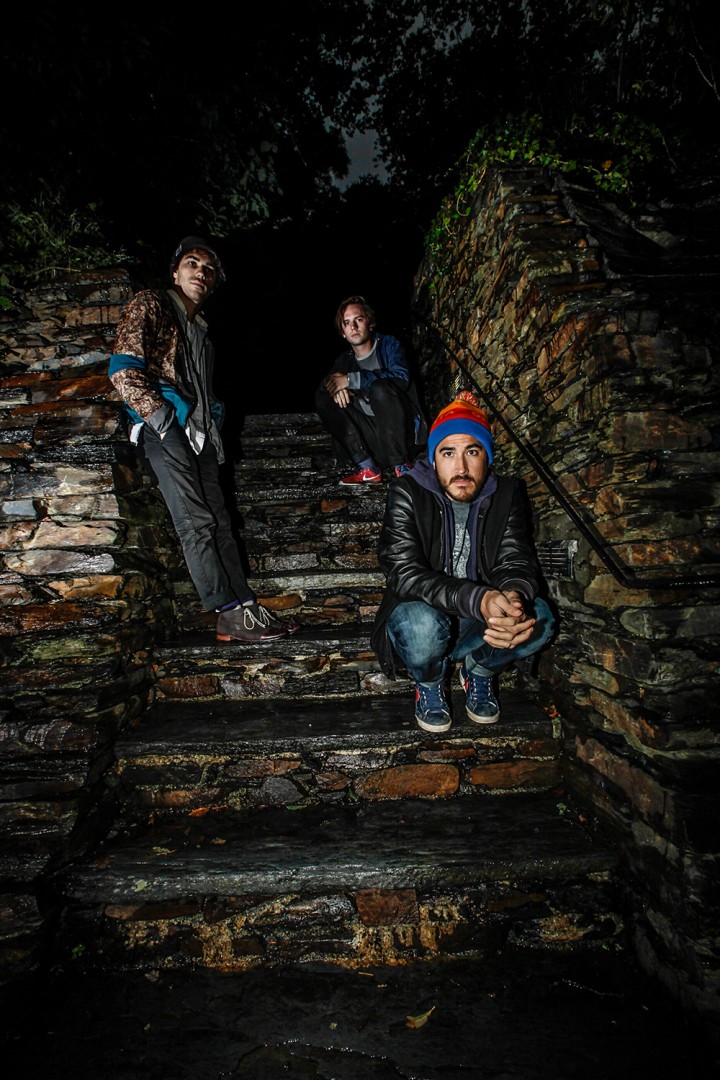 Given the multi-textured, at times overlooked, complexity of the record, the group has legitimate grounds to take umbrage with such basic analysis. With a variety of musical processes' evident on 'Howlin', the comparisons seem lazy.
G: "There's an element of it being a reflection in a puddle of us, if we were to look at ourselves. I can hear a lot of music in it that I like, but even still, it's the tip of the iceberg of things that we're into."
J: "I think its subconscious, a lot of the time. It's not like a conscious decision to have 10% of this, or 40% of that. It's unavoidable that your influences are going to show their colours in what you do, because that's how you learn music, from listening and interpreting. It's a natural process."
There are elements of various musical styles to be heard on 'Howlin'. Very little, however, appears to have been borrowed from Australian bands of the past. An unprecedented surge of fresh, original music has come from Australasia of late, seemingly disengaged with what's gone before. What exactly is going on over there?
J: "There were a bunch of things that came into line about five years ago. One really important thing was that the DJ's, the dance community and the bands were all kind of one scene.
Australia is quite small in terms of population, as is Sydney, where we're all from. It's quite a small city. It sort of felt like all the bands, and all the DJ's and all the different club nights amalgamated. A radio station started up, FBi, and it all kind of happened at once. Everything was crossing over, everyone was playing the same parties, even though there was a diverse range of music."
G: "My first band was this kind of downbeat, Fugazi sort of thing. We'd finish playing and it wasn't uncommon for there to be a techno DJ on afterwards, but it didn't matter, it all just fitted.
That's probably where the 'Madchester' similarities truly originate, from that cocktail of music. Our cocktail, influence and experience probably isn't that different to what happened in the North of England twenty-odd years ago."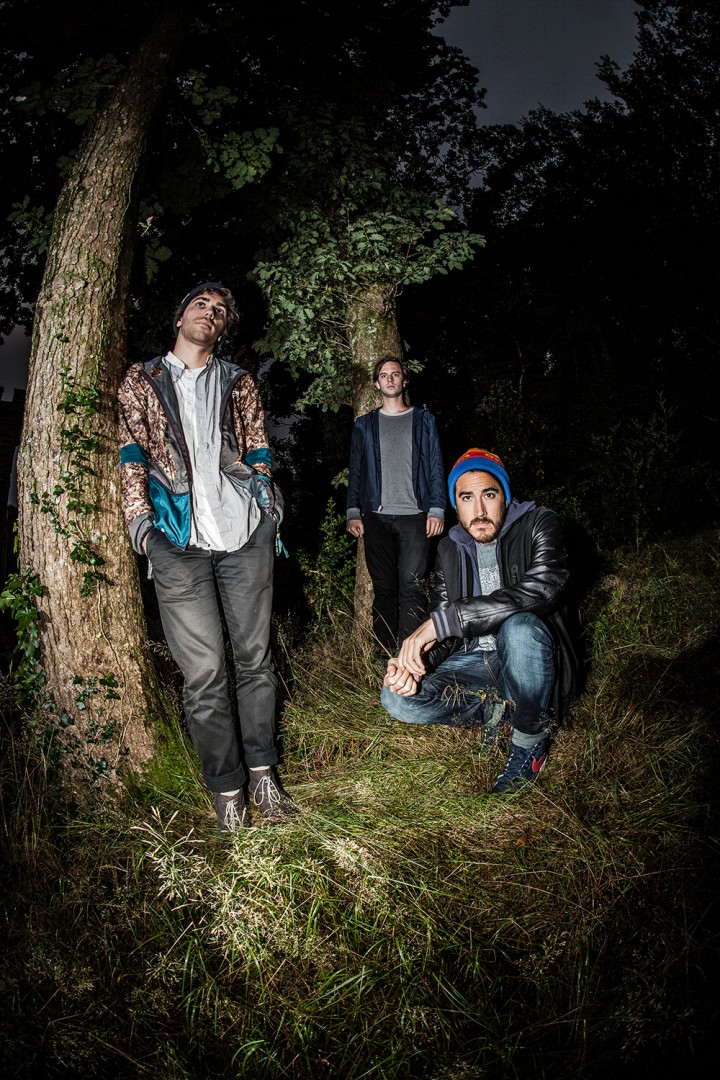 J: "It definitely felt like there was something happening, that was exciting. It's now starting to mature."
One band that have surely influenced all Australian musicians in recent years however, are Tame Impala. Since they burst onto the international scene with their breakthrough album 'Innerspaker' in 2010, there has been an ongoing curiosity in the nation's music. Although the two bands hail from different ends of the country, how have Tame Impala affected Jagwar Ma's musical trajectory?
G: "When Tame Impala came out there was this sense of pride. They made it feel like it was possible again. It didn't seem like there'd been an Australian band for some time, where it didn't matter if they were Australian or not, they were just a fucking great band."
J: "Stylistically they probably haven't influenced us too much though. I think the psychedelic elements of Australian music go way deeper than the present. Australian Psych goes back to the landscape and how indigenous Australians lived, and their religious format, The Dreamtime. That's arguably very psychedelic, with mythical beasts and a lot about the stars.
I think the landscape and the environment have played the biggest part in the psychedelic music that's coming out of Australia today."
Despite the success of 'Howlin', it hasn't been all plain sailing for Jagwar Ma. Earlier in the year Jonno Ma fell seriously ill, threatening to derail the Jagwar train before it got out of the station.
G: "It was around about May, right in the middle of things. We had to push all of our shows back, but I didn't think about the band at all when Jonno fell ill. I was just concerned about my friend, who was very, very sick. It was scary. It was a very scary time for all of us."
J: "It was a strange time, lying in bed when I was meant to be out there promoting the album. I'm just glad I've made a full recovery now. We're very grateful of all the support we've had."
Since Jonno Ma's recovery from the chronic illness that nearly shut down one of his organs, the band have gone from strength-to-strength, with Glastonbury, Reading and Festival No.6 appearances tucked firmly under their belt. With a host of North American and European shows pencilled in over the next six months, their ascendance shows no sign of slowing, nor does the more general propagation of new Australian music.
Jagwar Ma's seamless navigation of musical genres suggests that true talent is at work. It seems that Australia is no longer the poor relation when it comes to contemporary art and culture; the Aussies now have something else to shout about, besides the weather.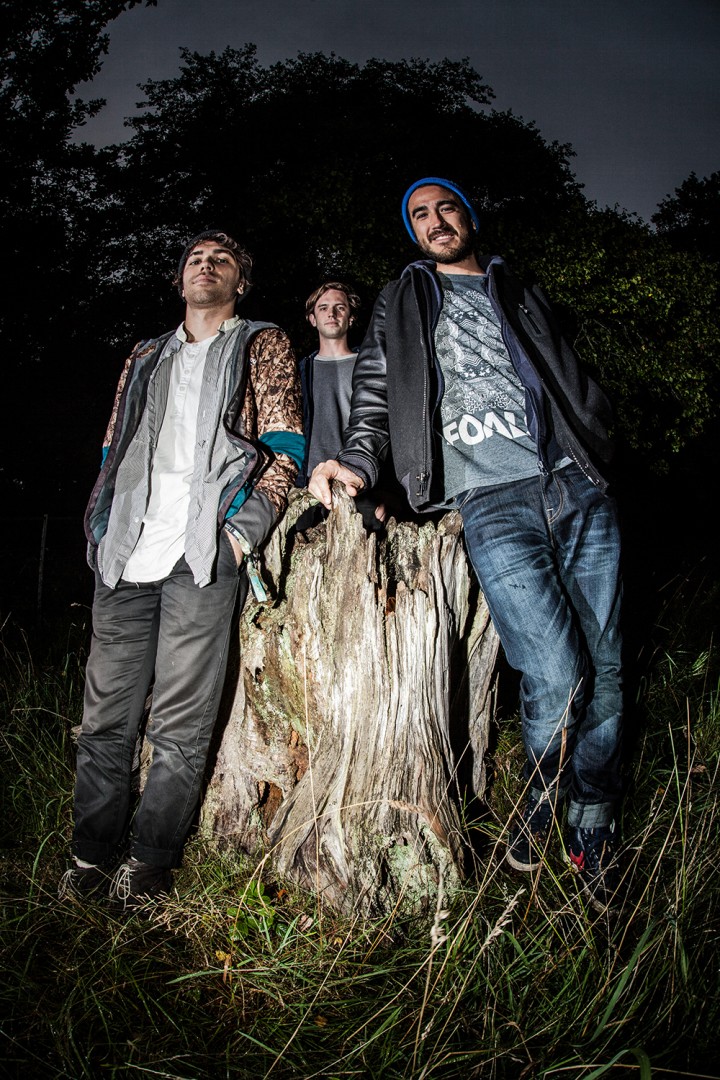 Enjoy that? You might also like this...
Bill Ryder Jones
---
05.09.14 / Words: Robert Gavin / Images: Matt Thomas
---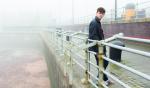 With a contender for Album of 2013 under his belt and fresh off the back of touring with the brylcreem-slick operation that is Arctic Monkeys, we sat down with Bill Ryder-... Read More
Ian Broudie: Coming Home
---
04.09.14 / Words: Jonathan Frederick Turton / Images: Maddy South
---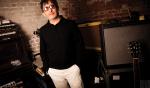 It's a World Cup summer, which means one thing. Ian Broudie's on your telly in his tinted specs (and timeless Hel... Read More