Just Do It: Cheat
---
07.04.15 / Words: Eoin McCall
---
Justin Gatlin is a cheat, and not even a loveable cheat.
In sport, it is inevitable that there will be cheats. There are comedy, alright cheats, like Luis Suarez (for LFC at least) who famously 'Knocked Africa out of the World Cup in 2010'' by punching a certain Ghanian goal off the line, who are fundamentally just a laugh because of their inherent physiological imbalances that consume them to win at all costs.
Then there are cheats like Justin Gatlin.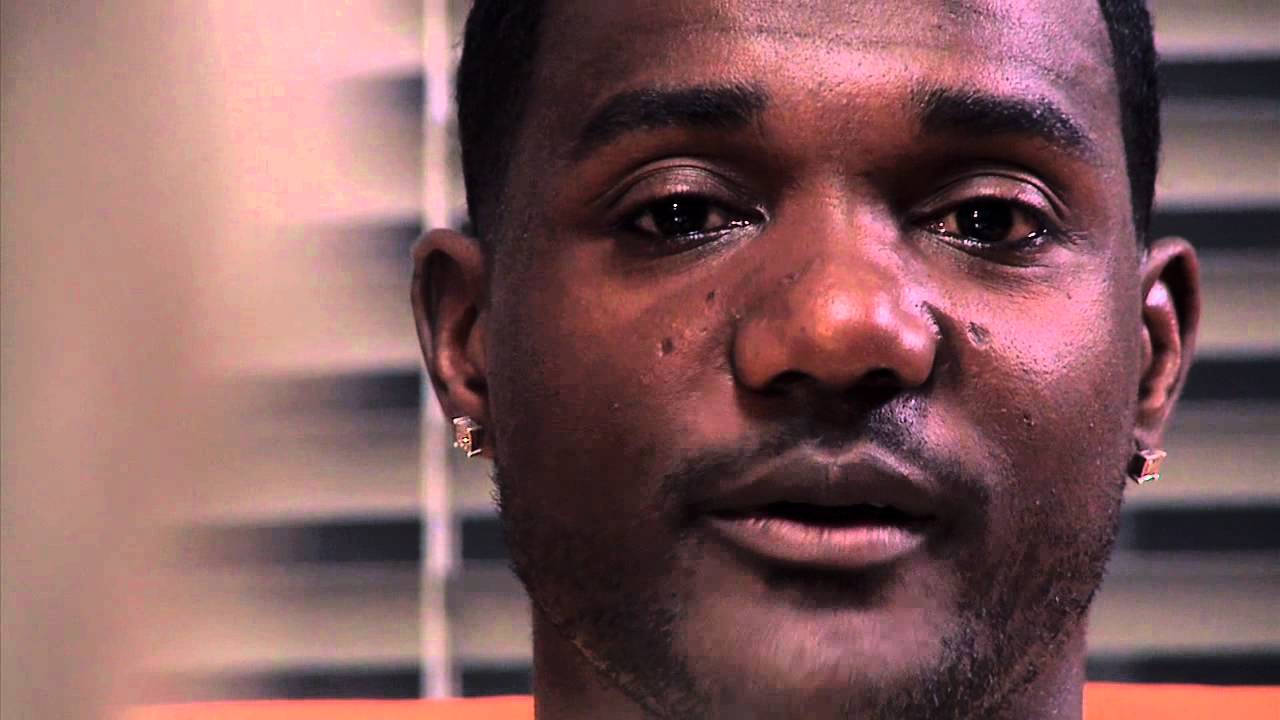 Gatlin is serial drugs cheat. There is nothing funny about this.
The thirty-three year old Brooklyner, who won Gold in the 100m sprint in Athens in 2004, is back in the sport he has disgraced and been banned from twice for failing drug tests.
In the past year, he has recorded four of the top five times for the 100m sprint in the world, and set new PB's in both the 100m and 200m, at a time when he should be physically declining.
Can we trust these results, and believe they are the result of sheer hard work and training? Frankly, no.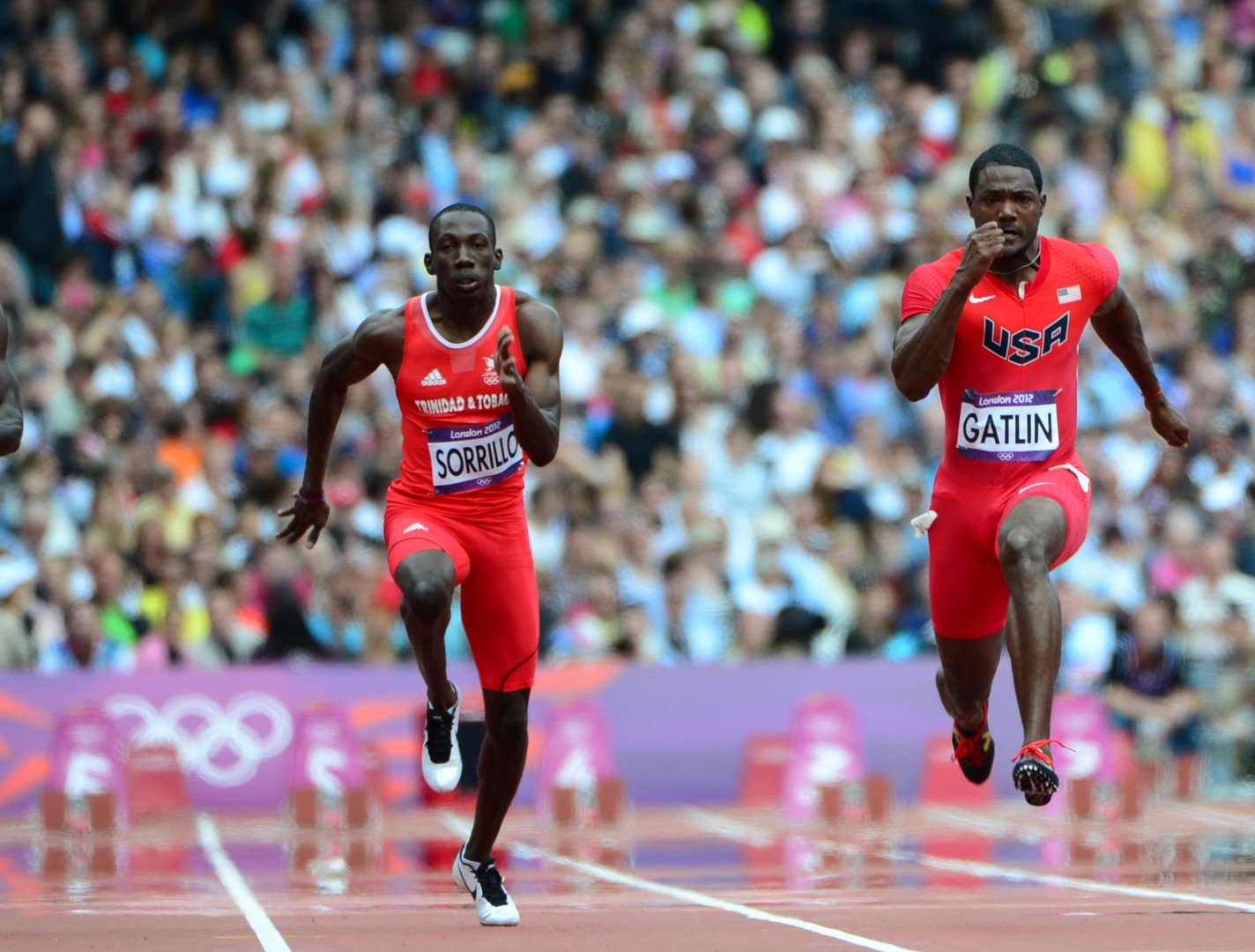 They point to the residual effects of Steriods, something which must raise questions about why Gatlin is still able to compete in Athletics, having been caught cheating twice.
Oslo Univesity published a study into the residual effects of steriods in 2013.
In the study, mice were exposed to anabolic steroids (which Gatlin tested positive for in 2006) for two weeks, resulting in increased muscle mass. The drug was then withdrawn for three months, effectively 15% of the lifespan of a mouse.
After the withdrawal, the mice's muscle mass grew by 30% in six days following load exercise, while untreated mice showed insignificant muscle growth during the same period.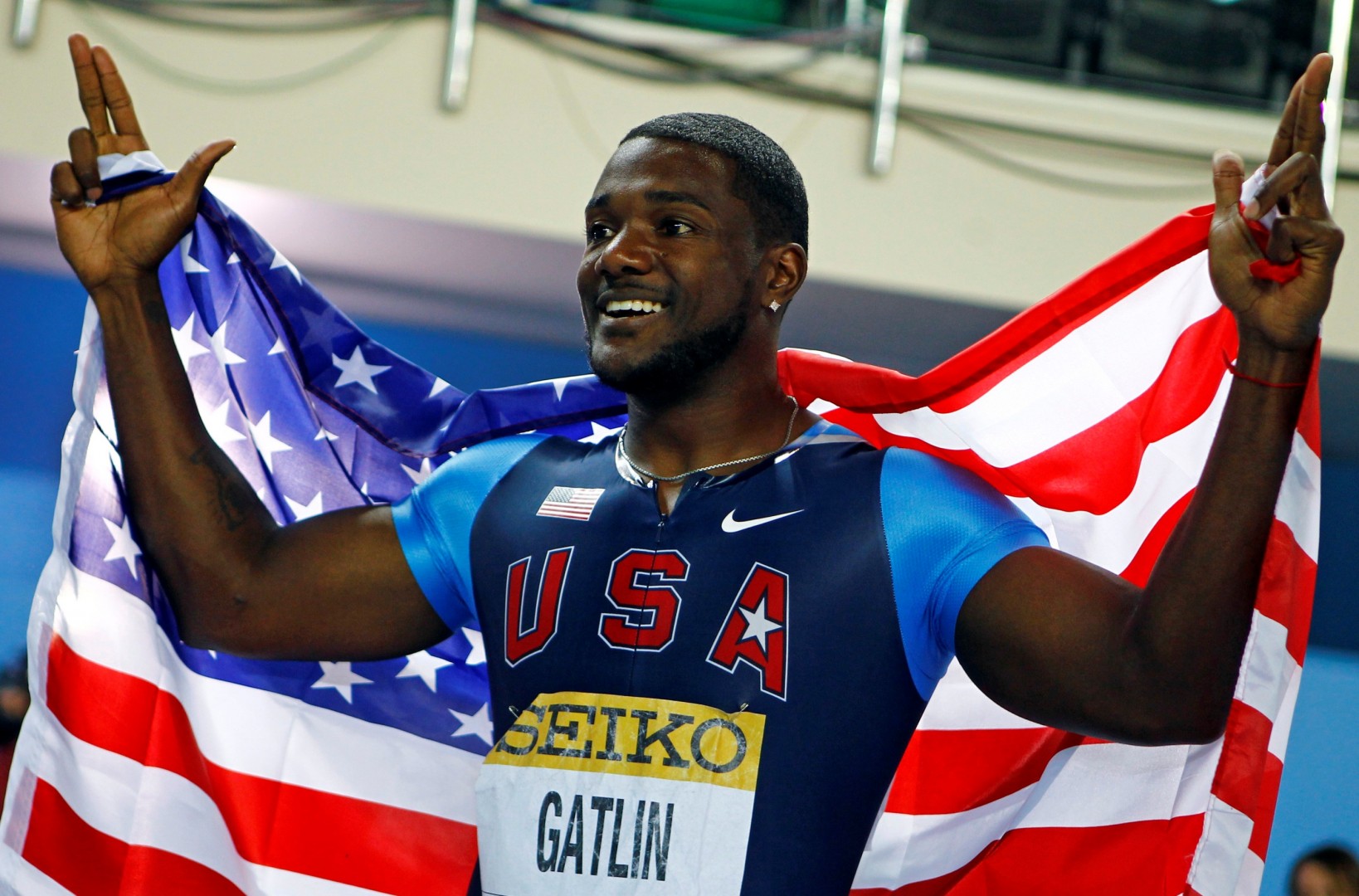 We can therefore reasonably assume the effects of anabolic steroids would still have an effect on the human body decades after they were first taken.
Perhaps explaining why in his mid thirties, he is able to produce these scientifically surprising performances.
By nature of the fact he has been banned for doping not once, but twice, Gatlin is probably the second most notorious doper of the past twenty years, behind Lance Armstrong. What links these two besides being drug cheats, is their sponsorship from Nike.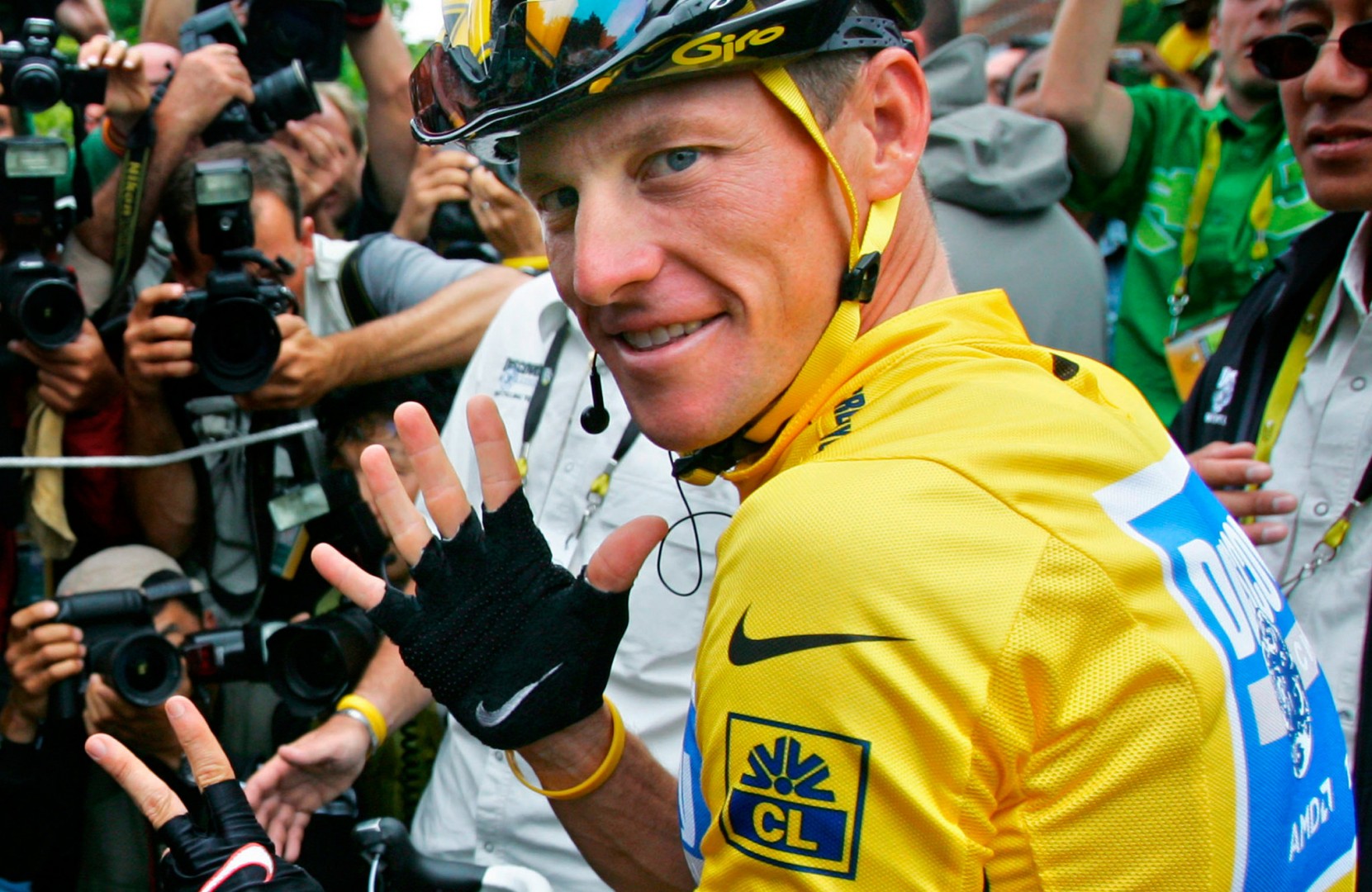 Gatlin has recently signed a lucrative sponsorship deal with with the brand, leading many to complain of the message this sends to the wider public: cheating pays.
Nike is a company that markets itself on the fetishising of exercise, but the decision to re-sign Gatlin proports perversion over fetish.
Nike did not act either to ditch Armstrong, in the wake of some pretty damning evidence raised mainly by Irish journalists Paul Kimmage and David Walsh, but waited until he became toxic, and began to affect the brand.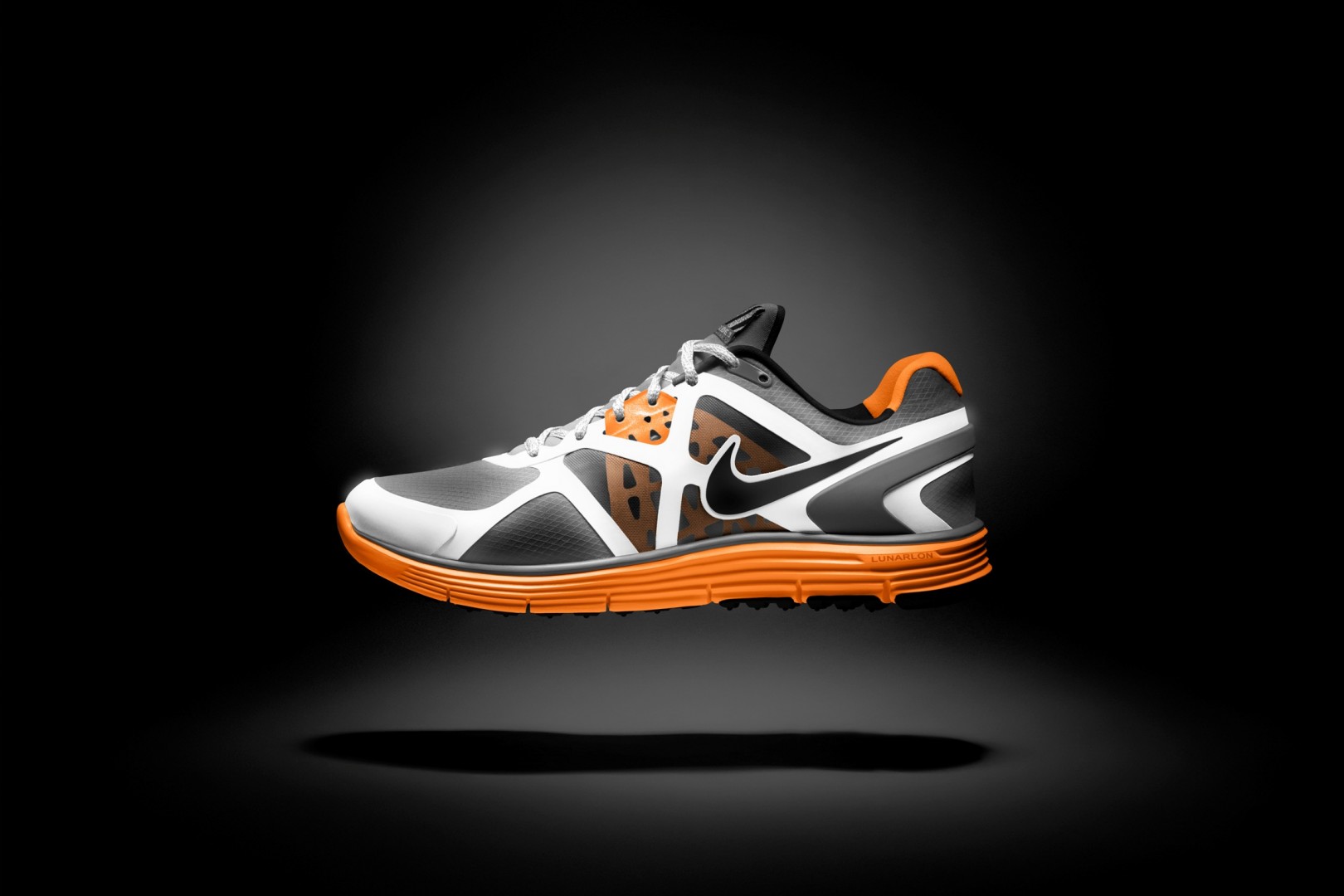 Nike are aware that Gatlin and Adidas's Yohan Blake are the only two sprinters who can possibly challenge Usain Bolt in the most glamorous event of the entire 2016 Rio Olympics, the 100m Sprint.
The decision to sign Gatlin therefore makes perfect business sense, and let's face it, the average person sitting down to watch the race will know next to nothing about his past. What they will recognise, is the iconic Swoosh on his Team USA kit and shoes.
Nike want to be associated with success, and sadly with Gatlin there's a good chance they'll get it.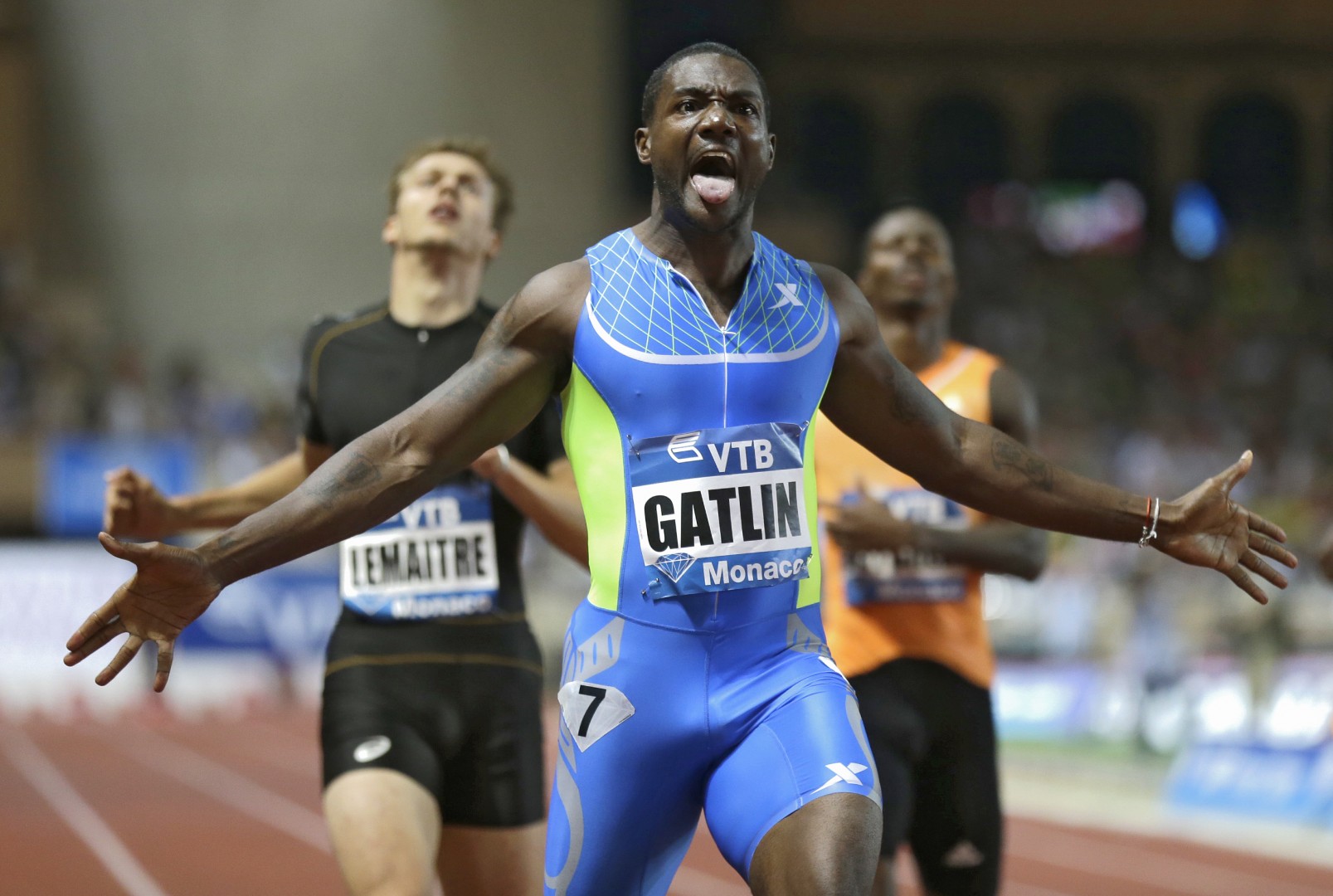 Enjoy that? You might also like this...
Global Snorting: The Environmental Effects of Cocaine
---
09.03.15 / Words: Peter Pulford
---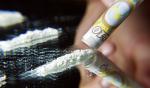 Beak, Blow, Gack, Charlie, Sniff or Snow: whatever you call it, Cocaine would seem to be as popular as ever in Britain's clubs and bars. Read More
Bernard Hopkins: An Audience With The Alien
---
07.11.14 / Words: Ste Turton / Images: Jonathan Frederick Turton
---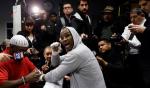 There's not much we can write about Bernard Hopkins that they haven't already written. The man is astonishing; a Halcyon Hero of the highest order. Eig... Read More