Liverpool Psych Fest 2015: 10 For Starters
---
22.09.15 / Words: Ste Turton
---
Merseyside's music scene has always subscribed to psychedelia.
From the cavalcade of local bands who've idolised Zappa over the years, to the notorious Park Road Graffiti tag, simply reading 'Captain Beefheart'; it's no surprise The Guardian declared Liverpool 'the great psychedelic capital of Europe'.
This weekend, the Baltic area of the city plays home to the movement once again, as a kaleidoscope of acts, artists and alternative revellers descend for Liverpool International Festival of Psychedelia.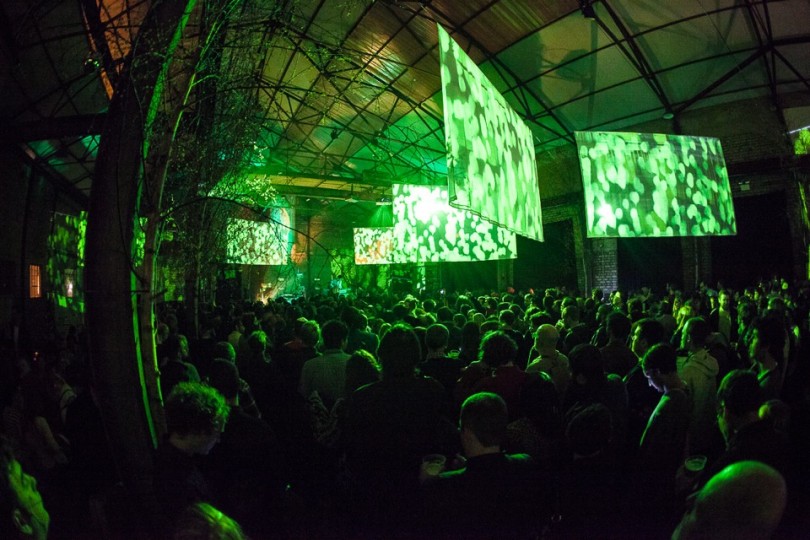 Now in its fourth year, and with additional venue District – a converted manufacturing facility – added to the already impressive Camp & Furnace and Blade Factory platforms, the latest gathering threatens to top previous instalments.
No easy feat, that.
The last three years have been a blast; an assortment of mind-bending visuals and far-out performances, all shared by a like-minded audience, enjoying a vibe more associated with Dennis Hopper's 60s Americana than the usual weekend fayre.
It's no flower-power retrospective, though.
The festival avoids harking back to the past; instead a showcase for what the current psychedelic scene has to offer. Judging by this year's line-up, that's a shit-ton.
With that in-mind, we've compiled ten acts we think you should catch at PZYK 2015. It gets a little hazy down there, man, so you might not see them all. With four of our picks taking the stage earlier than dusk on Friday, though, you'll be able to watch a few before those uppers kick-in...
Corey Bowen: 15:15-15:45, Friday, Blade Factory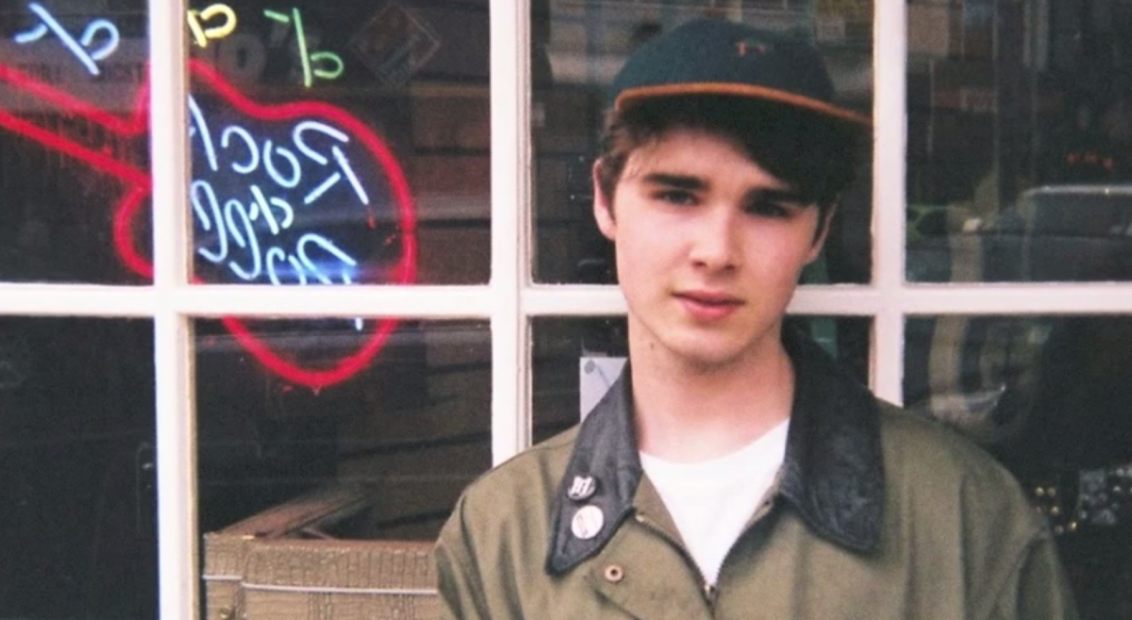 Through debut EP 'Midnight Dolphins', the newcomer from 'Boro has already demonstrated an exceptional talent for song writing, with many of the music press making comparisons to Mac Demarco. Sound with us, but there's a strong Britishness to Bowen's lively work that's more reminiscent of The Zombies, while his laid-back moments shift towards Lennon's solo stuff. Scary that he's only nineteen.
https://soundcloud.com/coreybenbowen
The Feeling of Love: 16:45-17:15, Friday, Camp
A mash-up of strong garage and krautrock, tempered with softer brushes of shoegaze-pop make this French outfit the congregation's closest sounding thing to Beck. They've been touring with the likes of Ty Segall, White Fence and Thee Oh Sees, too. Expect a colourful live execution.
https://soundcloud.com/covertcuriosity/the-feeling-of-love-empty
ZHOD- 17:15-17:45, Friday, Camp
Erfurt's Zentral Heizung of Death Des Todes (ZHOD) will tell you it had nothing to do with Vorsprung durch Technik, you know. The German rockers failed to make PZYK 2014 due to transport trouble. They're back this year though, promising an all-out assault of hypnotic bass lines and spikey grunge riffs; sounding like something Alex Cox accidently left off the Repo Man soundtrack. Worth the twelve month wait, if they can get the engine started.
Dengue Fever: 17:45-18:30, Friday, Camp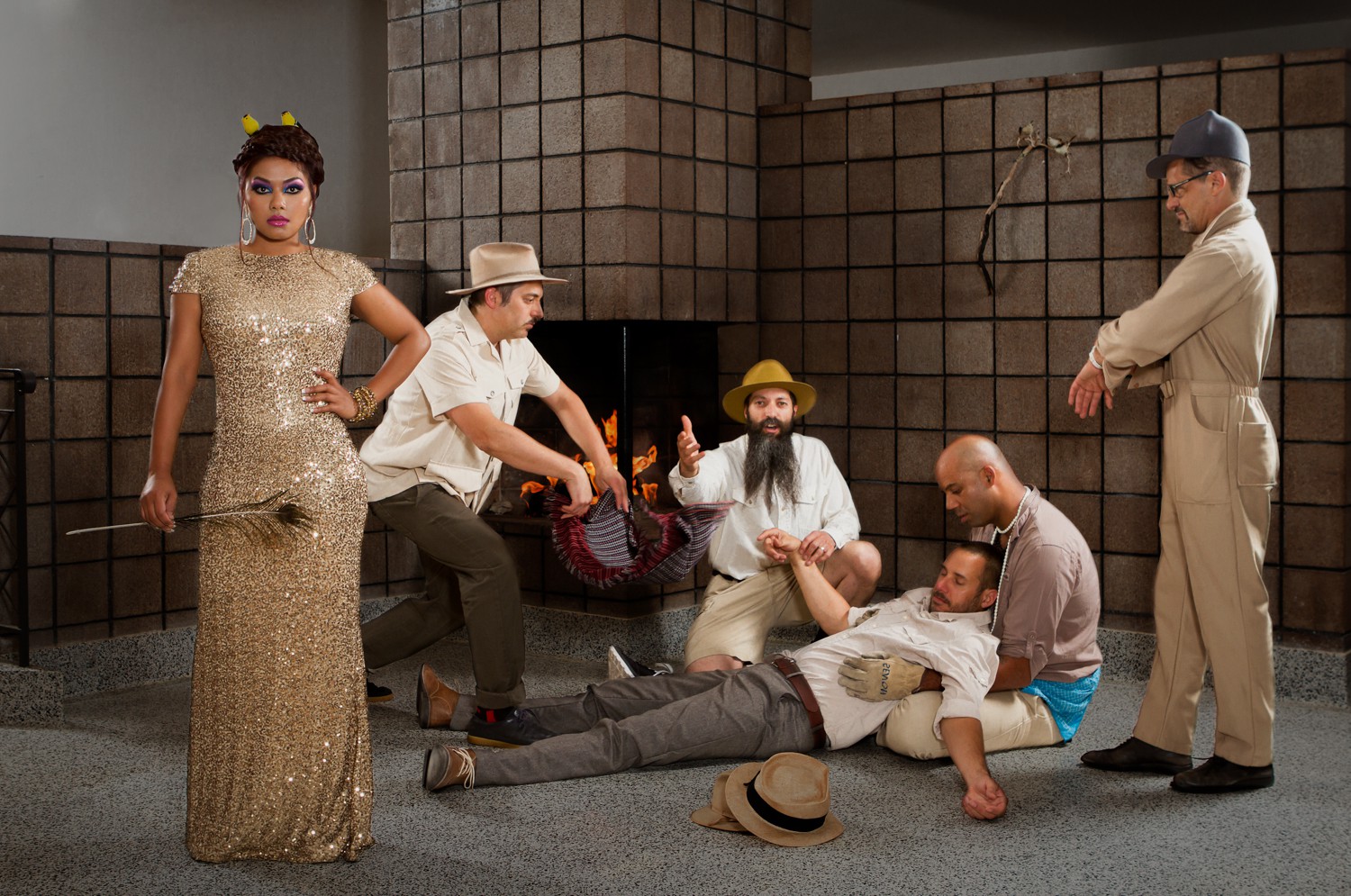 With their unique brand of 60s Asian psyche-pop, Dengue Fever offer all the glorious colours and exotic sounds of a Bollywood film, without having to endure a Bollywood film. Before joining the band in its infancy, lead-singer Chhom Nimol was a big hit on the Cambodian karaoke scene. She still belts out a few covers, but the diminutive vocalist is best served fronting her band of American brothers, as they rip through an original range of surf rock and funk rhythms. They've gathered a cult following of fans in their fifteen year existence, including Peter Gabriel, who signed them to his label, Real World Records.
https://soundcloud.com/denguefever
Destruction Unit: 21:00-21:45, Friday, Furnace
If Nick Cave and Josh Homme got together for one of their many side-projects, it'd probably sound like a diluted version of Destruction Unit. Their distorted vocals and thumping drums are delivered deep from the Arizona desert, served up in a relentless set that will transport you to head-banging heaven. Or hell.
https://www.youtube.com/watch?v=djhUfSLhpfc
Young Knives: 22:30-23:15, Friday, Camp
We've been throwing Young Knives shaped curveballs at Liverpool bartenders and DJ's for nearly a decade now; regularly upsetting the clientele of establishments we really shouldn't be in, and that really shouldn't be playing 'Hot Summer', of a weekend. Certainly the most recognisable indie band at this year's festival, it's their recent prog-rock single 'Something Awful' that's got us thinking the innovative trio have a few more tricks - and possibly several more Mercury nominations -up their collective sleeve. Give us a few of the hits as well though eh, lads?
https://soundcloud.com/youngknives/something-awful
Fumaca Preta: 01:15-02:00, Friday (Saturday Morning), District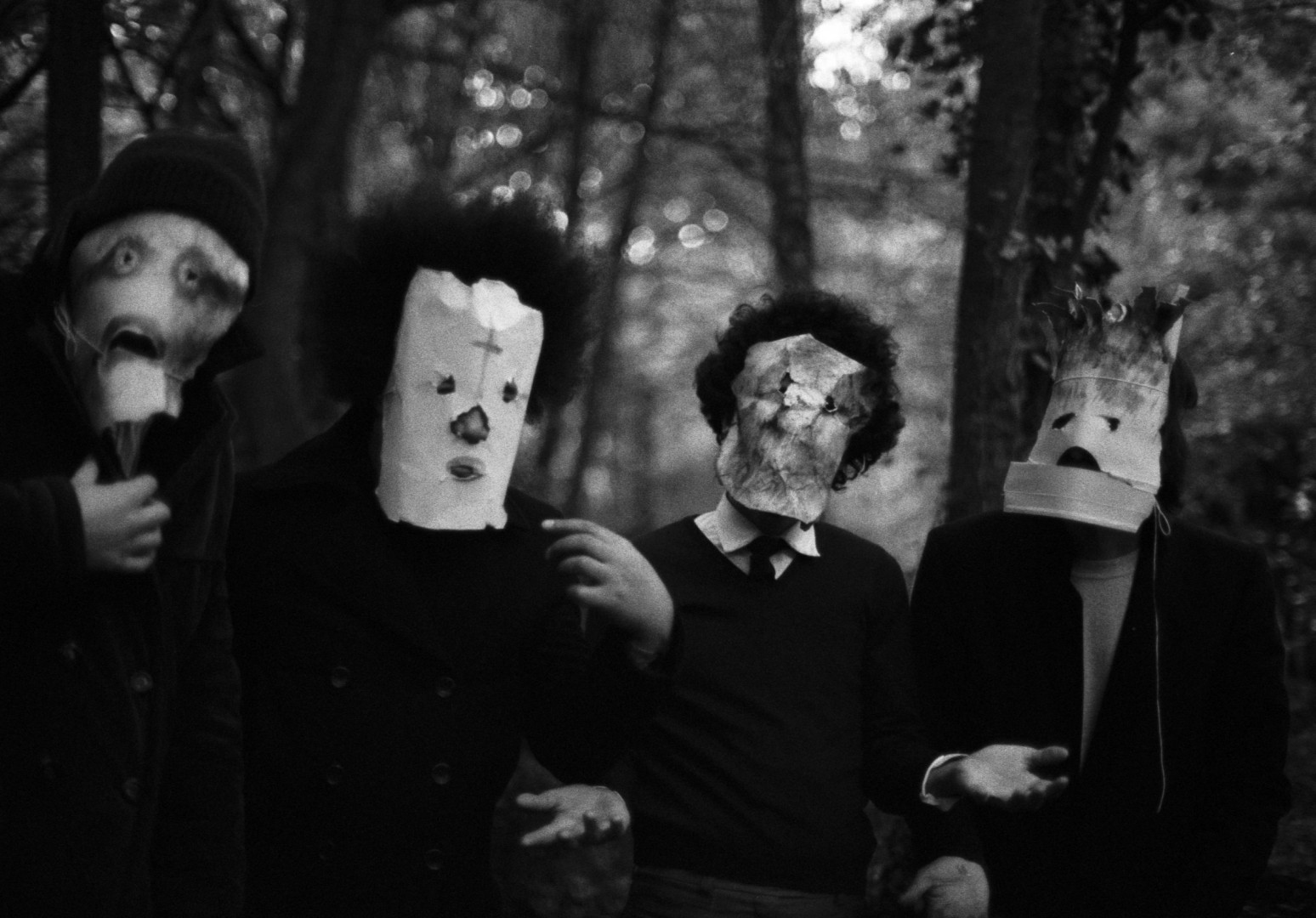 Translating to 'Black Smoke' in English, the intoxicating trio incorporate a whole host of genre's within their music. Bouncing between Tropicana, acid house and Latin rhythms, Fumaca are known for exploring a multitude of themes and avenues, while always preserving and returning to their psychedelic groove. We're anticipating the most impressive Portuguese debut on Merseyside since Eusabio stuck two past the Brazilians at Goodison, back in '66.
https://soundcloud.com/soundway-records/fumaca-preta-tire-sua-mascara
Girl Sweat: 13:15-13:45, Saturday, Blade
Even blurred eyes from the night before won't struggle to spot Saturday's lead off attraction. The boy Girl is a brilliant, six-foot-five, northern oddball who'll be looking to wake up wristband wearers with his Tascam four-track delivered garage-rock. Probably the freakiest of festival offerings, imagine Mark E. Smith and Super Hans, managed by Andy Kaufman, and you're somewhere close.
https://soundcloud.com/haus-of-pins/girl-sweat-heavy-snow-1
Roy And The Devil's Motorcycle: 15:15-16:00, Saturday, Furnace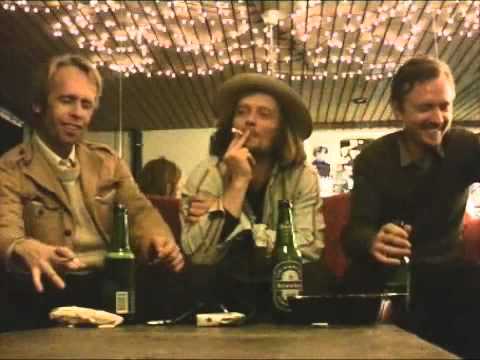 Plenty of folk will be primarily concerned with Spiritualized's headline slot on Saturday. We're slightly more interested in the afternoon appearance of their European touring partners. This stripped-back Swiss collective deal in feral psych-blues, channelling influences as far reaching as Spacemen 3 and Lee 'Scratch' Perry, through to Iggy and The Stooges. Plus, our graphic designer's called Roy and his brother drives a Harley. So, you know. Yeah.
Hookworms: 22:45-23.30, Saturday, Furnace
The no-nonsense 5-piece have been on our radar for a few years now, ever since our mates over at In-House Press snapped them up for promotional duty. Madly, we've never caught their lauded live show. Using drawn out reverb and vocal echoes, the band are known for tackling serious themes such as depression and anger, while simultaneously moving their audience to dance with infectious atmosphere building tracks, littered with unrelenting beats. Initially shunning the limelight, using only their initials for press interviews, now might be the time for the Leeds lads to connect with a wider audience. They're on just before Spiritualized too, so you'll bag yourself a nice spot for the main act.
https://soundcloud.com/hookworms
After that, the universe is your oyster. Drift off to one of the excellent DJ's playing late into the night or stick around the bar and chillout with any number of artists, invariably happy to interact with the crowd, post-set. Last year we downed a few shots with Allah Las and wound up pottering around the Baltic Triangle with a dishevelled tribute Lennon and McCartney till dawn. God knows where George and Ringo got to.
It's the best festival our city, probably the North, has to offer. Don't miss out.
Limited tickets still available, here:
http://www.liverpoolpsychfest.com/info/#section01
Enjoy that? You might also like this...
Heavenly Recordings: 25 Years of Heaven
---
03.07.15 / Words: Jonathan Frederick Turton
---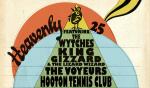 Delivered by the genius and madness of the acid-house scene in 1990, Heavenly Recordings was always going to be a pioneer. Read More
Jagwar Ma: The Ascent Of Oz
---
08.09.14 / Words: Jonathan Frederick Turton / Images: Brian Cannon
---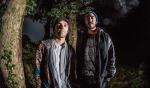 The list of genuinely exciting musicians to emerge from Australia appears to grow exponentially. Sydney's Jagwar Ma, purveyors of ethereal melodies and measured beat... Read More