Nicce: Is pretty nice
---
27.11.14 / Words: Matthew Staples
---
Created outta East London in 2013, Nicce has rapidly established itself as the go-to brand for streetwear consumers seeking simple, no-fuss designs.
Mitchel Galvin-Farnol's product is an amalgamation of his love for fashion and electronic music – with Nicce being the label of choice for contemporary electro artists Jessie Ware and Chvrches. Expect to see lots of these bits adorning the Dalmation Coast next summer.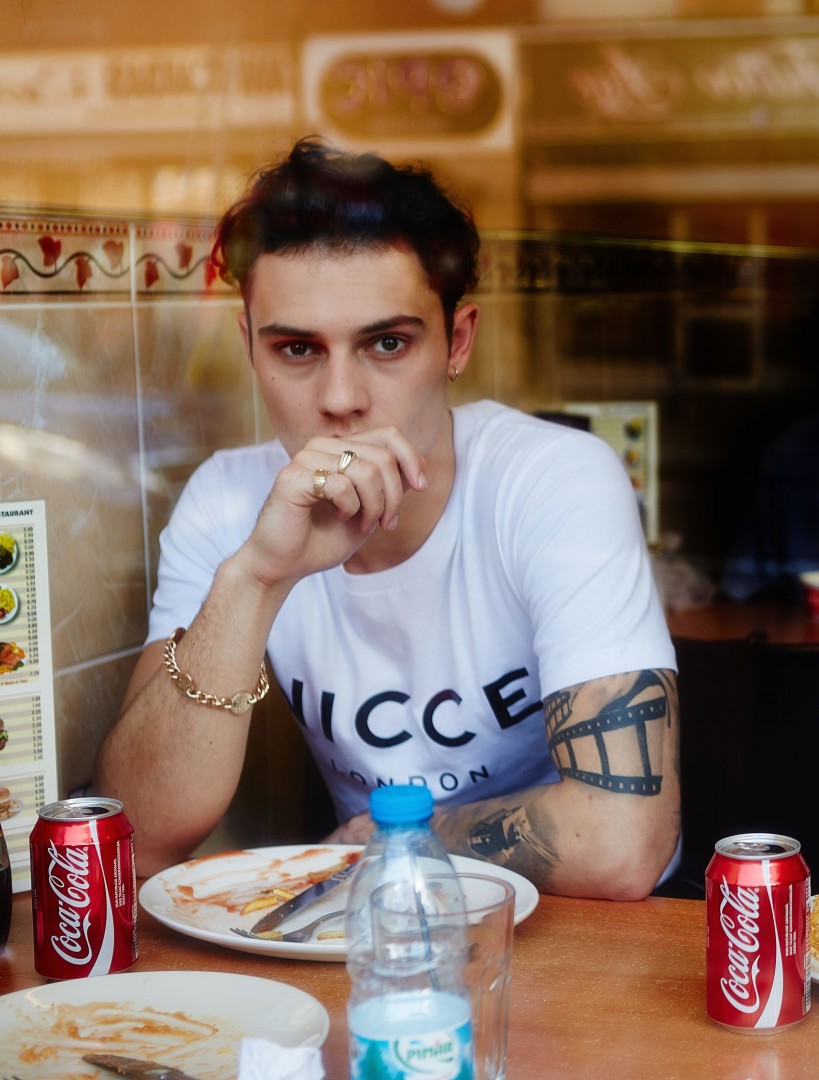 Sticking to the brand's ethos of tasteful, simple designs, AW14 introduces winter parkas and knitted beanies to their collection, whilst tees and sweatshirts remain core pieces.
AW14 collection is available from Nicce's flagship store, located in East London's Box Park. Get em' while they're hot...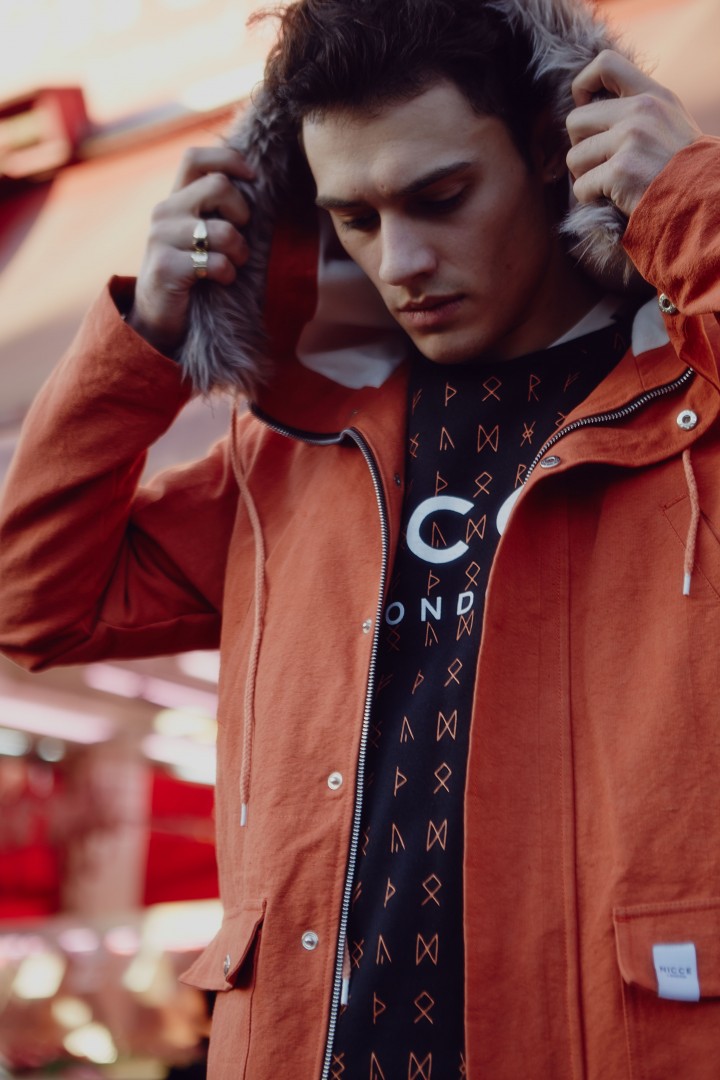 Enjoy that? You might also like this...
Jagwar Ma: The Ascent Of Oz
---
08.09.14 / Words: Jonathan Frederick Turton / Images: Brian Cannon
---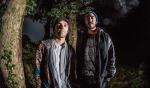 The list of genuinely exciting musicians to emerge from Australia appears to grow exponentially. Sydney's Jagwar Ma, purveyors of ethereal melodies and measured beat... Read More
Lost Art: Fifteen Years Deep
---
04.09.14 / Words: Daniel Sandison / Images: Paul Mortimer
---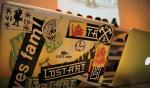 Lost Art is a Liverpool institution. For fifteen years it has been a subculture waiting to erupt. Bubbling under and threatening to disrupt the status-quo of affable post-... Read More