Nick Waterhouse: LA Man
---
04.09.14 / Words: Ste Turton / Images: Carrie Budge
---
An elated Nick Waterhouse walks off stage at Hackney's Oslo, leaving his band to finish-off a high-octane, old-school-bluesy set. He's a long way from the L.A dive bars where he made his name.
Entering the foyer of Hyde Park's Columbia Hotel- roughly twelve hours later- the Californian's looking a little ropey. Sporting some uncharacteristic stubble below a pair of classic Moscot shades and clutching a cranberry soft drink, it's clear last night's end of tour engagements went on a little later than the encore.
"Yeah, it was a blow out. We ended around 6am in a little underground jazz club in Soho. I've been on longer tours, but this round started in February covering both American coasts, then we came out here. Five shows in Spain, eight elsewhere in Europe."
Surprisingly, just one of those European dates - booked to coincide with the release of Waterhouse's second solo album Holly - took place on British soil. Flipping from shades to regular frames whilst turning, now, to black coffee for hangover salvation, he explains why.
"To be honest, I've had a hard time breaking England. The UK in general. It's funny, I always felt like such an independent artist. When my debut came out over here, there was a weird misperception of it being this pop record, because of all the horns involved. People were like 'aw man, 2007 already happened… Amy Winehouse, Duffy'. I think there was this push in the UK to exploit the throw-back thing as a pop device, but yeah, it's where I'm coming from genuinely."
If the songs alone don't register that his take on vintage RnB is done so in earnest, conversation quickly validates his musical existence as legit. He reels off a whole host of inspirations, from Mose Allison to relatively unknown 60's soul singer Charles Sheffield; but where did it all kick off? Was there a specific record that acted as a catalyst for this particular young white kid's exploration into rhythm and blues?
"For me, it's more like small explosions. A bunch of skirmishes make a battle, it doesn't happen all at once, right? I was regularly exposed to John Lee Hooker, Aretha Franklin, etc. Europeans respect and revere that kind of music but it's almost like background noise in America. We take it for granted, like water or air. I'd hear this stuff on everything, all of the time and would be like 'ok, this is music'."
It would take some time for an adolescent Waterhouse to appreciate fully, the importance of the sounds he'd previously been over-exposed to. British RnB bands and American garage rock acts helped to reframe the sound he'd grown up with; a model for reinterpreting music he'd eventually follow.
Waterhouse multi-tasks within his discipline, interchanging regularly between the role of solo artist, writer, producer and performer. Does he enjoy, or even feel more adept, in one specific area of his work?
"I think in these big abstract picture concepts, where every bit rewards differently but is all part of the same. It's all interconnected in my mind. There are times when I get frustrated and need to go away from just playing guitar or singing. I know if I bounce between all these things, I can create my own perpetual motion machine."
Although recently recording fifteen tracks back home for the follow-up to Allah-Las' self-titled debut, it's Waterhouse's own material that has him so far from The Golden State. With a more sedate tone and the replacement, in parts, of his first album's pacey brass hooks with Manzarek-esque keyboard riffs, Holly feels as though it's reflecting on the chaotic action of its predecessor.
"Time's All Gone was basically a giant breakup record. I was kinda going through this personal disaster, which helped propel my career, completely melting down but trying to work through.
The music really saved me. There's a great essay by T.S. Elliot, talking about modernism in poetry and how even if it's about 'this thing' it's actually about 'the thing'. You could be looking out the window of your study and see your child get hit by a car. For the next ten years everything you write about is the child getting hit by the car, even if you never write a word about a child getting hit by a car, you know what I mean? All the dark stuff from Holly was coming out of that place. I'll be functioning from the experience of Time's All Gone for the rest of my career."
It hasn't all been doom and gloom for the organ grinder of the California music scene, however. Hustling between LA, San Francisco and Oakland, creating works with an assortment of characters, it's been a highly enjoyable if somewhat frantic ride.
An avid movie fan that studied cinema at university in San Francisco, Waterhouse's latest album is dedicated to Robert Towne, the director of cult classic films Chinatown and The Last Detail. Yet his creative style in his chosen field shares direct parallels with another big-screen Los Angeles success story, Quentin Tarantino.
The Reservoir Dogs director swatted-up on film behind the counter of various LA video stores, whilst a young Waterhouse got to grips with vinyl working at record shops in the same area. Both artists pay a heavy amount of homage to their predecessors and have a penchant for intertextualisation.
Is the twenty-seven year old developing into a musical auteur? Was having his songs and production techniques instantly recognised something he set-out to achieve?
"Yeah, straight from the beginning I wanted a sound. It's funny that you mention him (Tarantino). When he talks about his thing he's totally indebted to the French New Wave and that totally ties in.
Those guys were the first to say 'right, we can take whatever we want from the stuff we like… Hitchcock films, Bergman, 40s film noir stuff.' They got rid of all the other bits, were really anarchic about it, re-contextualised all these things to create something completely new and ended up formulating their own voice through it. That's honestly why I got into production."
There's vigour in Waterhouse's voice as he flies through his influences, overriding the remains of last night's debauchery. He's clearly passionate about reviving elements he's enjoyed from by-gone era's yet is quick to praise the current artistic scene of his homeland, declaring Brooklyn "dead" and MT Washington "where it's at" nowadays, for creatives Stateside.
Even as a figurehead of his resurgent city, he's still heavily associated with the past and chuckles when recalling events at a recent party, where a young girl described him as 'a creepy Phil Spector weirdo, in the background of the scene'. Is there anything in Nick Waterhouse's life that is jarringly twenty-first century?
"I'm somewhat of a Luddite in terms of the modern world. Social media for instance, I mean twitter is like cocaine, rewarding the brain in the short-term. I like to read books and walk dogs. It's just what I enjoy. If I was to carry out other pursuits, it would be insincere."
Disproving the prevailing stereotype of the town he hails from, there appears nothing superficial about Nick Waterhouse. His music and words come from an authentic place, far away from the trite shallowness of The Boulevard. Yet the composer embodies west coast sensibilities- reflectively spiritual and generally positive, he's pretty laid back about replicating the success he's enjoyed in America, here. With a host of UK summer dates and festival slots in the pipeline; it's nothing but good vibrations.
For all things Nick Waterhouse, visit nickwaterhouse.com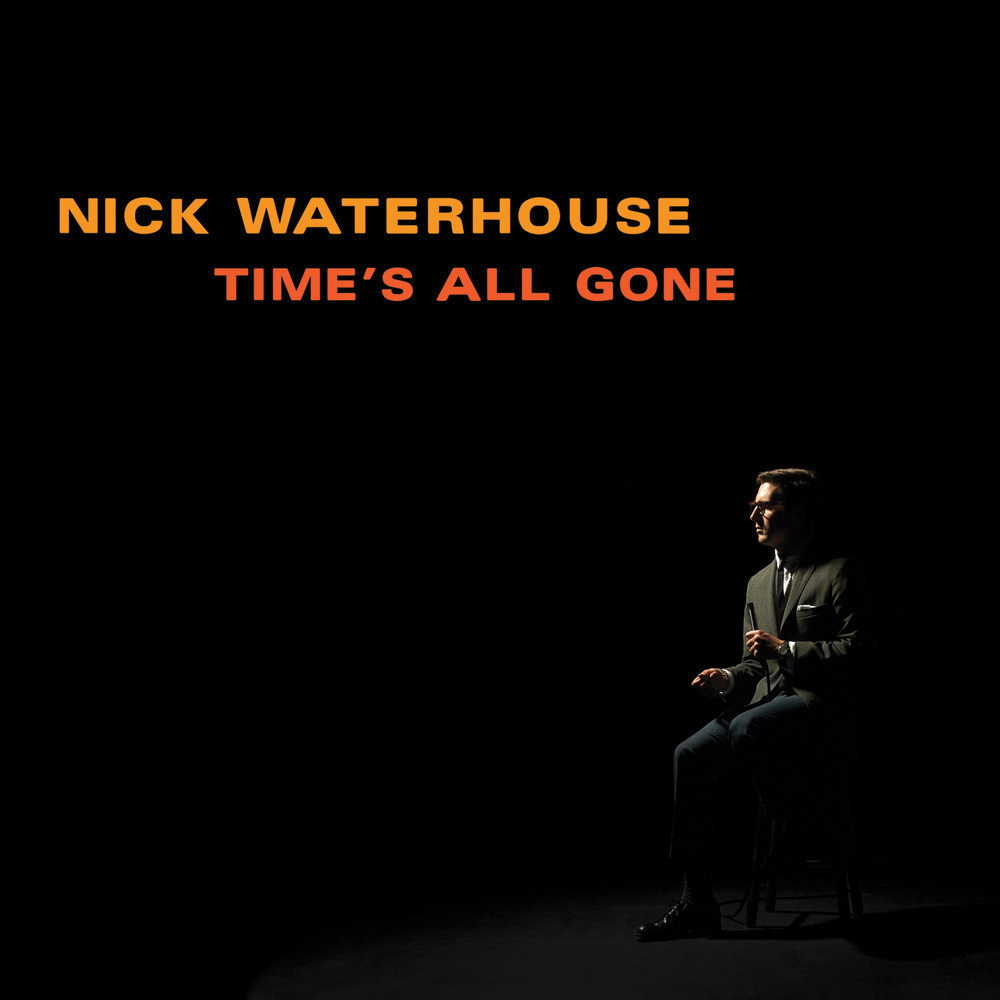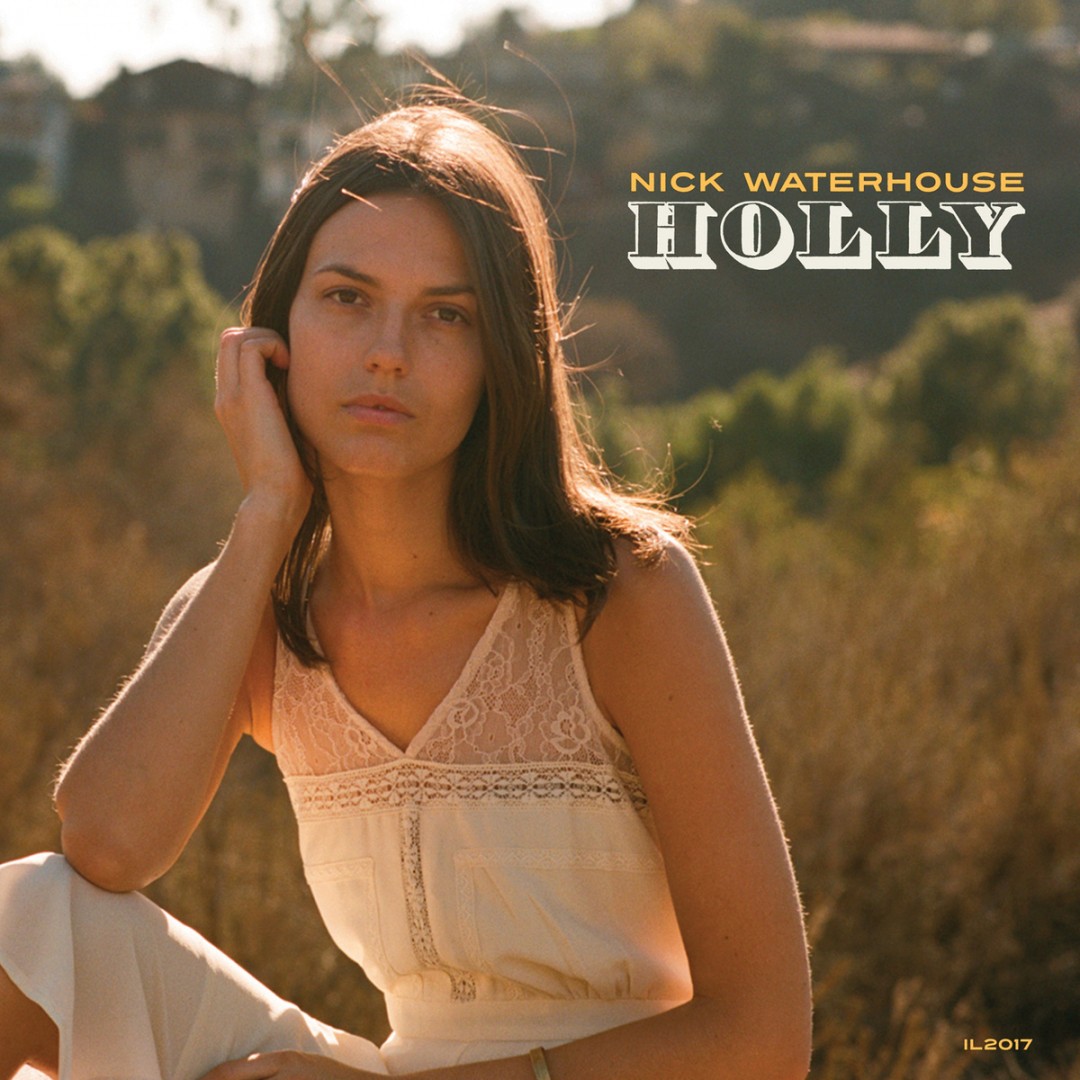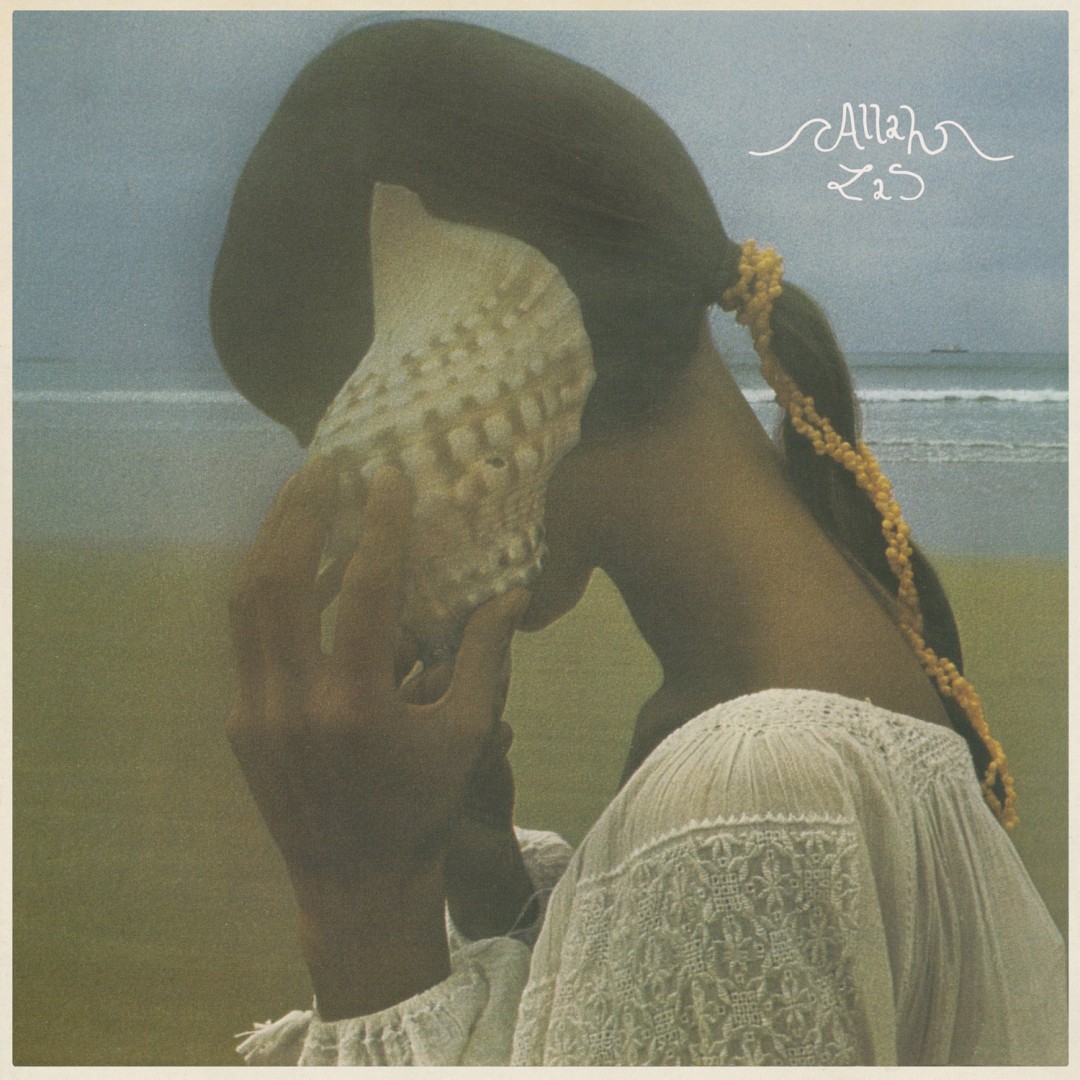 Enjoy that? You might also like this...
Ian Broudie: Coming Home
---
04.09.14 / Words: Jonathan Frederick Turton / Images: Maddy South
---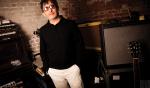 It's a World Cup summer, which means one thing. Ian Broudie's on your telly in his tinted specs (and timeless Hel... Read More
Beat-Herder: A Throwback Festival
---
04.09.14 / Words: Jonathan Frederick Turton
---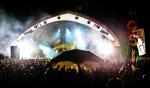 Everyone knows the stories about the dawn of the festival age, how a bunch of New Age Travellers turned up in a field, without a pot-to-piss-in and The Crazy World of Arthur Brown... Read More