Nosaj Thing: An Unusual Soundtrack for Summer
---
30.04.15 / Words: Ste Turton
---
It's around now that sounds start popping up, drenched in summer. New ones from handsome Californian revivalists and dream-pop Canadians are noted down; as are obscure Mexican tracks you've stumbled across while watching an arl' 60s western on TCM. Stuff that goes well with the sun, starred on Spotify or added to iPhone notes, ready for the hotter days ahead.
Along with the seasonal staples of Beach Boys B-sides and De La Soul, there's always an album that occupies that obscure, wildcard spot, amongst the summertime collection. This year, reserve that spot for Nosaj Thing's Fated.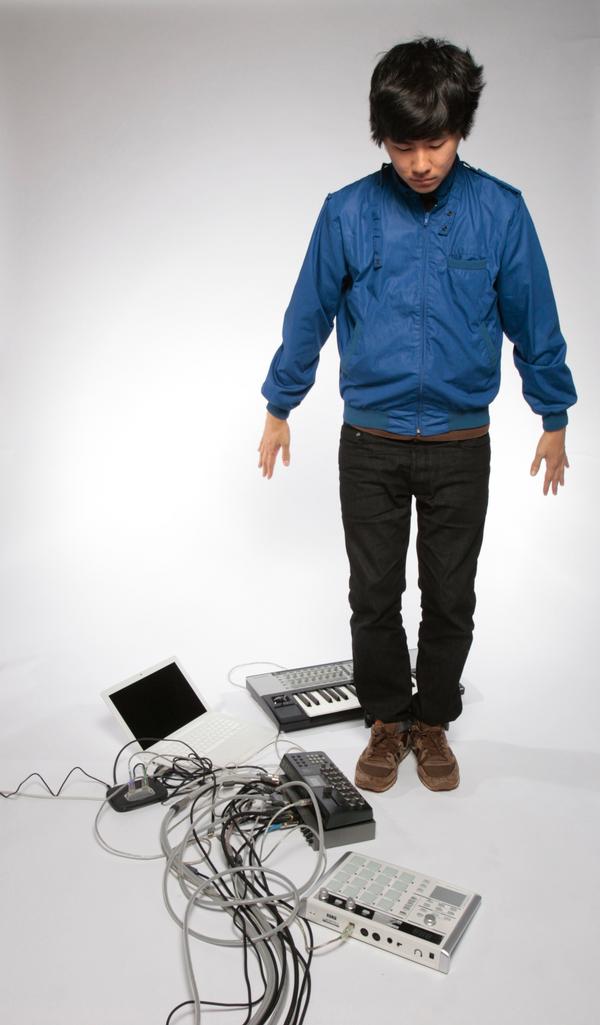 With Allah Las and Nick Waterhouse in their stable, Innovative Leisure are a record label familiar with music that compliments communal afternoon BBQ's. But their latest offering - filled with isolated synth tones and distant voice modulation -is an album ripe for late night, solo consumption.
Born Jason Chung, Nosaj cut his teeth at Low End Theory, the weekly LA experimental hip-hop and electronic club night. It's been six years since he appeared there, kept busy in that time remixing and collaborating with a diverse list of contemporaries, including Charlotte Gainsbourg, The xx and Kendrick Lamar. For a producer linked to artists with such distinctive styles, his third album is difficult to pigeon hole.
'I just tried to escape really, escape what's going on in the music world. It just felt so suffocating, in a way. I just wanted to do my own thing.'
Defining his 'own thing' in regards to Fated is tricky. The producer's origins in instrumental hip-hop are brought to the forefront on tracks like 'Cold Stares', a trippy soul joint featuring Chance The Rapper; the sort that'll slide nicely next to D'Angelo and Childish Gambino on that go-to playlist, when alone with the missus. There's a chill-wave influence, likely born from another past collaboration with king of the genre Toro Y Moi. Drum samples and breakbeat snare rushes - very similar to those that create the unforgettable suction sound in Aphex Twin's classic track 'Windowlicker' – appear, collapse and reappear throughout the album. There's lots going on, but in a wistful and stripped down, lo-fi style.
'I just wanted to go back to simplifying and not overthinking too much. The album came from all these coincidences that just kept happening to me. Specific people in unexpected places. A perpetual feeling of Déjà vu.'
In a quest to create something completely individual, Nosaf Thing has subconsciously re-connected with the different genres he's been working in for the past decade. The resulting Fated stands alone in style; an album you'll be revisiting long after the sun goes down.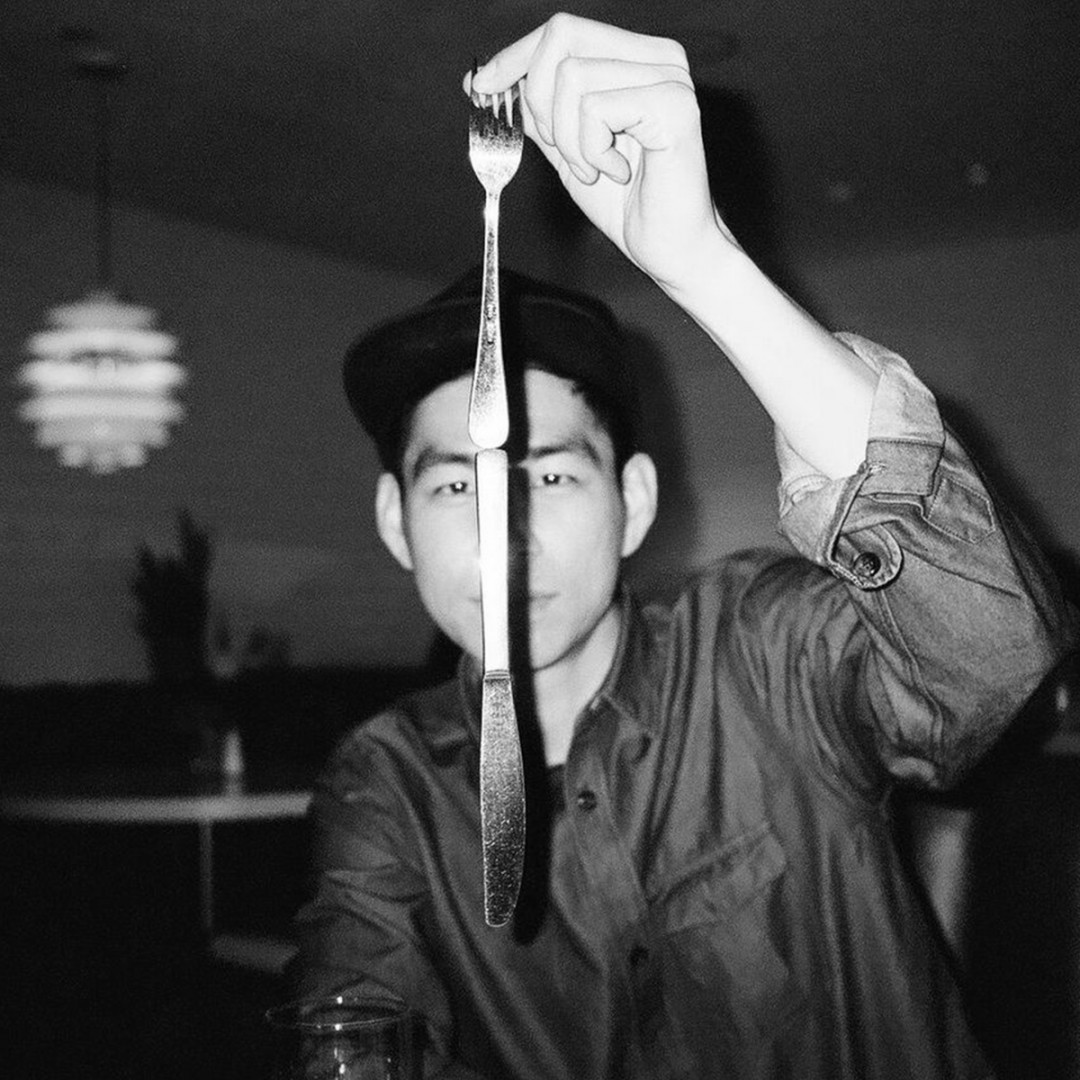 Nosaj Thing's Fated is out Monday, May 4th.
Preview the album here...
https://itunes.apple.com/us/album/fated/id970706109
Enjoy that? You might also like this...
Greg Wilson: Super Weird Happening
---
16.10.14 / Words: Jonathan Frederick Turton
---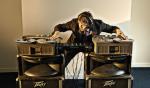 Greg Wilson has always been a forward thinker. A maverick purveyor of new \'black\' music arriving on British shores in the Seventies; a Hacienda DJ too, ushering electro ... Read More
Nick Waterhouse: LA Man
---
04.09.14 / Words: Ste Turton / Images: Carrie Budge
---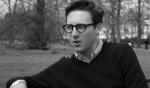 An elated Nick Waterhouse walks off stage at Hackney's Oslo, leaving his band to finish-off a high-octane, old-school-bluesy set. He's a long way from the L.A dive bar... Read More