Racing For Kicks: Dirt Quake
---
22.09.15 / Words: Jonathan Frederick Turton / Images: Amina Bihi
---
Here at Halcyon we don't know a whole lot about motorbikes. Leave that to the Dennis Hopper's of the world, and those two affable Geordies on the telly who enjoy a hearty breakfast.
We do know about sub-cultural celebration though, and events you might want to have a beer at.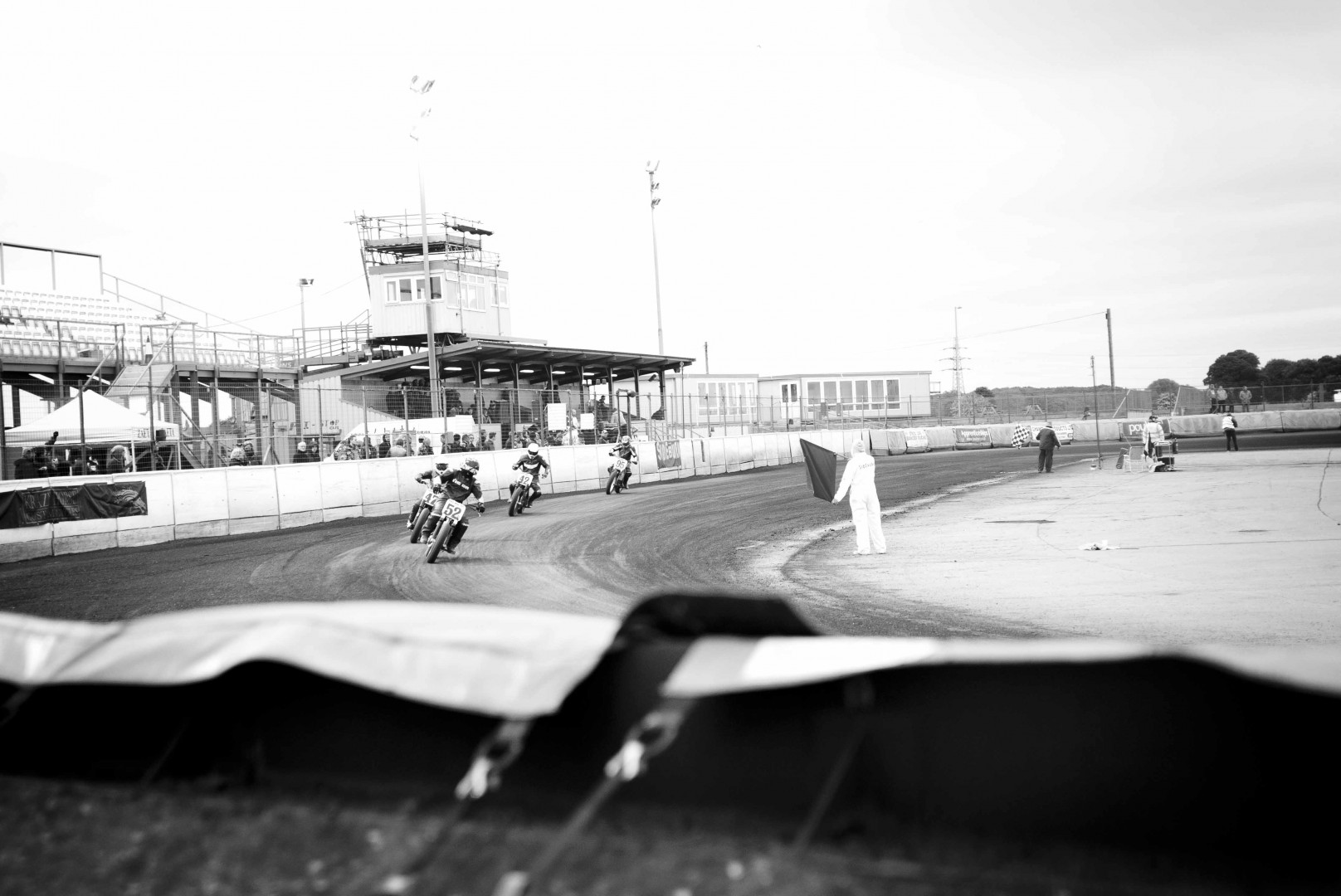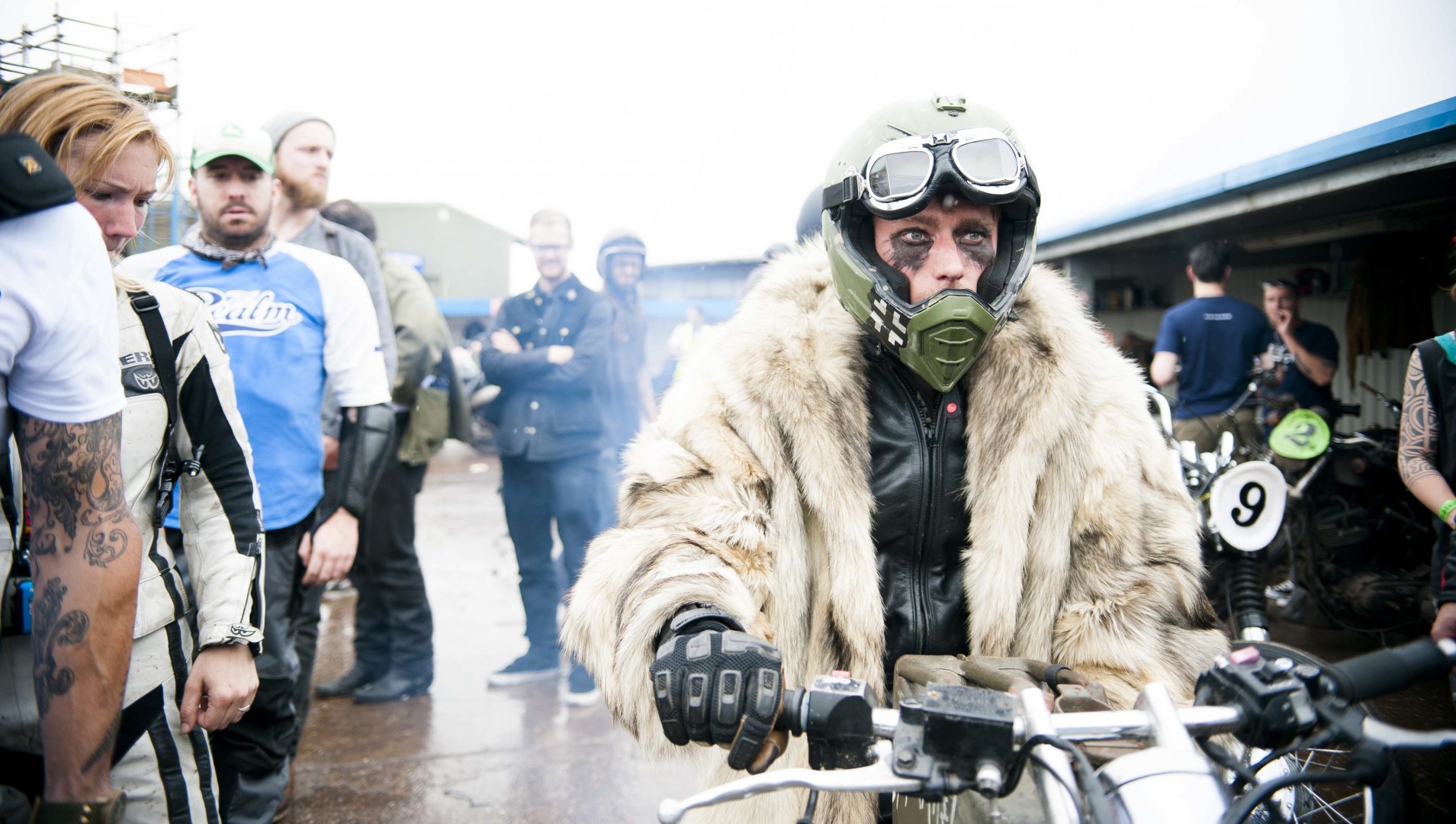 'It's not what you ride, it's how you ride' say the creators of Dirt Quake; a relatively new motorcycle competition that's setting a bit of an international precedent.
Set up by three ordinary blokes from Wigan in 2011, pretty much anyone can enter (provided you have two wheels and a quiet disregard for your own safety).
The more inappropriate the machine, the better.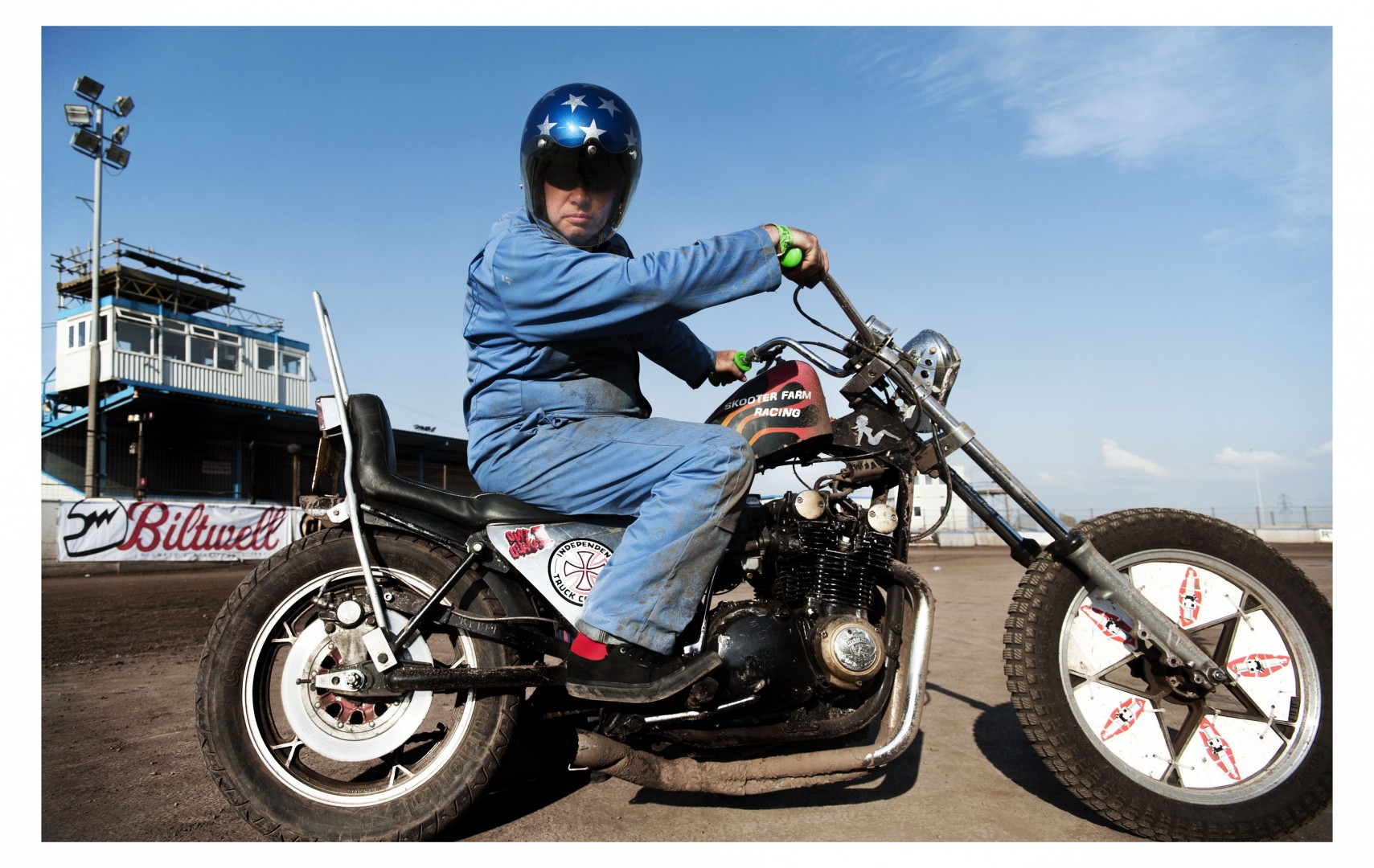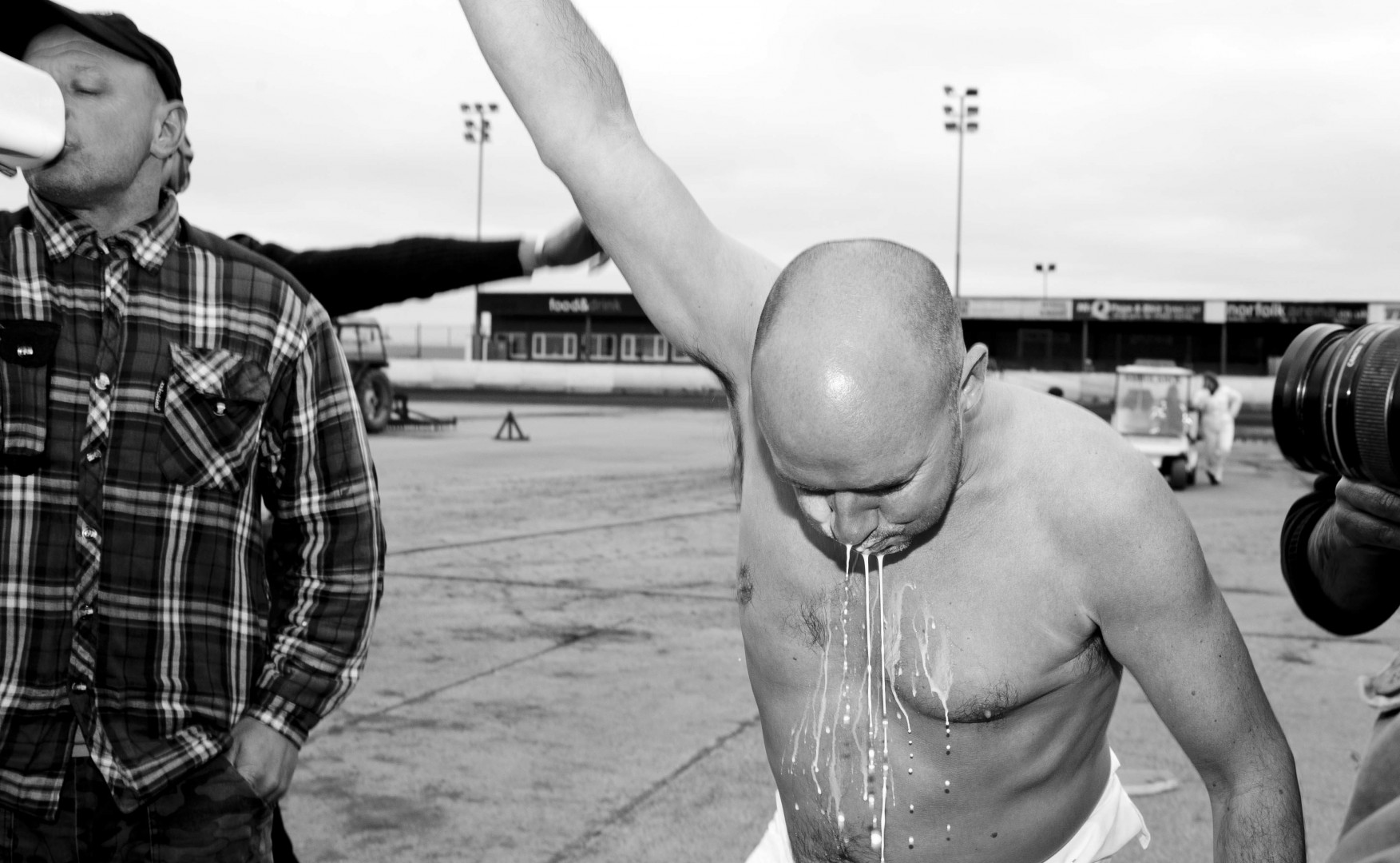 This year saw racers from as far as Portland, Italy, London and Spain compete in the 'Go fast, turn left celebration'.
Previous years have seen a motorised pie flying around the King's Lynn track, a band of french hooligans, a man wearing gardening shoes and a Teenage Mutant Hero Turtle.
That's not to say a competitive element is completely absent. Riders compete for number plates with a 1,2 or 3 etched onto them. (It is mostly about the taking part though, really).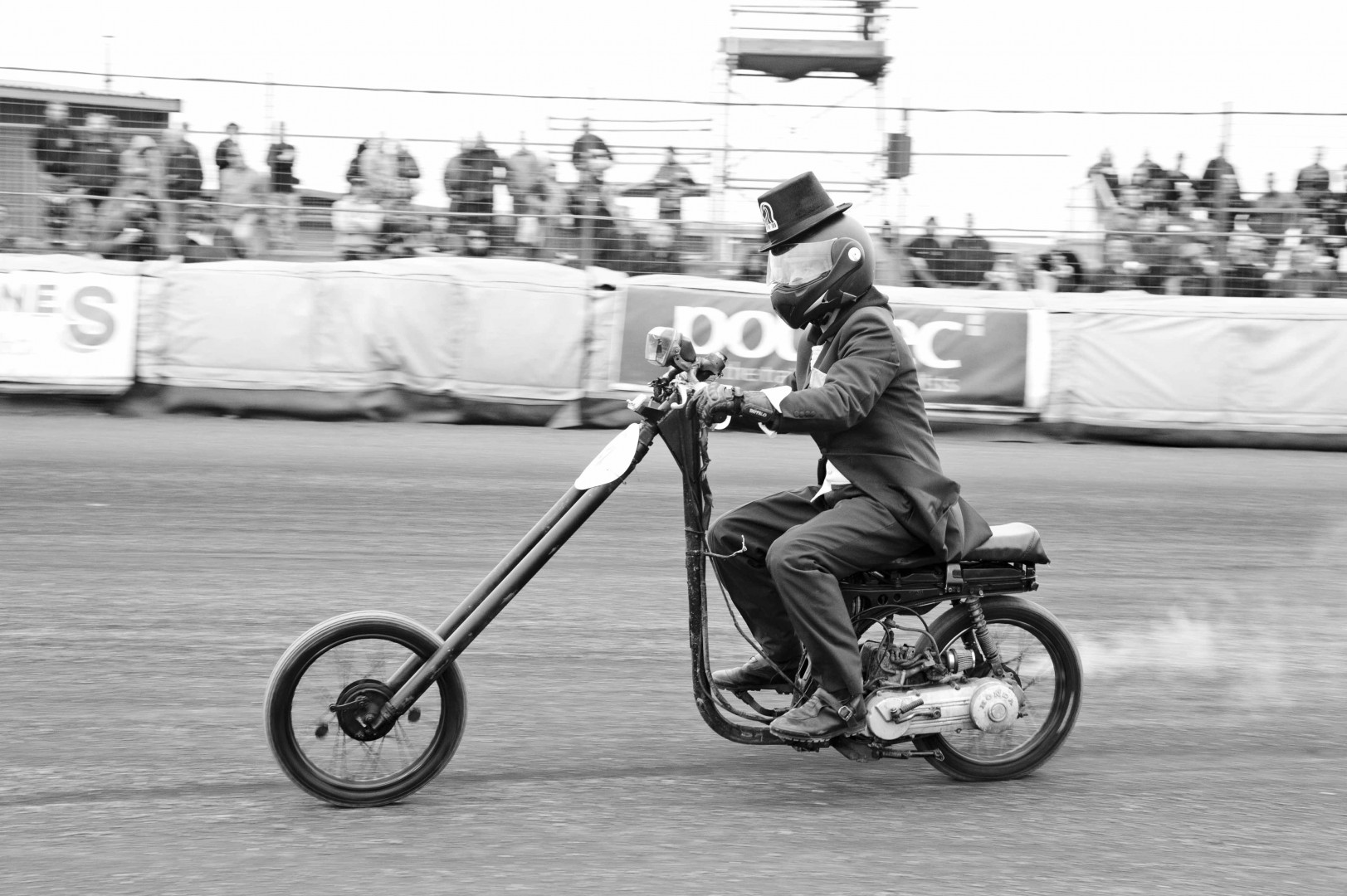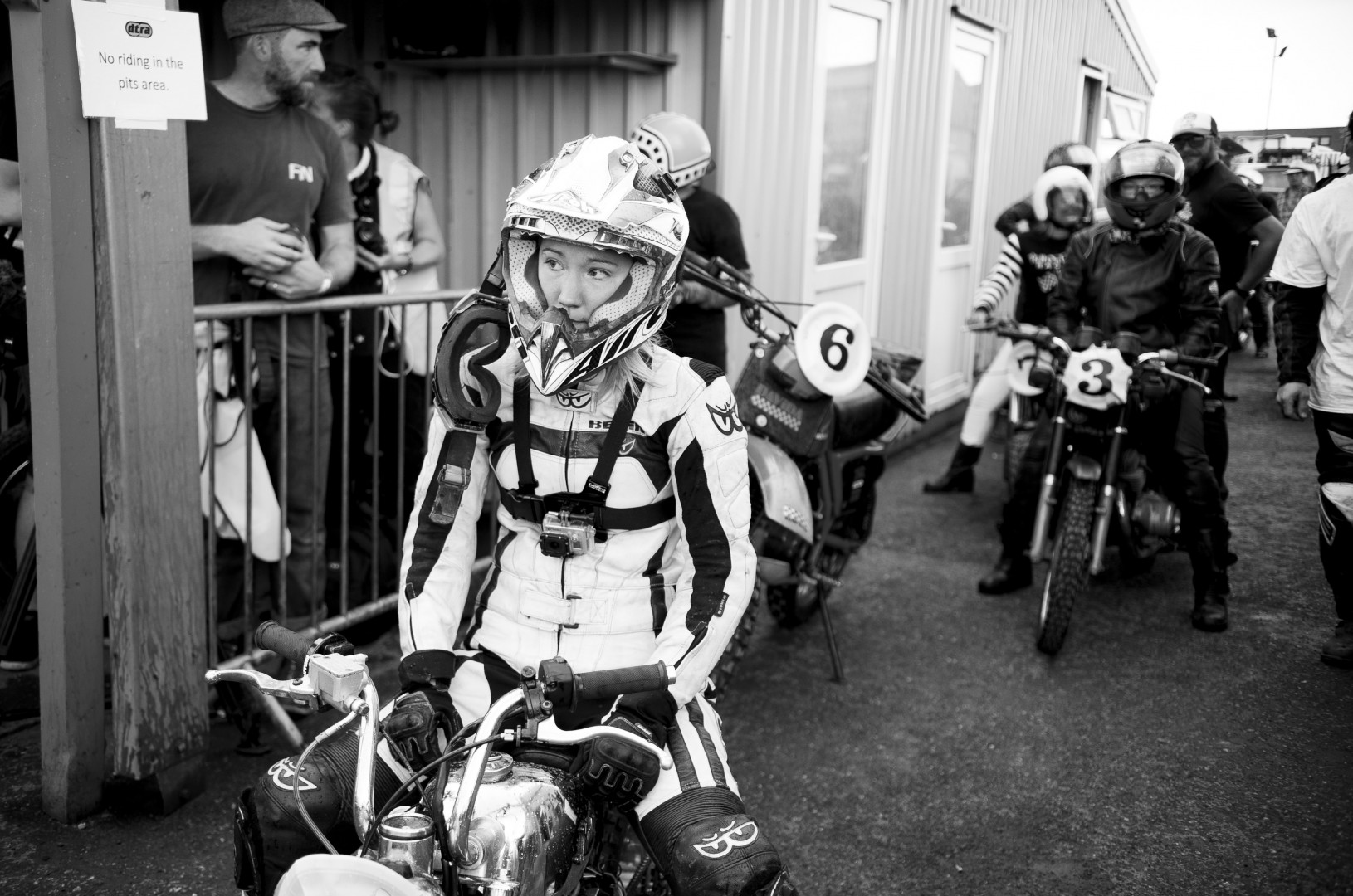 Former World TT Champion Guy Martin attended this year, as did Ewan McGregor's fortunate travel buddy, Charlie Boorman. With copycat events springing up around the globe, the event's infectious spirit is catching.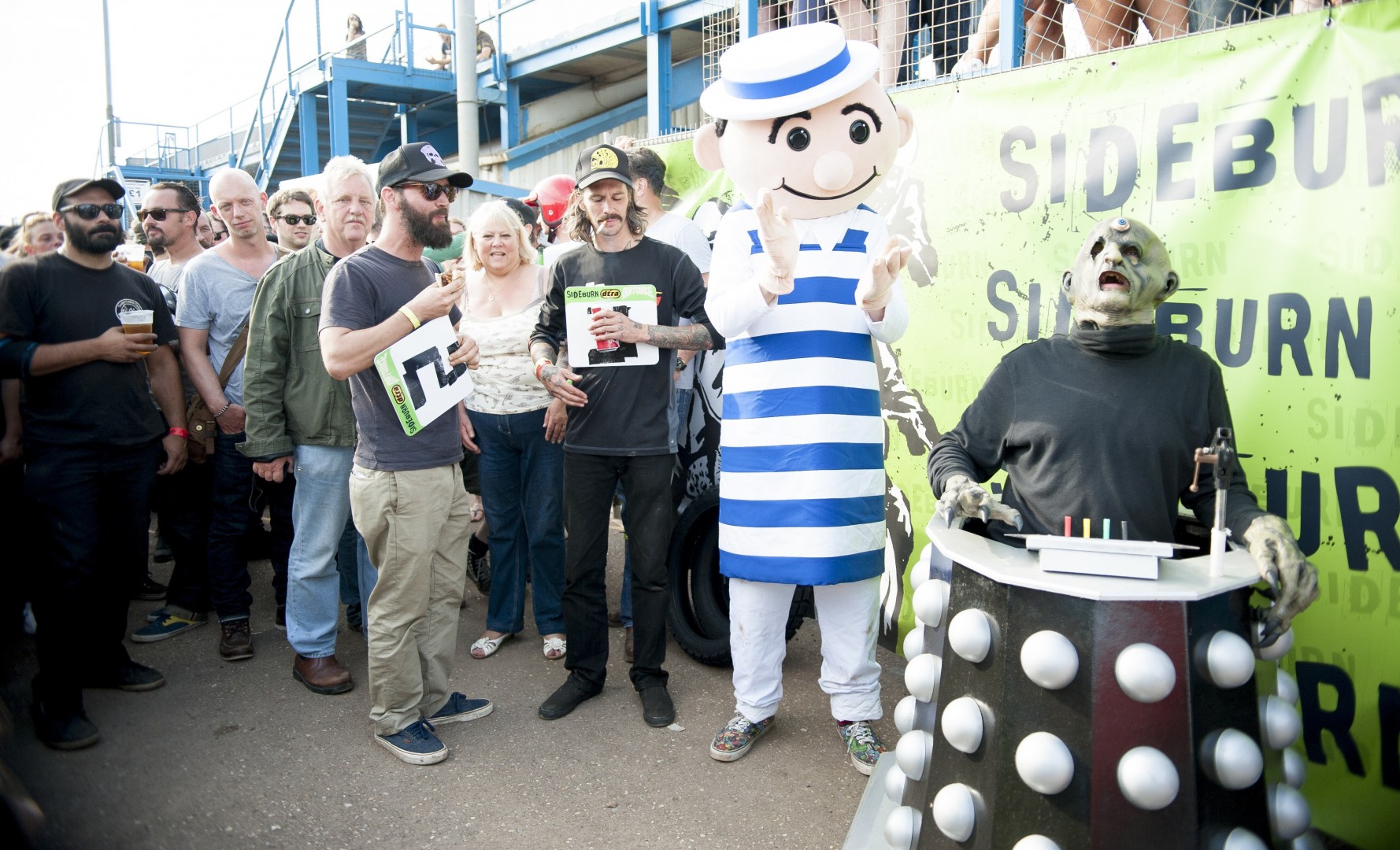 Dirt Quake is fostering an easygoing, inclusive biker community for people of all skill levels.
Purists might argue it's diluting the culture for hipster palettes, but there's an honest acknowledgment of the value of aesthetic importance in motorcycling going on here.
People ride bikes partly because of how it makes them look, as well as how it makes them feel.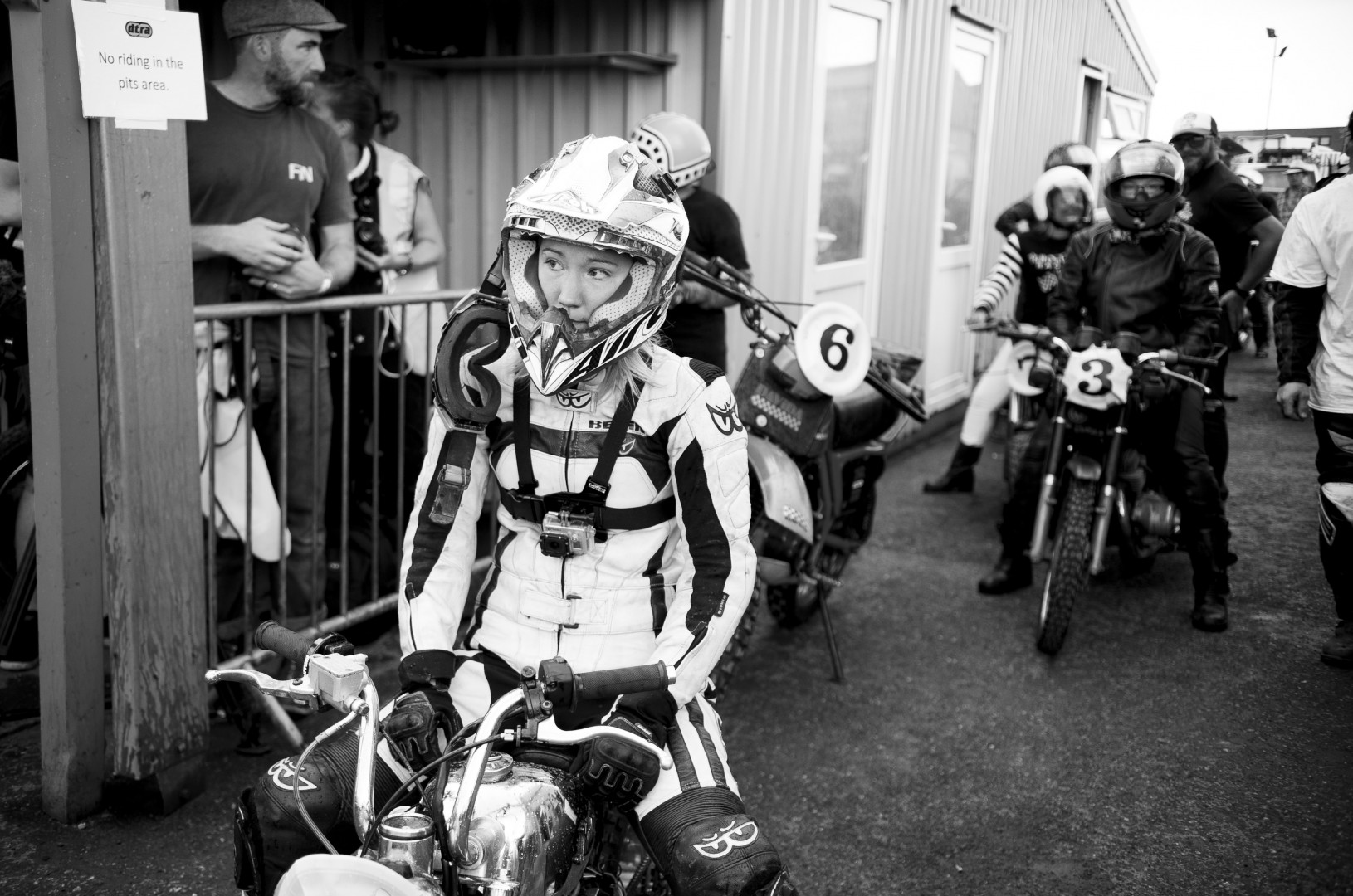 With sponsorship coming in from Yamaha and Harley Davidson, the international community seems to agree.
Long live Dirt Quake and all its tomfoolery.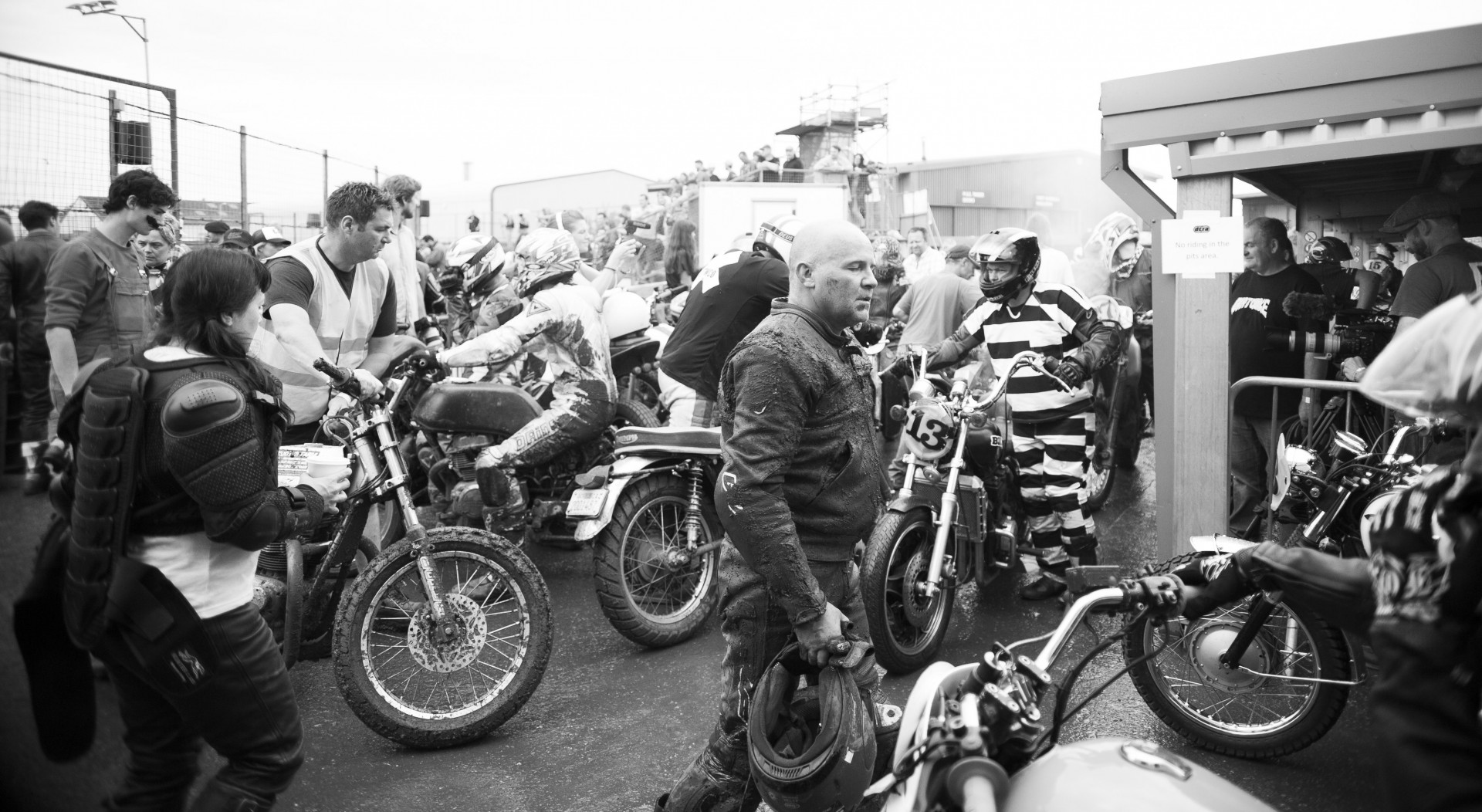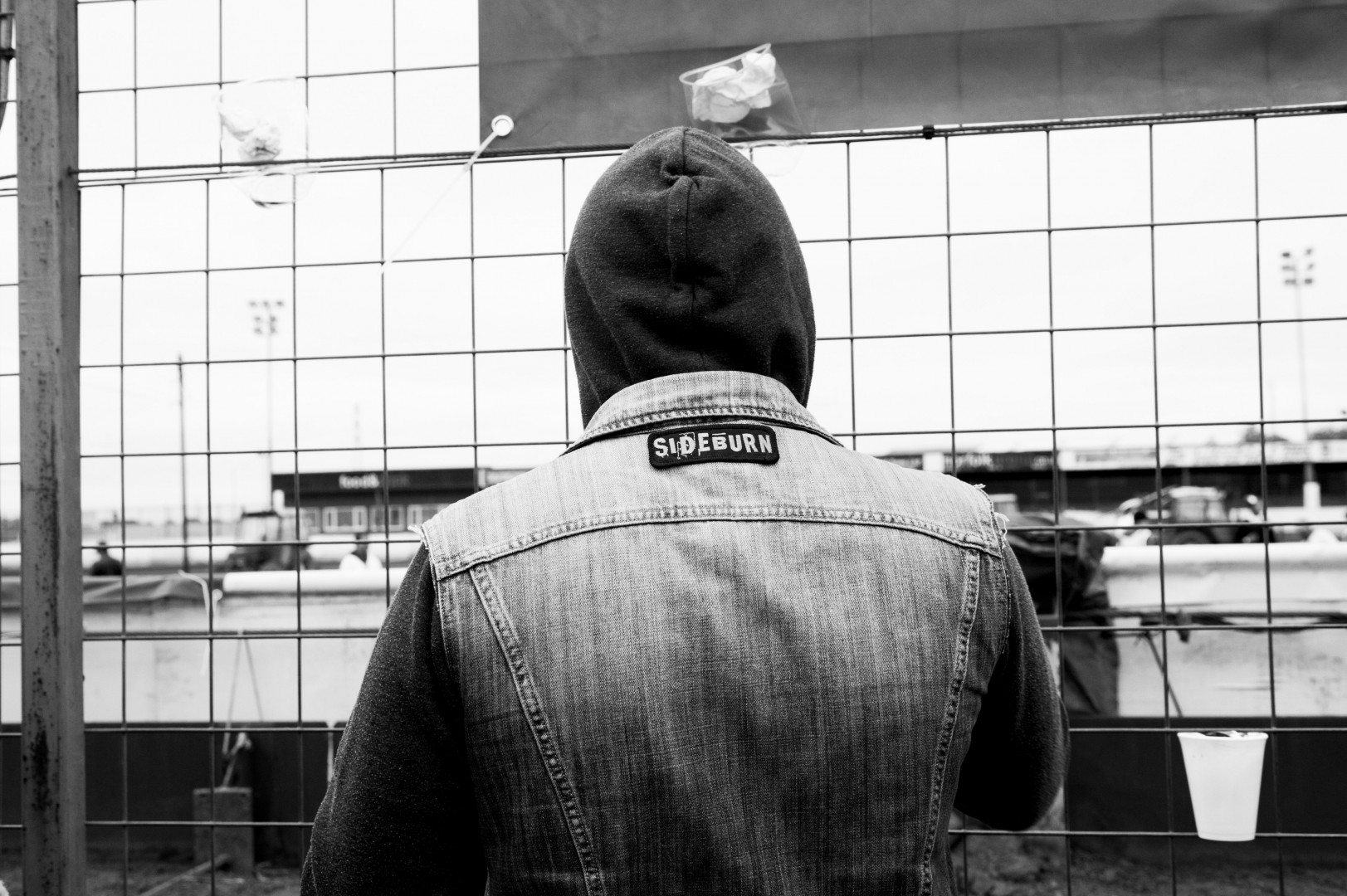 Enjoy that? You might also like this...
Skiing In Romania
---
05.09.14 / Words: Joe Connolly / Images: Joe Connolly
---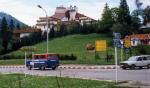 We're sat in a restaurant at ten o'clock in the evening and a Romanian folk singer has just said "and now a song for our English friends" before jump... Read More
Flatstock: 24 Hour Poster People
---
06.09.14 / Words: Jonathan Frederick Turton
---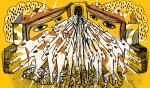 Since rising to prominence on the psychedelic scene of the late 1960's, gig posters have been a treasured staple of the music industry. At their best, they enc... Read More