Scousedelia: Liverpool Psych Fest
---
23.09.14 / Words: Kieran Morris
---
As the last embers of summer flicker amongst the dull ashes of late September, the Liverpool International Festival of Psychedelia comes around once more to the Camp and Furnace this weekend, following on from last year in its celebration of all things trippy.
This year it will play host to one hundred and twenty acts, with a variety of different styles all loosely bound by the genre of 'psychedelia': from strung-out Southern space rock to moody, ethereal soundscapes. Bands designed to make you move, shake, thrash and nod take the stage as people turn-on, tune-in and drop-out for a weekend of peace, love and questionable-quality acid. Should you decide to head down, here's three bands we think you'll really like:
The Garage Rockers: Allah-Las (Friday)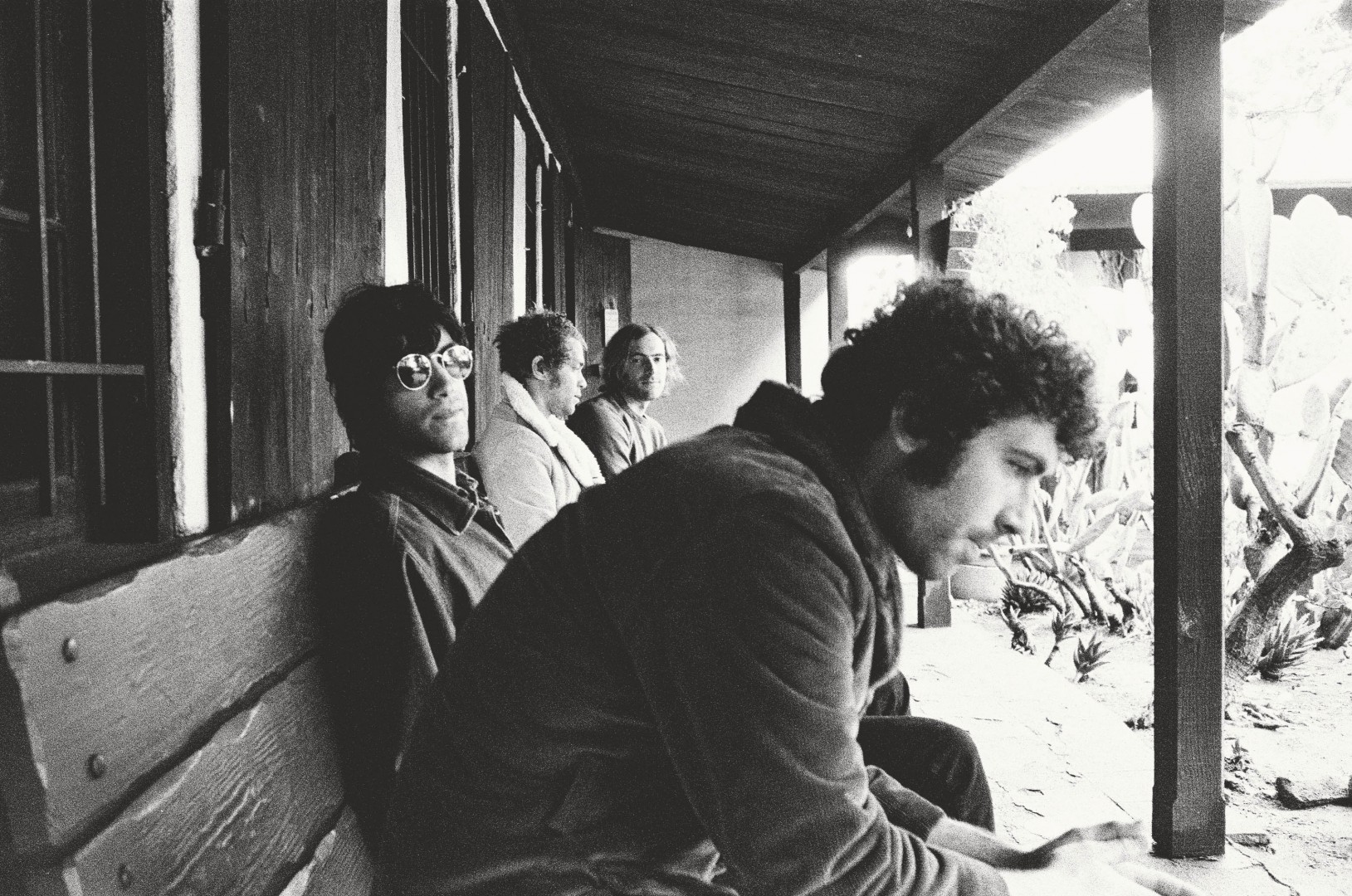 If we have one recommendation for Psych Fest, it has to be breezy Californians The Allah-Las, the second headliners of the Friday night. Formed in 2008 (but not releasing their first EP until 2011), the Allah-Las have forged a distinctly retro sound on the back of their eponymous debut release, with a notable feel of Let It Bleed-era Rolling Stones about them. Playing with an air of both warmth and melancholia, the LA four-piece will have the perfect vibe for an early autumn evening, as well as a few tracks you'll be able to pick the choruses up of after a pint or two. Dance at the front on a surfboard and pretend you're Dennis Wilson.
The Experimental Act: Zombie Zombie (Friday)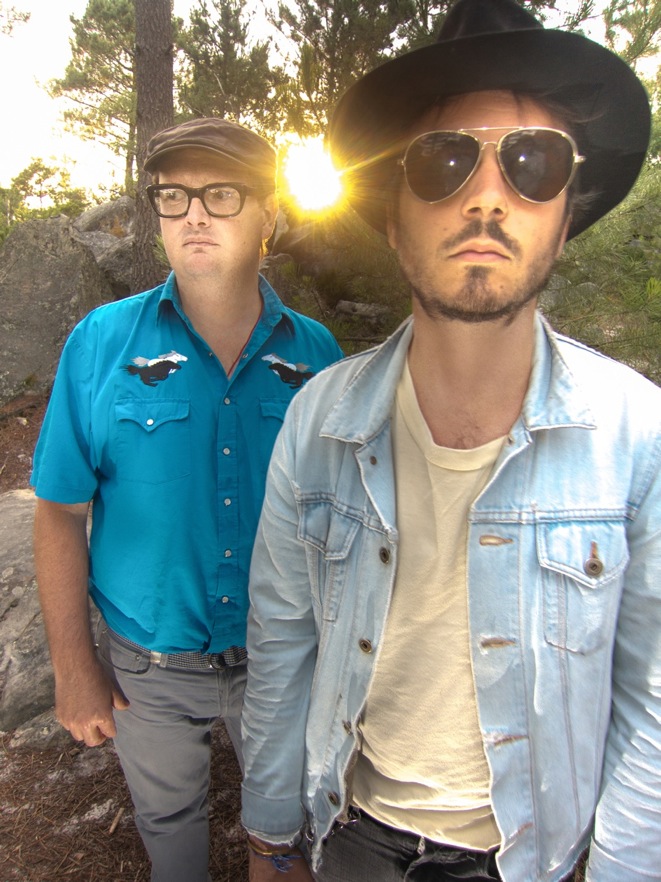 Zombie Zombie have been very vaguely described as an electro-pop duo, but that's a serious stretch (contraction) of the truth: no label can really be ascribed to them. Making use of a maelstrom of sounds this French pair create fascinating, hypnotic music with theremins, saxophones and any instrument they can get their talented mits on. 'Rocket #9' is a track to look out for, with its looping krautrocky rhythm and jaunty, alienating brass section: a twist that seems to be borrowed straight from Kaili by Caribou. Rest assured they'll give an entertaining show.
The Psych Side Project: Moodoïd (Saturday)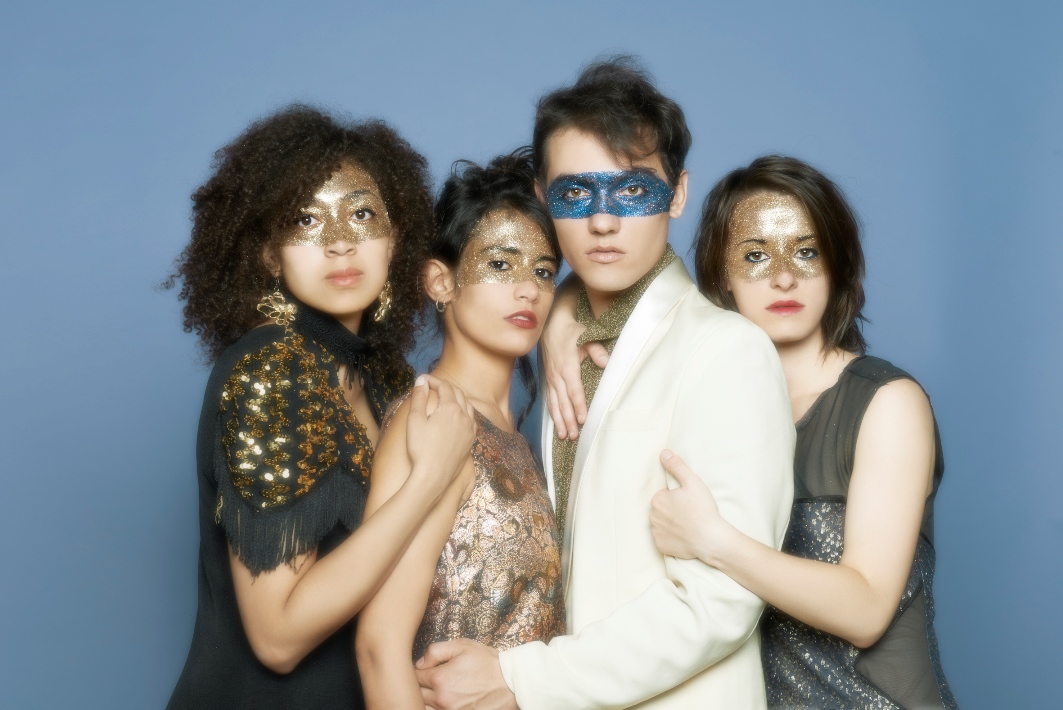 Moodoïd is the side project of Parisian guitarist Pablo Padovani, known for his collaboration with the psychedelic chanteuse Melody Prochet in Melody's Echo Chamber. Padovani comes to Psych Fest with some fairly impressive credentials. On his debut EP, he was able to enlist not only the assistance of Melody Prochet, but also her producer, Kevin Parker (Tame Impala), who seems the undisputed king of modern psychedelia. The sound of Moodoïd couples gallic charm with swirling, dreamy guitar, as the presence of Parker and Prochet leaves each track sounding as luscious as you would expect. If you're looking for one artist to sway for hours with, Moodoïd is your man.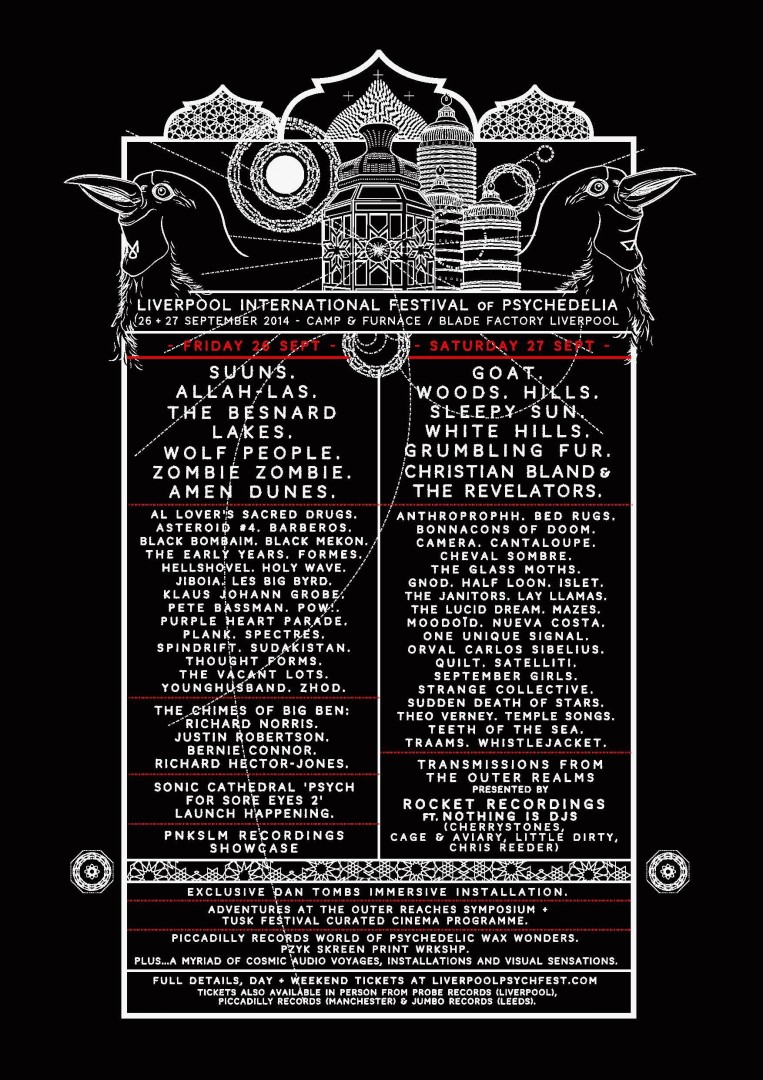 Enjoy that? You might also like this...
Nick Waterhouse: LA Man
---
04.09.14 / Words: Ste Turton / Images: Carrie Budge
---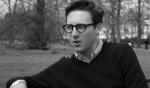 An elated Nick Waterhouse walks off stage at Hackney's Oslo, leaving his band to finish-off a high-octane, old-school-bluesy set. He's a long way from the L.A dive bar... Read More
Camp And Furnace: The Great Indoors
---
05.09.14 / Words: Daniel Sandison
---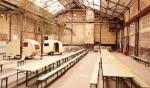 Liverpool's Baltic Triangle is a wonderful place. Like New York's Bushwick and Manchester's Northern Quarter before it, it has taken an area prev... Read More