Sound City 2015: Halcyon Seven to See
---
22.05.15 / Words: Ste Turton
---
It's here, Sound City 2015.
You've grabbed a wristband and tote-bag (cheers, New Balance). You've cleared the weekend diary, politely declining that invitation for your aunties 60th and your cousin's bizarre suggestion of a Saturday morning breakfast in Dobbies.
You've filled up a sly hip-flask full of rum; like an old sea-dog, you're ready to tackle the Docklands.
But hang on a minute. After a glimpse through the listings, it's apparent you've underestimated just how many bands are performing. Bands you've never heard of, bands you've never seen. Who the fuck is Colonel Mustard and The Dijon 5?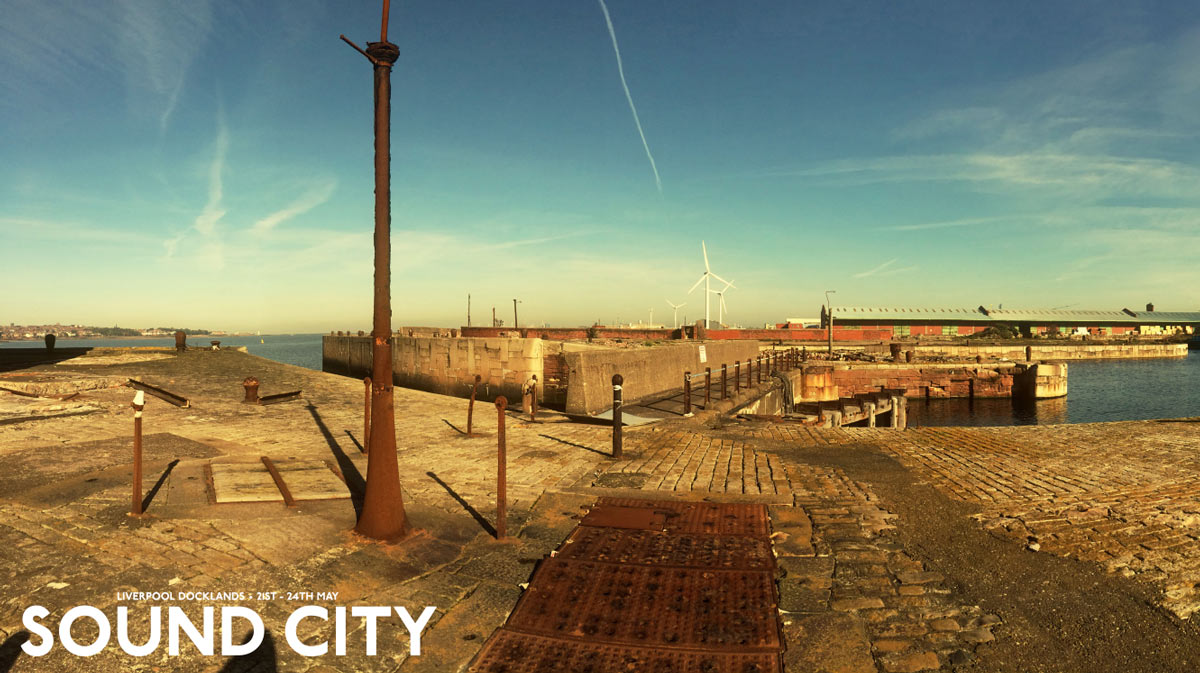 Don't sweat, we've got you covered.
Like every festival, you can't see them all. At the same time, there's plenty on this year's premier Liverpool music bill that you really shouldn't be missing. We've familiarised ourselves with every act on show, allowing us to offer some last-minute guidance, in the form of seven slots you should go out of your way for.
Nice of us, that. You can get the first round in…
THE LYTICS- THE CAVERN STAGE, FRIDAY, 19.40
With their combination of old-school rap, Afrobeat and funk-rock, Winnipeg's The Lytics are this year's stand-out Hip Hop booking. The five-man crew – made up of three brothers, a cousin and an 'adopted' brother- share a tightness that will resonate with hardcore fans of the genre, while their easy beats and optimistic lyrics offer wider appeal. One of the brothers sounds a lot like Nas, too. We're in.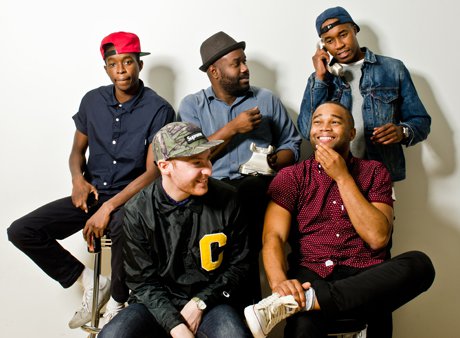 MOJA- THE CAVERN STAGE, SATURDAY, 13.00
If your Friday gets a little out-of hand, Moja's brand of smash-mouth rock might be the shot in the arm you need to get back in the spirit of things. By the same token, they might completely kill you off. The Japanese girl/boy duo are heavy salad; Masumi treating her drum-kit like a boyfriend she's found fondling her sister, while Haru rips through bass riffs and distorted vocals, in his native language. Pass the sake.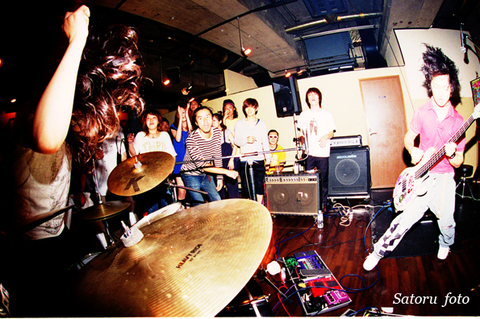 TEI SHI- CARGO STAGE, SATURDAY, 14.15
The fact that Valerie Teicher looks like a Latin Scarlett Johansson and prances around in a revealing military uniform/underwear combo -in her video for 'Bassically' - isn't the reason she made our list. Not the only reason, anyway. Under the stage-name Tei Shi, the Argentinian weaves airy vocals over interesting electronics, in a soulful, sensual fashion. A bit Gaga, a bit Grimes, we're looking forward to catching her before she blows up in the autumn. Not literally, like, unless she's left some live ammunition in that field jacket. She's got an album coming out later in the year that should go big. Catch her at an intimate venue on Saturday, while you can.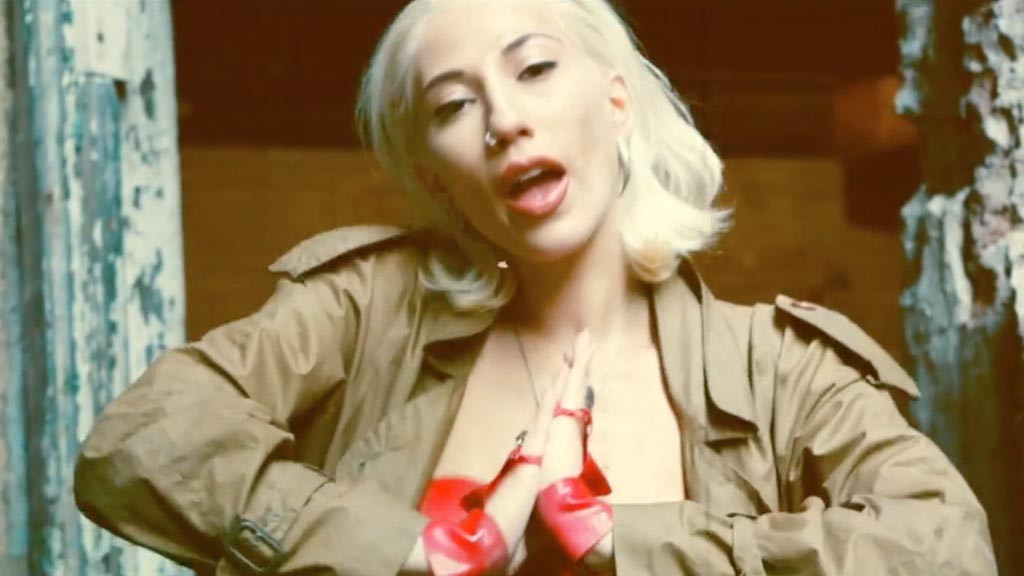 BEACH SKULLS- THE RECORD STORE, SATURDAY, 21.15
With a shared love for west-coast tunes, vintage floral shirts and John Smiths bitter, we can't quite work out why we're not already best mates with Beach Skulls. They're from Merseyside, yet we've never seen them play. They perform in places we drink at, yet we've never shared a pint. That'll all change Saturday night, when the lads warm up the Docks with a unique brand of Scouse-surf rock. Uplifting and breezy for the most part, their songs manage to carry a subtle, darker, grunge undertone; appearing via the odd sinister slide that's reminiscent of early Nirvana or Morphine. David Lynch recently announced he'll be revisiting Twin Peaks. If he decides to re-do Blue Velvet, these are the boys for the soundtrack.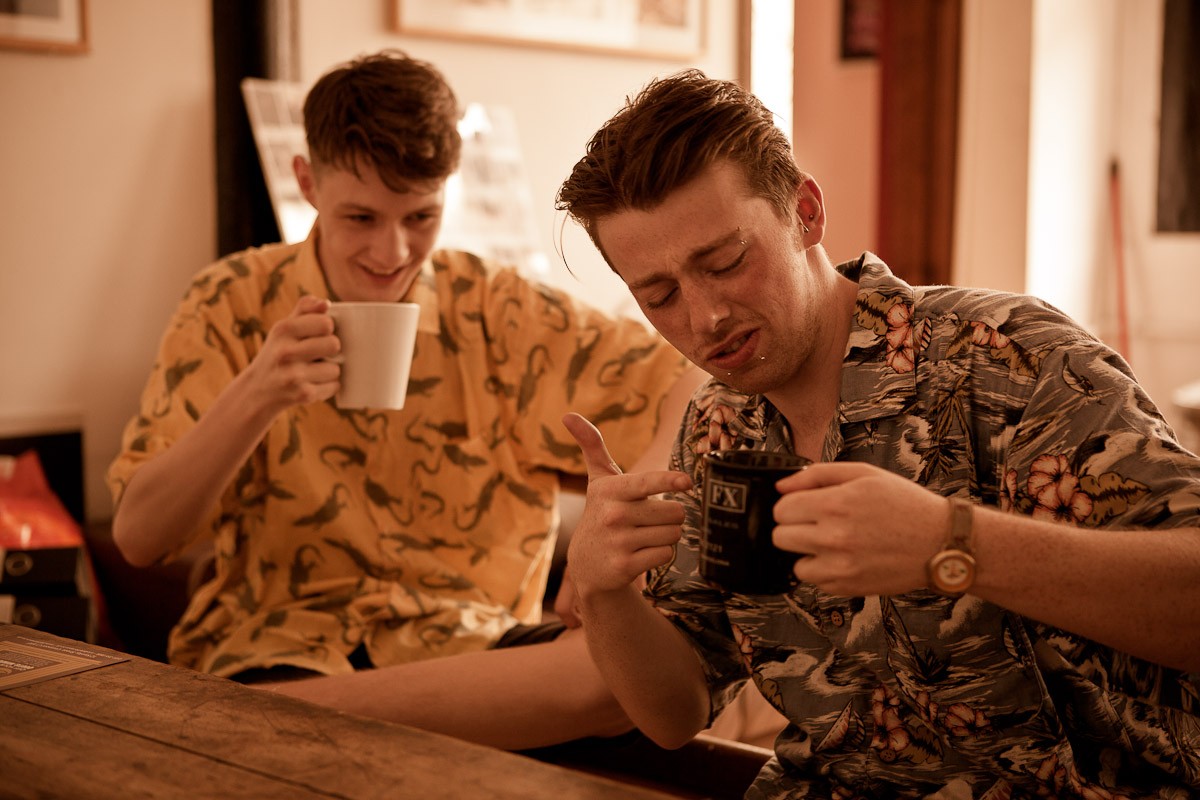 HIDDEN CHARMS- CARGO STAGE, SUNDAY, 17.15
Much like Beach Skulls, London's Hidden Charms are a bit of us. The revivalist rockers look and sound like they were conceived, born and live on 60s Carnaby Street. They recently got together with Halcyon favourite and friend Nick Waterhouse who – judging by recent performances- has sprinkled a bit of his vintage R&B magic over the four-piece's raw talent, resulting in a more polished sound. The weather looks grim for Sunday, let the handsome-lads brighten things up a bit.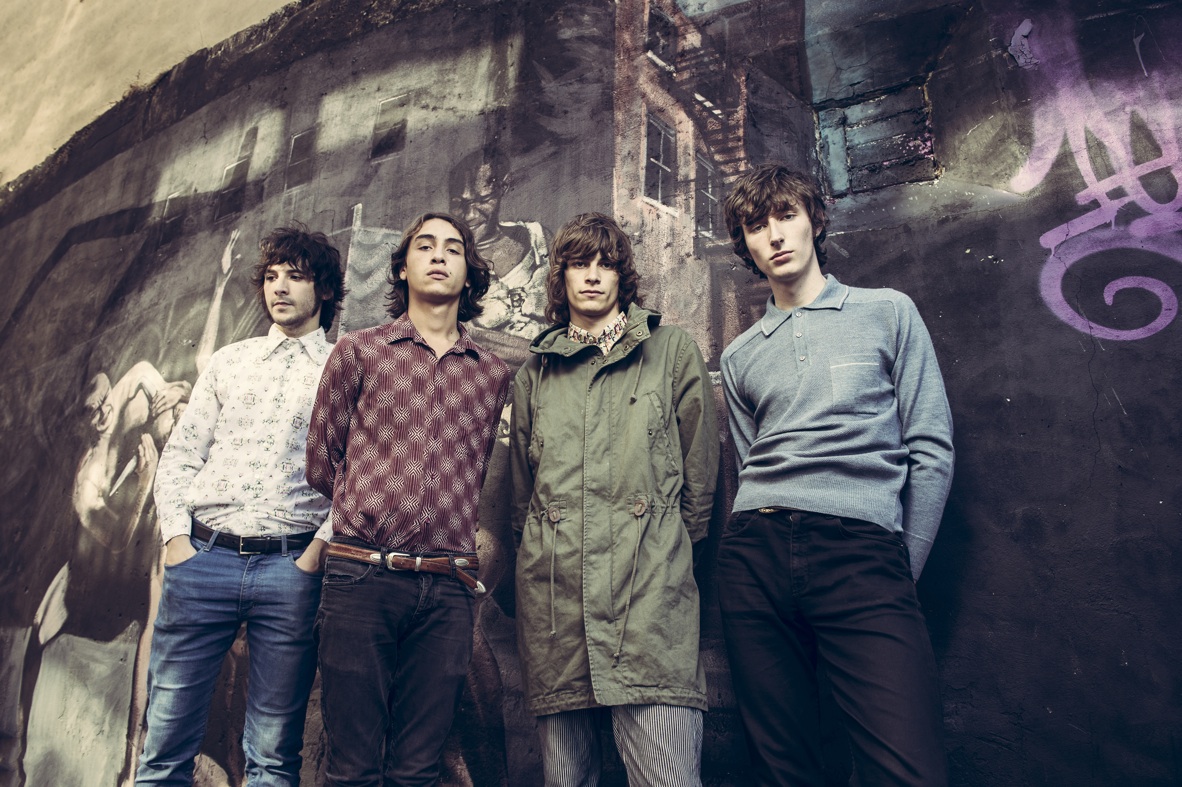 DAVE MCCABE & THE RAMIFICATIONS- BALTIC STAGE, SUNDAY, 22.30
Dave McCabe first discussed his new project in the very first print edition of Halcyon Magazine, back in December 2011. Since then we've had a multitude of- what you might call- run-ins with the former Zuton's frontman, covering everything from a late-night rendition of the Beadle's About theme-tune, to a Monday morning trip to the A&E ward. Mac's magic, both in terms of company and talent. Like the rest of the Liverpool music community, we can't wait to see how his latest vehicle - a more futuristic and electronic concept - looks live.
FAT WHITE FAMILY- LATE NIGHT WAREHOUSE PARTY, SUNDAY/MONDAY 01.00
There's not much we can say about the Fat Whites that hasn't already been penned by the likes of NME and Mojo. We first caught the 6-piece in person at last year's festival; all bare-chested and brilliant. Their live show is a spectacle, full of odd performances and clobber, but it's their scuzzy musical mix of post-punk, country and psychedelia that maintains their reputation as the best band in the country. What better way to sign off you weekend than in a sweaty warehouse, singing about Mark E. Smith.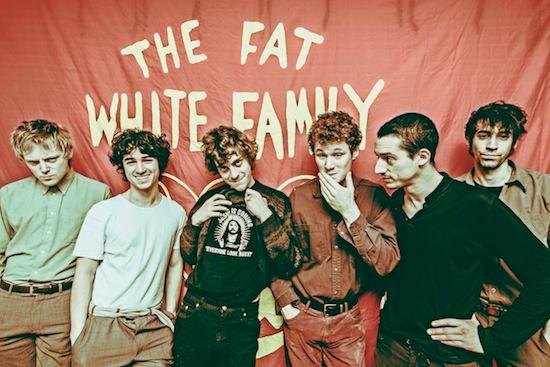 FOR WRISTBANDS (LIMITED) AND FURTHER FESTIVAL INFORMATION...
http://www.liverpoolsoundcity.co.uk/tickets
Enjoy that? You might also like this...
Scousedelia: Liverpool Psych Fest
---
23.09.14 / Words: Kieran Morris
---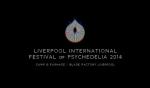 As the last embers of summer flicker amongst the dull ashes of late September, the Liverpool International Festival of Psychedelia comes around once more to the Camp an... Read More
Allah Las: In A Golden State
---
16.02.15 / Words: Jonathan Frederick Turton / Images: Michael Kirkham
---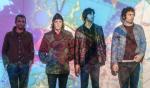 The first time we met Allah Las it got a bit out-of-hand. After lashings of Jim Bean and many 'cold ones'- as the band might put it- Halcyon writer Ste T... Read More