Teva
---
04.09.14 / Words: Matthew Staples / Images: Peter Atherton / Styling: Matthew Staples
---
Teva's Original Universal was created almost three decades ago, by a Grand Canyon river guide. Combining the best bits of a shoe and a sandal, through the magic of Velcro, our river guide invented the first sports sandal.
Unfortunately, the Halcyon piggy bank couldn't cover a trip to Arizona, so a trek through a South Liverpool park would have to do…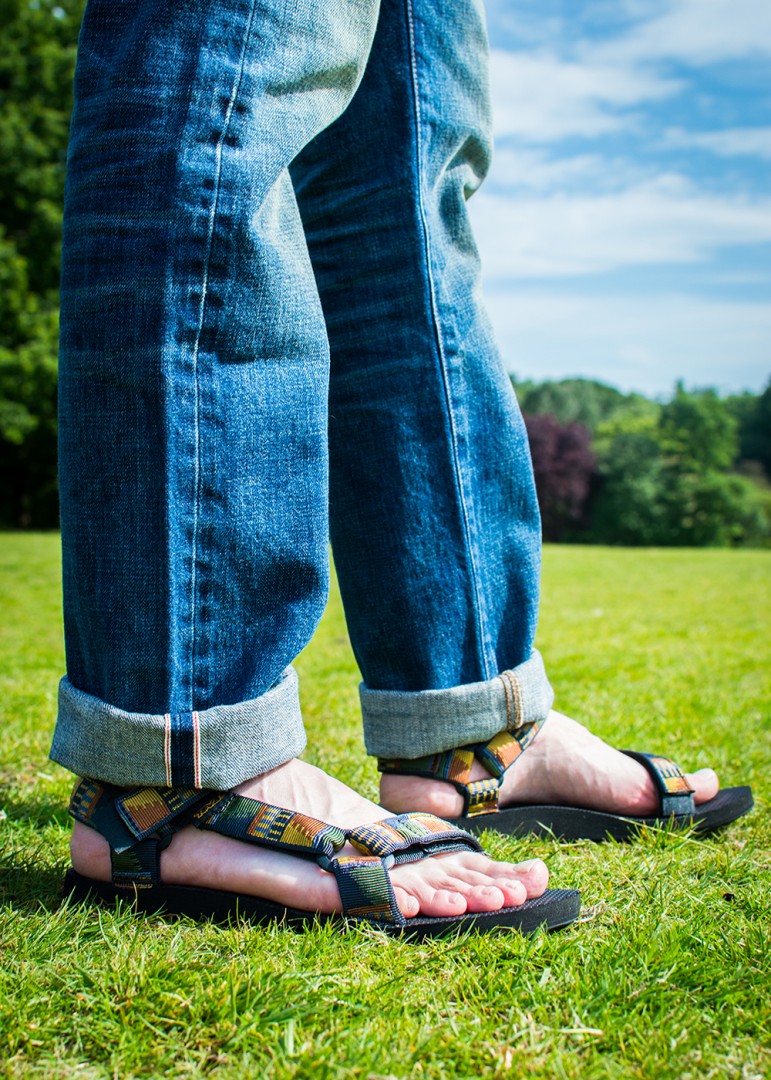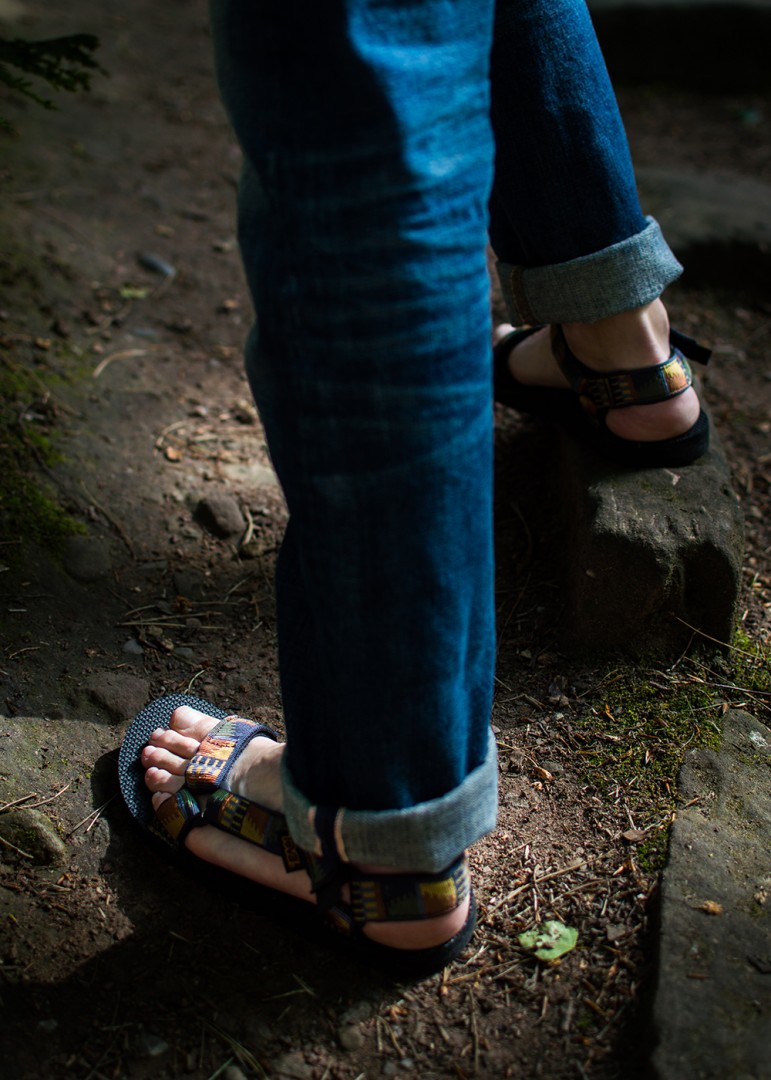 Enjoy that? You might also like this...