The Handsome Family: US Anywhere
---
18.03.15 / Words: John Mullin / Images: Jason Creps
---
The Handsome Family consist of married couple Bret and Rennie Sparks. They specialise in their own brand of modern Americana, with songs about love, death, nature, and the eternal changing landscapes of modern America.
Not that the band look pie-eyed through rose tinted glasses when it comes to all things US of A.
"America's biggest problem at the moment is shopping, we spend all our free time shopping, it keeps us very busy and distracted, that and the god in the clouds we're all set."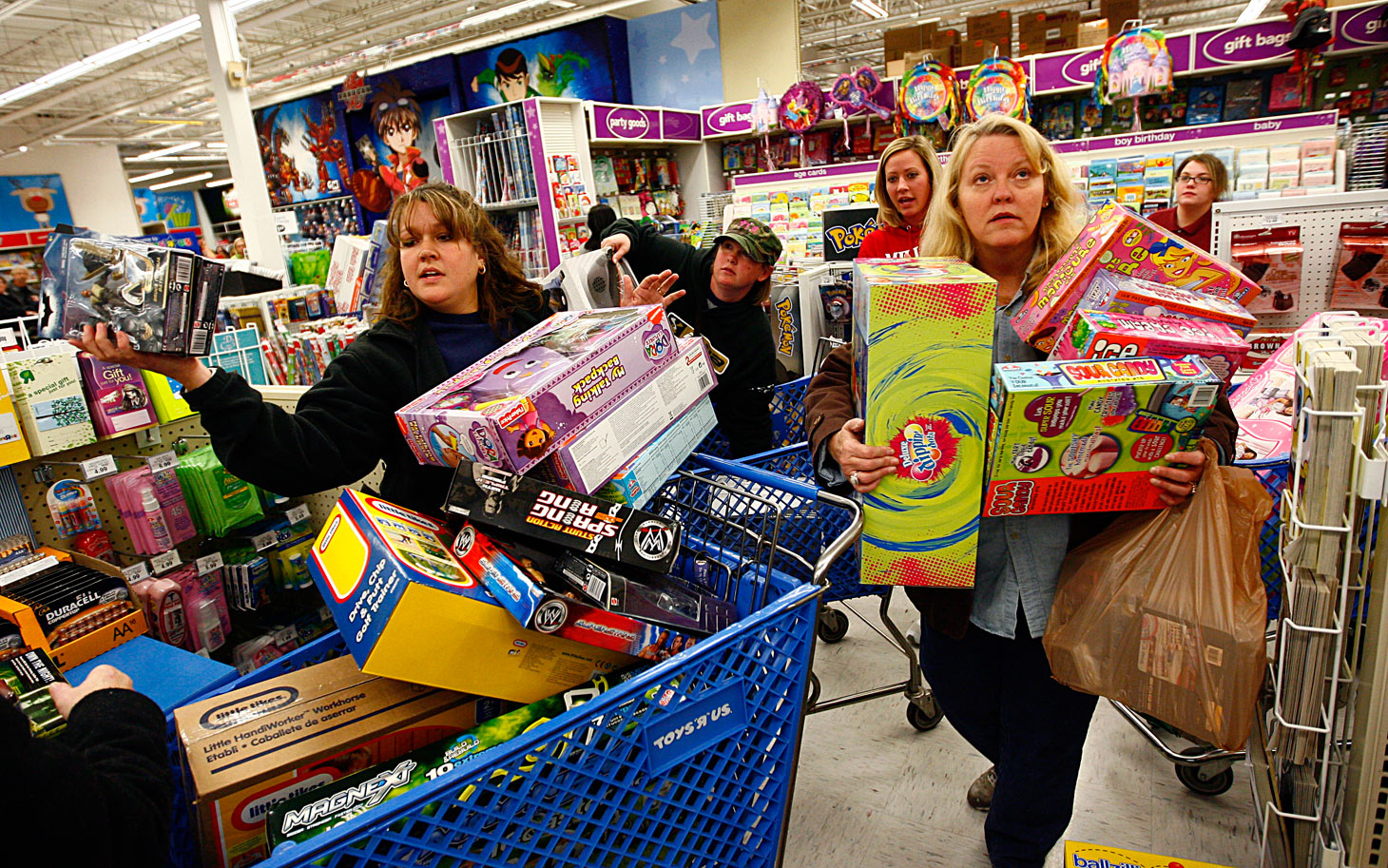 Rennie tells me this sardonically from a hotel suite in Glasgow, as she whiles away her afternoon drawing frogs in her room while thinking about diamonds raining on Jupiter. The mystic and the magical are themes that run through a lot of the bands work and it's that lightness that perfectly counter balances the bands often cited 'Southern Gothic' sound, a term Rennie finds geographically and emotionally incorrect.
"We get a little annoyed being pigeon holed as southern gothics as I'm a New York Jew, and anyways I make my own darkness all by myself."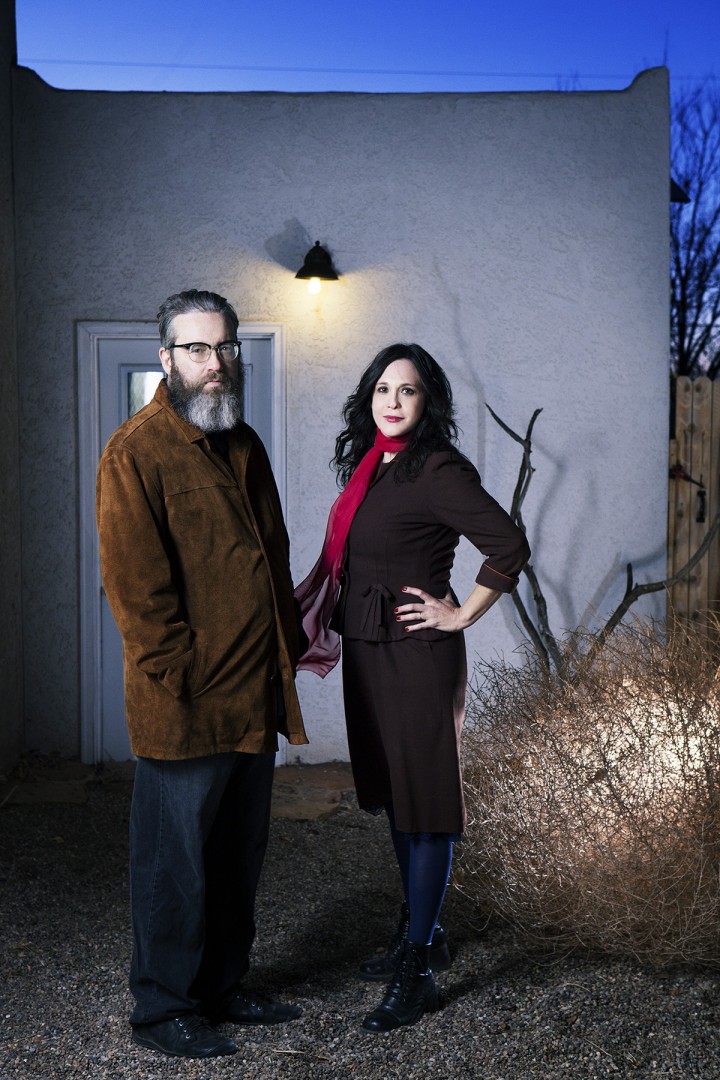 Despite this, it's true that the band have funnelled their unique take on the world through the musical language of the Deep South. The language of bluegrass, mountain music, country, blues and folk, which all quietly bubble under the band's sound. Because of this, it's no surprise HBO recently decided to use Far From Any Road- from the bands 2003 record Singing Bones- as the title music for that masterpiece in southern American noir, True Detective. I wondered what Rennie's take was on the show?
"I thought it was amazing and wonderful, we were honoured when we saw it.
We never get asked to do anything, I would have said yes to any crappy cop show but it turned out to be better than I could have imagined. I felt like we belonged there, normally I don't feel like we belong anywhere."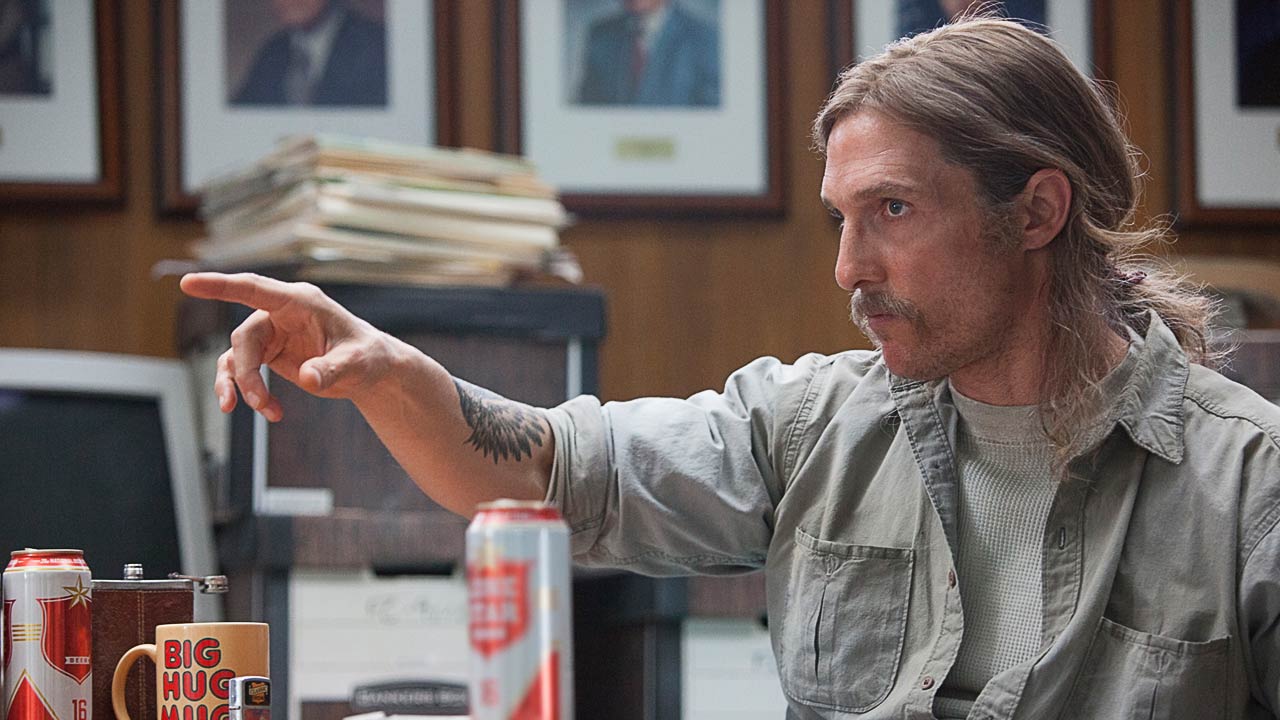 How about America… Does she feel like she belongs there?
"America is a place of crazy religious stuff at all times. We have this angry god waiting to smite us constantly and a sense of good and evil which boarders on the insane really, a sense of righteousness that's completely insane."
Does she notice much of a difference between audiences in the states compared to Europe?
"People have much longer attention spans here... which is nice as people listen. Americans get distracted by bright lights."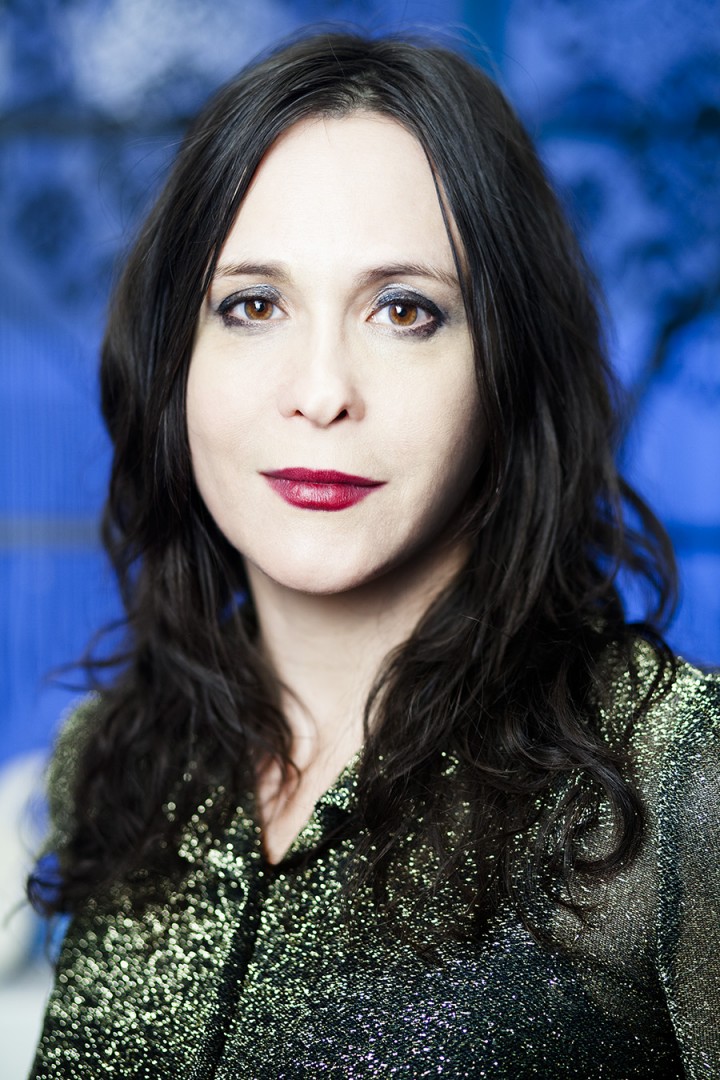 In fairness to The Handsome Family's less attentive stateside fans, the band's music could be described as challenging in the best sense of the word. The songs deal in themes, moods and narratives that weave like macabre, little short stories. I wondered what writers inspired the songs.
"I like to read about the natural world to find inspiration.
Everywhere you look in the natural world there is always something more amazing than I could ever imagine. I recently was reading that on Jupiter it may actually rain diamonds, because of the high carbon content in the air mixed with extremely high pressures."
Do such thoughts keep her awake at night?
"I think there is a human capacity for dreaming that is important to us as a species and important to how we connect with our world. The rational is not always what it's cracked up to be."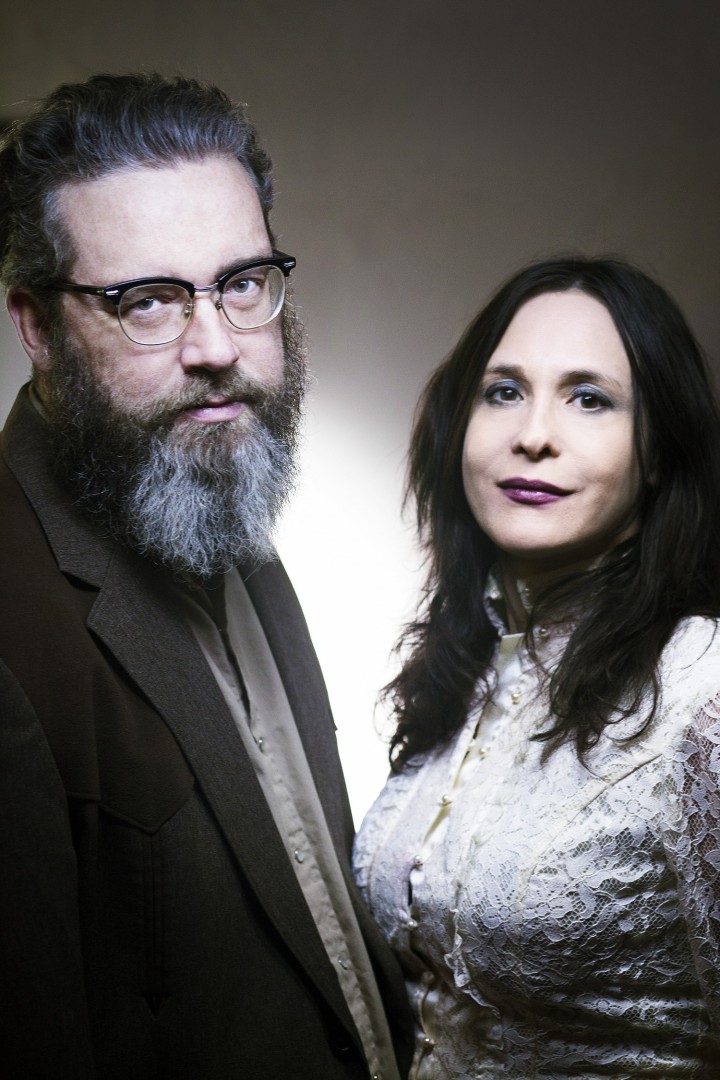 The rational is definitely not a currency that The Handsome Family are overly concerned with.
This is a reason to love them as much as any other. They are currently touring the UK with Liverpool on the horizon
"Liverpool is an amazing place, I once was driving around Liverpool at night and I swore I could feel little creatures in the dark, so I was driving really slowly and I was pulled over by the police, I explained I was American and that I may be in need of psychiatric drugs so they let me go."
Another night in Liverpool looms and little creatures aside, you'd be irrational to miss it.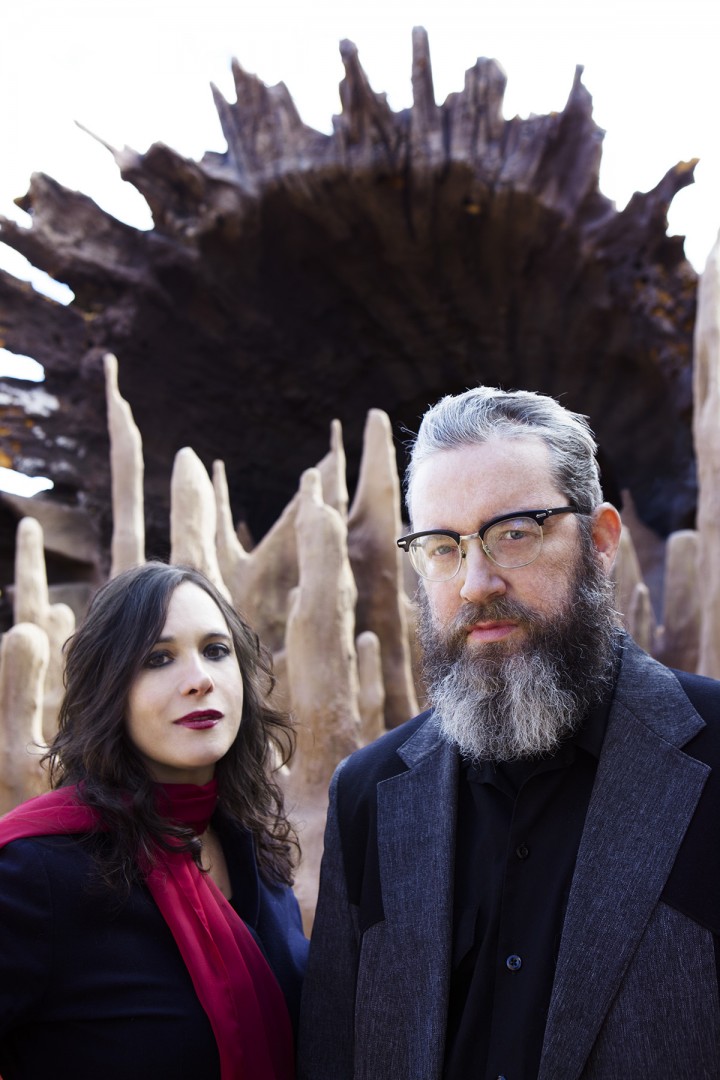 Enjoy that? You might also like this...
Flatstock: 24 Hour Poster People
---
06.09.14 / Words: Jonathan Frederick Turton
---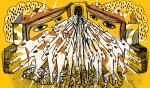 Since rising to prominence on the psychedelic scene of the late 1960's, gig posters have been a treasured staple of the music industry. At their best, they enc... Read More
Allah Las: In A Golden State
---
16.02.15 / Words: Jonathan Frederick Turton / Images: Michael Kirkham
---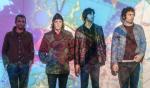 The first time we met Allah Las it got a bit out-of-hand. After lashings of Jim Bean and many 'cold ones'- as the band might put it- Halcyon writer Ste T... Read More