Transfer Deadline Japery: The Honduran Maradona
---
13.09.14 / Words: Kieran Morris
---
They say an idle mind is the devil's playground. Boredom often pushes us to occupy ourselves in many different ways, and everyone has their own private, strange hobby on hand in times of extreme tedium.
Some people collect stamps- others like to play solitaire or stack dominoes- but in my youth, I had something altogether more mischievous. I liked to start fake transfer rumours - and was pretty damn good at it. My biggest success – prior to this whole tale – was getting Alex McLeish questioned on Sky Sports News over a supposed move for William Gallas whilst he was manager of Birmingham (a video that you can still find here: McLeish rules out Gallas raid | Football News | Sky Sports). I did this through my own little process:
1: Find a target and a mid-table Premier League side with connections to local media.
2: Contact the local press offices saying a source at the club has given you some info.
3: Contact the national press offices saying that the local press have given you some info.
4: Wait and see which papers bite and which don't.
Sad, admittedly, but there was nothing better to do. After the Gallas debacle and a few other minor stories I didn't really revisit this odd hobby, as I became old enough to illegally drink and found myself more occupied than in my days as a portly fourteen year-old shut-in. But in the great Olympic summer of 2012, on a stray Friday afternoon watching Honduras play Morocco, I thought to attempt something a bit more ambitious than my old work: I was going to invent a player's career.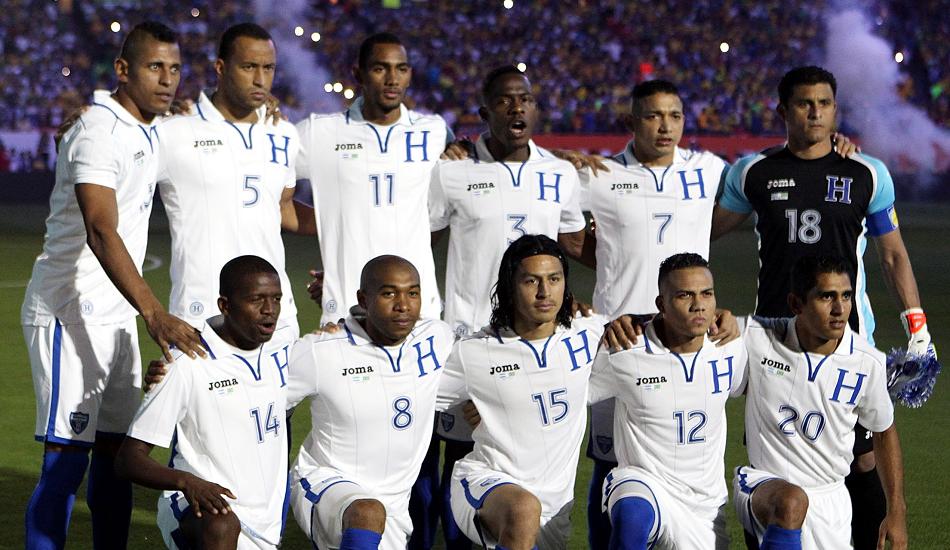 I looked around the Honduran side, hoping to find the ideal target. At first Jerry Bengtson was singled out- a tall, strong forward who'd bagged two goals during the course of the game. However he was already owned by New England Revolution and was far too high-profile. Then it was Anthony Lozano, the boy touted as the next big thing in Honduran football... a strong candidate. Alas, he'd already been signed by Valencia.
A quick check revealed that Honduras had another young talent in their squad, who was wearing the number ten shirt at a primative nineteen years - Alexander Lopez, a midfielder playing for C.D. Olimpia in his native country.
He was perfect. A fresh, fully-capped international and almost completely unknown by the entirety of the footballing world.
The plan was a variation on my old technique. Wigan would be his chosen destination, £2.5m the fee, whilst a healthy edit of his Wikipedia would be the piece de resistance. I changed every aspect of his career, from his starting position, to his goal record, to his assist tally. He acquired phantom trials at Napoli, Malaga, Spurs and Trabzonspor, as well as a staggering quantity of goals and assists.

I even went so far as to claim that Olimpia fans had a nickname for him – "The Honduran Maradona" – on account of his supposedly mercurial ability (not coke habit).
Within the space of a few hours, Lopez had become a young gem of Central America.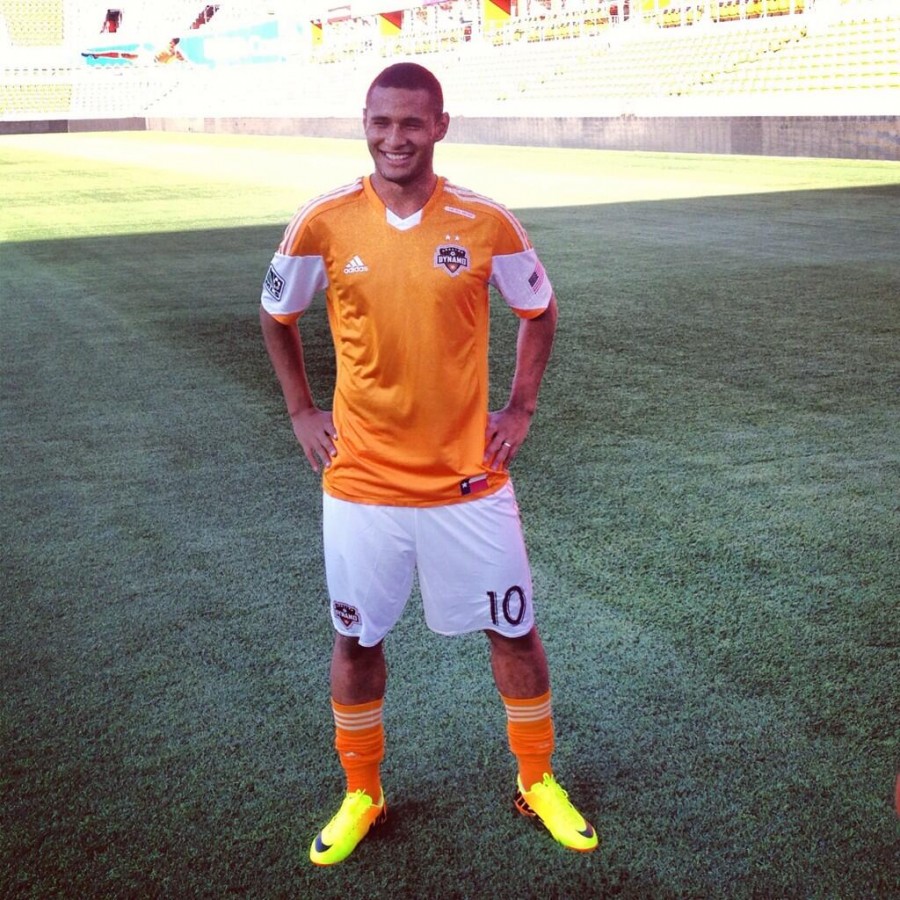 The usual rigmarole of building the hoax unfurled- contacting local press with an exclusive on the deal, then contacting the broadsheets with the same story. If you look at the backpages of the Times Olympic Opening Ceremony Souvenir Edition – a hallmark of British history that will doubtlessly be preserved for hundreds of years to come – you will find "Wigan agree deal for Honduran playmaker". Result.
I'd satisfied my boredom and left Lopez as he was- prank completed. But the story didn't die. In fact, it sparked a chain of events that seem almost too fortuitous and surreal to be true. News of Wigan's 'interest' circulated in Honduras. Alexander Lopez became a star.
All of a sudden, Lopez was being heralded as the future of Honduran football, as tabloids rushed to interview him over his prospective move to the Premier League.
Curious, I continued to update his Wikipedia page in my spare time, mentioning the Wigan move and adding to his preposterous 'record' of twenty-three goals and forty-one assists for Olimpia. The story settled down for a while. And then the strangest thing happened – someone bought him.
On the 7th of August 2013, at a cost of one million dollars, Alexander Lopez was unveiled as Houston Dynamo's new number ten, with a starting salary of $213,000 a year (£128,500, or £14k less than David Cameron). He had been pursued by several MLS teams- from Toronto FC to the San Jose Earthquakes- but was eventually signed by Houston who had allegedly "targeted [Lopez] for some time". The official press release cites his eighteen league goals and thirty four league assists.
Messageboards celebrated the capture of this young star, the 'Honduran Maradona'.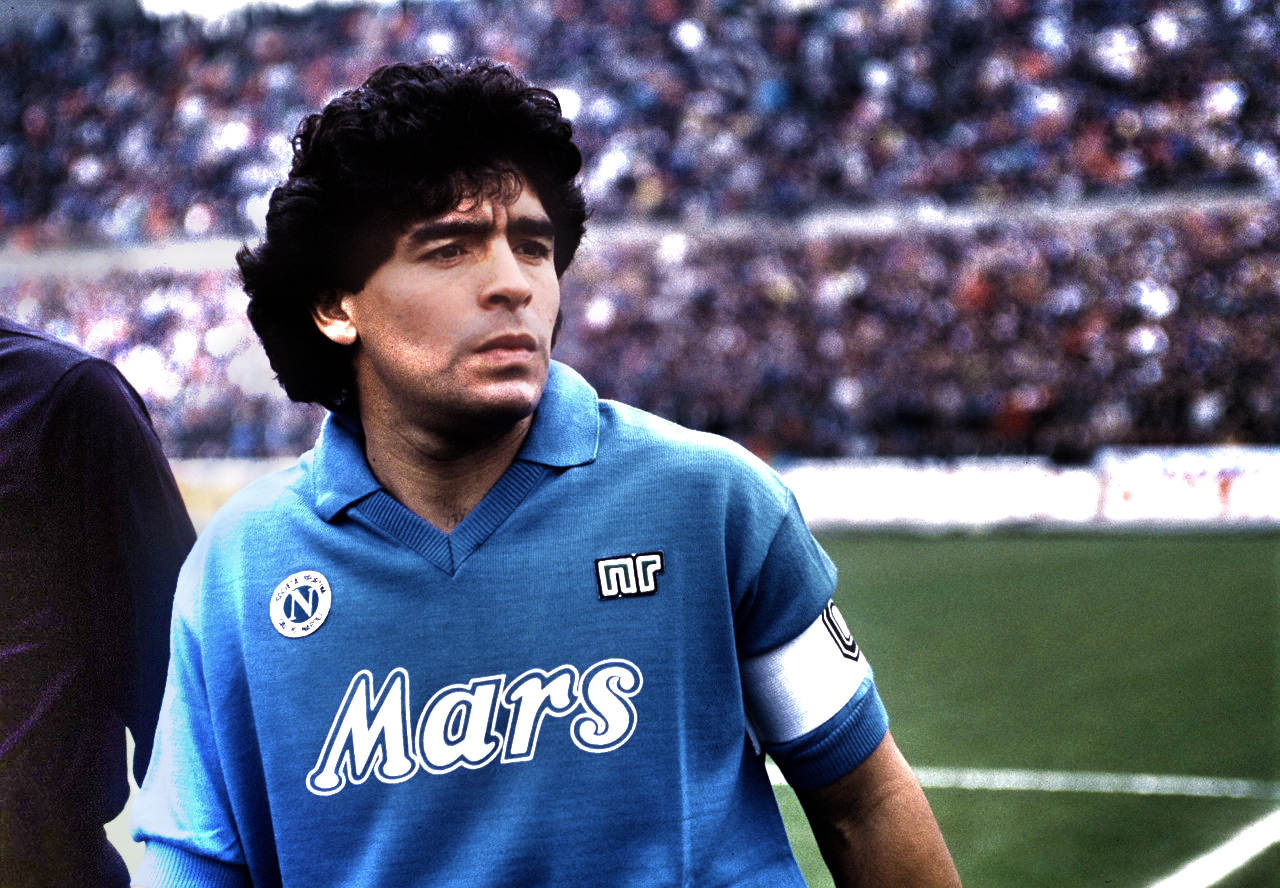 Somehow, the myth had become more significant than the footballer himself. His manager believed it, his team believed it, the fans believed it. For all intents and purposes, he may as well have been the Honduran Maradona. If you google the phrase, his name is the first result.
Through sloppy scouting, fortune, and the accidental guidance of an unseen hand, Alexander Lopez found himself whisked away on the back of a career that was not his own.
And yet, he also found himself on a six-figure salary, playing in the MLS on a yearly wage a-hundred times that of the average Honduran. The myth is his career now, for better or for worse.
I still check on Lopez, from time to time. He is yet to establish himself in the Dynamo first team, but doesn't look too bad a player. Whether or not he'll live up to his mythical status, or merely run down his contract and return to his homeland, absolutely minted, remains to be seen. He scored his first goal a few weeks ago and I was delighted for him. Who says you can't be the next 'Honduran Maradona'?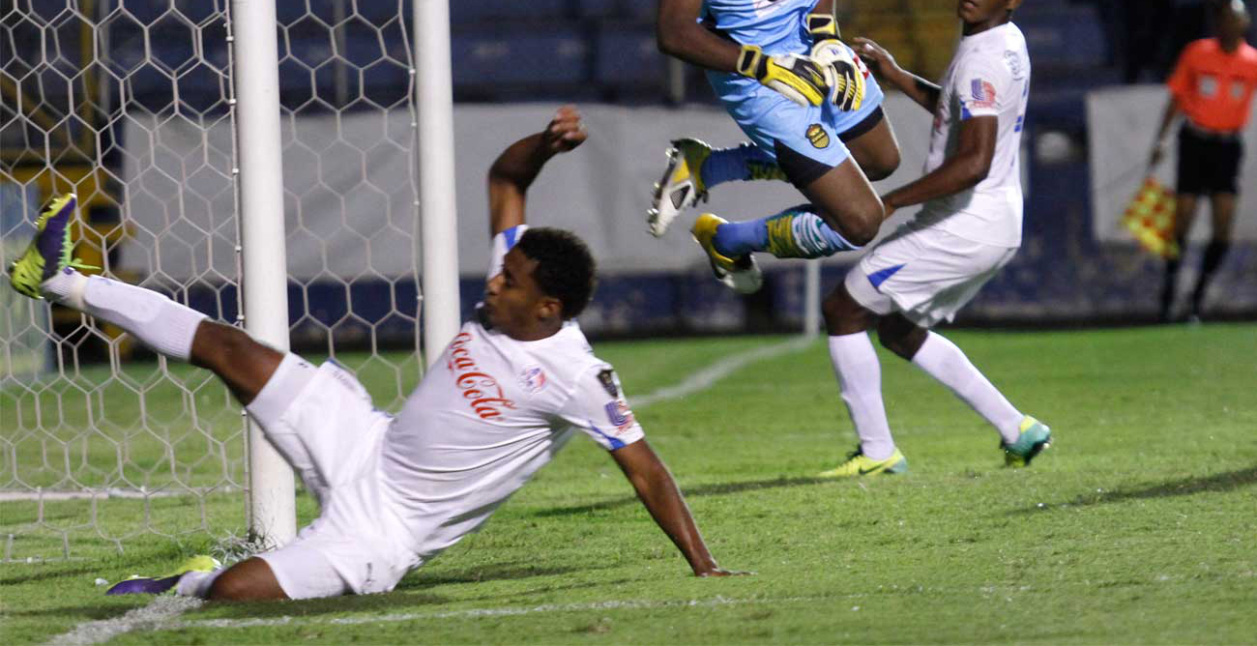 Enjoy that? You might also like this...
Ian Broudie: Coming Home
---
04.09.14 / Words: Jonathan Frederick Turton / Images: Maddy South
---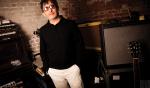 It's a World Cup summer, which means one thing. Ian Broudie's on your telly in his tinted specs (and timeless Hel... Read More
Ross Barkley: The Kids Are Alright
---
05.09.14 / Words: Mathew Robinson / Images: Nike
---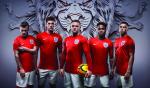 Roy Hodgson turned to his young stars in Brazil this summer. Ross Barkley, probably the pick of the bunch. The Liverpool native thrived under Roberto Martinez at Everton l... Read More