TukTuk x The Casual Connoisseur
---
16.07.15 / Words: Paul Mortimer
---
This dream team are getting together for the sixth time. And when it works, why not?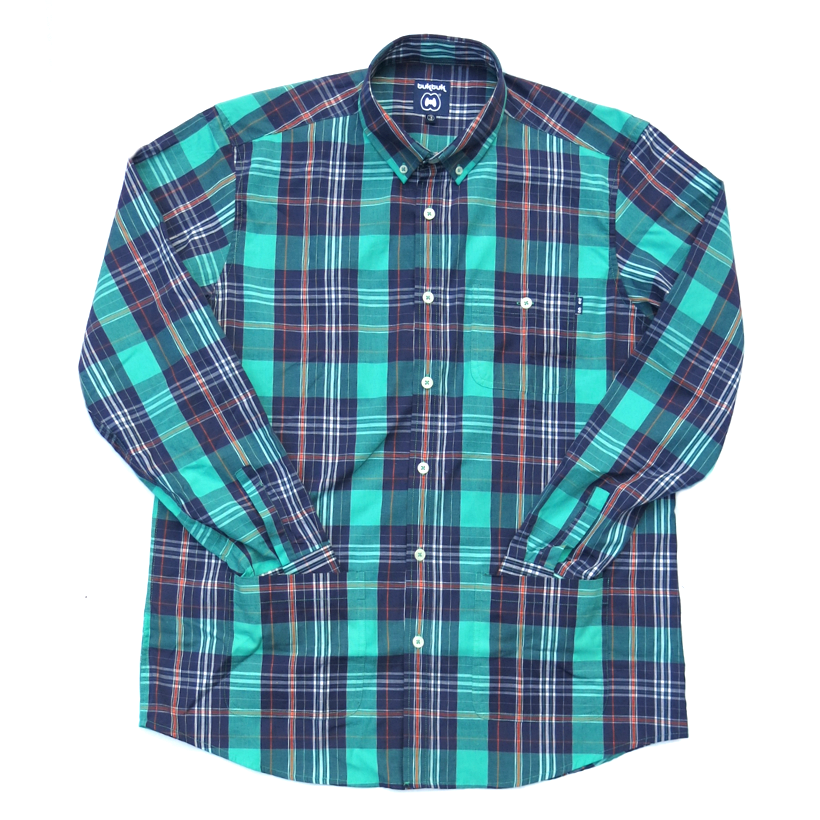 TukTuk have been dealing in affordable bespoke garments and the like for years now and each collaboration with Connoisseur has produced a quality shirt that captures the ethos of both brands; a great aesthetic, low numbers, high detail. The former pride themselves on sourcing small runs of (often deadstock) fabric and producing high quality, contemporary takes on classic shirts, regularly in lively colours.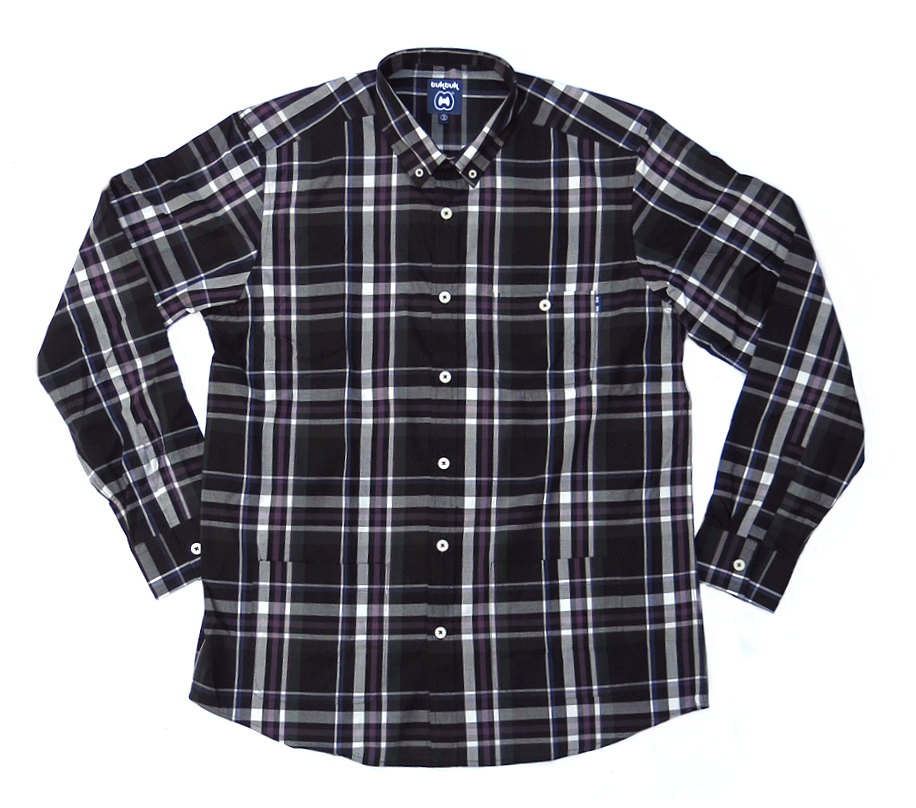 The lads at The Stockport Supreme know a thing or two about what looks good and so do the team at TukTuk.
The results from this match up are the Peacock and Pigeon shirts, available at wearetuktuk.com and casualco.com
Enjoy that? You might also like this...
Mamnick
---
04.09.14 / Words: Mamnick / Images: Mamnick
---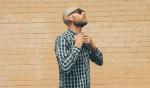 Mamnick (pronounced 'Mam'-'Nick') is the road that leaves Hope valley and begins it's steady ascent of Mam Tor, deep within the splendo... Read More
Teva
---
04.09.14 / Words: Matthew Staples / Images: Peter Atherton / Styling: Matthew Staples
---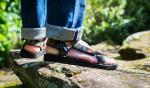 Teva's Original Universal was created almost three decades ago, by a Grand Canyon river guide. Combining the best bits of a shoe and a sandal, through the magi... Read More