Universal Works: A Guide To Fly Fishing
---
08.09.14 / Words: Matthew Staples / Images: Barrie Dunbavin / Styling: Matthew Staples
---
When you think of fly fishing, you may immediately imagine a typical participant's attire to be somewhat gentrified; blazers, check shirts, natty ties, corduroy and a hint of Wellington boot. Cast your mind back to The Fast Show sketch with Ted and Ralph, if you like.
Well the reality is that the days of sports jackets, waxed cotton and a feather in your cap are all but a thing of the past. Unfortunate in our opinion. But when we heard that Nottingham based label Universal Works had created a range of utilitarian clothing, with a modern cut, incorporating key pieces made from the daddy of tweed, Harris, we thought we'd best organise a shotgun remarriage.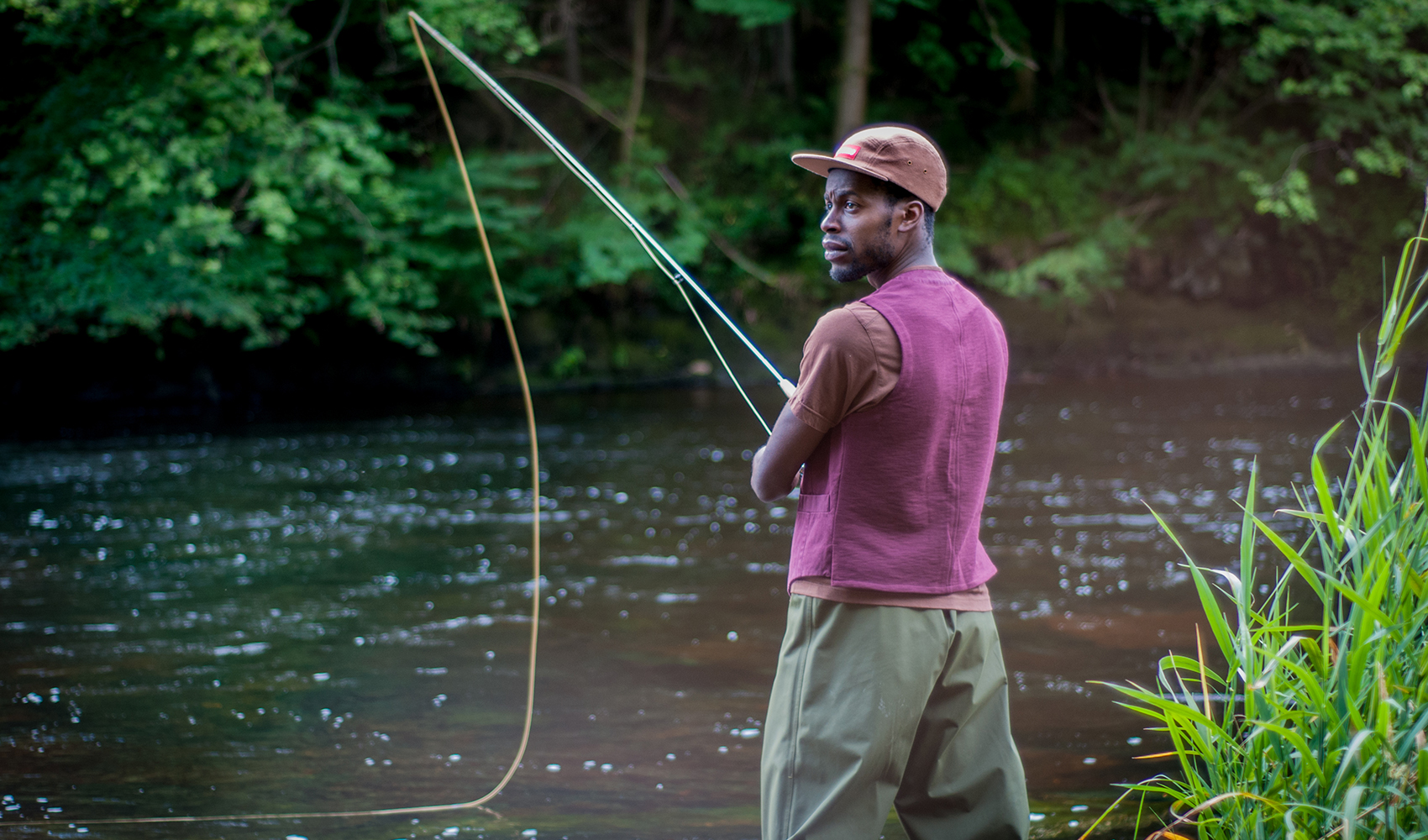 Universal Works has always been about mixing different styles and attitudes – old with new, workwear with tailoring, city with country – and the Autumn/Winter 2013 collection is no exception. The starting point was the seminal pictures of Scottish crofters, taken by renegade photographer Paul Strand in the 1950s. These images of a proud community, living a tough life were then mixed with memories of early 1980s Harlem, where equally impoverished neighborhoods expressed their own pride through hip-hop, graffiti and sport. The result is 'an exciting mix of northern British grit and New York Sass' according to the brand. We think they've got it spot on. A collection of clothing that looks equally at home with a pair of boots whilst out walking in the country, as it does with box-fresh sneakers whilst treading the pavements of the city.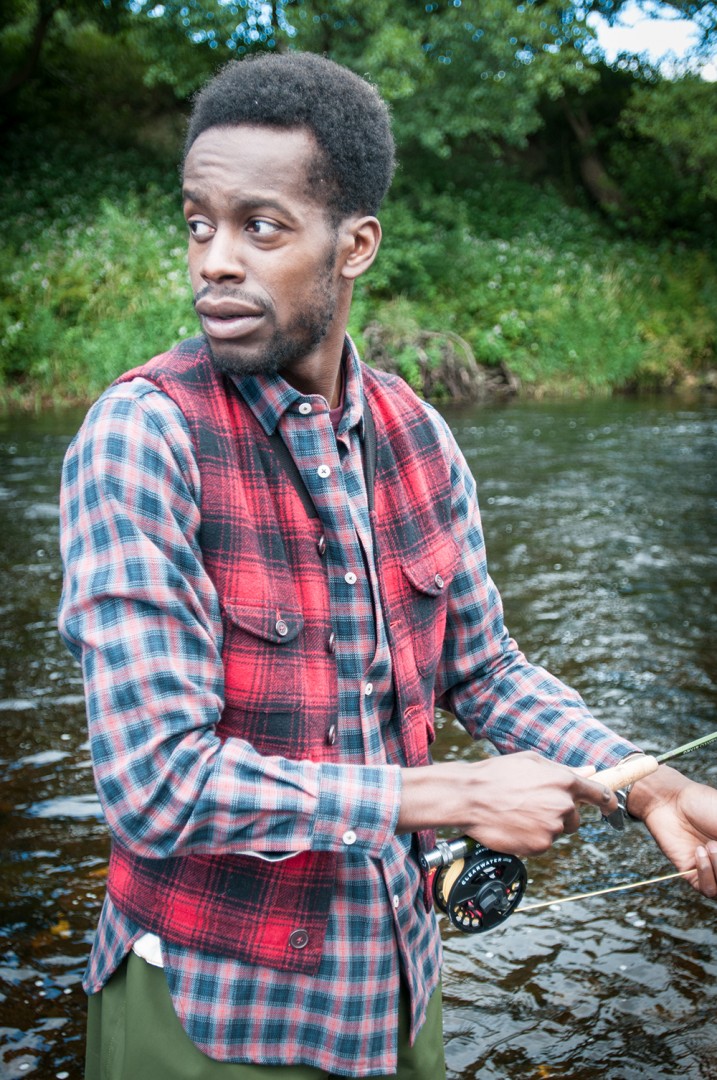 This is the type of clothing that founder Dave Keyte had set out to create when he started the brand back in 2008, fusing experience and insight from jobs within a plethora of industries. An early career in the Midlands, firstly as a sign writer - actually painting lettering before it all went vinyl - led to the local coal mine, which brought an understanding of real workwear. Then, through fourteen years at Paul Smith, an elegant English sartorial element was added. A further five years at Maharishi dropped a love of streetwear into the melting pot.
With this in mind, we thought it would be just-so to take a lad from the city and drop him in the countryside, to learn the basics of an age-old pursuit. Wearing top garb from a brand that places a primary focus upon mashing elements of the two contrasting landscapes, the reality of this sartorial, environmental experiment was observed.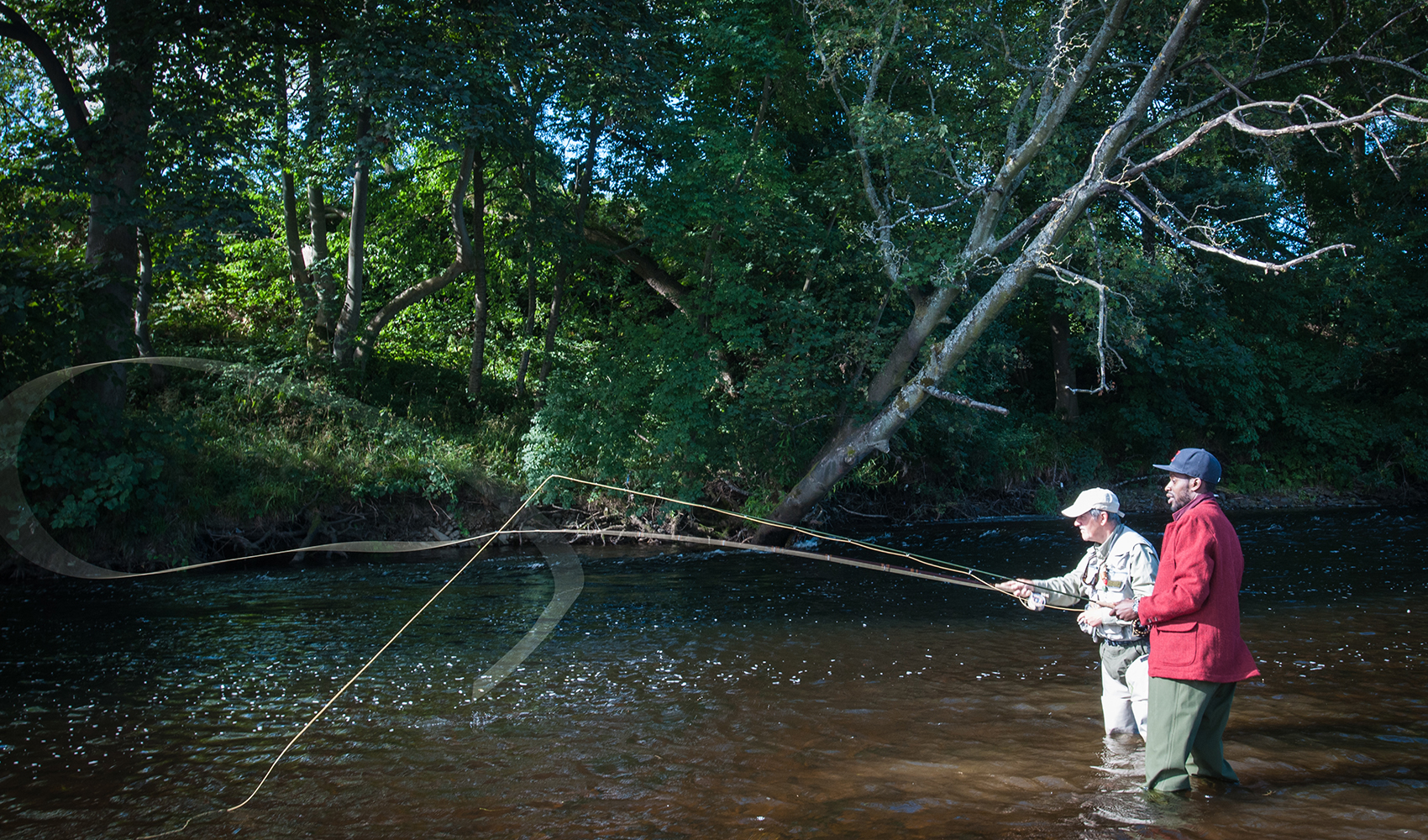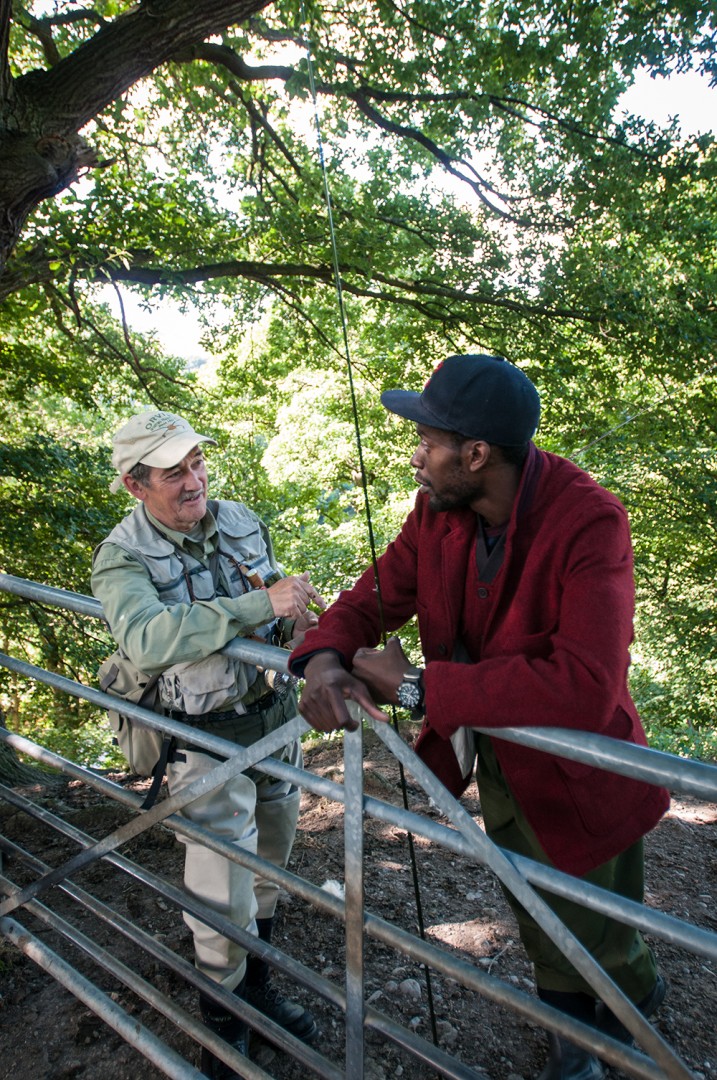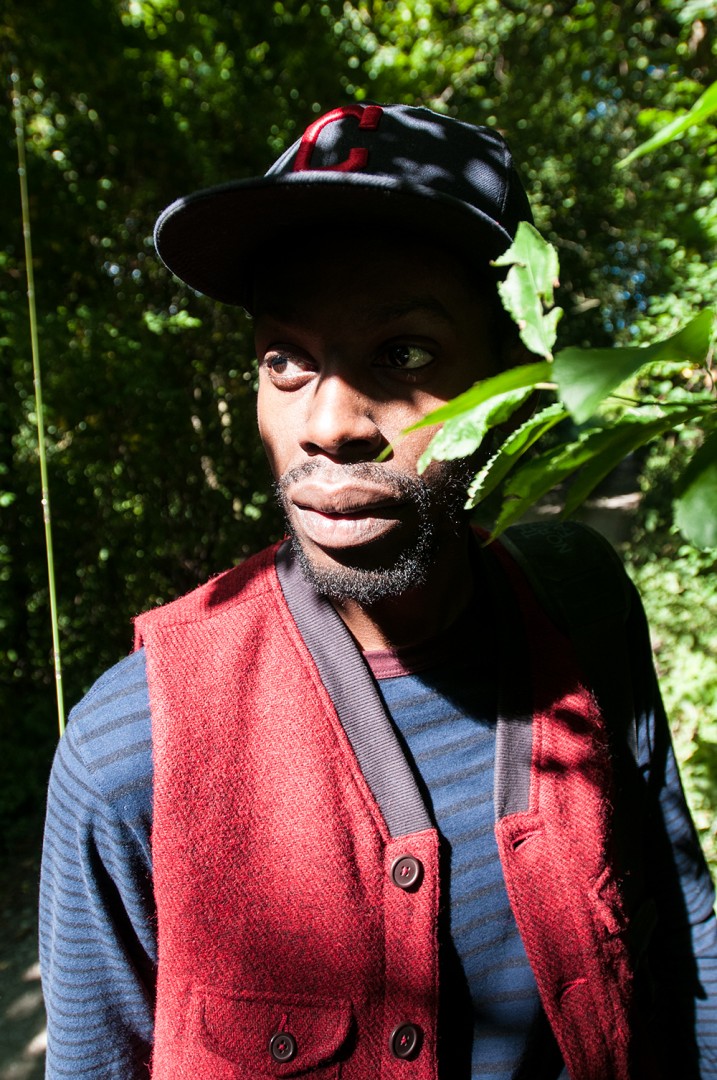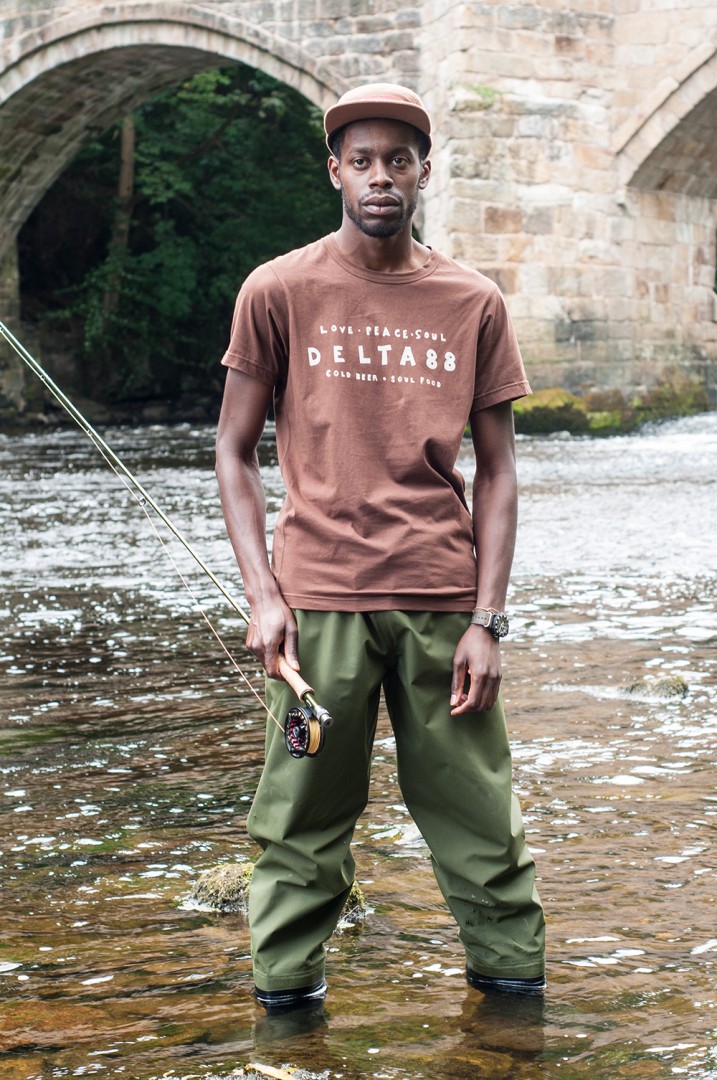 Enjoy that? You might also like this...
Unlikely Style Icon: Kevin McAllister
---
04.09.14 / Words: Daniel Sandison / Images: Jamie Mattocks
---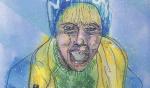 It's Christmas time. There's no need to be afraid… That is unless you're Kevin McAllister of course, for whom the festive period is full of ... Read More
Palladium x Togs And Clogs
---
04.09.14 / Words: Matthew Staples / Images: Amy Walsh / Styling: Matthew Staples
---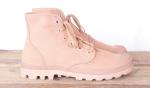 With one foot in the history of aviation, the French Foreign Legion and the rugged terrain of the Atlas Mountains, and the other firmly in the high-tempo, neon-tinte... Read More