Unlikely Style Icon: Annie Hall
---
09.03.15 / Words: Jonathan Frederick Turton / Images: Barrie Dunbavin / Styling: Matthew Staples
---
Annie Hall is one of our favourite films. A nervous romance steeped in New York City lure- with a script that feels brand new, still- it's a visual and narratological masterpiece. It also has dead nice clothes in it. Most of them on the slight-shoulders of its awkward, yet adorable female lead.
Annie is a sartorial maverick, wearing mens garb as seamlessly as moustachioed roller-skaters navigate Central Park. Inspired by her exquisite wardrobe and the grey overcast of Manhattan, we teamed up with Weavers Door in a shoot paying homage to the timeless classic, showing that, sometimes, menswear looks better on women.
From the birthday tie off 'Grammy Hall', to the many examples of fine outerwear, Alvy always 'loved what she was wearing'. So do we…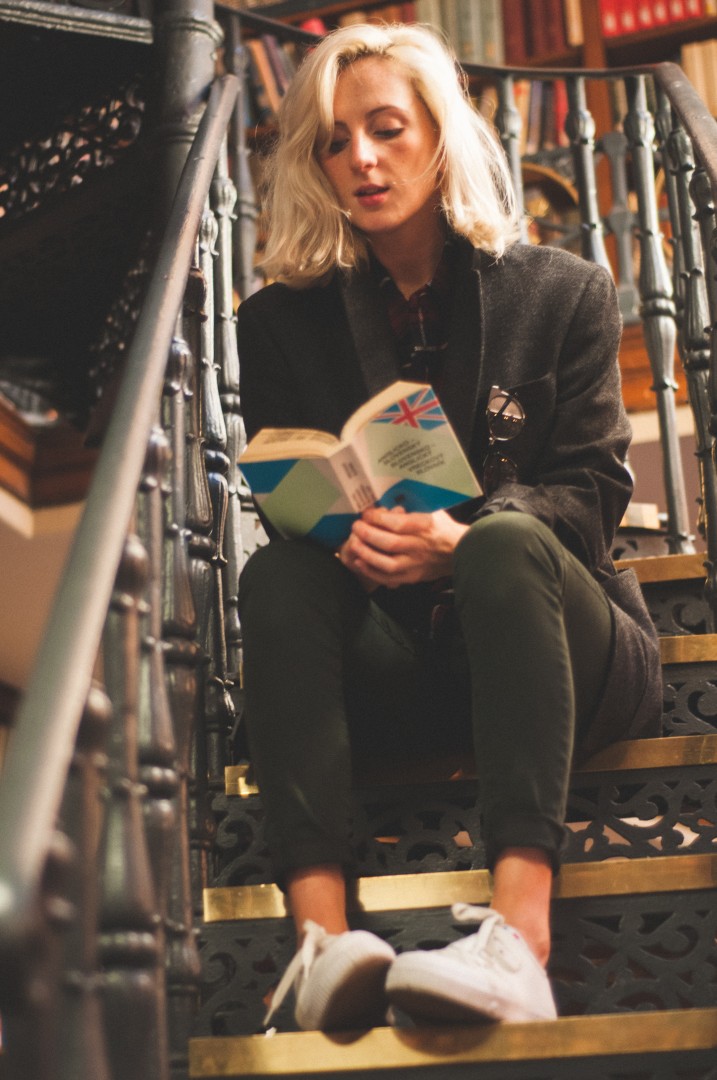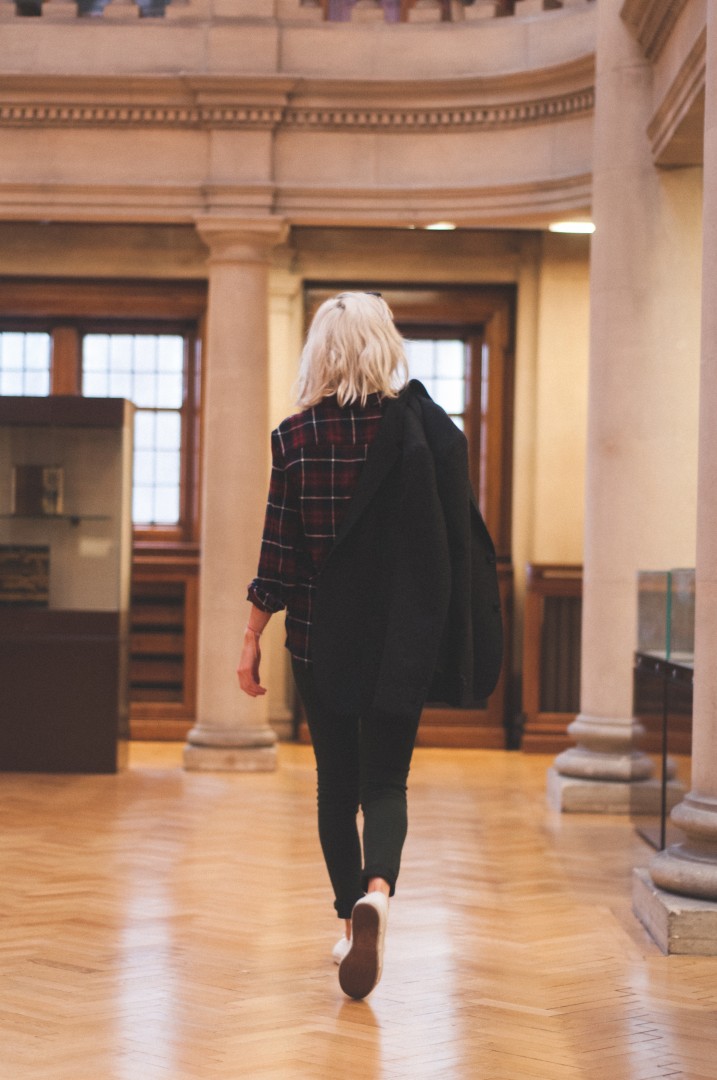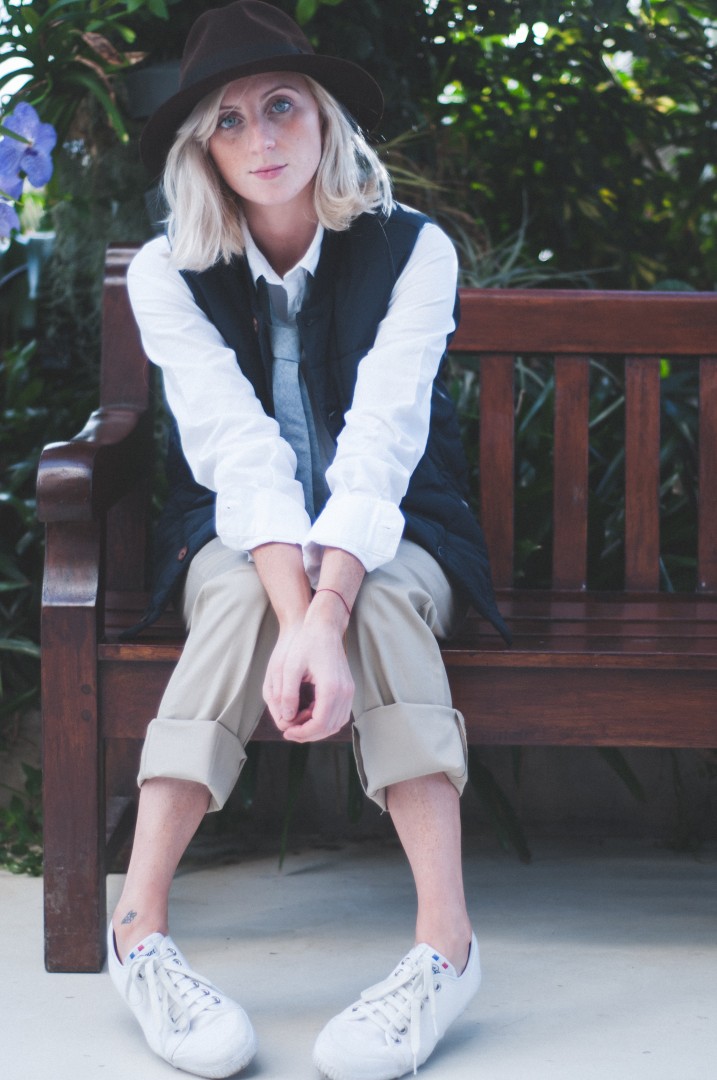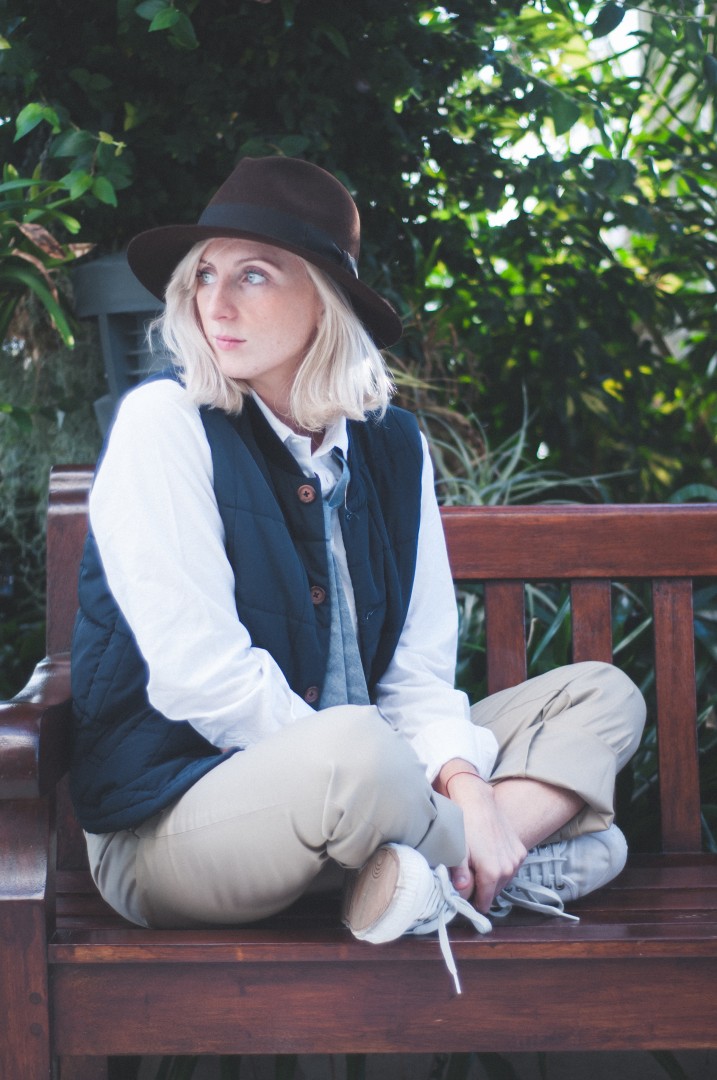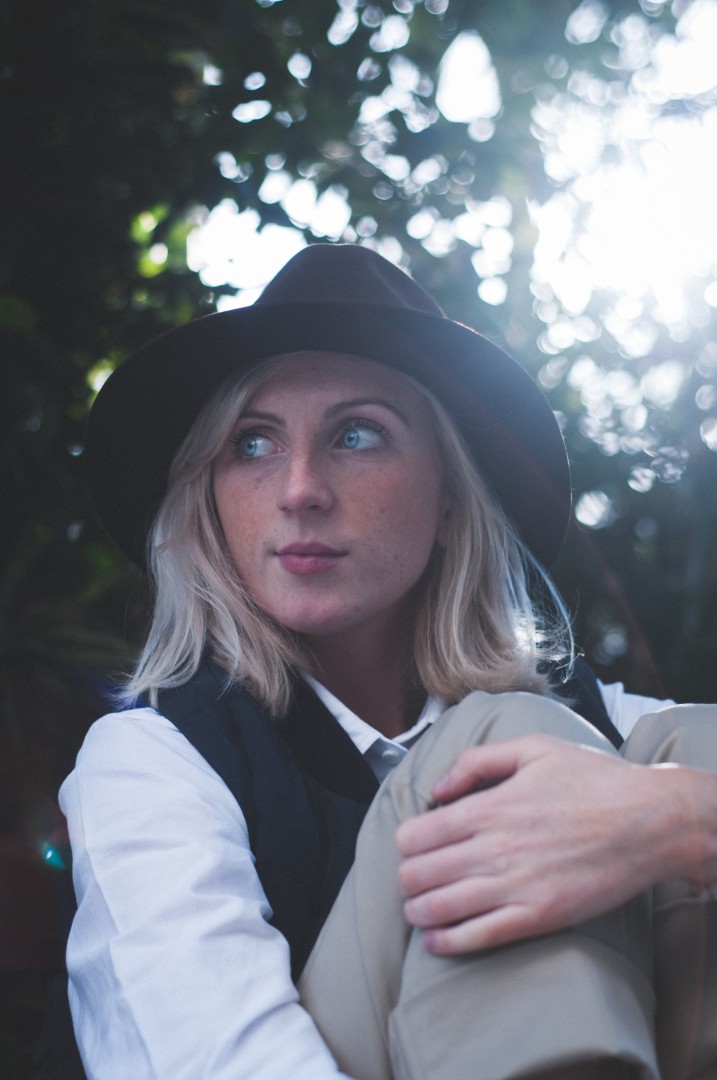 Enjoy that? You might also like this...
Unlikely Style Icon: Kevin McAllister
---
04.09.14 / Words: Daniel Sandison / Images: Jamie Mattocks
---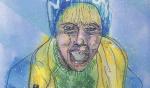 It's Christmas time. There's no need to be afraid… That is unless you're Kevin McAllister of course, for whom the festive period is full of ... Read More
Unlikely Style Icon: Michael Fish
---
08.09.14 / Words: Daniel Sandison / Images: Jamie Mattocks
---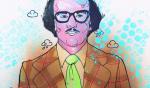 Michael Fish got it all wrong when he failed to predict The Great Storm of 1987. In sartorial matters however, he has almost always been right on the money. Like a... Read More