Unlikely Style Icon: Patsy Parisi
---
04.09.14 / Words: Ste Turton / Images: Roy McCarthy
---
There's some serious clobber knocking about David Chase's fictional New Jersey. From Ralph Cifaretto's exquisite neckerchiefs to Tony's short-sleeve summer barbequing collection, HBO's flagship show is filled with iconic garments.
Yet it's the wardrobe and accessories of the Soprano Crew's bespectacled soldier, Pasquale 'Patsy' Parisi, which really catches the eye. Although officially the accountant of the organisation, Parisi's links to the fashion industry run almost as deep as his ties to the Sicilian under-world. If a new rail of Italian suits arrive at the back door of Satriale's, or one of the guys are looking for a fetching fur coat for a Goomah, it's almost always procured by Patsy.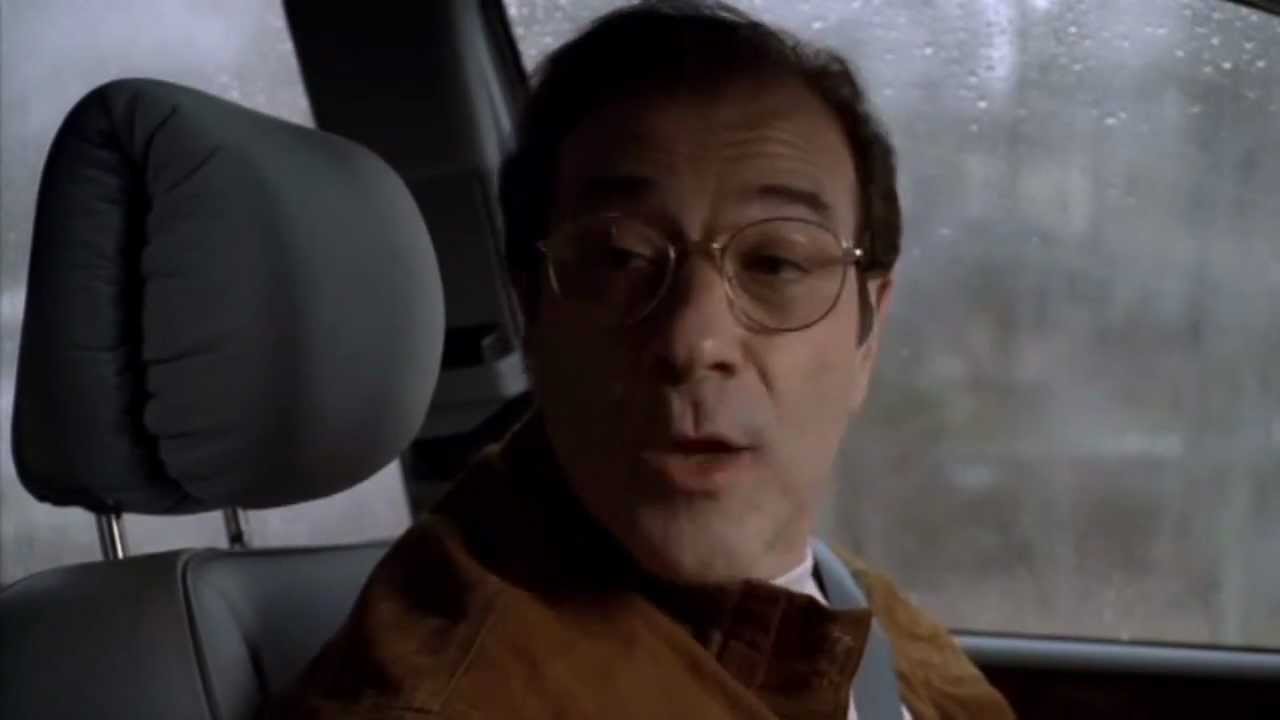 With a versatile personal apparel, Pasquale is as comfortable number crunching at the Bing in a colourful silk shirt and classic chinos as he is draped in a velour tracksuit, whilst on extortion duty for The North Ward Emergency Merchants Protective Cooperation. Whether climbing poles in the name of Christopher Columbus or taking a protest-piss at the shallow end of the Soprano family pool, the slightly elder Parisi twin has a knack for dressing appropriately.
He's an admirer of materials, demonstrated loud and clear during that intense test-drive with car saleswoman Glorio Trillo. On a mission of intimidation - sporting a majestic, tan suede bomber - he finds time to compliment the 'fine leather seats' inside the latest Mercedes; the very seats they'll be 'scraping her nipples off', should she continue to harass the head of the family.
A serious man, with serious style, the element of Patsy's look that undoubtedly sets him apart from his associates are his frames. With that in mind, we got together with luxury New York eyewear company Moscot and picked out a pair that the Bloomfield resident would happily cross the George Washington Bridge for.
Moscot is a New York City institution renowned worldwide for its iconic eyewear – The Moscot Originals, Moscot Spirit, and Moscot Sun Collections. The family business infuses its unmistakably refined, downtown aesthetic with nearly 100 years of expertise and unparalleled craftsmanship to create its timeless eyewear. While now recognised as a global fashion brand beloved by fans worldwide, Moscot remains, at heart, a neighbourhood optical shop. A perfect match for our Unlikely Style Icon, whose run-ins with franchised business' have him fearing that it's 'over, for the little man'…
The Moscot Originals Collection, based on styles from the Moscot archives from 1930-1970, celebrates the classic good looks and timeless design born in decades past. The eyewear retains the authenticity of the original frame styles including real glass lenses in the sunglasses, traditional hardware, and lens colours that precisely duplicate the true old school colours first fabricated by the Company in the 1940s. The faithfully reproduced Collection is available as ophthalmic eyewear or sunglasses, with or without a prescription, in a variety of frame and lens colour combinations and sizes. If you're after a frame that drips with Pat Parisi elegance, look no further than the DOV, in gold.
Face type: pear, oval, heart, square, round
Boldness scale: 2
Sunglasses: yes
Frame material: metal
Features: metal with metal eyewire, stainless steel temples, detailed filigree, and Silicon nose pads.
For more styles and further reading on the Moscot story, head over to their website www.moscot.com
Enjoy that? You might also like this...
Teva
---
04.09.14 / Words: Matthew Staples / Images: Peter Atherton / Styling: Matthew Staples
---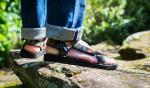 Teva's Original Universal was created almost three decades ago, by a Grand Canyon river guide. Combining the best bits of a shoe and a sandal, through the magi... Read More
Passport Required: Mundial x Oi Polloi
---
04.09.14 / Words: Daniel Sandison / Images: Michael Kirkham / Styling: Matthew Staples
---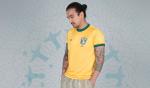 England: Gary loves beer, gear and throwing garden furniture. He wears Stone Island Zip Sweatshirt, Norse Projects ... Read More