You Didnt Dream It: Gaddafi Jnr Played In Serie A
---
21.10.14 / Words: Jonathan Frederick Turton
---
Dictators are hilarious. Terrible, but hilarious. Be it a bizarre haircut or obscene sexual preference, there's always a highly entertaining narrative.
Kim Jong Un and his nationwide buzz-cut; Idi Amin Dada's love letters to Queen Elizabeth (Google it); Stalin shooting painters who failed to 'capture his godliness' (maybe not that funny, that one). Easily our favourite autocrat anecdote involves the late Colonel Gaddafi of Libya, who used state funds and presidential favours to secure his son a contract in the top tier of Italian football. The most fantastical Gazetta correspondent wouldn't write it.
Like a mature Gorgonzola, to most observers Saadi Gadaffi's presence in Italian football whiffed from the outset. There was, however, some semblance of footballing talent in the beginning. During a two-year spell back in Libya, Gaddafi Jnr scored twenty goals in seventy-four appearances from left midfield. Not bad at all. Although boasting an impressive strike rate, it's understood in his homeland- even at this early stage in his career- that he was receiving preferential, fatherly treatment. Referees regularly favoured Saadi's club whilst security forces quelled the protests of opposing teams fans. Kind of like the agreement Sir Alex used to have with the FA.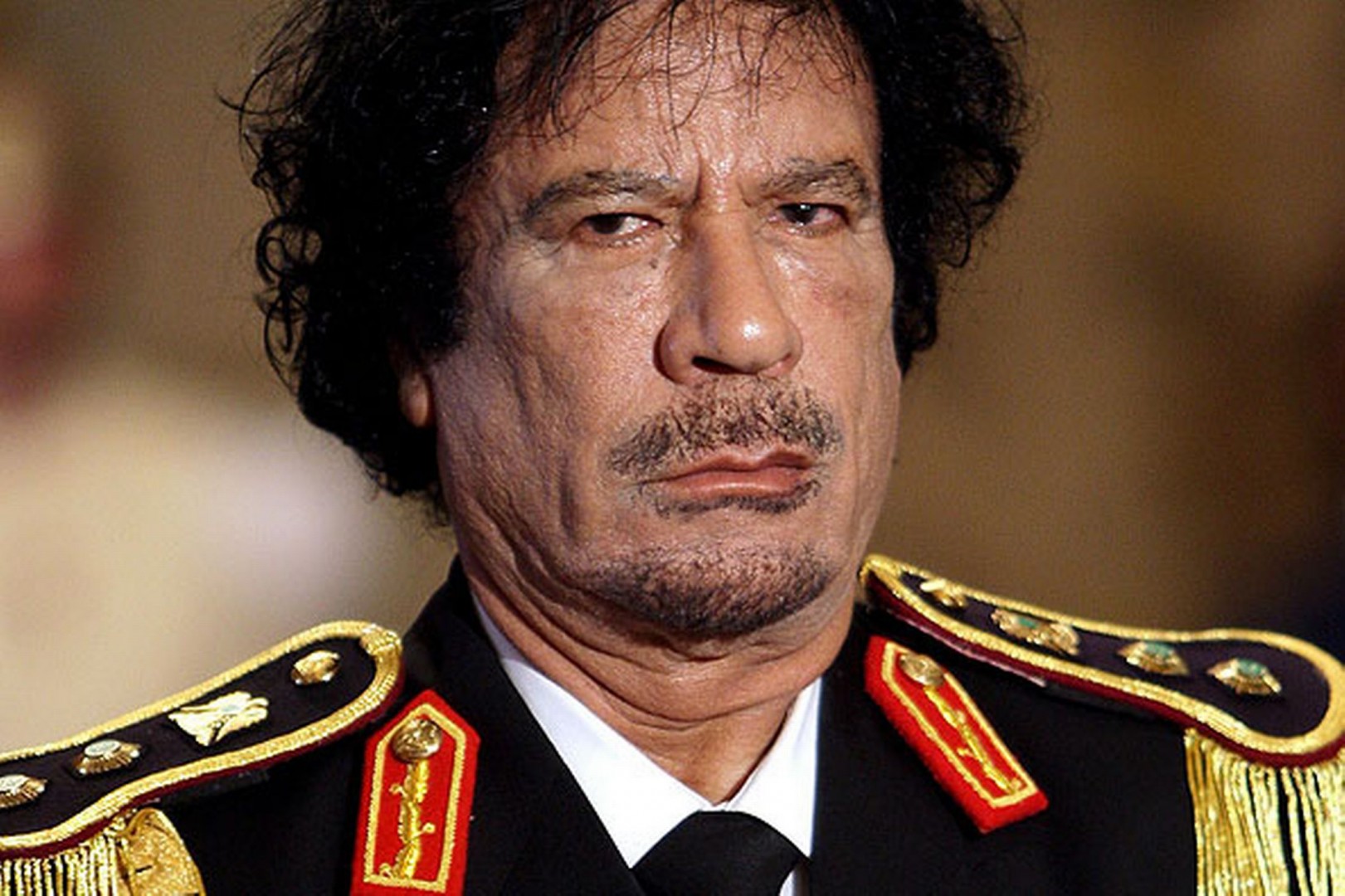 During his ascendance a strange law was introduced which forbade television commentators to use player's names during matches… besides that of the dictator's son.
Africa's Barry Davies would refer to Gadaffi by his surname whilst other players were described merely as numbers… number nine, number seventeen, number four. At the time, listening to a Libyan football match on the radio sounded more like a game of Bingo on Rhyl promenade.
The would-be heir was soon installed as captain of the Tripoli club he played for and the Libyan National Team, and soon after, president of the Libyan Football Federation: all before his twenty-sixth birthday. Before long, Saadi would get the chance to display his 'talent' on a much bigger stage.
Links between Italy and the African State go way back, to the days when Libya was a colony of the Mediterranean Province. Italy has been interested in Libyan Oil ever since. The Colonel saw leverage in this - a window of opportunity for his son- and in that window, the face of insane Perugia Chairman Lucianno Gaucci. The CEO had recently brought a female player into Perugia's ranks (fanciful guy) and in 2003, went on to sign the Razor Ramone-a-like. This wasn't the first time Saadi Gaddafi had played football in Italy however. As a teenager in the mid-nineties he trained alongside Paul Gasgoine at Lazio (which might go some way to explain his rotundness in later life). Later, Gaucci would reflect on the murkiness of the deal, admitting, "Berlusconi called me up and encouraged me. He told me that having Gaddafi in the team would help us build a relationship with Libya. If he plays badly, he plays badly. So be it." Not earmarked for his mercurial talent after all.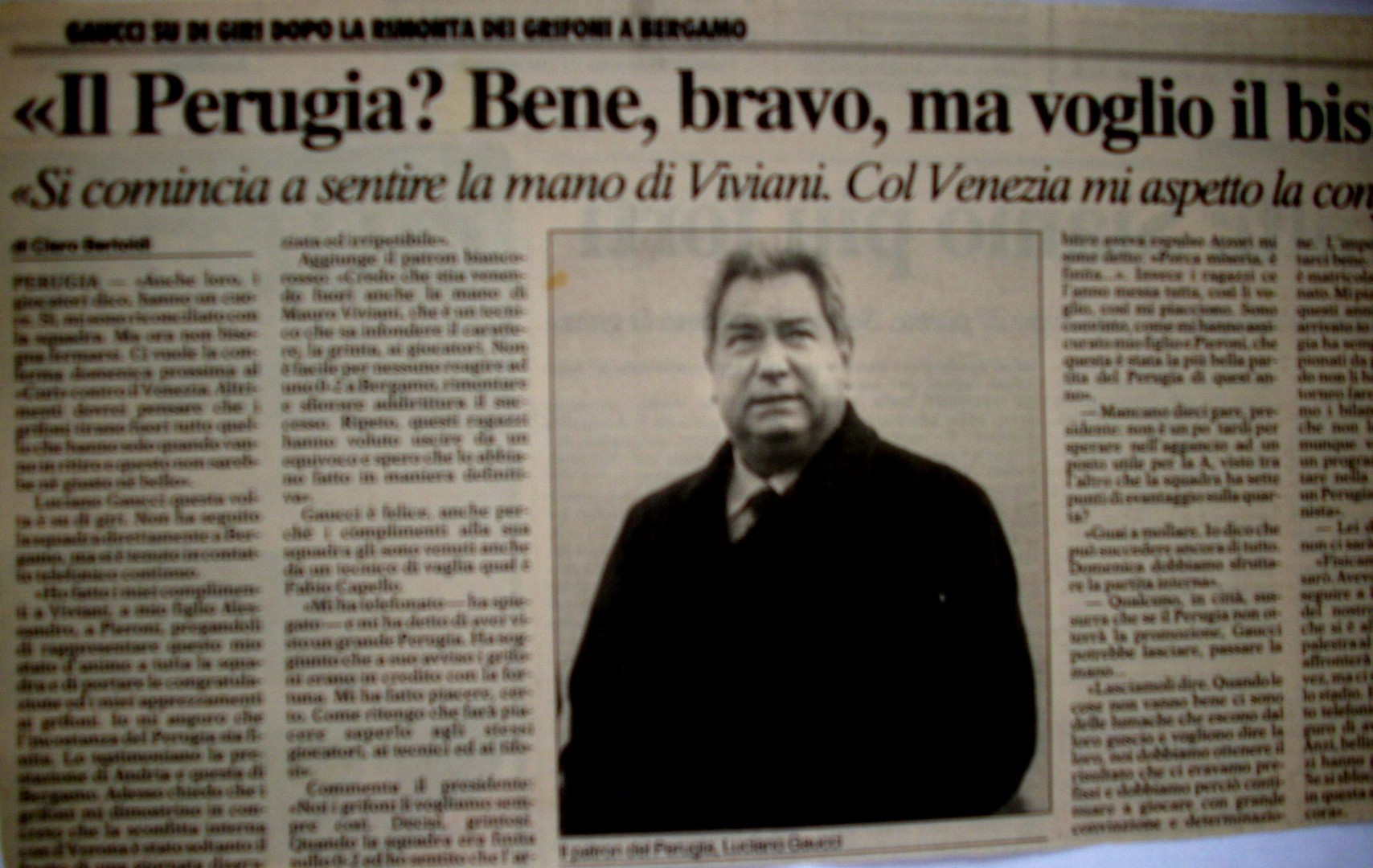 Saadi's time in the Italian top flight was not as successful as he might have hoped, despite the hiring of Diego Maradonna as his 'Technical Consultant' and former Olympic Sprinter Ben Johnson as his 'Personal Trainer'.
Gaddafi only made two appearances in Serie A, most notably in a Perugia victory over Juventus during a crucial relegation match. Despite limited on-field time, his stay wasn't without incident.
Bringing old friend and ex-teammate Theda Thawargi along with him for the ride, he lived a life of batshit hedonism for two years in Italy. "We partied too much", describes Thawargi. "We stayed at the best hotels, drove Ferrari's and went to night clubs non-stop". Thawargi fails to mention the copious amounts of bugel they no doubt hoovered during this period but does make further colourful claims, suggesting his friend had an eye for booze, an eye for the ladies… and an eye for his team- mates. Yes, that's right. Colonel Gaddafi's son was a promiscuous bisexual.
It was reported in the Italian media that Saadi had had an affair with Perugia's goalkeeper during the 2002/2003 season.
However the Gaddafi family immediately bought the news agency that leaked the story and we never heard much else about it. As time went by excuses were made to explain his lack of first team opportunities, such as long-term injury and sickness. In truth it was down to coach Serse Cosmi's refusal to play him… because he was shit. Gaddafi was sold after failing a drug test taken immediately after his first appearance (he was on steroids), and moved onto spells with Udinese and Sampdoria. Eventually he moved back to his native club, Al-Ittihad Tripoli, along with his friend Thawargi, where things have since taken a turn for the worse.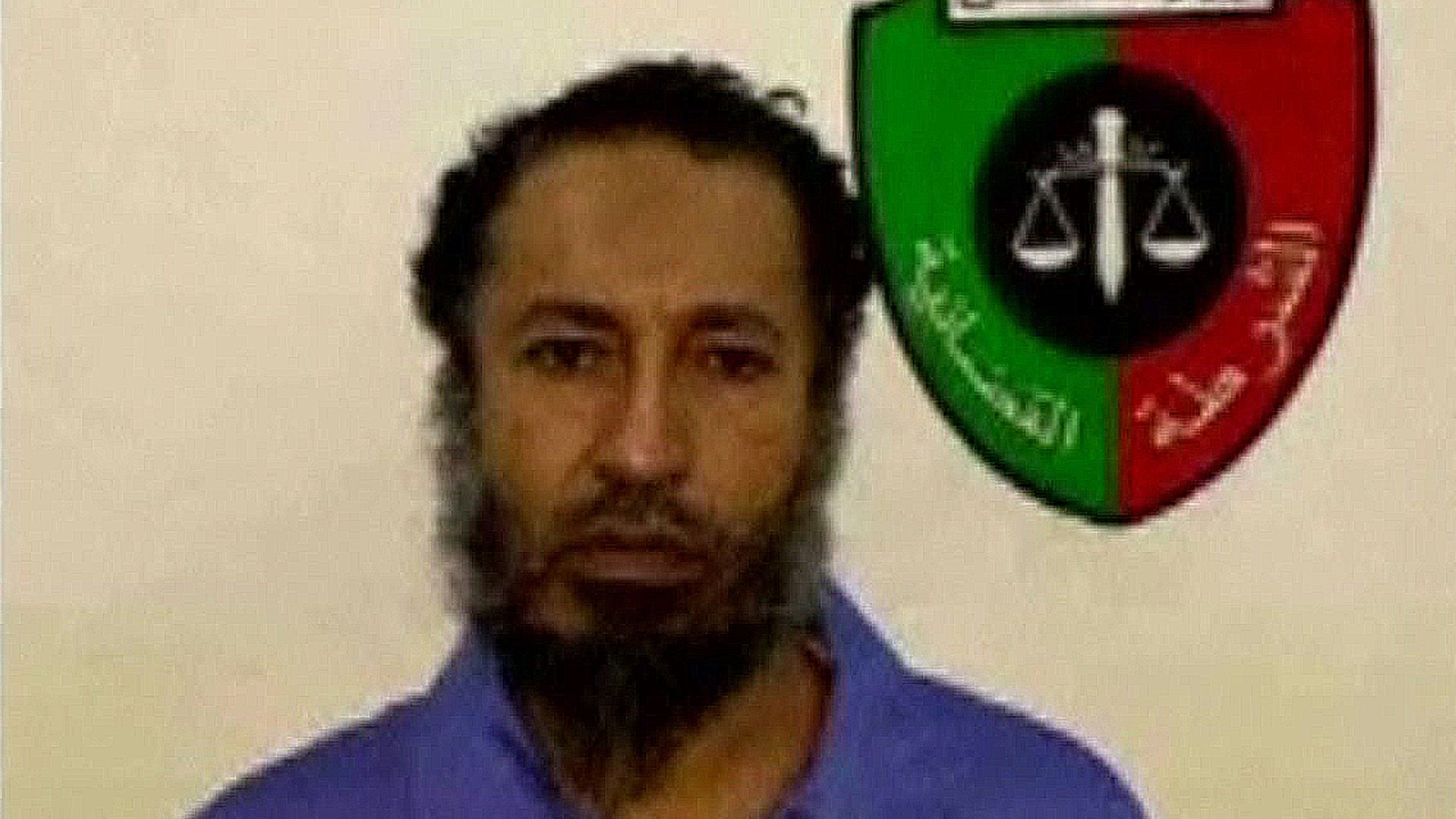 Not only has his dad been shot, last year Theda Thawargi claimed that Saadi put him in jail for two and half years after he rebuffed his repeated sexual overtures.
"He tried to have sex with me, but I refused. I only like girls. So he threw me in jail."
The charge remains unproven. After hanging up the Puma Kings Saadi joined his father's inner circle and got involved in some pretty depraved antics (we're not talking about circle jerks in the changies). He reportedly ordered Libyan soldiers to shoot unarmed protesters in Benghazi at the beginning of the political uprising, and is now facing the death sentence. What a guy.
The Gaddafi debacle is a stark indicator of the level of corruption in Italian football and a marvellous insight into the scheming mind of an all-ruling dictator. You didn't dream it, but it was a nightmare for the Azzuri.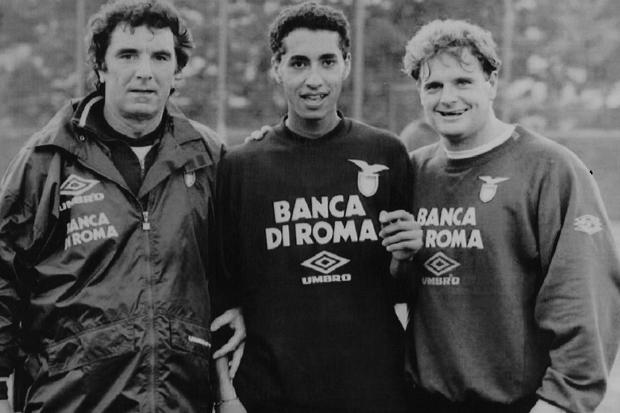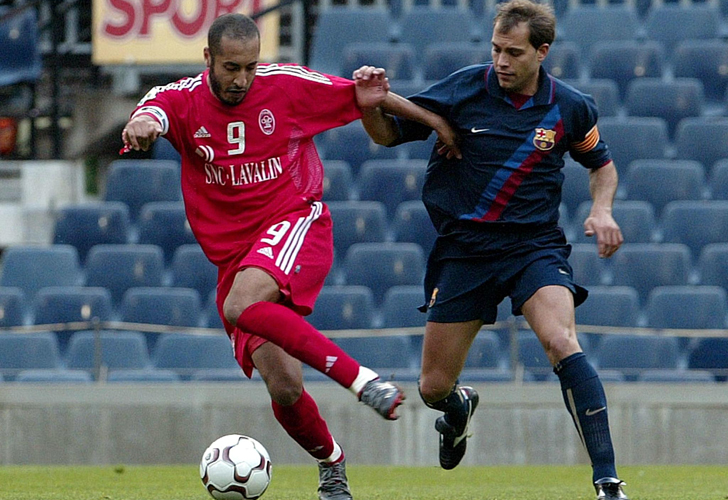 Enjoy that? You might also like this...
Transfer Deadline Japery: The Honduran Maradona
---
13.09.14 / Words: Kieran Morris
---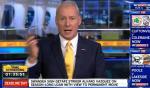 They say an idle mind is the devil's playground. Boredom often pushes us to occupy ourselves in many different ways, and everyone has their own private, strange... Read More
Passport Required: Mundial x Oi Polloi
---
04.09.14 / Words: Daniel Sandison / Images: Michael Kirkham / Styling: Matthew Staples
---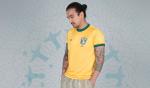 England: Gary loves beer, gear and throwing garden furniture. He wears Stone Island Zip Sweatshirt, Norse Projects ... Read More